Explore the Wonder of Autumn in Uji, Kyoto
Uji (宇治) is a popular representative attraction in Kyoto, where various temples and shrines such as World Heritage "Byodo-in Houodo" (平等院鳳凰堂), etc still well remain. The scenery of the autumn leaves along the river "Ujigawa" (宇治川) is beautiful, and is suitable for walking and viewing around. It is also a well-known autumn leaves viewing spot in Kyoto in autumn.
Autumn in Uji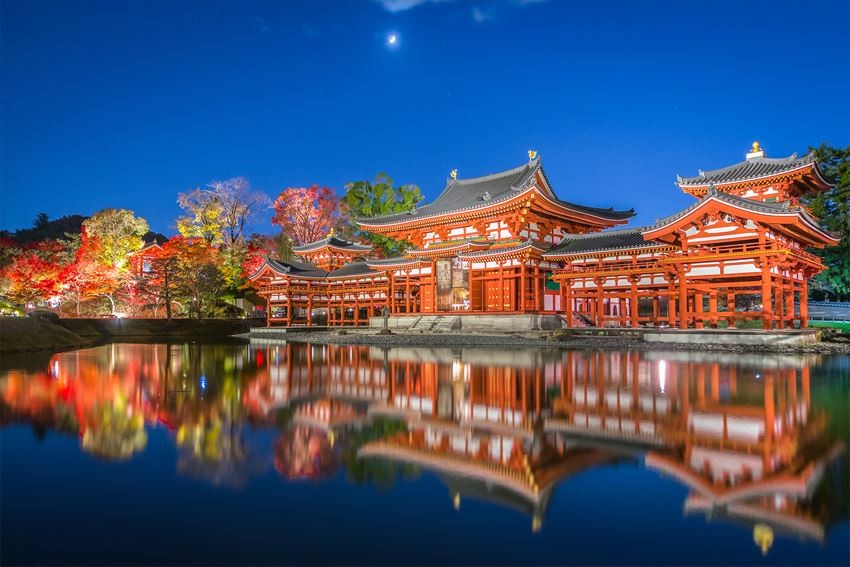 Uji is a place which is suitable for viewing the autumn leaves slowly since there are less tourist compared to Kyoto town area. The best period to see autumn leaves is from end of November every year. During the beautiful autumn leaves period, various events are held in various spots in Uji. At the place such as Byodo-in which is drawn on Japanese 10-yen coin, the place is lighted up beautifully made a light up. The wonderful Byodo-in Houodo and the autumn leaves trees which reflected beautifully on the surface of the pond in the garden are very well reputed. Why don't you plan a trip to visit and view the scenery which you can only enjoy during autumn at Uji?
An Uji's Hidden Spot for Autumn Leaves Viewing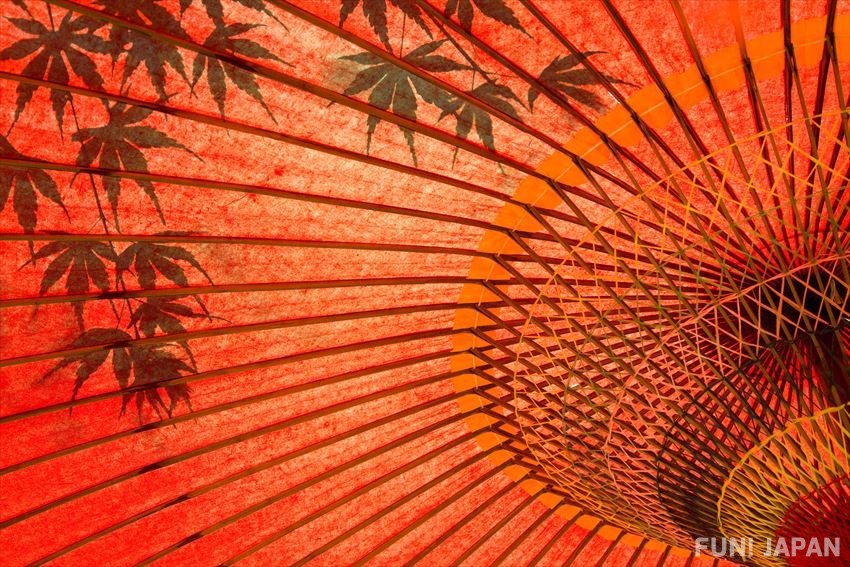 "Koshoji Temple" which located at the bank of Uji River
It is a popular spot for autumn leaves viewing in Uji. On the 200 meter length approaching path to Koshoji (興聖寺), it is said that it is named as "Kotosaka" because the sound of flowing river is just like you are hearing music which played by Koto (traditional Piano). In the autumn leaves season, this "Kotosaka" becomes a tunnel filled with red autumn leaves and it creates overwhelmingly beautiful scenery. Besides, the landscape of Azalea and Satsuki which blooming in spring, and maize and maple which colored only in autumn are also assigned as one of the 12 scenic spots of Uji.
Spot information
Spot name: Kōshoji (興聖寺)
Street address: 27-1 Ujiyamada, Uji, Kyoto 611-0021
Access:


Approximately 15 minutes on foot from Keihan Uji Line "Uji Station"

Approximately 25 minutes on foot from JR Nara Line "Uji Station"

View time: 9: 00-16: 00
A popular autumn leave viewing spot for some of the tourists, Mimuro Toji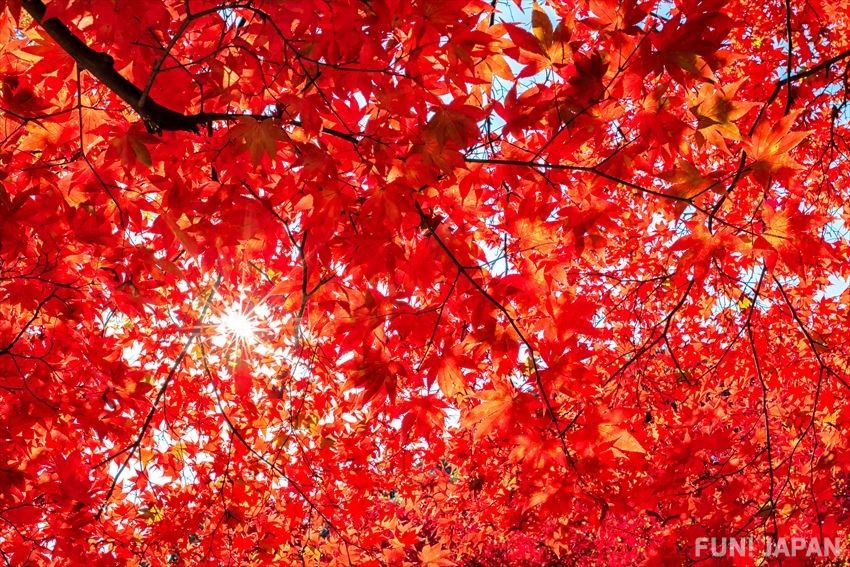 In fact, Mimuro Toji which is also known as Ajisaiji, is also a well-known landmark of the autumn leave viewing spot of Uji. The whole mountain turns into red color every year from late November to early December. The contrast of the green garden and red autumn leaves is really wonderful. In addition, Kannon (One of Buddhist God) in Mimurotoji is made with a unique appearance. Normally you cannot get to see this, but you get to see the foot of Kannon only in autumn leaves season. Why don't you grab this opportunity to see Kannon's beautiful foot at this wonderful place?
Spot information
Spot name: Mimurotoji (三室戸寺)
Street address: 21 Shigadani, Todo, Uji, Kyoto 611-0013
Access: Approximately 15 minutes on foot from Keihan Mimuroto station
View time:

8:30 - 16:30 (1st April – 31st October)
8:30 - 16:00 (1st November – 31st March)
[Survey] Traveling to Japan
Recommend