How to Enjoy Shopping in Sapporo and Asahikawa
There are many fun shopping spots in Hokkaido, centering on Sapporo. Many of which with characteristics unique to Hokkaido, bustling with both tourists and locals. Here are some of our most highly recommended shopping spots in Sapporo and Asahikawa.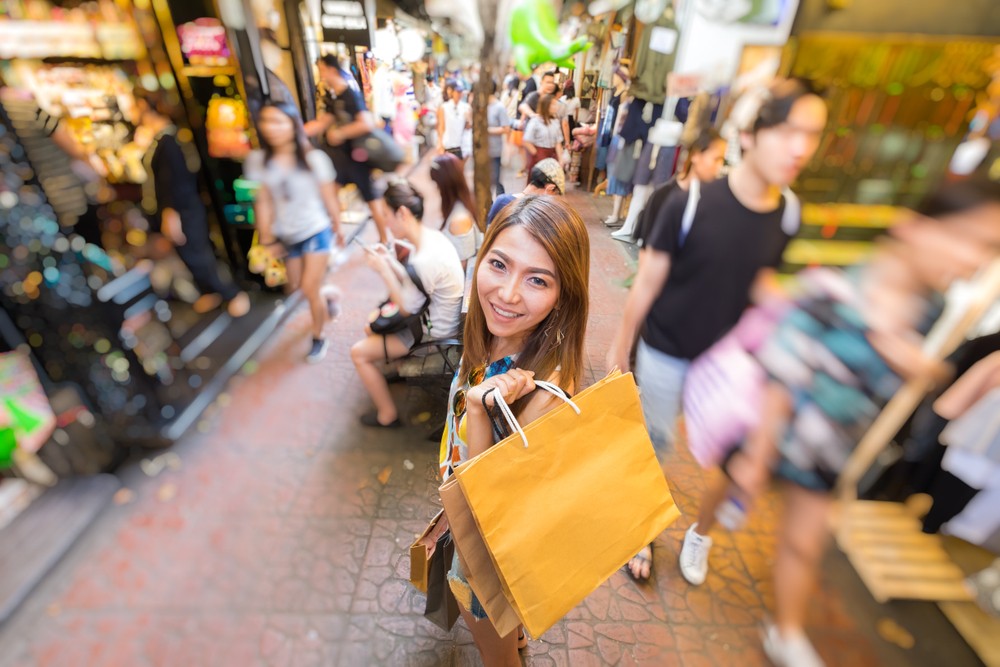 Comfortable for Pedestrians: Hokkaido Shopping Street
Opened in 1972, Asahikawa Heiwa Shopping Park (Asahikawa Heido Kaito Koen Park) in Asahikawa City, Hokkaido is Japan's first pedestrianized road. The stores are lined up for about 1 km from JR Asahikawa Station, with many customers gathered, as it the main street of Asahikawa. There are various shops including fashion stores, miscellaneous goods, and restaurants. Also, various events are held throughout the year such as the "Asahikawa Winter Festival" and "Ice Sculpture World Tournament" held in February every year, and the "Asahikawa Summer Festival" in August.

Spot information
Spot name: Asahikawa Heiwa Shopping Park

Street address: 9 Jodori, Asahikawa-shi, Miyashita-dori, Hokkaido

Access:1-minute walk from JR Asahikawa Station
All Kinds of Local Specialty Products: Hokkaido Shopping Guide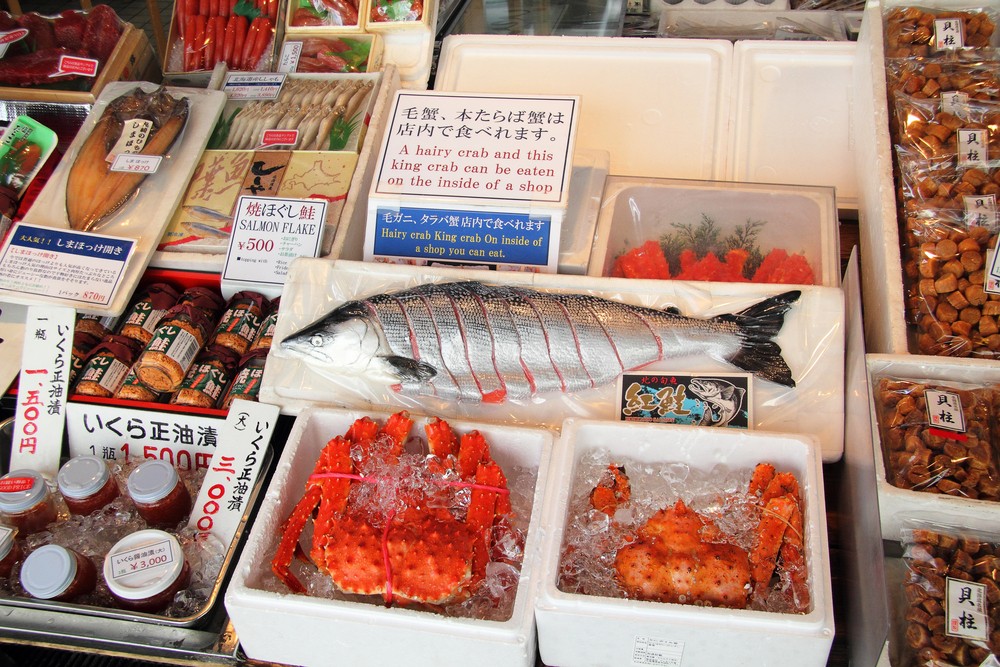 "Hokkaido Dosanko Plaza Sapporo" is a shop that provides information on Hokkaido and features a collection of foods from all over Hokkaido. Approximately 2000 items, including special products and processed goods, are sold in the shop. Foods made from Hokkaido's specialty dairy products, such as cheese and butter are recommended. Shoppers can also find an abundance of souvenirs sweets. In fact, this is an excellent place to purchase any number of Hokkaido souvenirs.
Spot information
Spot name: Hokkaido Dosanko Plaza Sapporo

Street address: 6 jonishi 4 chome, Sapporo, Hokkaido

Access: JR Sapporo Station West Street North Exit
"JR Tower" A Hokkaido Shopping Mall Directly Connected to the Station
"JR Tower," located at JR Sapporo station, right in the center of Sapporo city consists of four shopping areas: APIA, ESTA, paseo, and STELLA PLACE SAPPORO. It's a popular commercial facility where its many daily visitors can find various shops, miscellaneous goods, restaurants, cafes, and so on. Also, there is direct access to the department stores and hotels from the station in the surrounding area. At Sapporo station, coin lockers are located by the ticket gates, so it's very convenient to store luggage. There are also large coin lockers inside the gates where you can deposit suitcases and golf bags. Why not take advantage of bag storage and shop with ease?
Spot information
Spot name: JR Tower

Street address: 5 jonishi 2-4 chome, Chuo-ku, Sapporo

Access: Direct connection to JR Sapporo station.
Brand Items at Outlet Prices: Hokkaido Outlet Shopping
"Mitsui Outlet Park Sapporo Kitahiroshima" is an outlet mall in Kitahiroshima City. They provide high quality products of well-known domestic and foreign manufacturers, brands and select shops at outlet prices. Various items such as fashion, miscellaneous goods and cosmetics can be obtained at affordable prices. Access from Sapporo city is also good because buses are operated regularly. Fun events are also frequently held here and you can often see a crowd.
Spot information
Spot name: Mitsui Outlet Park Sapporo Kitahiroshima

Street address: 3-7-6 Ogaku-cho, Kitahiroshima-shi, Hokkaido

Access: JIt takes about 50 minutes by bus from JR Sapporo station, about 20 ~ 25 minutes by bus from JR Kitahiroshima Station.
What to Buy While Shopping in Hokkaido
As for souvenirs in Hokkaido, there are many sweets using local specialty products. Two of the most famous sweets are "Shiroi Koibito" by Ishiya confectionery, which features langue de chat gently sandwiching white chocolate, and the "Marusei Butter Sand" by Rokkatei which sandwiches white chocolate, raisins, and a delicious harmony of butter and cream together with biscuits. These are the staples of Hokkaido souvenirs. In addition to these picks, there are lots of delicious sweets such as Lloyd's Potato Chips Chocolate, and other souvenirs to buy at the shop.
[Survey] Traveling to Japan
Recommend