Have Fun at the Kyoto Railway Museum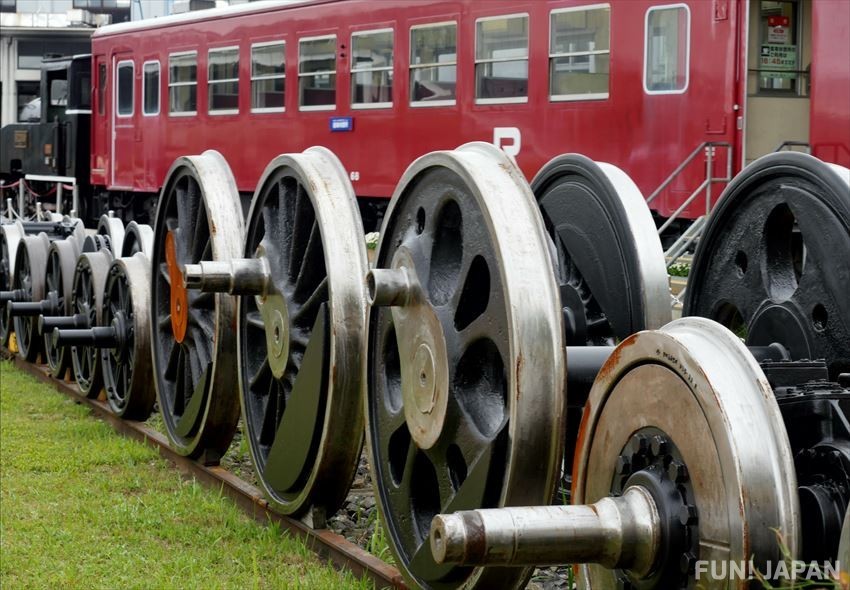 Anyone that's a big fan of trains should absolutely visit the Kyoto Railway Museum. One of the three great railway museums in Japan, it's perfect for outing with family or friends as there are lots of interesting things to do apart from viewing the many different models on display. So, do check this place out while you're in Kyoto!

Railway Fans will Love the Kyoto Railway Museum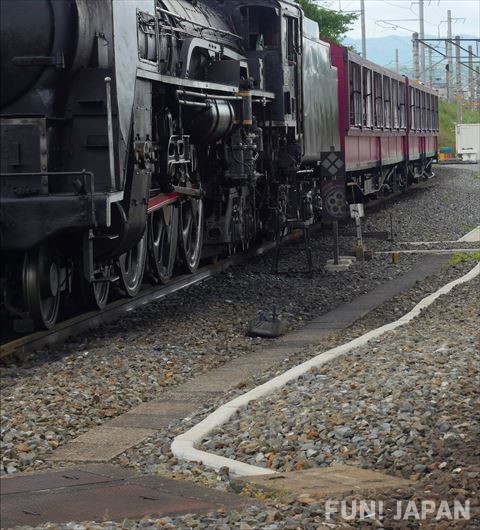 "Discover, Touch and Experience" is the museum's focus as they have plenty of hands-on activities, allowing adults and kids alike to learn about railway history, technology, safety and more. With 3 floors to explore, you're in for a fun-filled day!
On the 1st floor, the main exhibition area has an incredible display of 53 railway vehicles, including numerous related facilities. There's also a roundhouse platform outside with an assortment of 20 steam locomotives. What's more, you can ride on an actual steam locomotive, which would be an amazing experience!
The 2nd floor consists of the interactive exhibits such as the impressively massive Railway Diorama, a driving simulator that allows users to experience what it's like to actually drive a train, and a Kids Park.
As for the 3rd floor, there's the Sky Terrace, which is an open-air observation deck, offering a stunning view of the bullet train lines. You'll also have a panoramic view of Kyoto.
General Admission Fee: ¥1200 (Adults) & ¥200 (Children)

Opening hours: 10:00 am - 5:00 pm, closed on Wednesdays (except for holidays) and 30th December - 1st January

Bento You Can Get from Kyoto Railway Museum
Located on the promenade is a preserved train-car-turned-cafe. The highlight is their selection of bento lunch boxes, named after trains. Do try the Umetetsu bento lunch box, which is named after their official mascot; priced at ¥1500, it's a hearty meal of fried rice with assorted meats and more.

Souvenirs to Buy at Kyoto Railway Museum
The museum's gift shop is situated inside the former and historic Nijo Station building. Various train related merchandises are sold here, all 2000 of them to choose from, which are not easy to get a hold of anywhere else. So, shop to your heart's content!
Souvenirs you can consider buying are the adorable Umetetsu plush toy, Original Choro-Q models or the SL Chirimen Coin Purse. If you're looking for food related items, then get traditional Kyoto-style confectionery wrapped in Kyoto Railway Museum's original packaging or even train-shaped chopsticks!
Spot information
Spot name: Kyoto Railway Museum

Street address: Kankiji-cho, Shimogyo-ku, Kyoto, Kyoto 600-8835

Access: About 2 minutes' walk from Umekoji Koen Mae Bus Stop, and 20 minutes' walk from Kyoto Station
[Survey] Traveling to Japan
Recommend