Enjoying Kyoto's Aquatic Life in Kyoto Aquarium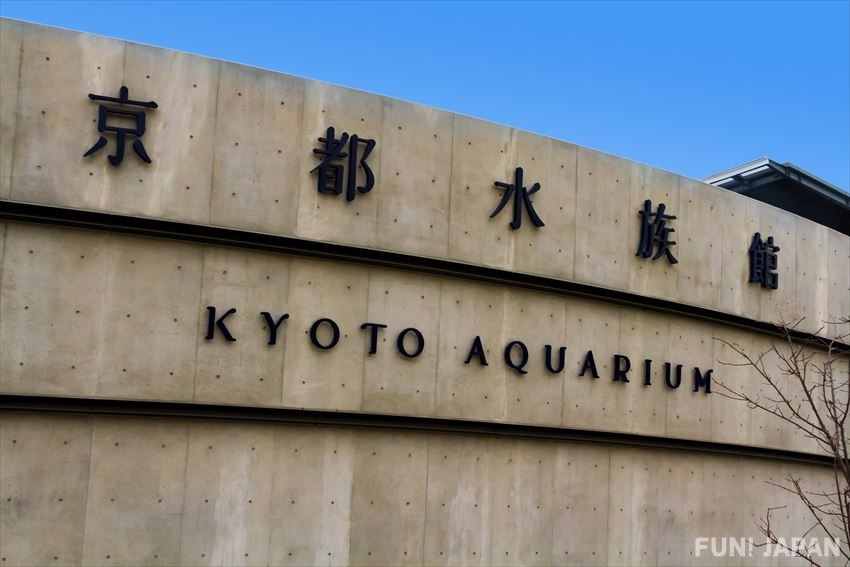 Kyoto Aquarium is the first aquarium in Kyoto, and also the aquarium which uses a synthetic sea water in Japan. A lot of generic marine wildlife as well as locally-specific marine ecosystems are displayed for visitors to enjoy. With their concept of "Life Connected by Water", they emphasize on edutainment-centric approach in exposing and educating the masses of the importance and their aquatic ecosystems.

Kyoto Aquarium
Aquarium would normally feature creatures from the sea, but being far from an actual sea, Kyoto Aquarium is the first aquarium in Japan to synthetically recreate the seawater environment so that it would suitable to house the sea creatures.
It is opened in March 2012, it is also the first aquarium in Kyoto. Resides within Umekoji Park, in the middle of Kyoto, the aquarium is not really that large as other famous aquariums, but Kyoto Aquarium has a charm of its own that any other aquarium doesn't have.
In the past, the rivers in Kyoto were developed and used to transport goods. Apart from that, a lot literature has been writing in connection with its river especially in classical Japanese waka poetry.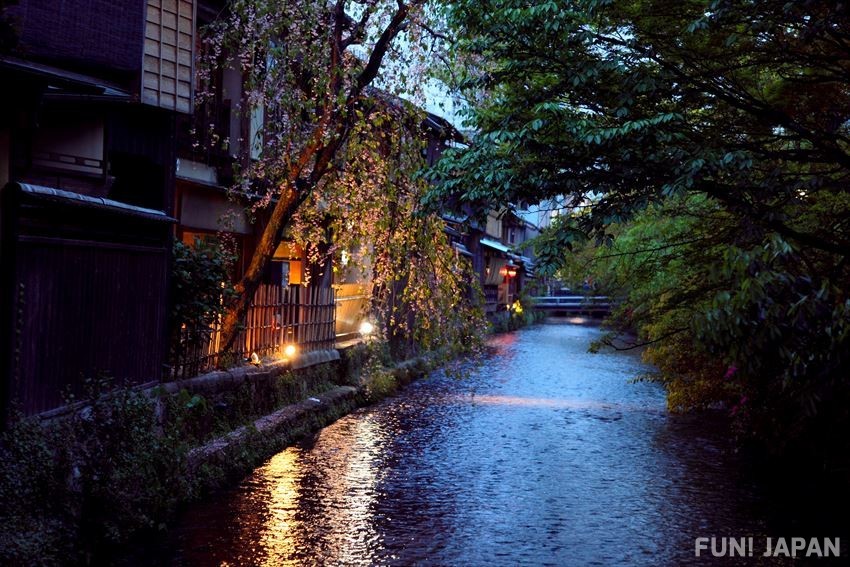 With this kind of setting, it shows how important and how closely related Kyoto is with its rivers, it makes perfect sense for Kyoto to be proud of it river ecosystems, and to educate the people regarding the wildlife that dwells in the streams of network knows as the rivers of Kyoto as well as their seas.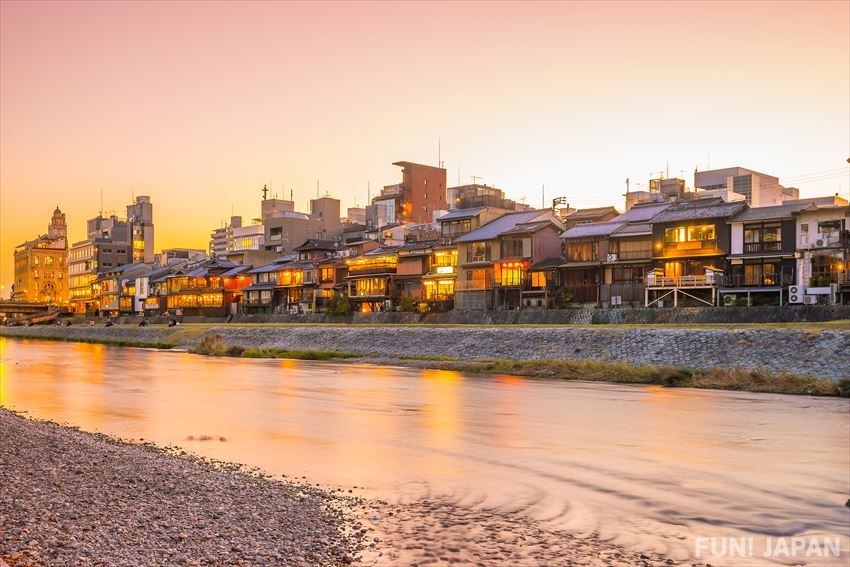 The general admission for an adult is 2,050 yen, but for annual passport it is 4,100 yen. It is opened every day, but subject to maintenances activity.
It is an Edutainment-Oriented Aquarium
Kyoto Aquarium holds dearly their concept "Life Connected by Water" and strives to be an aquarium that promotes "Edutainment-oriented aquarium", where especially kids can learn the richness of the aquatic life, interact with, and have fun at the same time.
They aim to educate people of the richness of the wildlife that can be found in their very own rivers and seas.
Kyoto's Unique Exhibition: The river of Kyoto etc.
Kyoto Aquarium offer 12 different segments of exhibitions, which most of them might be the same as the other aquarium in other places, except for a few particular sections, which is: The river of Kyoto; The sea of Kyoto; The countryside of Kyoto.

These particular exhibition features information unique only to Kyoto and explains the ecosystem of marine and wildlife of Kyoto in details. You can also find the largest amphibians in the world, the Japanese giant salamander, one of the nationally protected species. 

Basically, Kyoto Aquarium has put full effort into recreating the habitat of the salamander, so that people can learn of what and how this creature living habit is.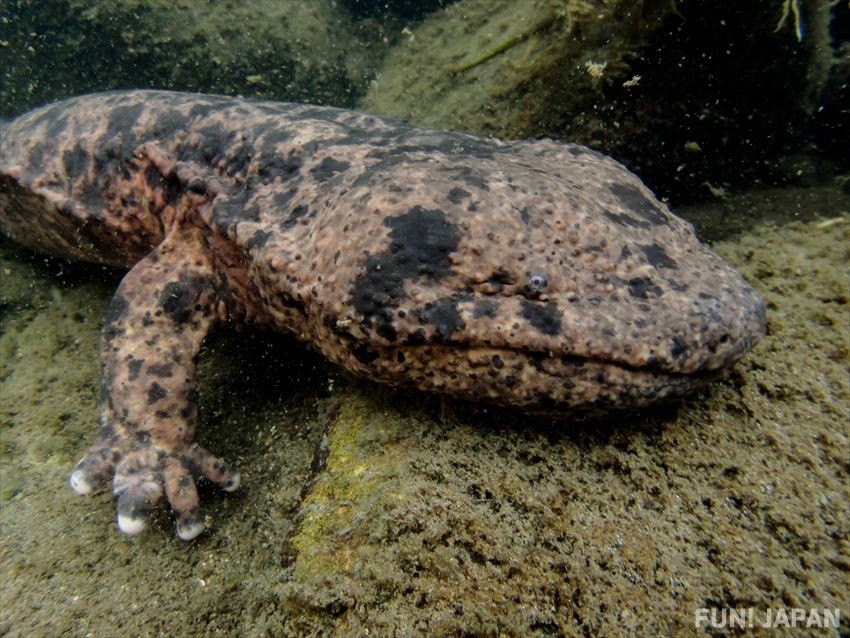 Apart from Kyoto-specific aquatic creatures, visitor would not need to go far to the seaside aquarium to see aquatic marine life, due to the artificially created seawater, this aquarium is able to host a number of sea creatures for visitors to see and learn from.
From sea creature, coral reefs and the fishes, shelled creature, to amphibians that can be found in the rivers of Kyoto, all of these creatures are featured in this very aquarium.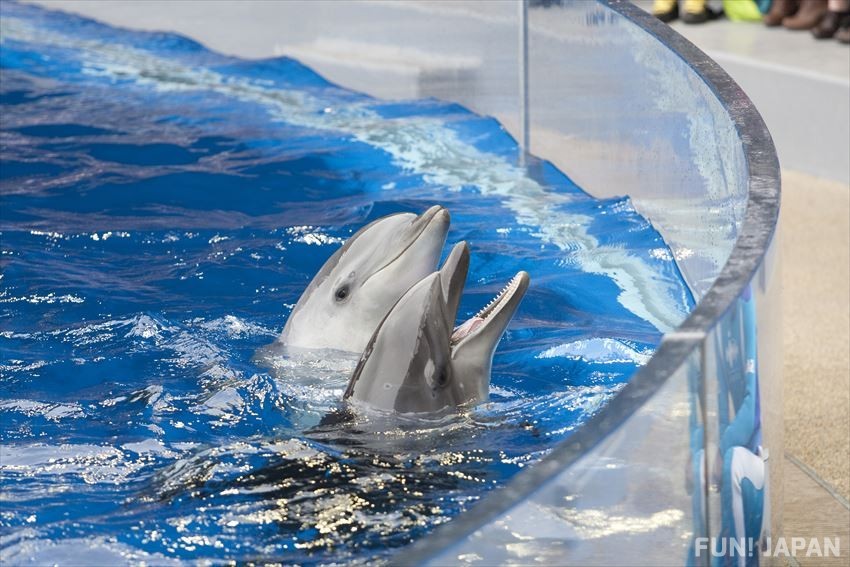 And perhaps if you fancy some live activity with the sea creature, they also have a dolphin stadium, where visitors can watch the bottlenose dolphins in action, and see how these intelligently friendly sea creatures play and entertain the crowd.

Souvenirs from Kyoto Aquarium
If you would like to have some memorable taken from this place, they have shops that sells cute merchandises, such as plushies, cutely-crafted sweets, utensils and many more.

For all that wildlife and aquatic creatures' enthusiasts, their souvenirs is not a thing to be missed, it is not only cute and adorable, but by buying their souvenirs, you are indirectly help them by supporting the activities of preserving the marine life of Kyoto, especially the breeding of Kyoto's rare species.

Oh, and don't forget to get their extra-extra-large (XXL-sized) salamander plushie (about 170cm) priced at around 25,720 yen (Yes, I know it expensive *laugh*, but hey, it is as tall as a normal adult), or maybe you can just get a small one (about 20cm) for 930 yen, that will be a great add-on in your bedroom.

Spot information
Spot name: Kyoto Aquarium

Street address: 35-1 Kankijicho, Shimogyo-ku, Kyoto, Kyoto 600-8835

Access1: 18 minutes-walk from Kyoto Station (or 15-minutes by bus and some walking)

Access2: 17 minutes-walk from Tambaguchi Station

Access3: 7 minutes-walk from Umekoji-Kyotonishi Station on the JR San-in Main Line (opening on March 16, 2019.)
Opening Hours: 10AM-6PM
[Survey] Traveling to Japan
Recommend