Explore Hokkaido's Nightlife Downtown in Susukino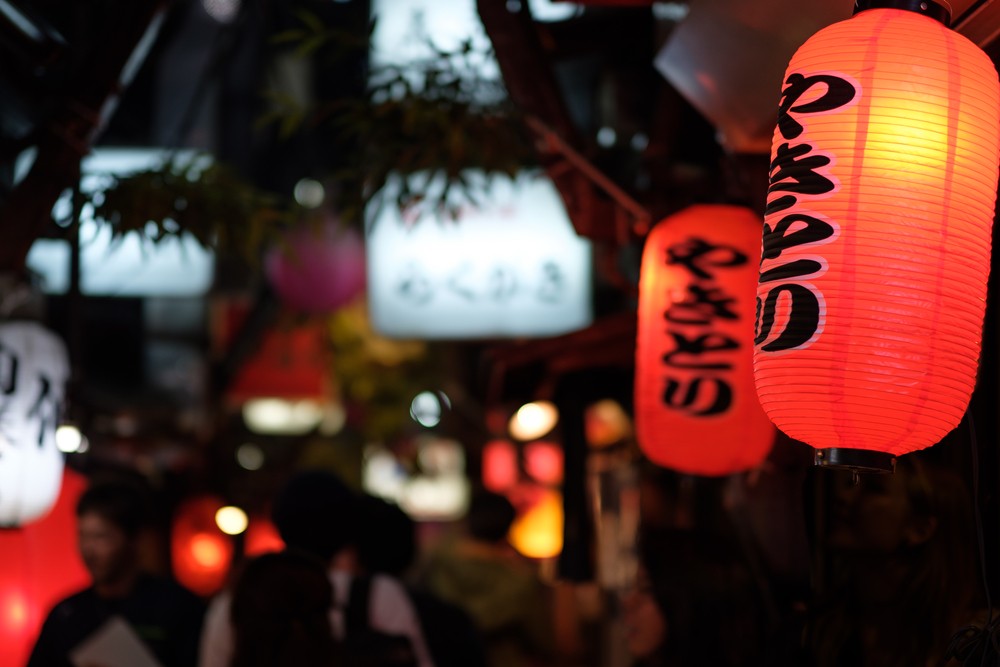 Historically known as Sapporo's Red-Light District, Susukino is known for its lively nightlife with plethora of bars, nightclubs and adult entertainment venues. If you want to have a walk on the wild side in Hokkaido, then Susukino is the place to go when up staying on Japan's northern island. In this article we'll discuss some of the history of the area, some places to go and where to stay when you've had enough fun.

Discovering Susukino Sapporo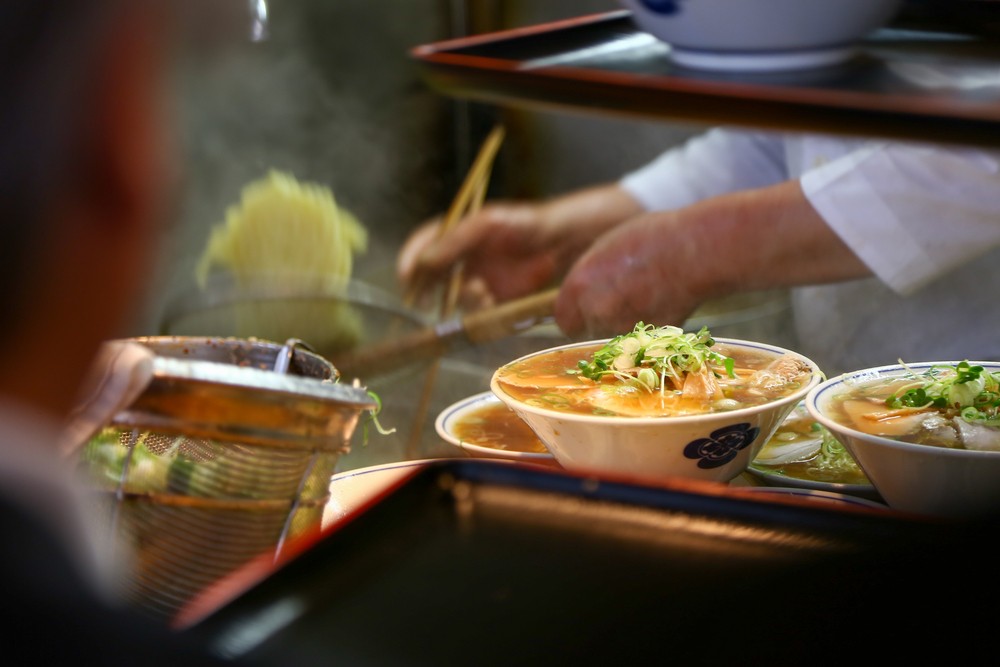 Having fun in Susukino Sapporo is easy with all the things you can do. Whether you want to shop, party or eat, this district has you covered. Located in the center of Sapporo, and right next to Susukino Station on the Sapporo Subway line, Susukino is one of the easiest places to get to in city. With its bright neon lights, you can't walk past this place, day or night!

Hokkaido is famous for its Shio (Salt) ramen, and Susukino is the place to get some in the island's capital city. Within the district, Ganso Sapporo Ramen Yokocho Alley boasts 15 different ramen restaurants, all with their own take on various ramen flavors, using locally grown vegetables and freshly caught fish from the island.
As the sun sets, you'll want to visit the only Ferris wheel in Hokkaido on top of a building. The view from the apex of the 78-meter tall Ferris wheel is a sight to behold, especially at night with all the neon lights that engulfs Susukino. The building the Ferris wheel sits a top, "Norbesa", is full of restaurants, arcades, karaoke bars and even a bowling center.
Sapporo is known for its drinking culture, and not more so than in Susukino is that true. From when you walk into the district and see the illuminated Nikka Whiskey sign on the front of the Susukino Building, you know that, if you like drinking, this is the place for you.
Small Jazz clubs line the streets, hidden from plain sight, and Nomihodai (All You Can Drink) is offered aplenty at the bars, giving the locals, and tourists, the chance to let loose and enjoy the nightlife of the area. If you're into craft beer, Moon and Sun Craft Beer Brewing offers a huge range of local, and nationally made, craft beer.
Stay in a Susukino Hotel
Staying in a Susukino hotel gives you the opportunity to stay in central Sapporo and enjoy the area at your own pace. There's a whole range of hotels to choose from, but these are a few we like.
APA Hotel Sapporo Susukino Ekinishi
APA is a well-known Japanese hotel chain, and APA Hotel Sapporo Susukino Ekinishi offers up all the luxuries that its counterparts around Japan do. The Susukino branch has rooms decorated in neutral colors, a well-stocked fridge and a 40-inch TV with on-demand services. Located inside the Susukino area, you have direct access to all of its lovely restaurants and nightlife in just a short walk.
Spot information
Spot name: APA Hotel Sapporo Susukino Ekinishi
Street address: 1-1, Nishi 7-Chome, Minami 4-Jo, Chuo-Ku, Sapporo City, Hokkaido 064-0804

Access: A 2-minute walk from Hōsui-Susukino Station on the Toho Line
Holiday Inn ANA Sapporo Susukino
If you want to stay somewhere more familiar, Holiday Inn ANA Sapporo Susukino offers up will put you at ease. Just like at every other ANA Holiday Inn, the branch in Susukino lets kids stay, and eat, free at any of the on-site restaurants. The hotel is also located inside the Susukino area, so you'll be able to sample the nightlife and not have to worry about finding your way home. Check in is at 2:00 pm and check out at 11:00 am.
Spot information
Spot name: Holiday Inn ANA Sapporo Susukino
Street address: 3-7 Nishi, 5 Jo Minami, Chuo Ward, Sapporo, Hokkaido 064-0850
Access: A 2-minute walk from Hōsui-Susukino Station on the Toho Line
Other Hotels in Susukino Sapporo
These are not the only hotels we liked, there are other hotels in Susukino Sapporo that might suit your traveling needs. Unwind Hotel & Bar, located only in the next district over in Odori, is a wonderful place for couples to stay, and has a staff that speaks great English. Or for budget travelers, Grids Sapporo Hotel & Hostel has both private hotel-like rooms, or dormitories with privacy curtains to help you sleep the night away.
[Survey] Traveling to Japan
Recommend