What to wear for your Japan trip during summer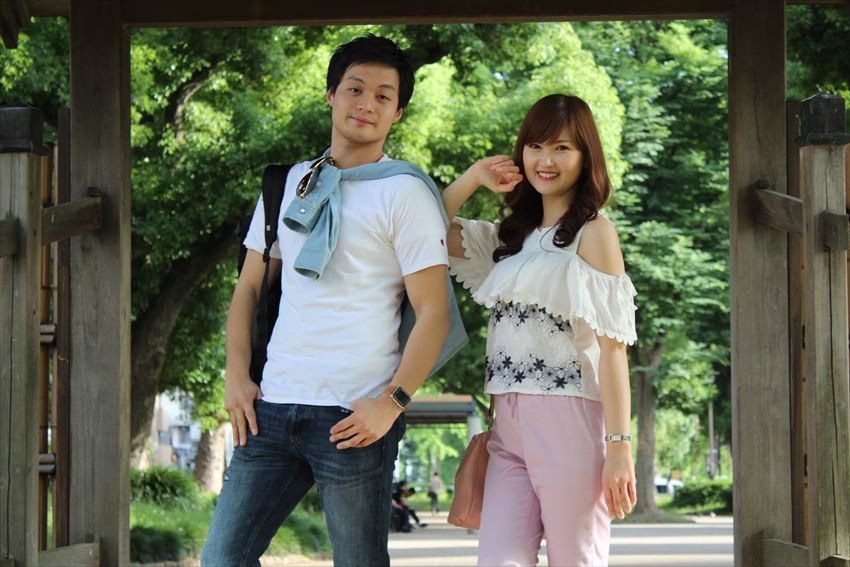 If you are going to visit Japan during summer (June-August), you may be wondering what kind of clothes to bring. Since Japan stretches so far north-to-south and is so mountainous, there is a wide range in temperatures even in the same season. So you had better decide what to pack depending on where you will be going. What is the average temperature in the different regions of Japan? How does the temperature differ during all the summer months? Do you need sun block, etc.? We will answer all these questions in this article!

Summer Coordinates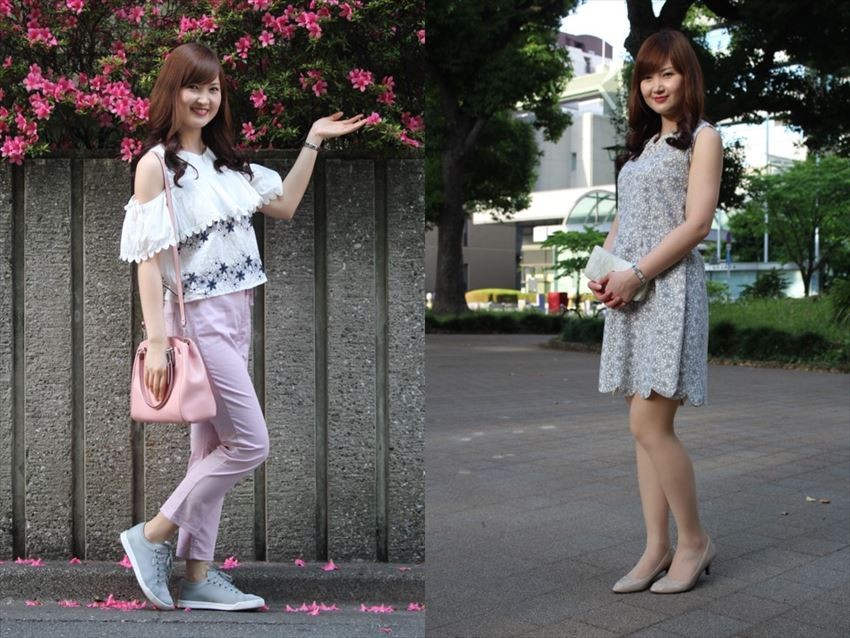 Comfortable & matching clothes 
Everyone is bound to take a lot of photos of their trip, so visually appealing and matching clothes are good. It is also important that your clothes are comfortable, airy and allow ease of movement.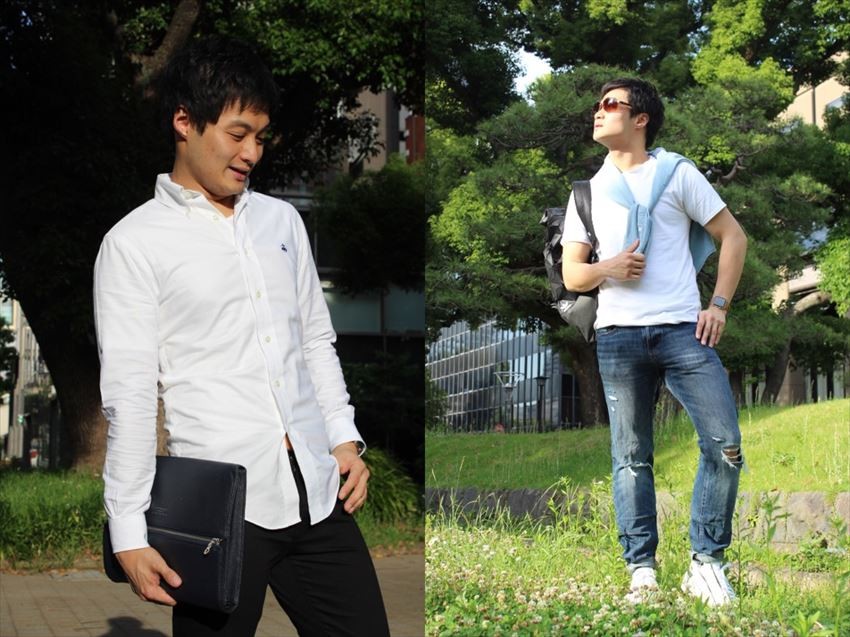 Be aware of the chill in the morning and at night
In Tokyo and other low-lying cities, the summer highs can be well over 30゚C, but it's still advisable to bring along a light jacket as it can be a bit cool early in the morning and at  night especially in the countryside or in the mountains. The jacket can also be used for sunshade during the day.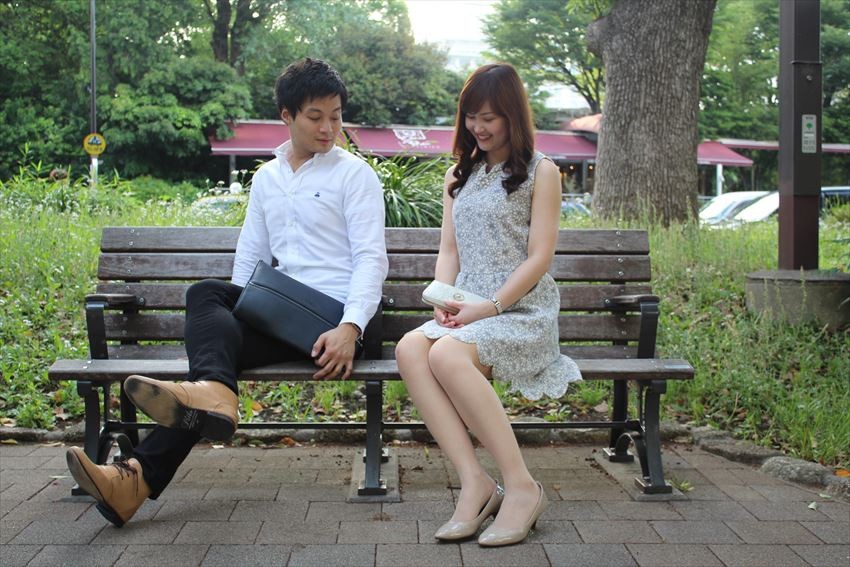 Clothes for both casual and formal occasions
With a one-piece dress for women and a shirt for men, you can look good in photos during your sightseeing, and go for a romantic dinner in a smart restaurant at night without having to go back to your accommodation to change.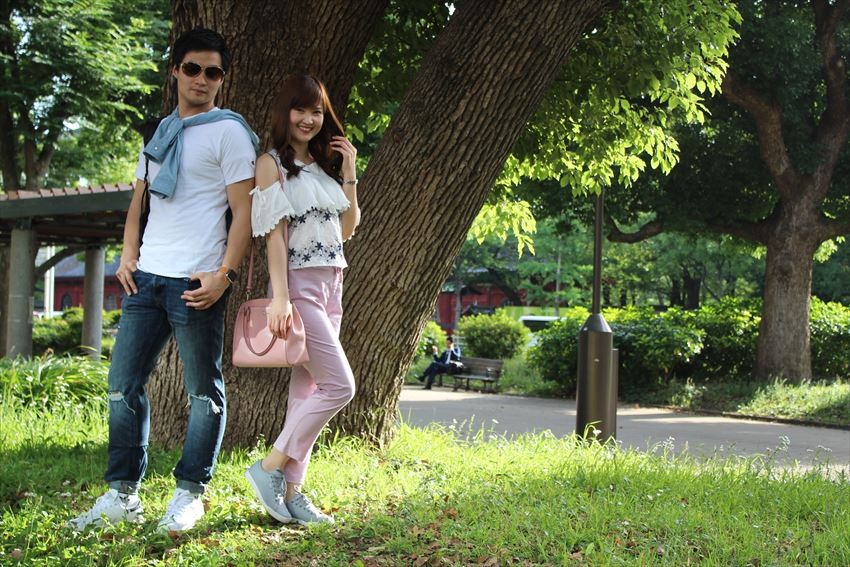 Sneakers and sandals 
Choose sneakers that are comfortable to walk in all day for sightseeing. Sandals or flip-flops or sliders are better than lace-up shoes because you often have to remove your shoes and even if it rains suddenly, you won't have to worry about wet shoes. 

◎Average temperatures in regions of Japan from north to south
Summer temperatures in Tokyo
June: Average highest temperature 26.18℃/Lowest temperature 19.58℃

July: Average highest temperature 30.29℃/ Lowest temperature 23.57℃

August: Average highest temperature 31.49℃/ Lowest temperature 24.74℃

(Source: Japan Meteorological Agency 1997-2017)

Average temperatures and precipitation in each region of Japan
◎Coordinates in June, July, and August 
June: Early summer, rainy season 
June in Japan is not that hot. Mornings and evenings are usually about 20℃. Clothes that are not so "summery" such as short sleeves and a thin jacket, long pants or long skirt are probably right for the temperature. But bear in mind the difference between the north and south of Japan. For example, in Tokyo, June is the beginning of the rainy season. If you pack an umbrella or light rain jacket and sliders, then it should be no problem.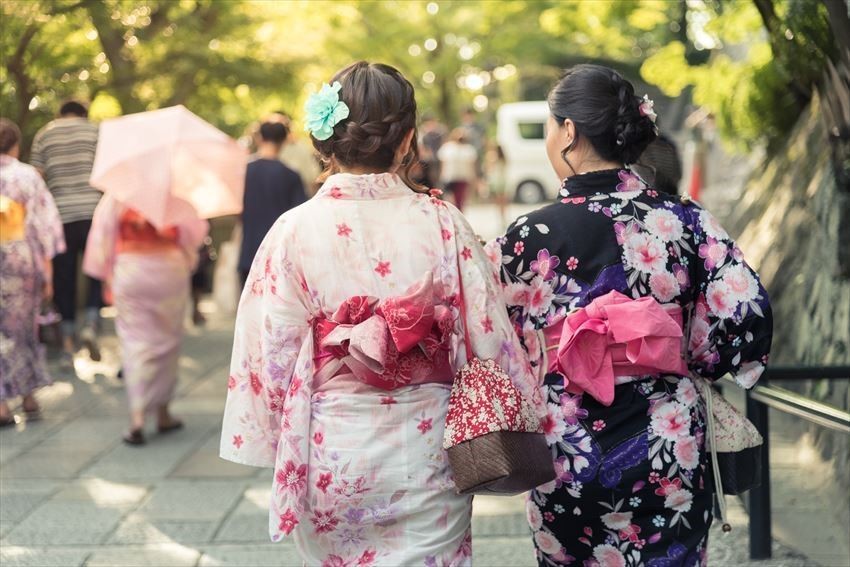 July: Summer festival and fireworks
July, which is also the month of Tanabata Festival (7th July), is when the summer festivals and fireworks displays begin. It is very hot and humid during this time. You will need summer clothes, sun hats and pocket towels etc. Many Japanese still use a fan to help them keep cool. The heat in Japan is crazy and the humidity can leave you feeling exhausted. Try to avoid the full sun in the middle of the day, be careful of heatstroke, and drink plenty water.
If you are wearing yukata for the festivals, don't forget to bring along that folding fan to look the part as well as keep you cool. 
August: Hot and humid
Hot and humid August is when the mercury hits the highest levels, and it is also when the Obon festival (13th-15th August) is celebrated. Pick clothes that are well-ventilated and prepare sunshade, just like in July. Also have waterproofs handy as July and August (and September) are peak typhoon season. 
◎ Necessities for a summer trip to Japan
1 Cooling body wipes
There's no getting away from the fact that you will sweat a lot if you spend much time outside in summer in Japan. In recent years, cooling body wipe tissues have become popular. They are usually impregnated with menthol or some other cooling extract and depending on type, some have anti-perspirant and deodorant properties. They are available in packs from drugstores and convenience stores in Japan. 

And if you do forget your suncreen or mosquito repellent -- both of which are a must -- you can pick some up in any drugstore or convenience store. Mosquito repellent is called "mushi yoke" spray and it is easy to spot because it usually will have a cartoon image of a mosquito on the bottle or cannister. Japan also has some excellent alcohol-based anti-itch medication ("kayumi dome kusuri" or "mushi sasare kusuri"), which you will usually find next to the repellent.
2. Antiperspirant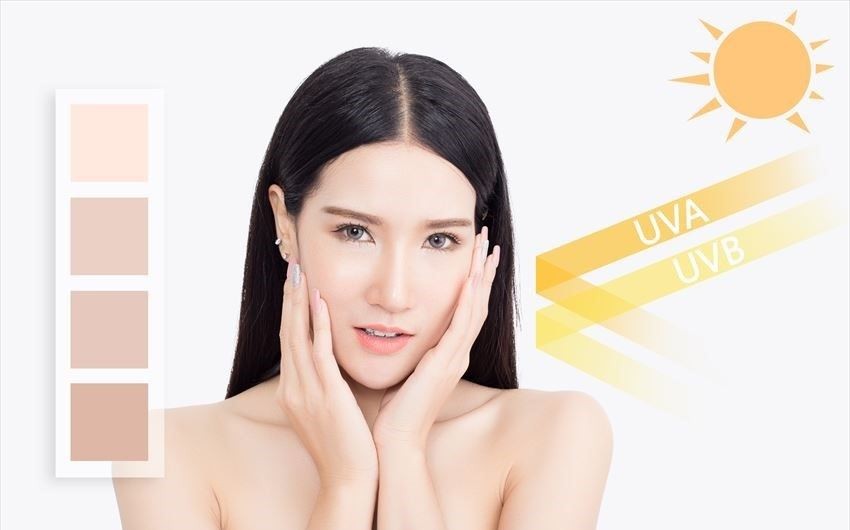 3. Sunshade items

Sekkisei, Anessa, Allie, Biore ... If you are looking for sunburn prevention products, just drop by to the Japan drugstore!


4. Mosquito repellent, anti-itch medicine
There are mosquitoes in Japan during the summer. It is important to prepare insect repellents or sprays when you are outdoors, especially when you are visiting places in nature. Do not forget to bring along anti-itch medicine or sprays just in case you are bitten by mosquitoes. These are easy to get in drugstores and convenience stores in Japan.

What did you think of this article? We hope it helped you if you are planning to visit Japan during the summer. Please leave your comment too! FUN! JAPAN Team will answer your questions!
[Survey] Traveling to Japan