Visit Japan Campaign Report Vol.2 ~ OOTAYA as our HUB in SHIRAKAWA-GO~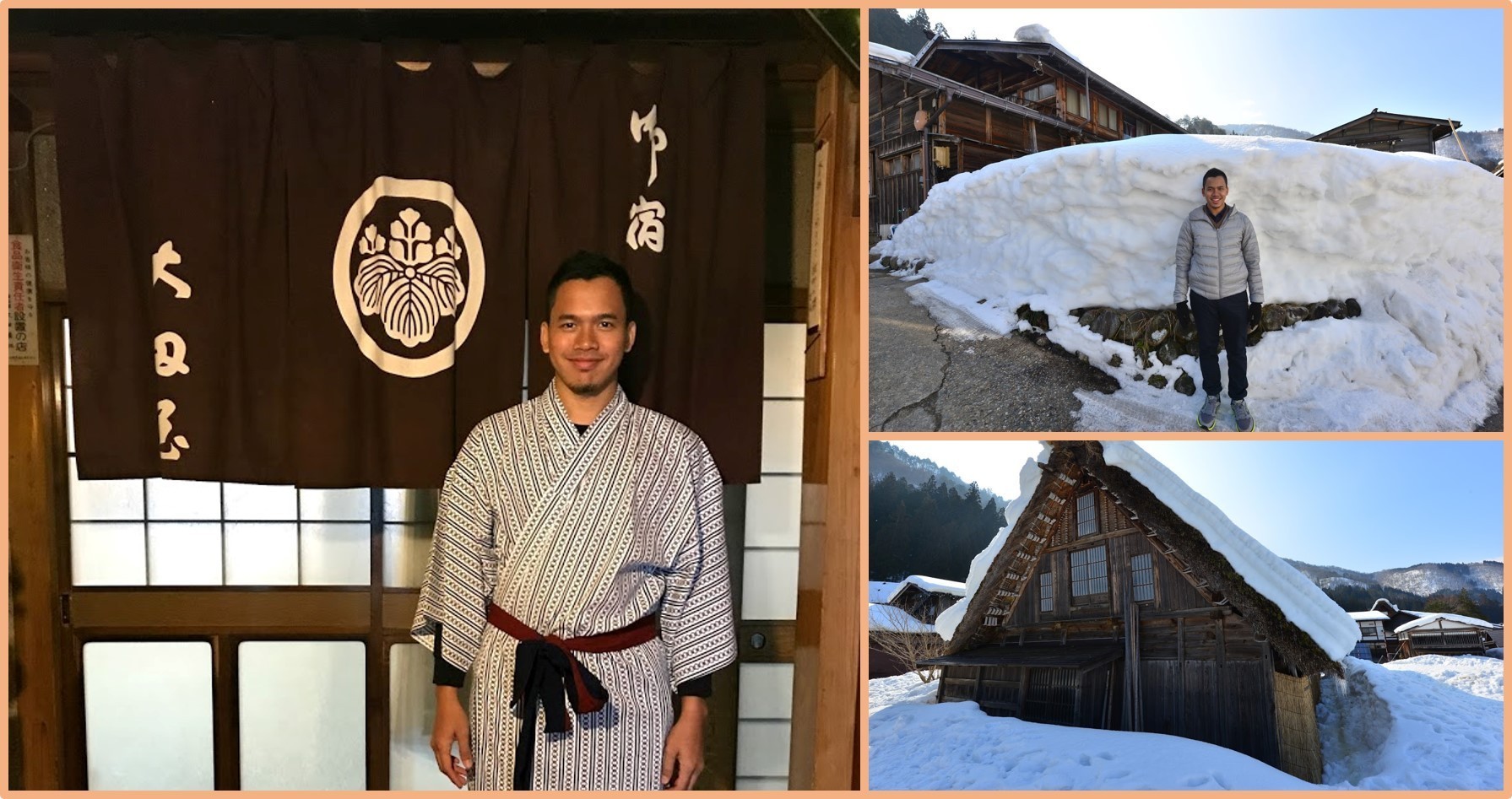 When we visited Shirakawa-go, we had limited time to explore and enjoy the wonderful snow land. I did some survey and concluded that the best way is to stay in the village and utilize our time to the maximum.
We choose OOTAYA (大田屋) because of these 3 reasons.
[1] Great location
合掌民宿 大田屋
It is just around 250m from the bus station
If you want to enjoy public bathtub, you can visit the Shiragawa-no-yu (白川の湯) within 350m walk
And of course, all the main attractions like the Shiroyama Observatory Deck (白川郷城山展望台), the Kanda House (神田家), and souvenir shops are just within walking distant too.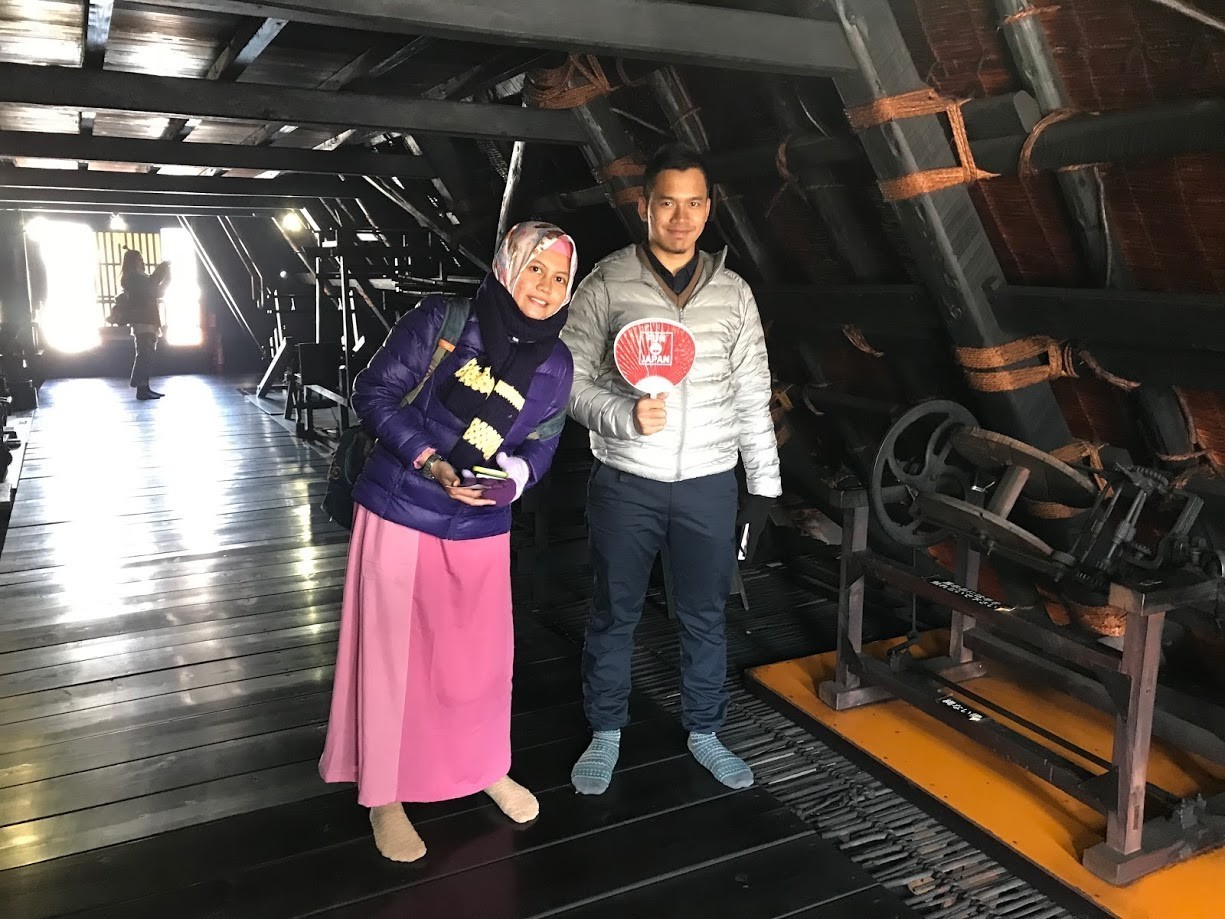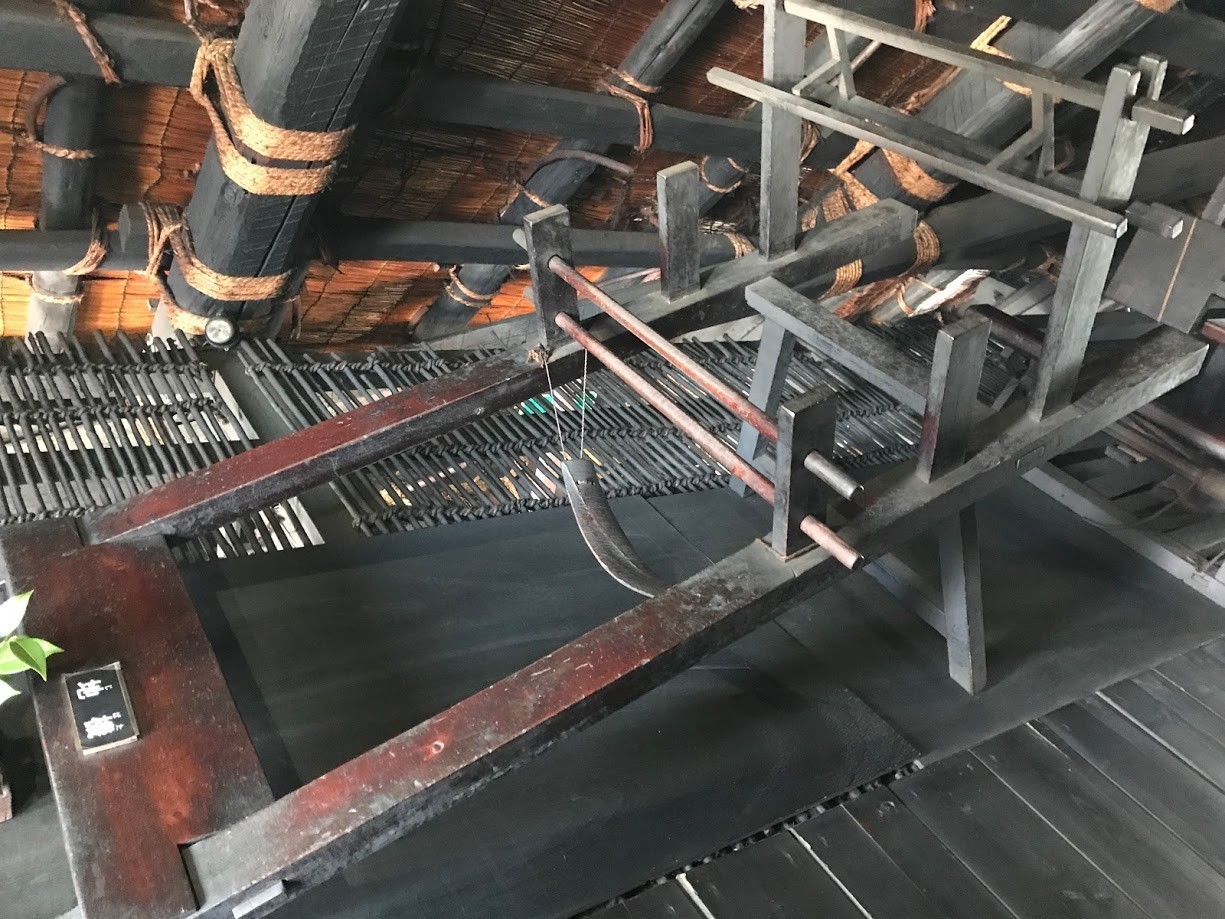 We spend around one hour at Kanda House to learn about the culture and history about this area.

[2] It is special: You got the chance to stay in the world heritage
Yes! You stay at the world heritage!
Yes! It is the same structure as those museum in the village.
It is more than 100 years old!
You have the chance to take pictures without other people early in the morning before buses of tourist arrive here.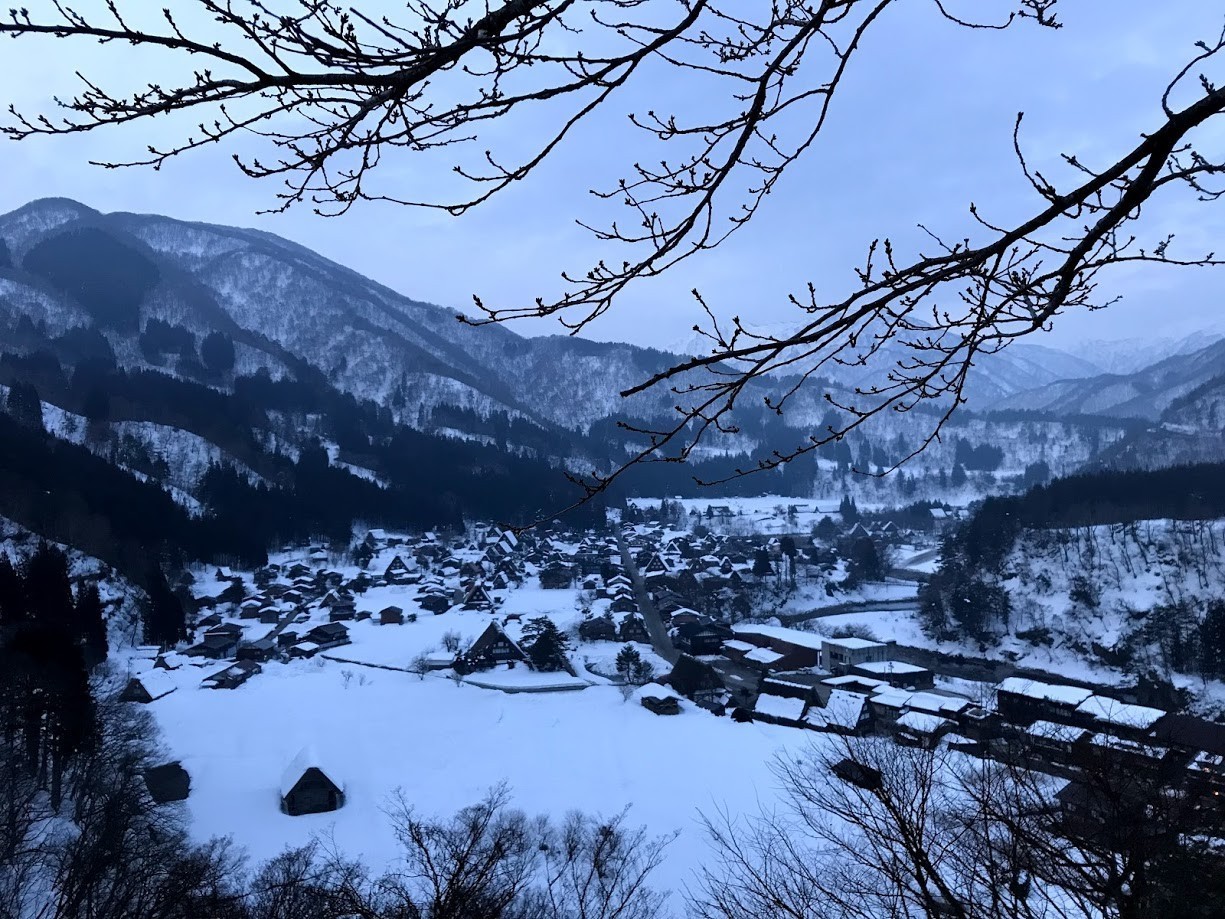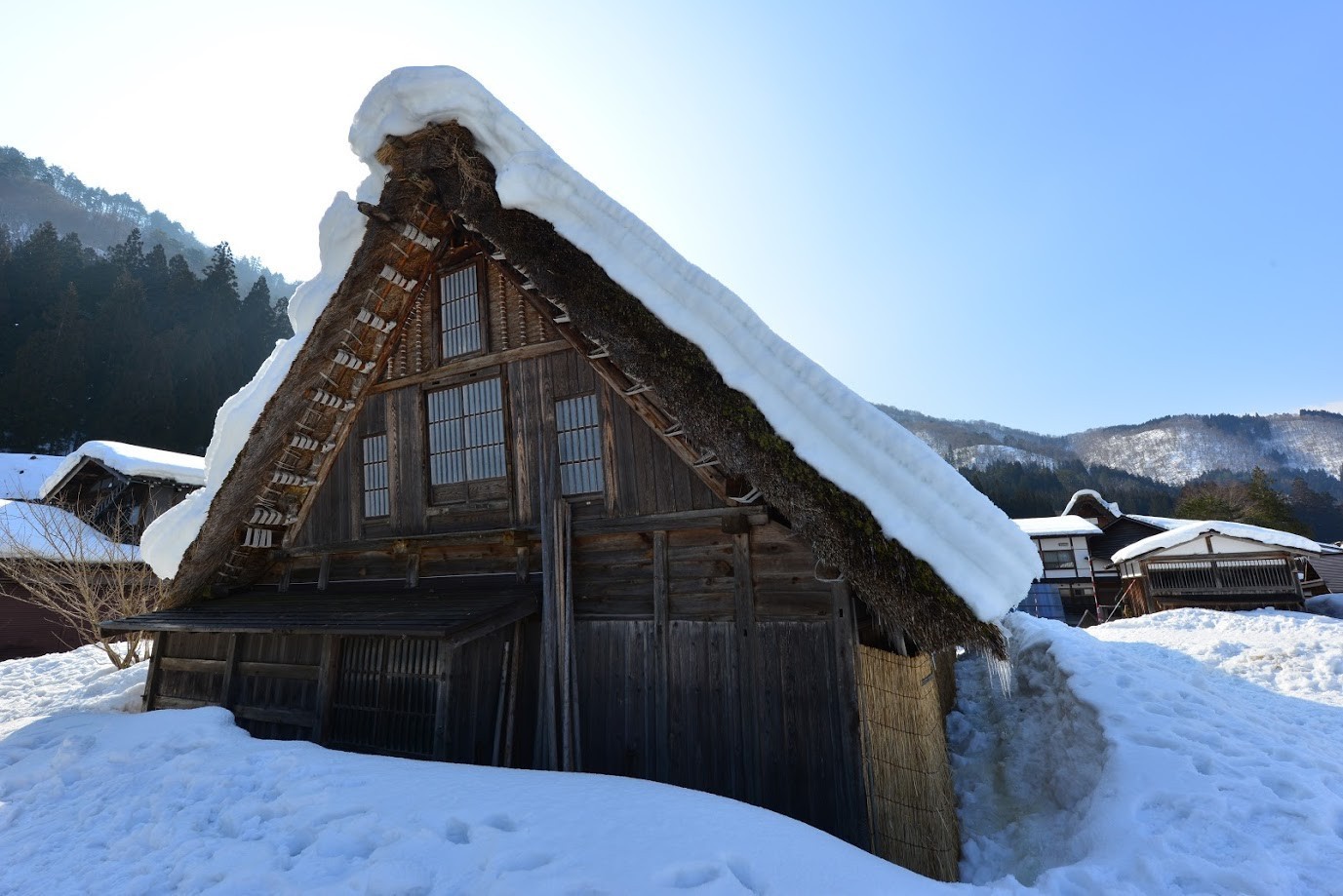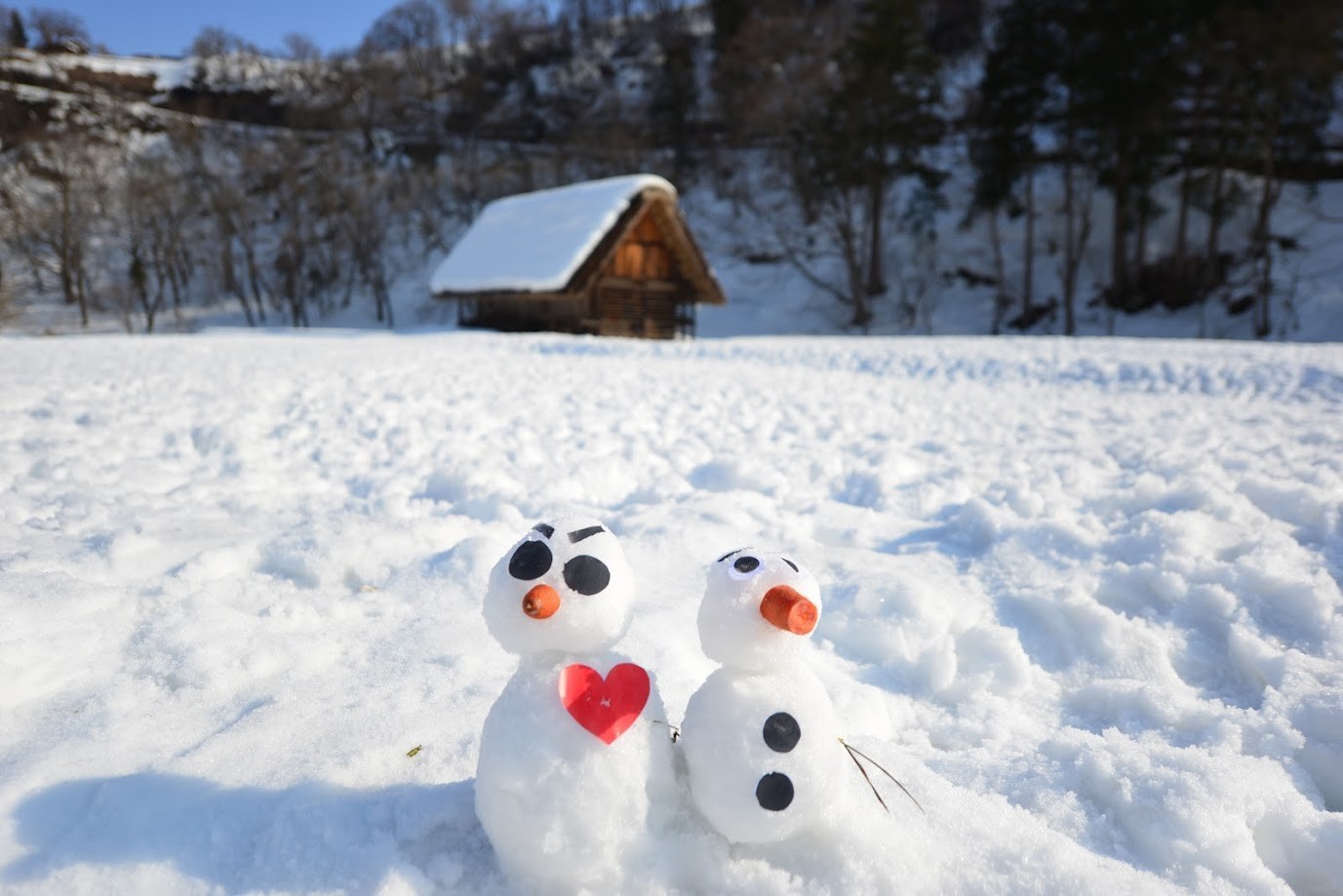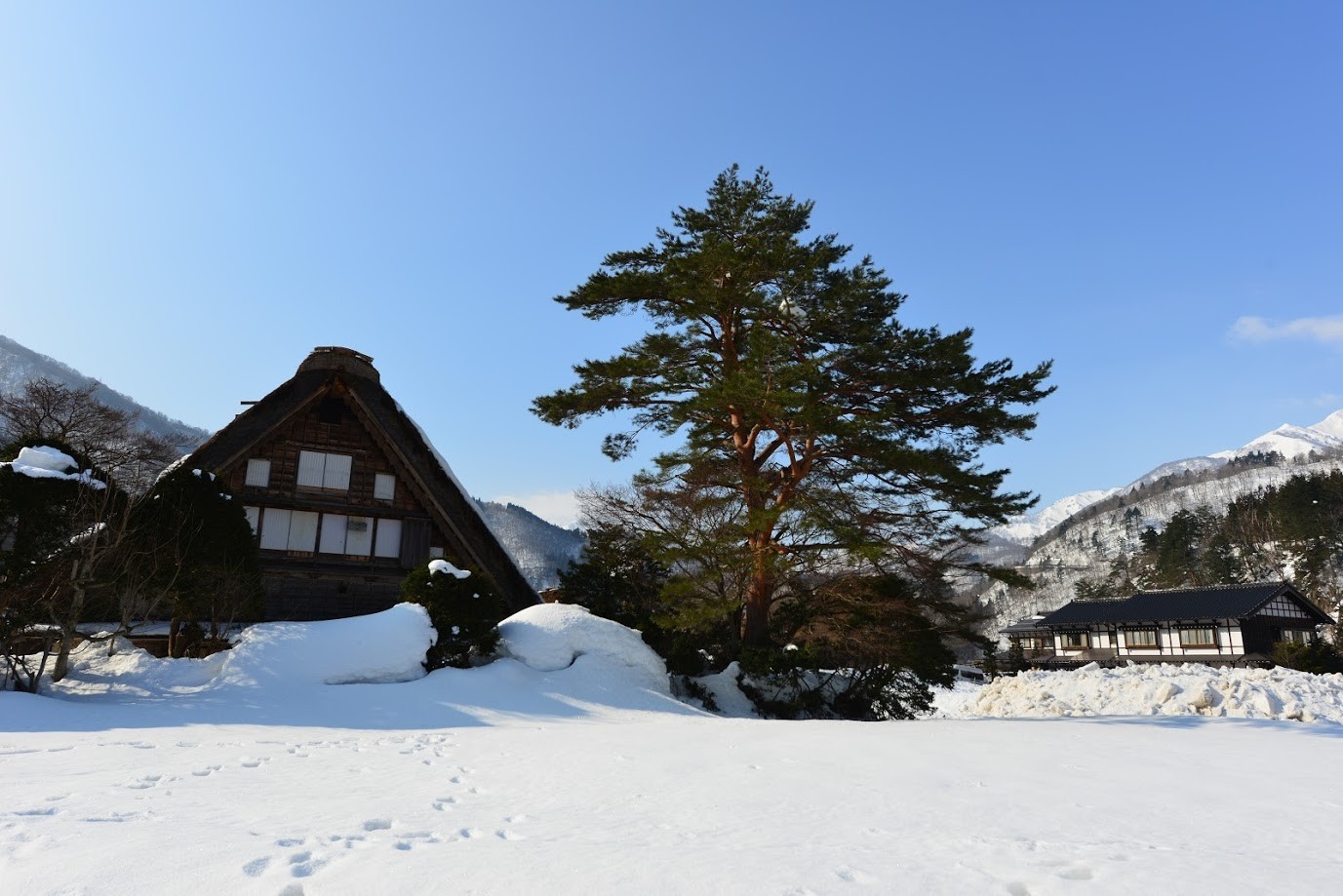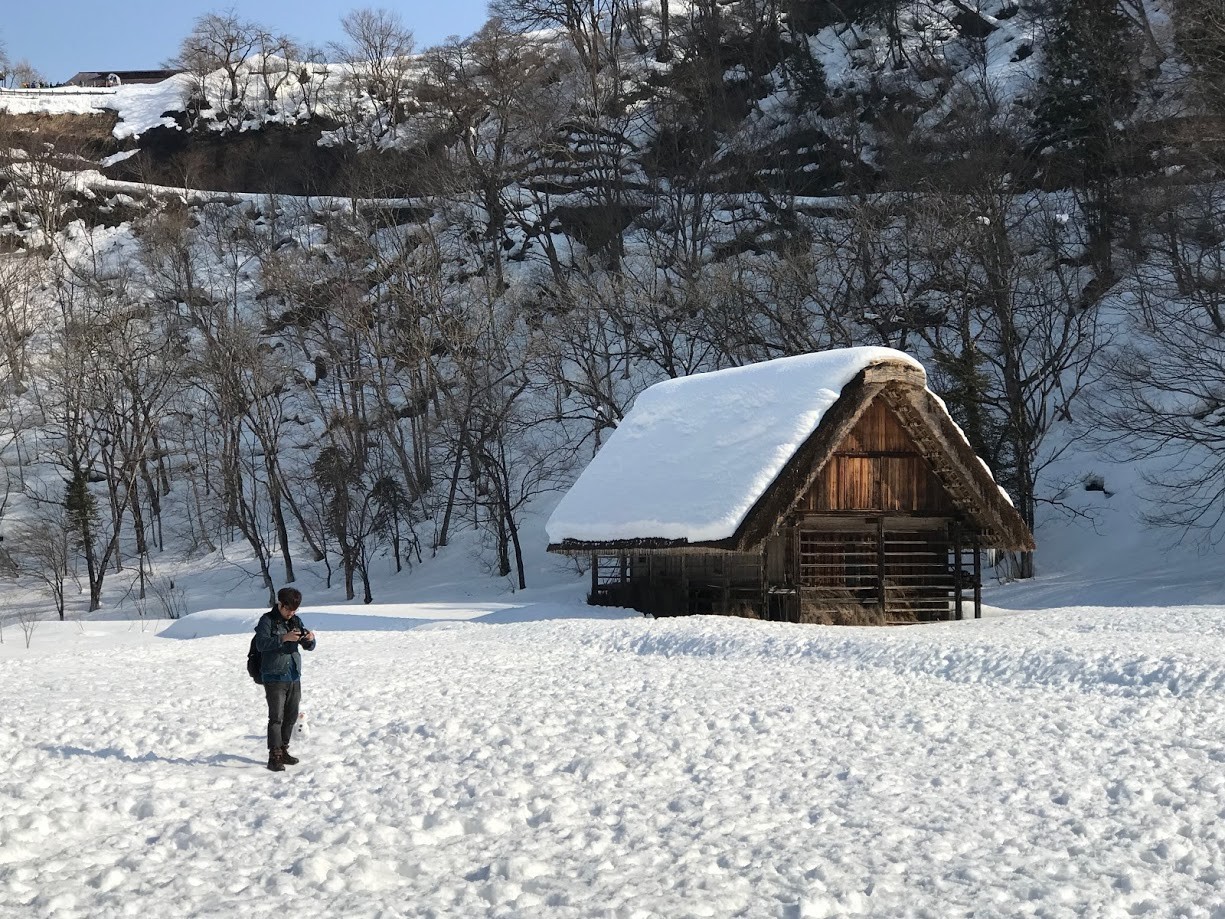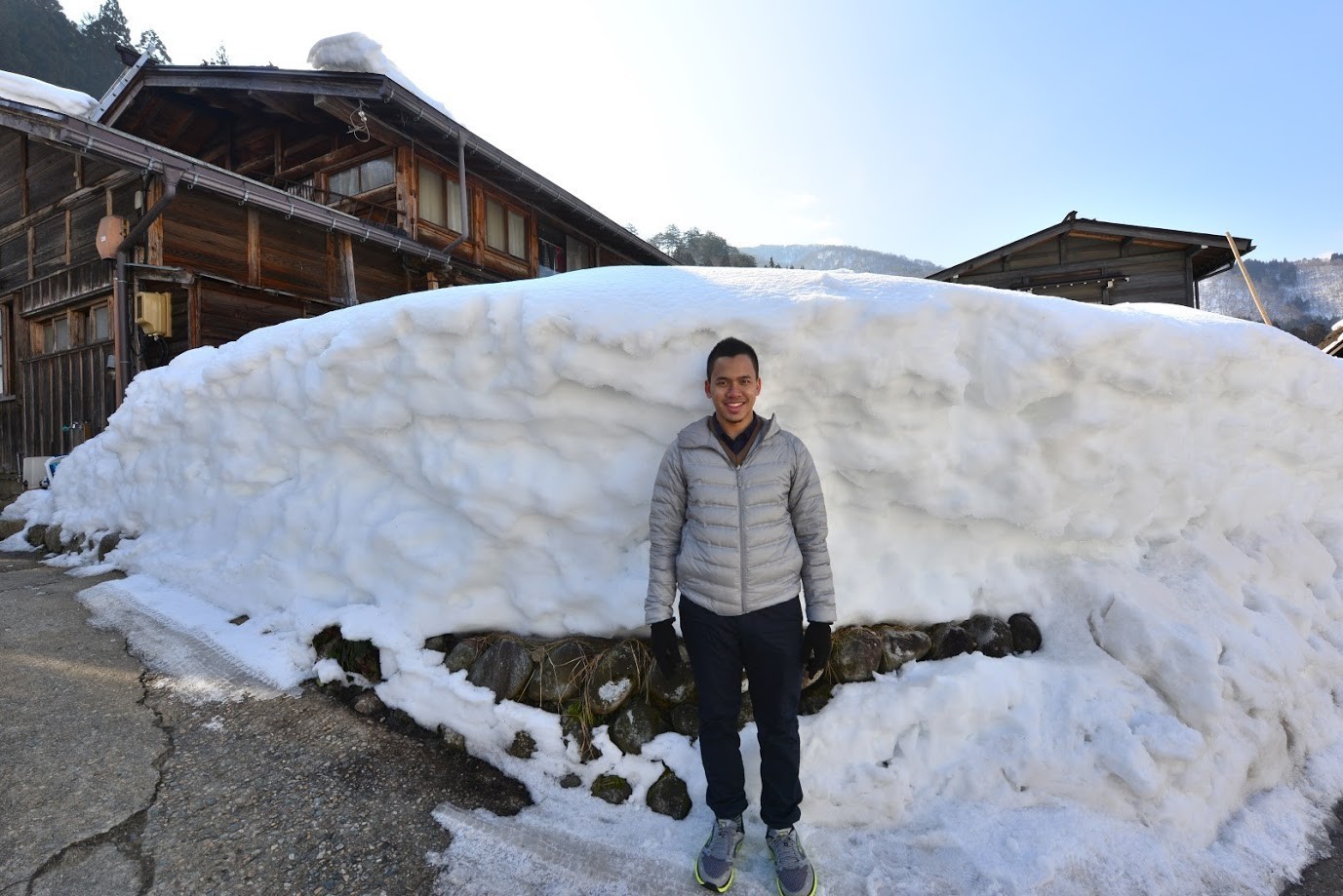 Of course, If you want to be in the pictures, you can. ONLY you!

[3] Good price, good people, and good environment
The owner of the house, Mr. Oota welcomed us and took good care of us during our stay.
The price was just 10,500yen per person per night (breakfast and dinner included).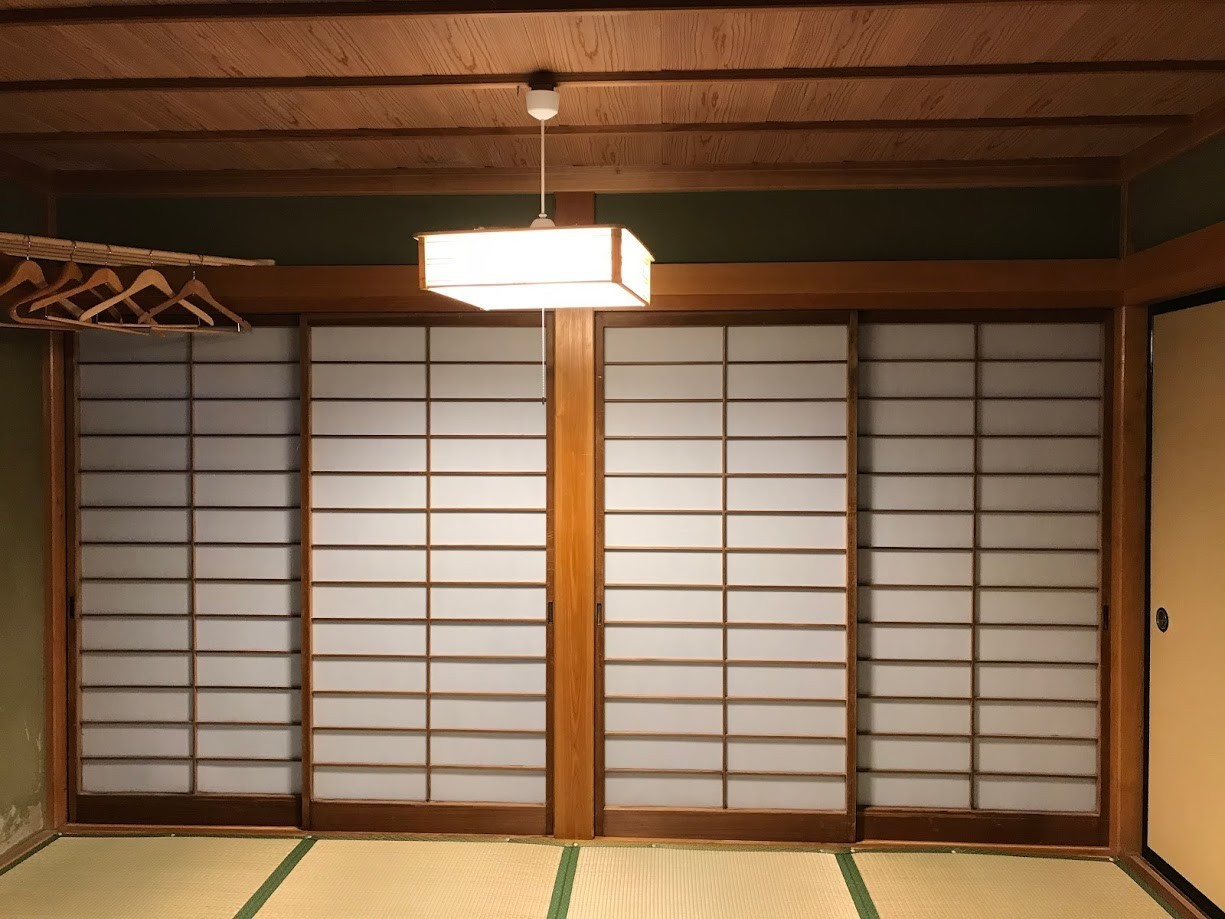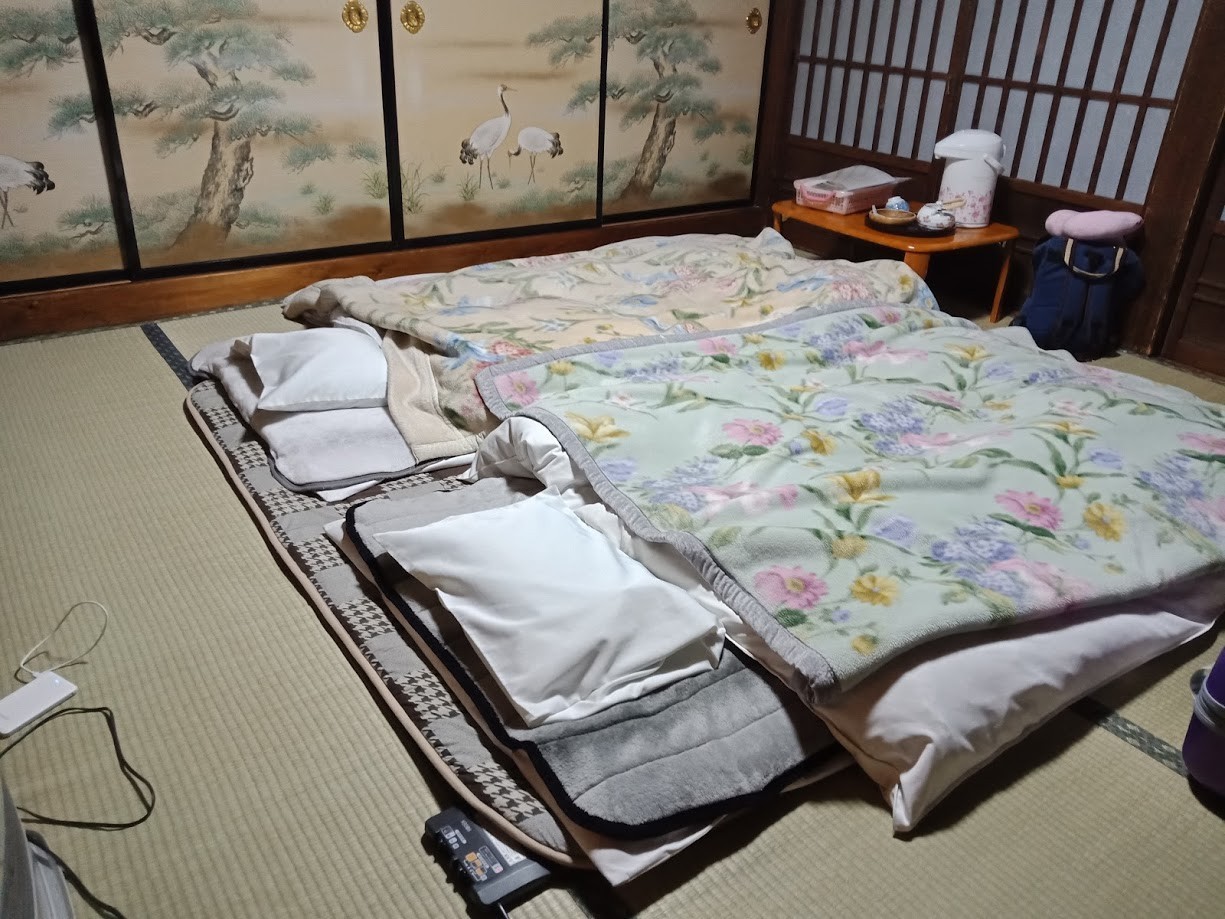 We stayed in the Japanese style room.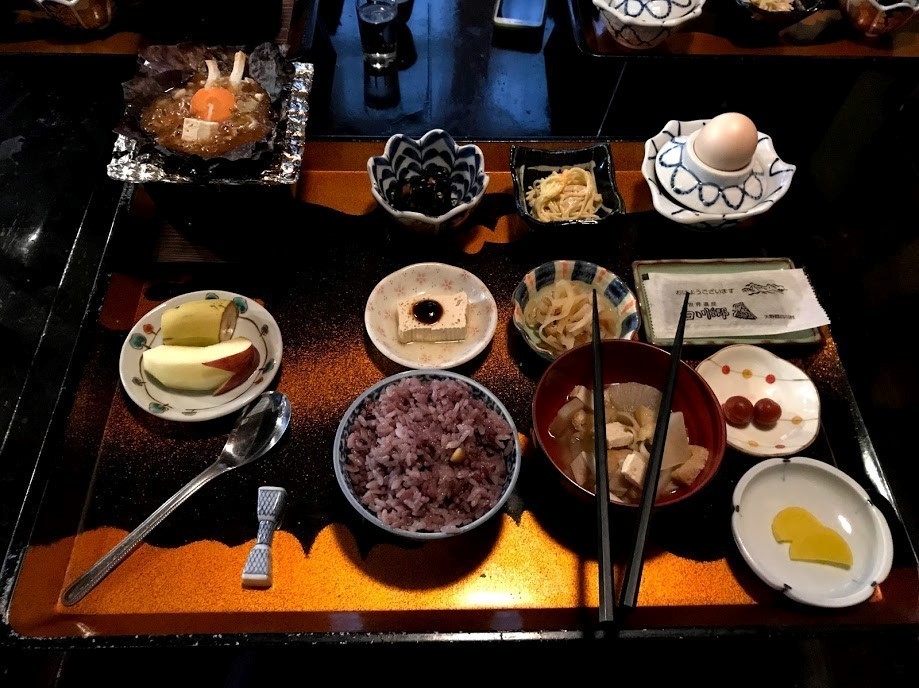 The breakfast was included in the price.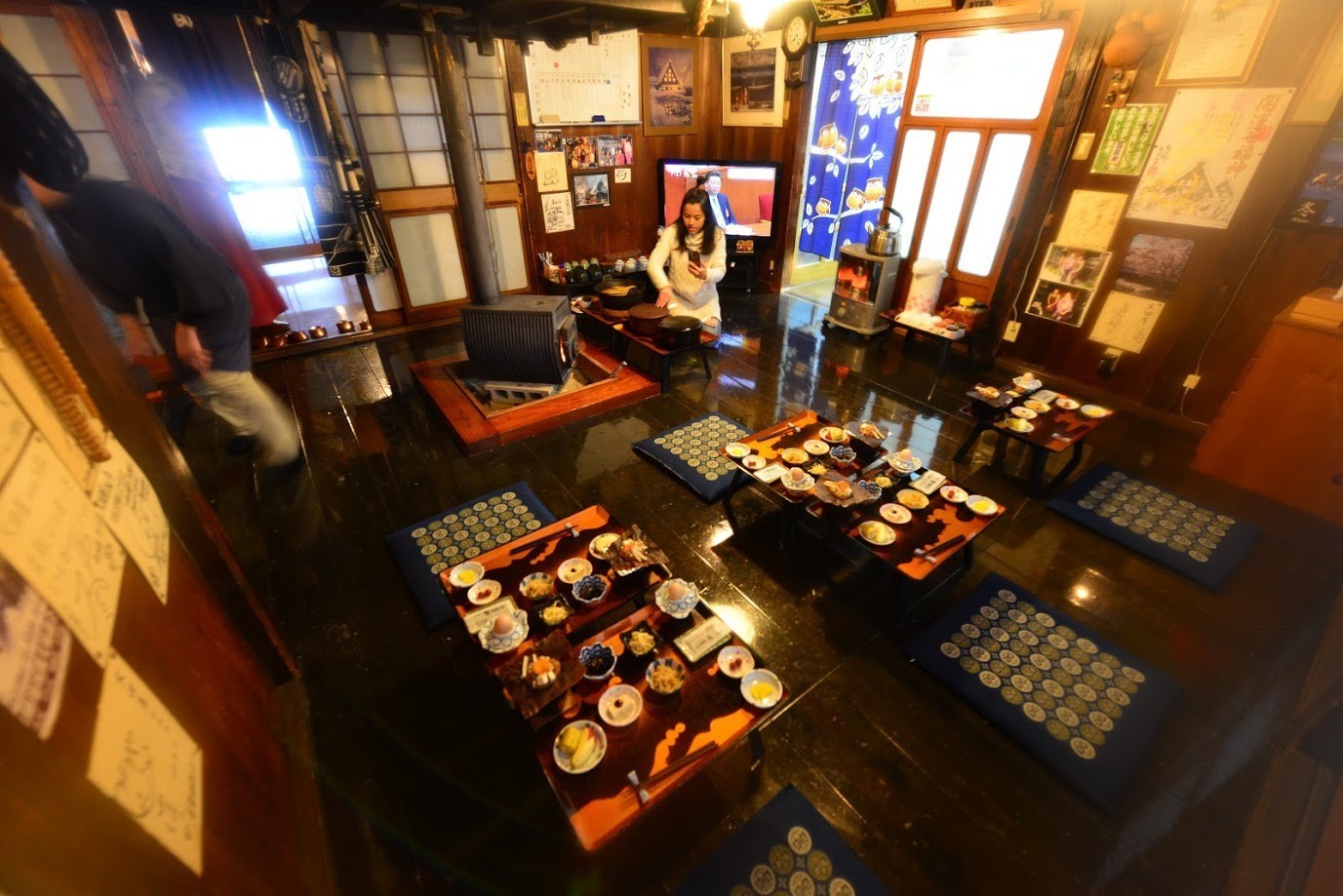 This is the dining space where we had our delicious breakfast and dinner.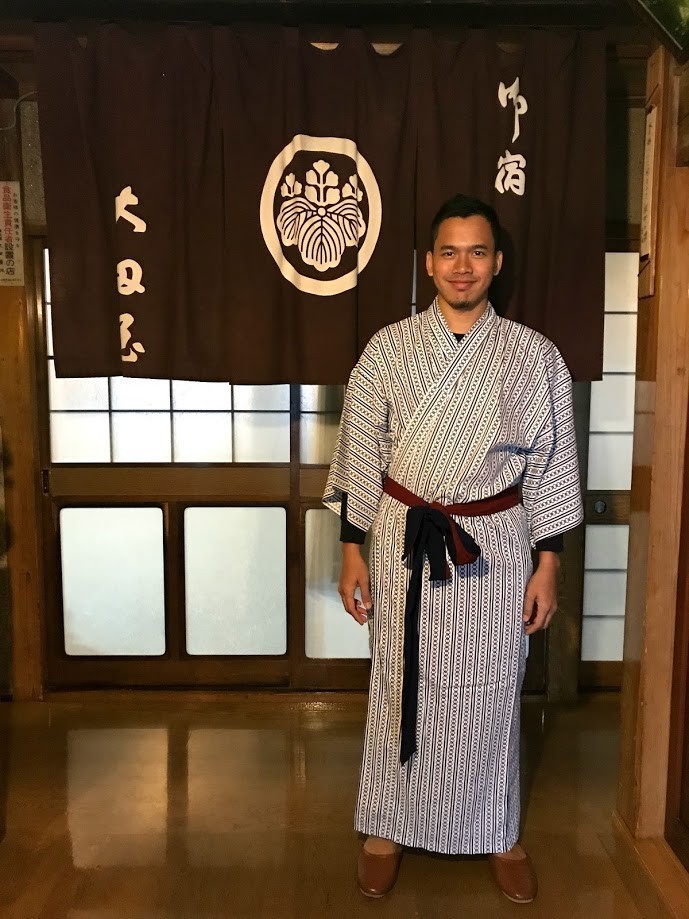 We were provided Yukata to wear during our stay.

When we looked back at our stay in Shirakawa-go, we realized that our choice was just perfect. Because of the great location, there was no need for us to drag our luggage here and there after we check out. We can use more time to discover the village, without being tired. Thank you Ootaya!!!  

Related articles:
[Survey] Traveling to Japan
Recommend