5 places for a day-trip from Nagoya(名古屋). If you are traveling to Nagoya, then don't miss this article!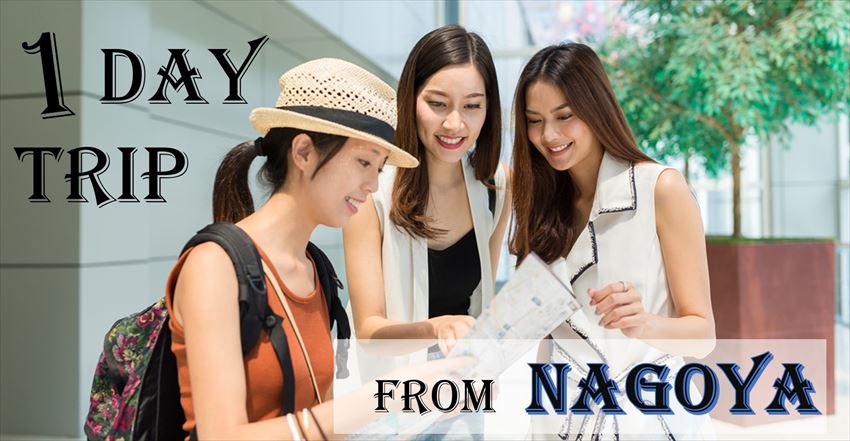 Nagoya is very famous for Nagoya Castle with Shachihoko, Miso cutlets and chicken wings. (しゃちほこor Shachihoko, is a fabulous golden dolphin-like fish which were used to decorate the roof-edge of the Nagoya castle). Due the uniqueness culture and the famous Sakae shopping street, a lot of foreigners visit this city for vacation. However, if you come all the way from overseas, it's such a waste if you only travel in Nagoya! There are many sightseeing attractions that you can have a day trip from Nagoya. Today, we are going to introduce you 5 sightseeing attractions. Please check this out! Click on the picture which you interested and obtain further information from the next article!

Famous World Heritage in Shirakawa-go (白川郷), a village of "Gassho-zukuri (合掌造り)"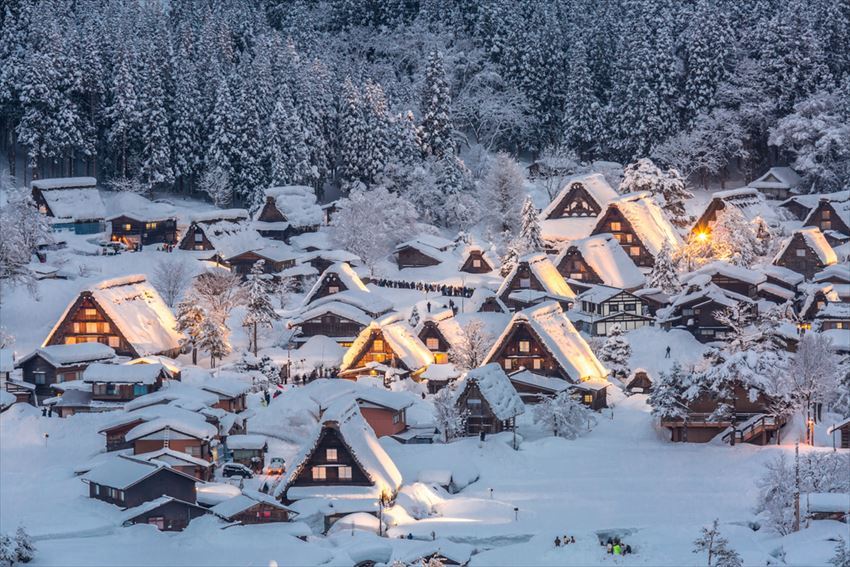 Shirakawa-go is also very popular for foreigners. No matter if you go during the summer where rice field grows, or during winter when snow falls, you could view the unimaginable scene there. It only takes you approximately two and half hours by car from Nagoya to Shirakawa-go. There is also express bus service from Nagoya. This allows you to enjoy your day-trip from Nagoya without getting lost.

Experience the best Illumination lighting in Japan at Habanano Sato!
Habanano Sato which located in Kuwana City, Mie Prefecture is the Japan's largest botanical garden where you can enjoy seeing Begonia, roses, Ajisai(hydrangea), etc. Besides, this Botanical garden is very famous with the Japan grandest illumination lighting which uses 7 million LEDs. It only takes you approximately 30 minutes by car from Nagoya. Since express bus service is available, it is also one of the popular travel attraction for foreign tourists.

You would have to visit at least once to Ise Shrine if you are a Japan Fan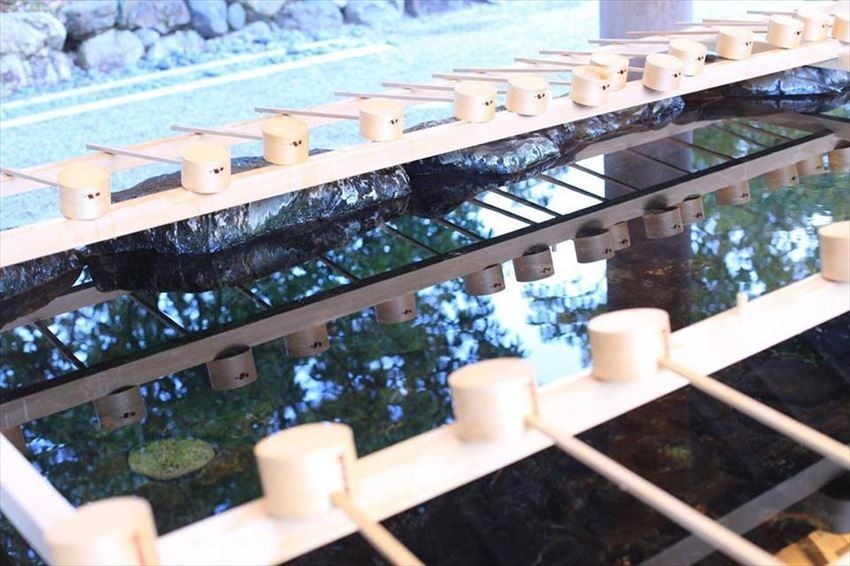 Ise shrine (伊勢神宮) is the top ranking of the most visit tourist destination for both Japanese people and foreign tourists. It is not only a shrine for prayers but also famous as a power spot. Okage Yokocho (おかげ横丁) is also another attraction town, which has reproduced the cityscape of Edo Period. It only takes you approximately 1.5 hours by train from Nagoya to Ise city which located at Mie prefecture(三重県).

Actually, you can travel to Kyoto from Nagoya by a day trip!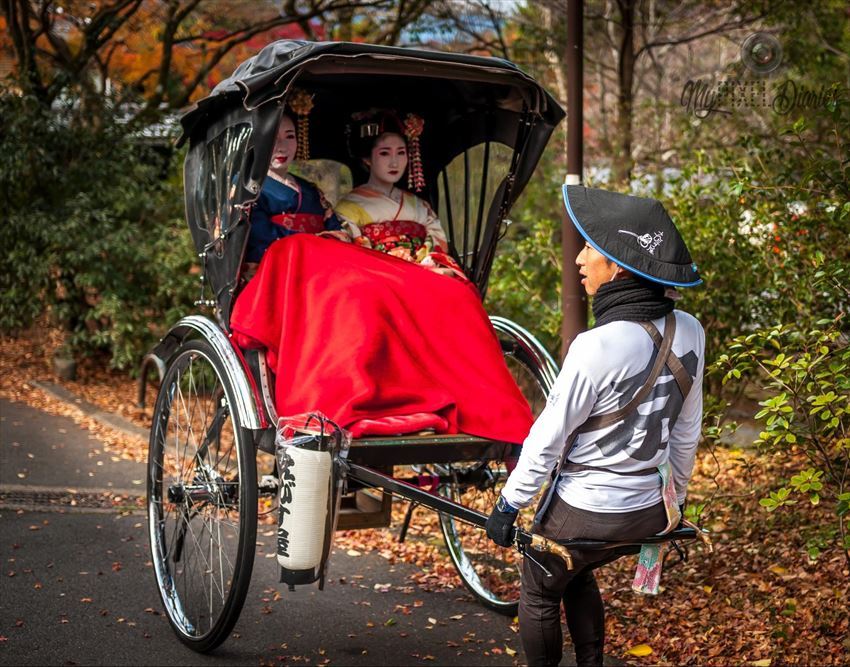 Kyoto is a world-class tourist destination. If you are going to Kyoto from Nagoya, it's highly recommended that you take the bullet train. It only takes you 30 minutes to arrive at Kyoto. If you are a foreign traveler, you can get the Japan Rail Pass which allows you to take bullet train unlimitedly during your stay in Japan for a certain period. Of course, you can take the normal train, the Zairai line(在来線), but it will take you approximately 2 hours for one way.

Travel to Osaka from Nagoya for a day trip!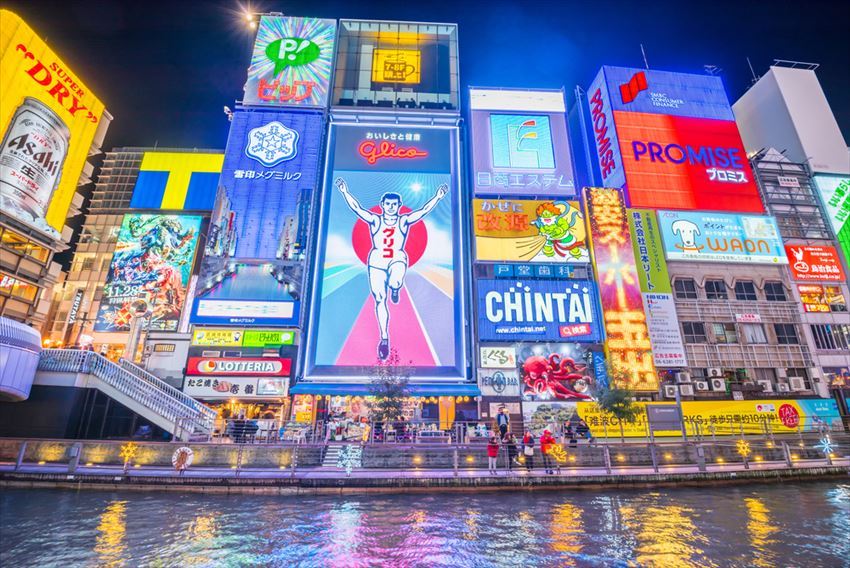 Recently, Osaka (大阪) which is also popular for foreign tourist is accessible from Nagoya for a day trip. It only takes you approximately 2 hours to travel to Osaka from Nagoya via normal train. If you are a foreign tourist, you can get a Japan Rail Pass and take bullet train to reach Osaka within 1 hour from Nagoya. So, now you know that it is also possible to travel around the Kansai area (関西地区) even you are staying in Nagoya.
[Survey] Traveling to Japan
Recommend