Hokkaido
Hokkaido sits in the far north of Japan and is the second largest island after Honshu. With that in mind, there is a lot to see and do here, and although two weeks may sound like a lot, you won't be able to see absolutely everything on a first time visit.
That said, there is still plenty to visit and enjoy as part of a two week itinerary and there are a few places where you could start your trip. One logical location is Sapporo which is the capital of the island, although if you want to work your way around in a more linear format then Hakodate is a better choice. Both however have easy links to many other places in Japan like Tokyo, so consider how much of the island you want to see when deciding where to start.
Places like Sapporo and Hakodate are cities, but much of the rest of Hokkaido is made up of rocky terrain, soaring peaks, glassy lakes, and rambling national parks.
Here is a guide of things to do if you have two weeks on Hokkaido...
Hakodate:
If you are going to plan a trip in Hokkaido going south to north then it makes the most sense to start in Hakodate. The city nestles in the deep south of the island and is known for being one of the most beautiful cities in Japan. The city is surrounded by gorgeous scenery in the form of Mount Hakodate, and you will also find cultural attractions here such as museums, galleries, glass workshops, and much more. One of the great delights of this town is getting around using a quaint tram system and if you venture a little way out of the center of the city then you will find some of the nicest parklands in all of Japan.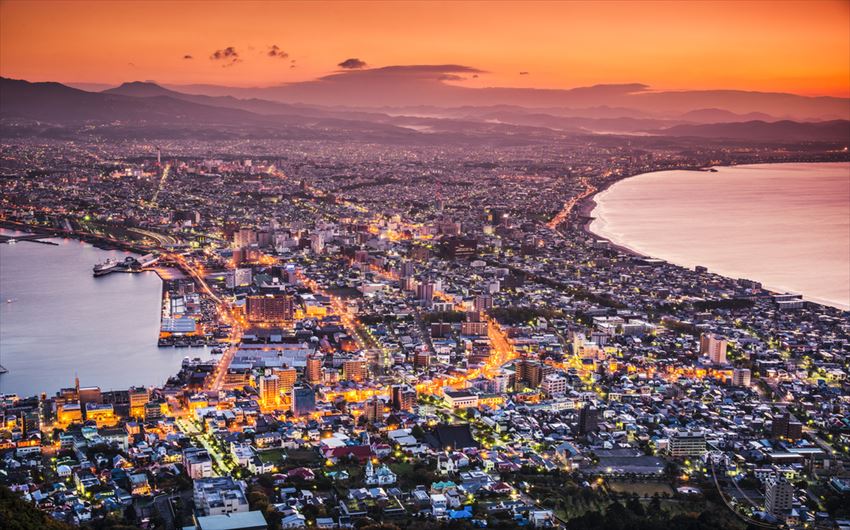 Niseko:
Whether you choose to come here in summer or winter, Niseko is bound to have something of interest. One of the highlights of this area is the dormant volcano that towers over Niseko in the form Mount Yotei, and if you come in the summer months then you can hike to the crater here and even stay in a lodge overnight. This is also one of the best places to ski in Japan thanks to its powder snow and there are delightful onsen to soak in at the end of a day on the slopes. In the summer you can enjoy the powerful Shiribestsu River where you can go white water rafting, or simply hike around the area.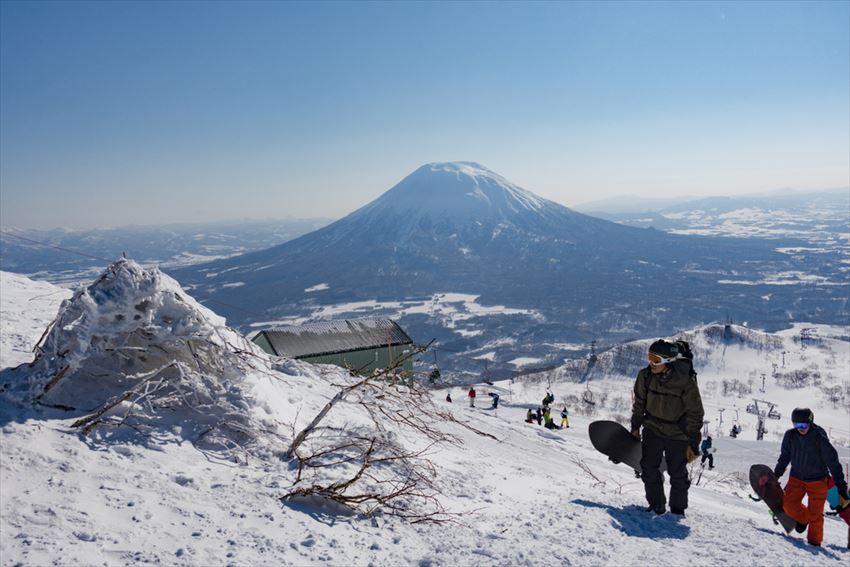 Sapporo:
Sapporo, by Japanese standards, is a fairly new city and with that in mind it is nice to embrace this side of it and save the cultural attractions for other parts of Hokkaido. Some points of interest in Sapporo are the TV Tower which is a model of the Eiffel Tower and has an observation deck that allows you to enjoy views over the city. Another must-visit attraction here is the Sapporo Beer Museum where you can learn all about the brew for which the city is famous.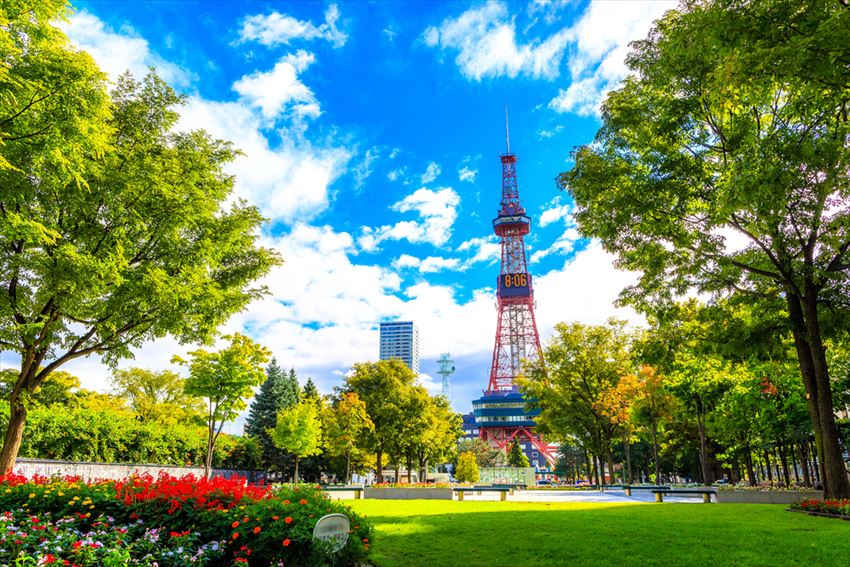 Otaru:
Close to Sapporo sits the quaint little town of Otaru which unfortunately many travelers don't visit on a trip to Hokkaido. The town however is well known by the domestic market who flock here for the amazing local arts and crafts scene which includes a wonderful glass industry. Other highlights here are the canals that bisect the city as well as the delightful harbor, and you can spend your time walking along the canal paths and exploring the city that way.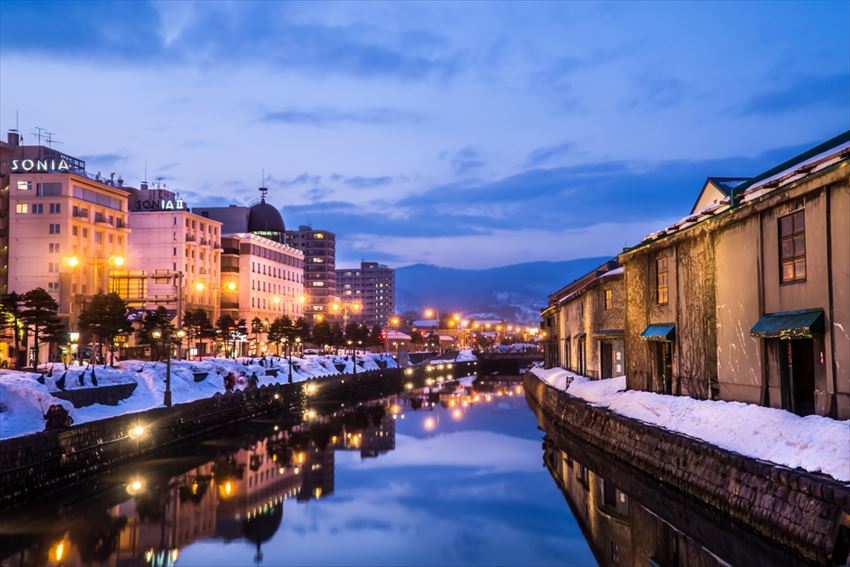 Furano:
What to do in Furano depends very much on when you come here. In the winter months there is heavy snowfall here (and on the rest of Hokkaido) and Furano is known for its spectacular Ice Cafe which is made of ice and snow. If you happen to be here in the summer when the snow has melted then you can check out the lavender fields that cover the area and enjoy some delicious lavender ice cream which is a signature flavor of the region.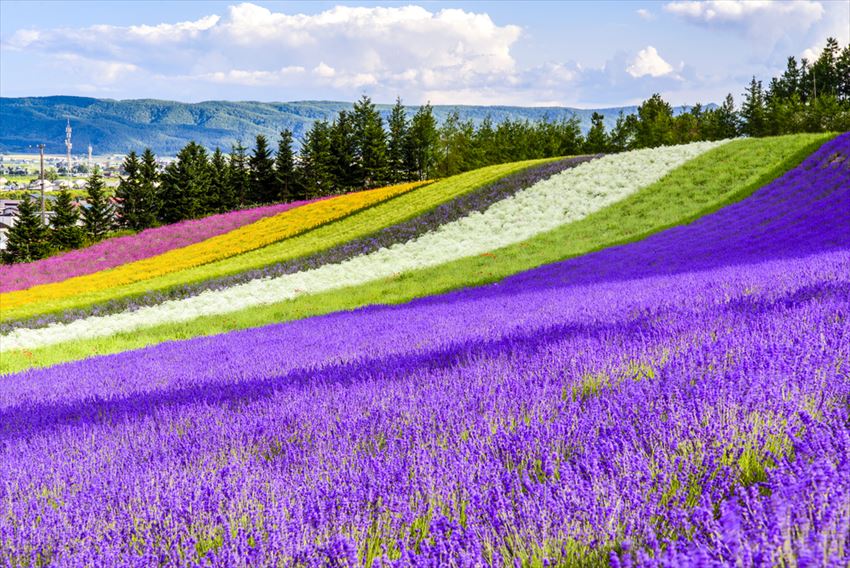 Asahikawa:
This part of Hokkaido is the coldest city in Japan and the main reason to come here is to visit Asahiyama Zoo which is very popular with domestic travelers and not well known to foreign visitors. On a trip here you are likely to see polar bears, penguins, and seals, and the zoo is well known for its large enclosures that try to mimic the natural habitat of the animals.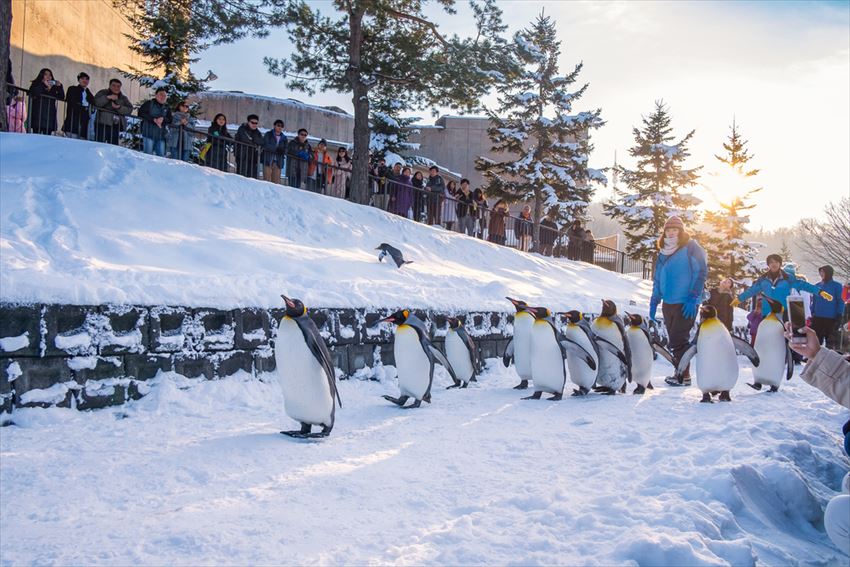 Daisetsuzan National Park:
One of the biggest hits in Hokkaido is the Daisetsuzan National Park, which has the claim to fame of being the largest national park in Japan. To that end you will find over 2,000 square kilometers of space and this is a great place to go hiking or rock climbing. There are 15 different peaks to choose from and in the winter months there are hot springs located in the park where you can warm up after a long day of hiking.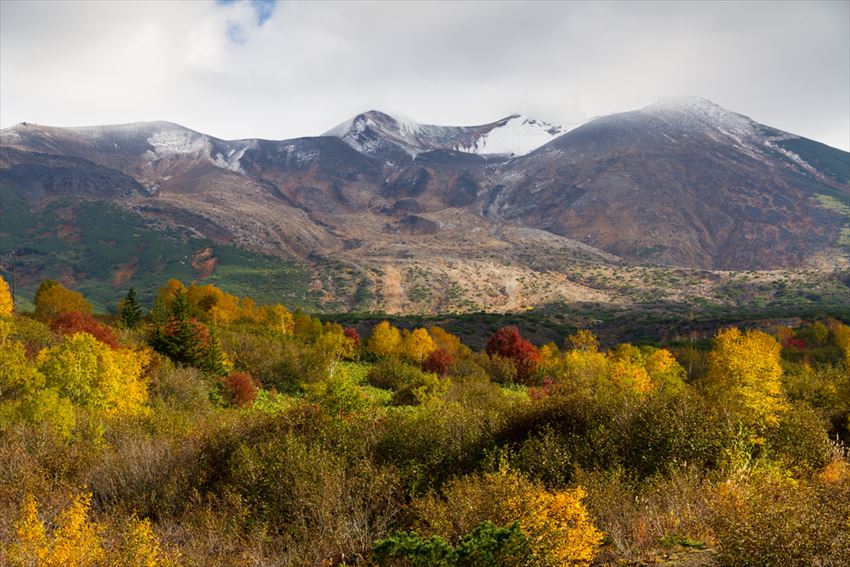 Abashiri:
Many people don't make the trip to Abashiri but if you have two weeks on Hokkaido then there is certainly time to do so and it will probably be one of the most memorable parts of your trip. Abashiri is famous in Japan as it used to be a kind of penal colony where criminals were sent for punishment and you can now visit the Abashiri Prison Museum to learn all about this slightly gruesome history. Another highlight, which is worth the trip alone, is the chance to go out on an ice breaker boat and sail around the harbor. This is one of the most northerly points of Japan and a complete contrast to many other parts of the country.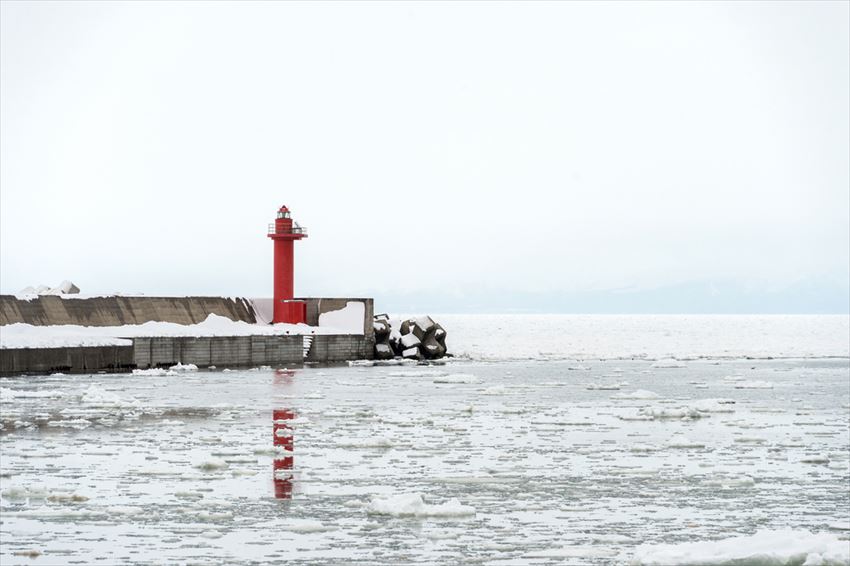 [Survey] Traveling to Japan
Recommend