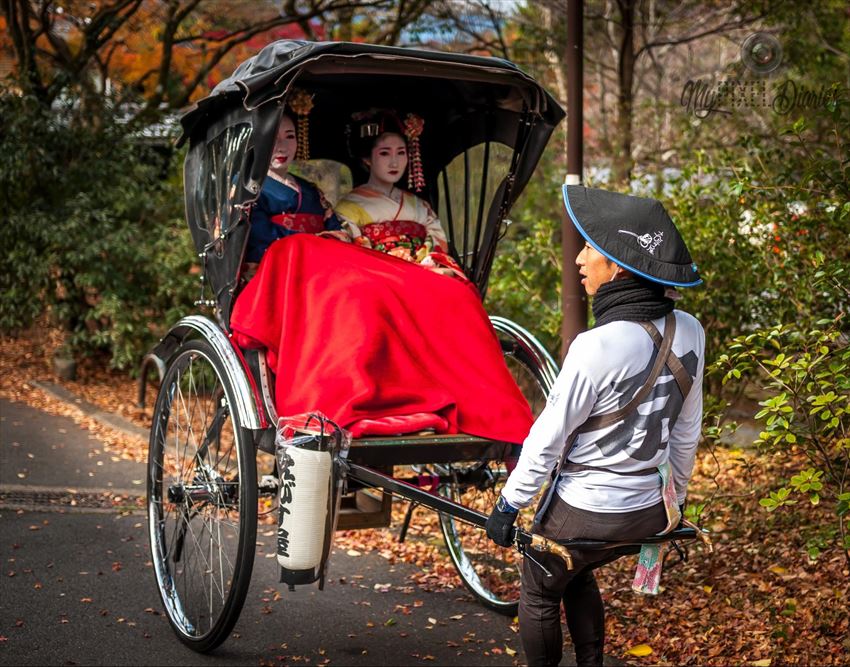 When one is asked about Kyoto, the first thing that comes to mind is Geisha, shrines and temples. Yes, Kyoto is a historically rich city. It is the heart of Japanese culture and tradition, where you are able to see thousand year old shrines right beside newly built, state-of-the-art buildings. Basically, Kyoto is a city where history meets the future.


Sightseeing in Kyoto will be a really special experience for you. Also, there are about 17 shrines and temples which are registered as UNESCO world heritage sites. Kyoto's rich heritage and culture will definitely mesmerise you when you drop by for a visit. There are a lot of tourist attractions in Kyoto, especially Kiyomizudera and Gion in the Higashiyama ward, where visitors and locals alike swarm to every day. Arashiyama is also another famous attraction, and is rather convenient to go to from central of Kyoto city. It boasts beautiful mountains which are beautiful even as the season changes, magnificent forests, amazing bamboo thicket, mysterious ancient temples, and even traditional Japanese dry landscape gardens.
Getting to Kyoto:
It is pretty easy to get to Kyoto from most cities in Japan as it is very accessible and quite centrally located in the island of Honshu. Most visitors visit Kyoto from Osaka, especially on day trips. Usually it takes around 30 ~ 40 minutes to get to travel from Osaka to Kyoto on the JR Kyoto Line, which will costs you ¥560


Instead of JR, it is also possible to visit Kyoto from Osaka using Hankyu line. From Umeda, you can take the Hankyu Kyoto Line Limited Express all the way to either Karasuma or Kawaramachi station. One-way ticket will costs you ¥400. Other alternate routes available to visit Kyoto from Osaka are through Kintetsu and Keihan lines, which are typically more expensive and will take a longer time to arrive.
Tourist Attractions:
Nijo Castle: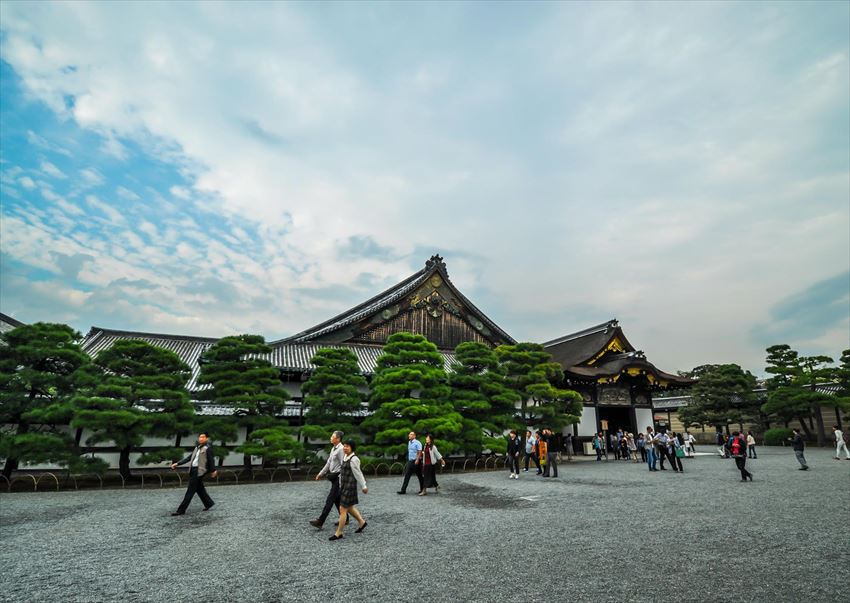 Nijo Castle has a 400 year old history to it. It used to house the first Shogun of the Edo Period, before it was used as an imperial palace for a relatively short period of time. Nijo Castle boasts the best surviving examples of castle palace architecture during the feudal era in Japan. It is also really unique in the way that the entire palace corridors have nightingale floors, due to the fact that it squeaks whenever anyone walks on it. This is for security measure against intruders.
Kinkakuji:
This golden pavilion Zen temple is undoubtedly one of Kyoto's must-see temples. In addition to the fact that it is plated in gold, each floor also represents a different style of architecture. Kinkakuji opens at 9am and it typically gets crowded throughout the day. However, there are slightly fewer people when it is close to the opening and closing hours, as well as during lunch time.
Kiyomizudera: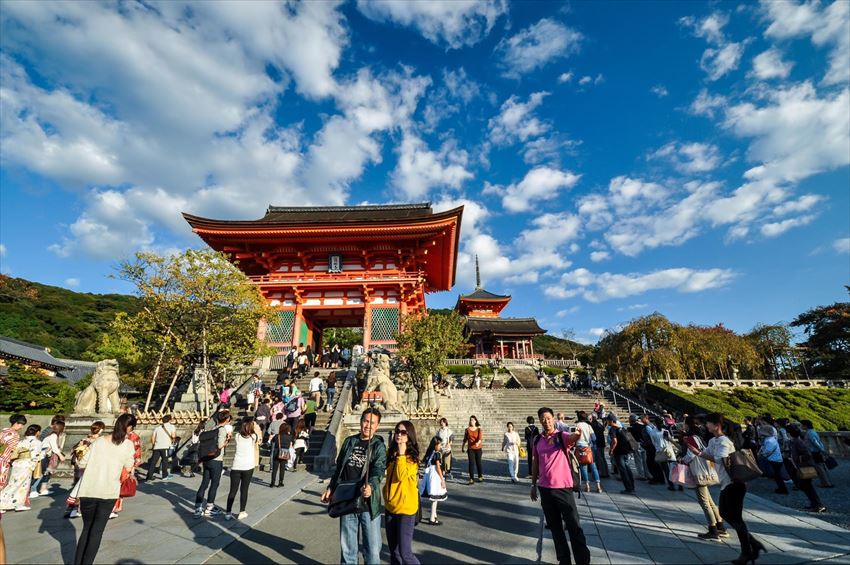 A UNESCO world heritage site, this popular Buddhist temple is really amazing as its main hall is said to be built without using any nails. It is famous for its special evening illuminations during autumn as well as during the cherry blossom season. The best time to visit this temple is right before it closes at 6pm, when you are able to see the sun setting behind the mountain range with Kiyomizudera's main hall in the foreground.
Recommended times to visit:
Spring: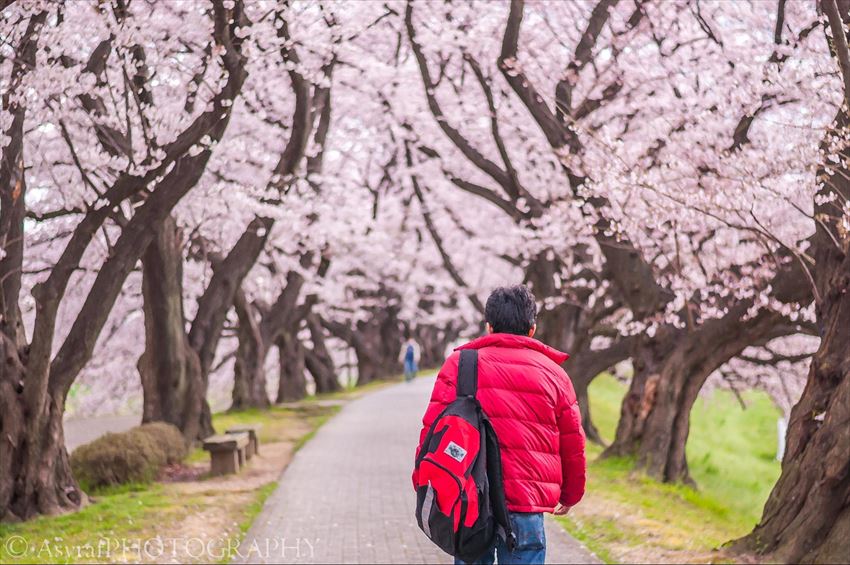 Kyoto is the iconic tourist spot of Japan and its best season is spring in April. All over the city clouds of beautiful cherry blossoms bloom and draw visitors from every corner of Japan and the world; every evening the trees are lit and give a truly enchanting display.

So many people visit to see our famous cherry blossoms that it is almost impossible to take the time to compose a photograph. Of course, every bench and chair is taken and you can't just feast your eyes at leisure, unless you know a few local secrets.

[Survey] Traveling to Japan
Recommend