~Money-Saving Tips in Japan: Furusato Nozei Edition~ Tax paid will be returned as regional specialties. Even a chance of becoming a World Heritage Castle owner?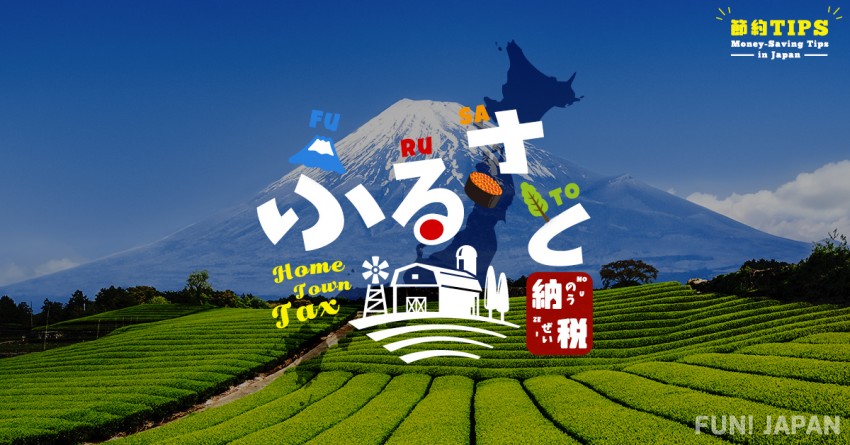 I don't think there are people who like taxes in the world, whereas "Furusato Nozei" (ふるさと納税, Hometown Tax Donation) might be the only exception.
The word "tax" tends to cause bodily rejection, but "Furusato Nozei" is a "donation" to each prefecture and municipality, and if you donate a certain amount, you will receive a reward in return. Rather than causing rejection, it is a system that pleases the whole body at the cellular level.
If you make good use of it, you can even get local specialties from all over the country at a bargain price!
What is such a profitable system... If you ask me nicely, then the mercy of the world shall answer kindly!
【Introduction】What is "Furusato Nozei"?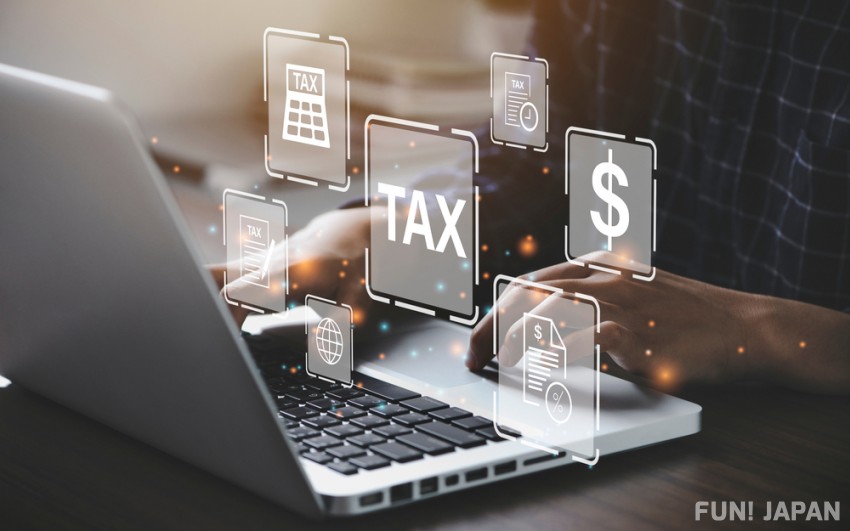 "Furusato Nozei" is a mechanism that contributes to hometowns ("Furusato" in Japanese) through the tax system. If you donate to the applicable local government, in principle, the entire amount, excluding the processing fee of 2,000 yen, will be subject to tax deduction (* 1). There is an upper limit on the amount of deduction depending on income and family structure, but if you look the other way around, you can get special products and rewards for only 2,000 yen if your donation does not exceed the upper limit.

* 1: The amount obtained by deducting 2,000 yen from the total amount paid to the local government as Furusato Nozei is used for the deduction of the income tax and inhabitant tax. For example, if you pay 20,000 yen as Furusato Nozei, 18,000 will be used for deduction.
【Reward items】 A Lot of Coveted Gourmets! There are even Japanese Black Wagyu Beef and Echizen Crabs! 
If it is a local government applicable for "Furusato Nozei", the system will be applied no matter which one you donate to, so most people choose based on the prefecture they want to support and the gifts they want in return. It is no exaggeration to say that one of the factors that makes "Furusato Nozei" more exciting year by year is the lineup of overly luxurious reward items. Wagyu beef, crabs, sea urchins, fruits...so many thing that can makes you drool just by imagining!

Municipalities

Details of Reward Items

Net Quantity

Donation Amount

Hanamaki City, Iwate Prefecture
Domestic Japanese Black wagyu beef trimmings + beef skirt steak
2kg
20,000 yen
Soo City, Kagoshima Prefecture
Domestic Kagoshima Prefecture's Japanese Black wagyu beef (A5 grade)
Lean steak
600g
16,000 yen
Tsuruga City, Fukui Prefecture
Kouragumi's raw cut Zuwai crab
700g
13,000 yen
Nemuro City, Hokkaido Prefecture
Ezobafun sea urchin
70〜80g×2
12,000 yen
Monbetsu City, Hokkaido Prefecture
Okhotsk's chilled scallop meat
1kg
12,000 yen
Yatsushiro City, Kumamoto Prefecture
A4A5 ranked Kyushu Japanese Black wagyu beef
Lean meat trimmings
1.5kg
10,000 yen
Koshu City, Yamanashi Prefecture
Shine Muscat
1.2kg or more
10,000 yen
 * Examples of reward items as of May 2022, according to the author's research
The number of local governments designated as the target of the Furusato Nozei system is 1,786 as of 2021. In addition, according to the survey of  "Current Status of Furusato Nozei" released by the Ministry of Internal Affairs and Communications in the same year, the amount of Furusato Nozei donation received in 2020 (* 2) was about 672.5 billion yen, a record high. If you compare it with the annual amount received (about 8.14 billion yen) in 2008 (* 3) when the "Furusato Nozei" system started, you can clearly see the enthusiasm of recent years.

* 2: April 1, 2020 to March 31, 2021
* 3: April 1, 2008 to March 31, 2009

【Practice】Procedure from Application to Arrival of Reward Items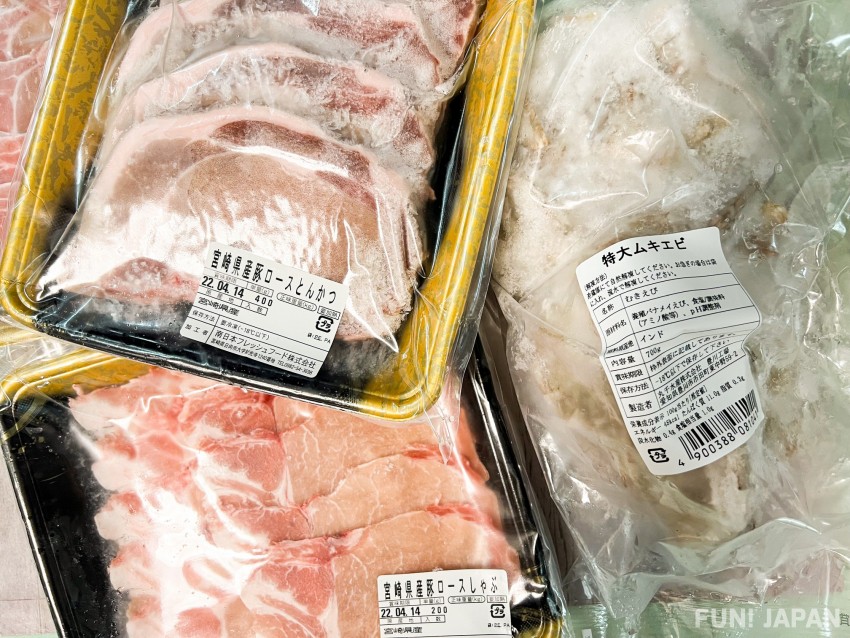 To apply for "Furusato Nozei" which kills two birds with one stone by contributing to regional revitalization and delivering delicious food back to the donors, it is recommended that you apply through sites such as "Furunavi", "Furusato Choice", and "Rakuten Furusato Nozei" that accept donations. This is because not only you can get rewards from the local government, but you can also enjoy the points returned or even participate in great deal campaign from each site.

From here, as a heavy user of "Furusato Nozei", I will describe the experience and the procedure from my donations in the past.
〈Search for Where to Donate〉
First, find the local government you want to donate or support from the donation page of each Furusato Nozei site. There are too many choices and it becomes quite a daily occurrence that you can't decide which one to choose.

〈Apply for Donation〉
Fill in the necessary items such as the delivery address of the gift and the purpose of the donation (* 4) when making a donation.
* 4: Varies depending on the local government, such as support for disaster area / disaster relief, agricultural promotion, promotion of green area, and traffic safety education. You can specify how to use the donation and reflect your intention in the donation.
〈Fill Out the Documents〉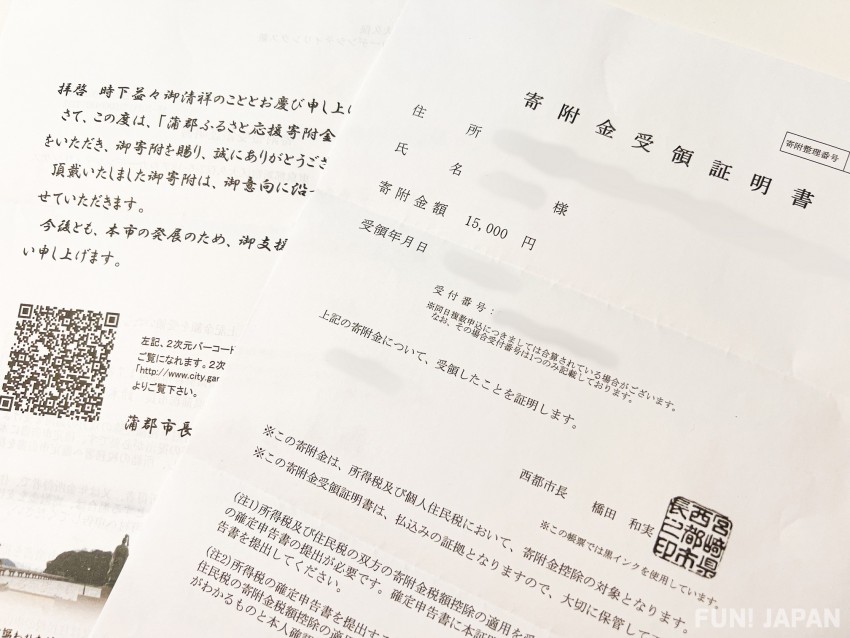 Submit the identity verification documents by the specified deadline after the application form arrives from the local government you want to donate. When your application is accepted, you will receive a donation receipt certificate as shown in the photo.

〈Open the Reward Items!〉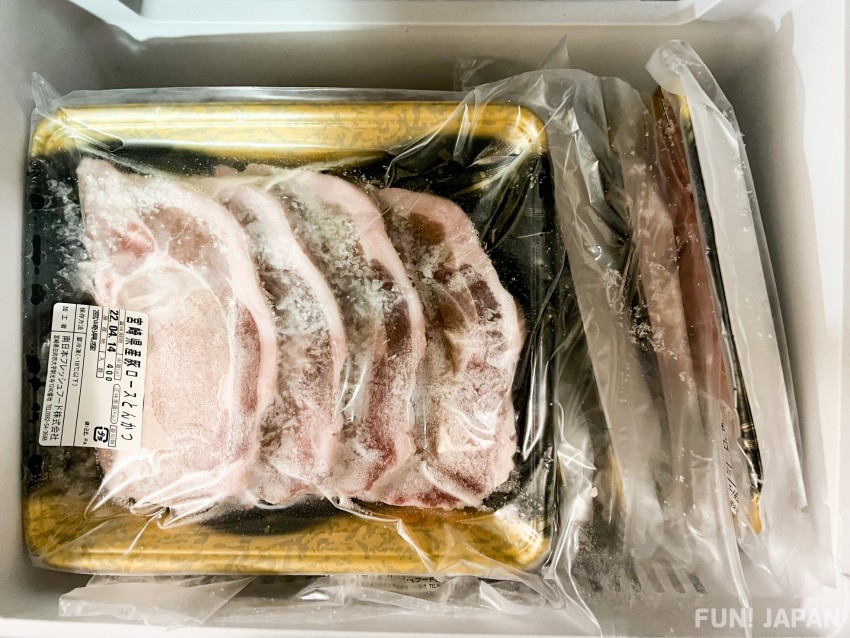 Now all you have to do is wait for the reward items to arrive!

In 2021, I chose Gamagori City of Aichi Prefecture and Saito City of Miyazaki Prefecture. The oversized mukiebi (peeled prawns) that can't fit in the photo, and the pork that is close to 4 kg, barely fits in my refrigerator.
(The total donation amount is 25,000 yen, and considering the deduction of the tax which I have to pay regardless, the actual cost is 4,000 yen!)
【Extra】Donors Becomeing the Owner of a Castle!?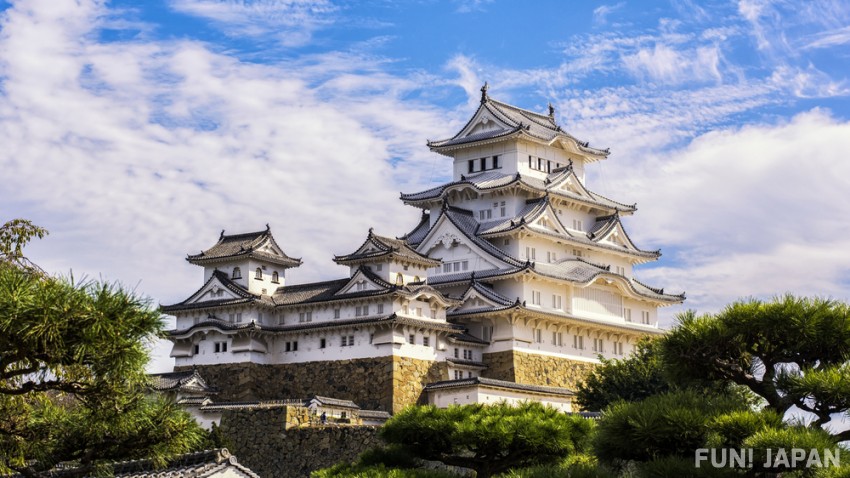 The image of "reward items = food" may be strong, but the gifts are not limited to gourmet foods only, and the range of varieties is amazing!

For example, Sanjo City, Niigata Prefecture, offers products from the local outdoor manufacturer Snow Peak, and Nasu Town, Tochigi Prefecture, offers accommodation vouchers that can be used from the day of receiving at inns and hotels in the town as their reward items.
More recently, the thing that has become a hot topic among "Furusato Nozei enthusiasts" is the castle. In December 2021, Himeji City, Hyogo Prefecture, announced that it would make the "castle owner" experience of Himeji Castle, a World Heritage Site, as one of the rewards. This project, which rewards the Himeji Castle New Castle Owner Experience event to those who donated 30 million yen or more (!) as a Furusato Nozei Premium Experience-Type reward item, attracted attention from all over Japan that the "New Castle Owner" will be decided for Himeji Castle for the first time in 153 years. It is said that the "New Castle Owner" was welcomed with exceptional hospitality, in which the donor was regarded as the new castle owner and he was guided to Himeji Castle and also presented the right to enter Himeji Castle permanently.
If FUN! JAPAN donates on your behalf, our readers could become the next Himeji Castle owner too!? (laugh)

[Survey] Traveling to Japan