New Chitose Airport - Hokkaido's Representative Airport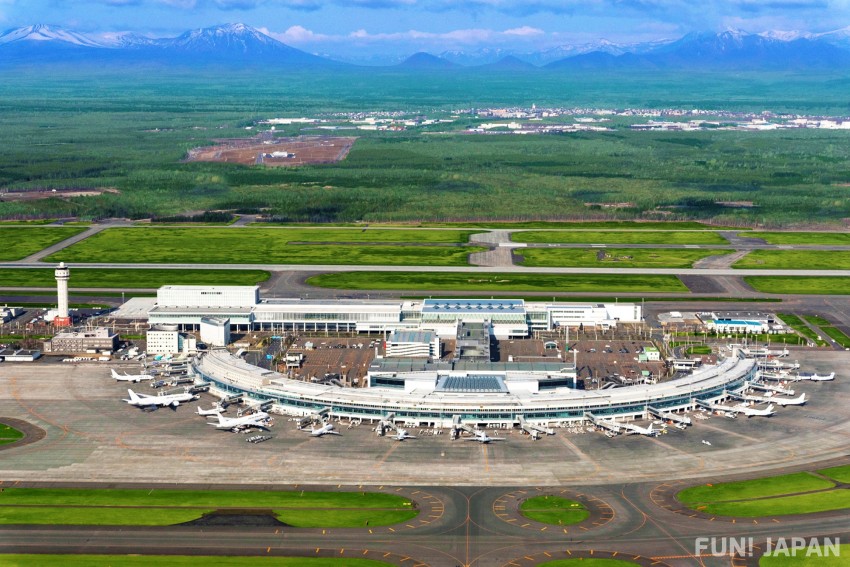 New Chitose Airport is an international airport that can be found between Hokkaido Prefecture's Chitose and Tomakomai and is just a 40-minute train journey from JR Sapporo Station. Within Hokkaido, there are actually 4 separate international airports, within those 4, New Chitose Airport actually comes close behind some of the largest airports in the whole of Japan for the amount of traffic being Haneda, Narita, and Fukuoka Airport (2020 Statistics), allowing it to be known as the "Entrance to the sky". 

Ever since the domestic airline terminal building was renewed in 2011, it has also been garnering attention as an entertainment-based airport, let's take a look at the large expansion of the terminal building that occurred in 2019.
What Exactly is Hokkaido's New Chitose Airport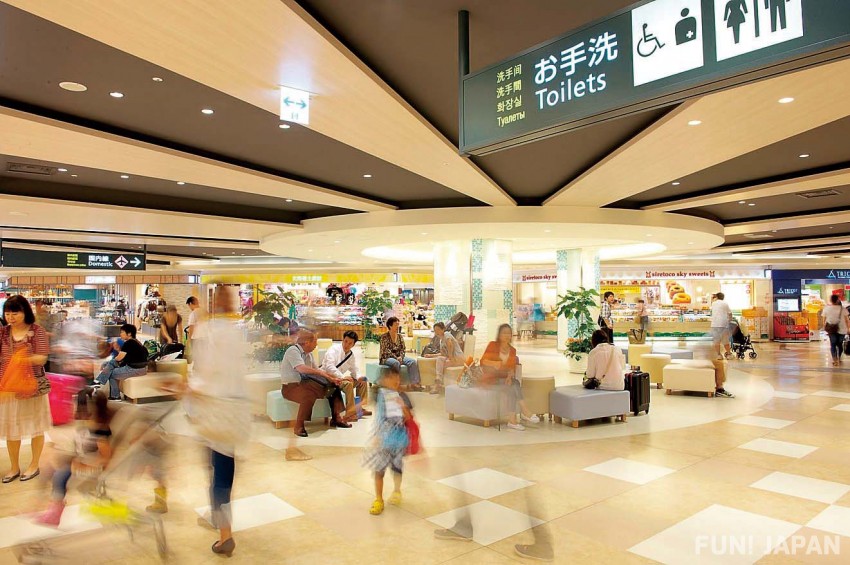 New Chitose Airport has 2 runways spanning 3,000m in length, and hosts over 150,000 departures and arrivals on the average year.

Ever since the renewal of the domestic terminal building in 2011, attention has been growing around the various entertainment facilities within the airport. In 2019, the airport even saw a large influx of visitors from surrounding Asian countries such as China, Korea, and Taiwan, gaining more and more popular allowing the terminal building to further increase its facilities.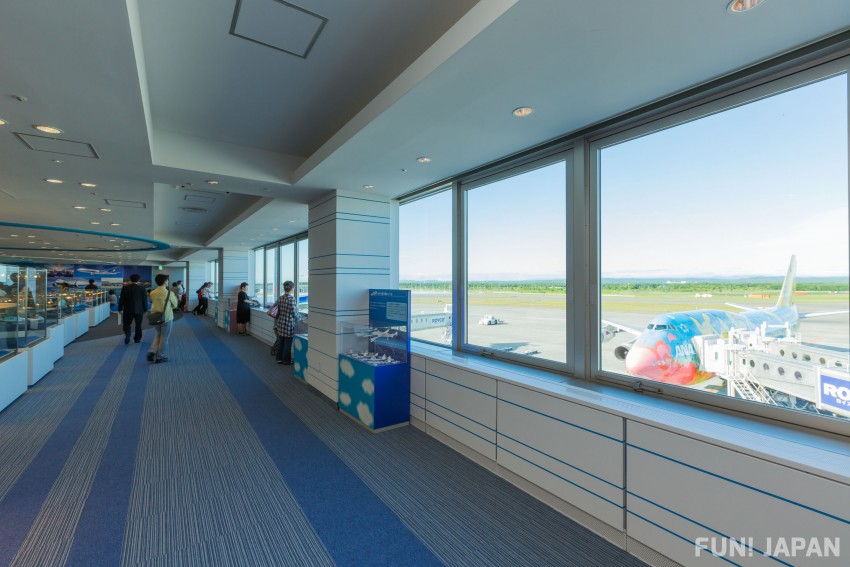 New Chitose Airport Attraction ① - Many Shops & Restaurants to Enjoy Hokkaido's Unique and Delicious Foods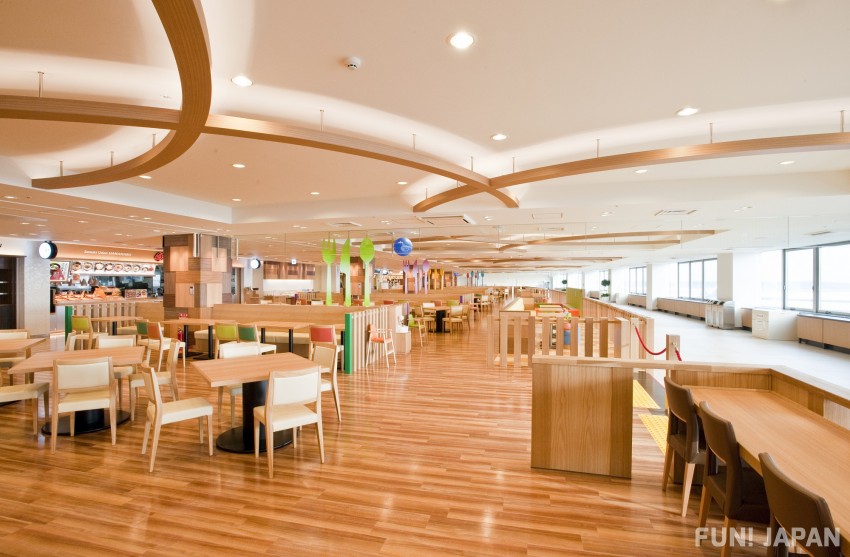 Within the domestic airline terminals, there are many stores and restaurants where you can try some of Hokkaido's unique and interesting food items! Furthermore, why not buy some souvenirs from the surrounding stores to commemorate your journey?


Within floors 2 and 3 of the domestic airline terminal building, you'll find a collection of restaurants and souvenir stores to explore. On the 3rd floor, you'll find an entire food court dedicated to restaurants with some stores offering foods such as soup curry, sushi, jingisukan, and many more dishes unique to Hokkaido which you should definitely check out!

Not only that, but within you can find the airport-limited souvenir store "Royce' Chocolate World" from which you can buy some sweets made using Hokkaido's well-known brand "Shiroi Koibito". Within the waiting room on the 3rd floor for departure, you can find some more "Japanese" style restaurants offering dishes such as sushi, various classical Japanese cuisine, and even some Wagyu dishes! You can try wagyu beef in restaurants offering Sukiyaki, and there are even Muslim and vegetarian menus available at ramen restaurants to allow everyone to enjoy their time. 

Hot Springs and Museums?! An Entertainment Airport to Support both Adults & Children!
You can find many different entertainment-based facilities throughout New Chitose Airport. For example, on the domestic airline terminal building floor 4, the airport even has a hot spring facility! The hot spring itself is sodium chloride water which has a large public bath and an open-air bathing area! You also have a free rest area you can find some classical Japanese tatami mats and delicious classical Japanese foods, how about checking it out while waiting for your departure?


If you're in the airport with children, we highly recommend the "Ozora Museum" (Wide Open Sky Museum).

You can try on some pilot or cabin attendant uniforms and take some commemorative photos, and even try flying your own virtual airplane with realistic sounds and pictures! You can also check out various airplane parts up close and personal that you wouldn't normally be able to, these are things that are fun to both adults and children alike!

Extremely Useful Services for Overseas Travellers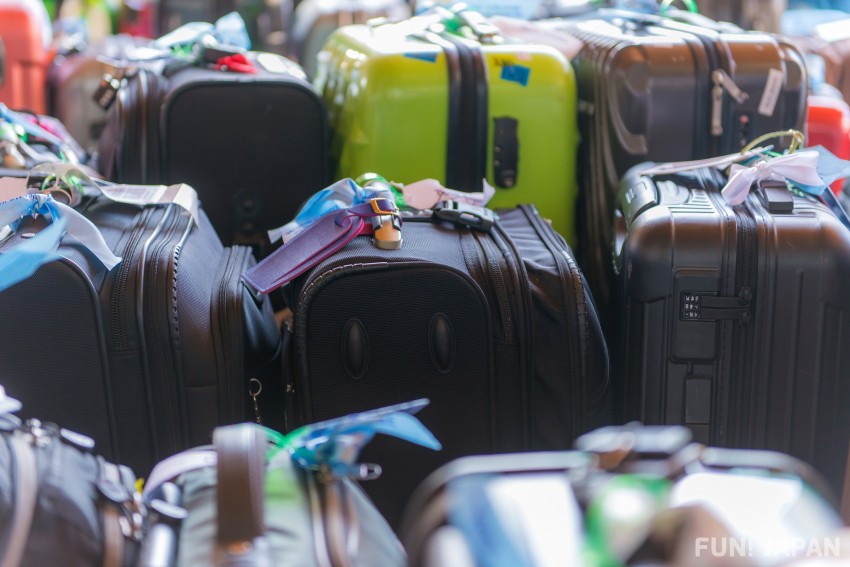 ① Various Sightseeing Information in Different Languages
On the 2nd floor of the international terminal building, you can find the "Hokkaido Tourist Information Center" within which there are staff that are able to give travel information in English, Chinese, and Korean, as well as an interpretation device to allow for support of Thai, Vietnamese, Portuguese, and Spanish.

② Store Hand Luggage, Set up Deliveries, Airport Porter Services
On floors 1 and 2, there are also services allowing you to store your hand luggage, set up deliveries, and even a porter service to deliver your things to various facilities across the airport. 

Easy Access to Many of Hokkaido's Popular Tourist Locations - Within 2 Hours via Plane from Tokyo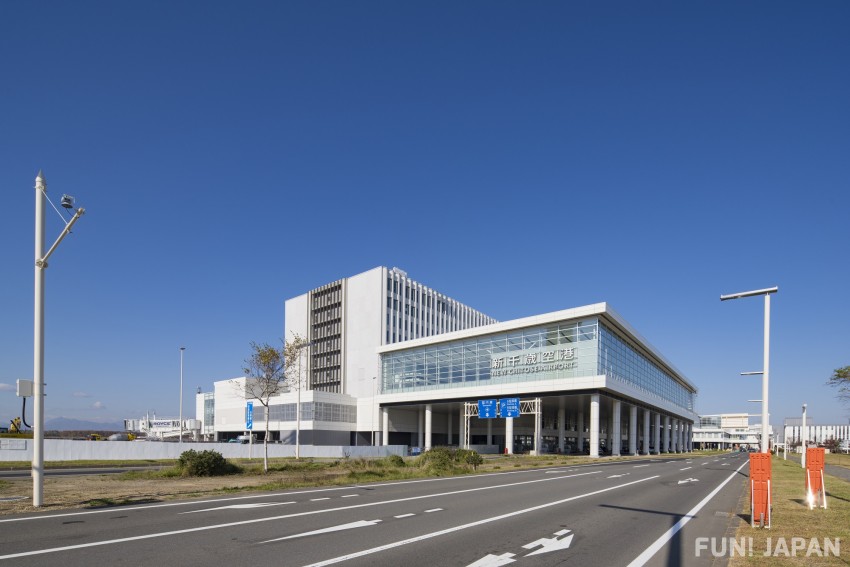 One of the more well-known things about New Chitose Airport is just how easy it is to access via train stations such as JR Sapporo station which is just a 40-minute journey, or a bus which is a 1 hour and 20-minute journey.
There are many connecting flights and trains to various convenient locations, for example, if you switch at Sapporo Station you can access some popular spots such as Otaru and Jozankei Hot Springs, or maybe visit Abashiri and Asahikawa? Furthermore, if you fly direct you can reach these destinations in under 2 hours from Tokyo!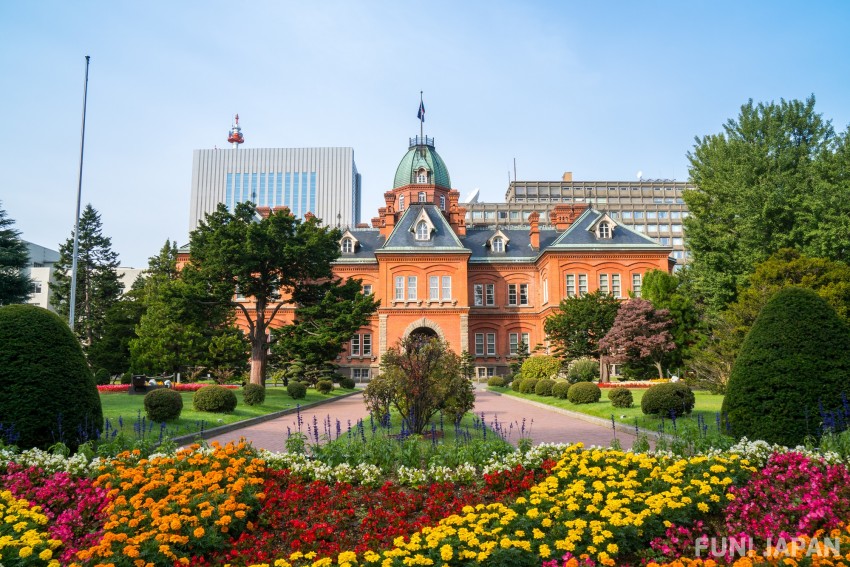 Airport Information
Location Name: New Chitose Airport
Address Bibi, Chitose, Hokkaido 066-0012
Airport Wifi, Free Mobile Charging Space, Mobile WiFi + Mobile Rental Service Available
Language: English, Chinese, Korean
Interpreter System Languages: Thai, Vietnamese, Portuguese, Spanish
Supported Credit Cards: VISA, MasterCard, JCB, AMERICAN EXPRESS, Diners Club International etc.
[Survey] Traveling to Japan
Recommend