Visiting Miyazaki Prefecture in February? Check out the J League Camp!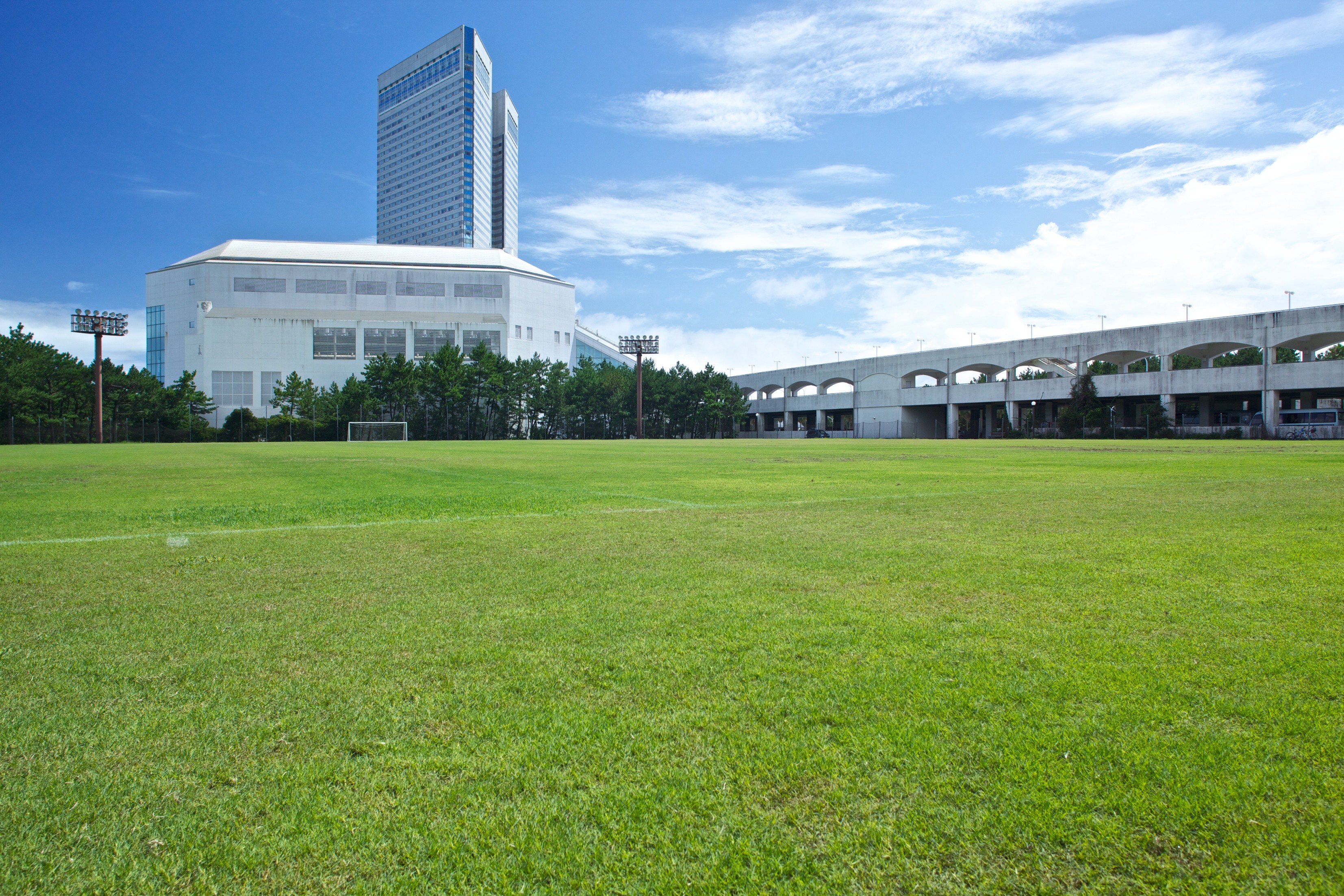 February in Miyazaki sees nice weather and warm temperatures, this makes it the perfect choice for many J League clubs as their training grounds. If you're a football fan and are visiting Miyazaki Prefecture in February, this is a chance you can't afford to miss!

A Collection of Teams in Miyazaki Every Single Year!
In Spring 2021, the teams which came to train in Miyazaki is a long list, VEGALTA SENDAI, KASHIMA ANTLERS, Yokohama F・Mainos, YOKOHAMA FC, CERRESO OSAKA, SANFRECCE HIROSHIMA, TOKUSHIMA VOLTIS, AVISPA FUKUOKA, TOCHIGI SOCCER CLUB, FC MACHIDA ZELVIA, VENTFORET KOFU, ZWIGEN KANAZAWA, Fagiano OKAYAMA, V-VAREN NAGASAKI, IWATE GRULLA MORIOKA, FC GIFU, and FC.IMABARI totaling 17 teams.

One of the reasons for all of these teams deciding on Miyazaki as their training grounds during January and February is thanks to Miyazaki having some of the clearest weather and warmest temperatures during this time, but not only this, the local government also puts their full support into ensuring the teams can get the perfect training grounds.

To try and ease the mood from the COVID-19 crisis, Miyazaki Prefecture began their "Camp Cheer Comment Campaign". This is a campaign where if you posted your comments of cheer and support to the teams and players of the J League, 600 lucky winners would be sent an assortment of Miyazaki souvenirs.

Miyazaki Prefecture is home to some very popular sightseeing spots among tourists including locations such as the Takachiho Gorge. The interest in these locations around Miyazaki Prefecture is also helping the professional baseballers and J League garner more attention within the area.

The locals ensure that the surrounding grassland is perfect for soccer matches, allowing the players to be able to play without stress, which is just another reason the location is chosen by all of these teams.

Enjoying the J League & Training Camp
One of the best ways to enjoy the training camps has to be checking out the professional players and the unique way they train and play the game. Not only this, but you're able to see the players in a more relaxed state different from that when they're playing the real game.

If you're lucky, you may even be able to get some photographs and signatures from some of your favorite players! But please ensure to watch your manners and ensure you do not disturb or bother the players.

While you're taking a break in between matches, visiting the surrounding sightseeing spots, and enjoying local food such as cold soup (hiyajiru) and chicken nanbam (Fried Chicken with Vinegar & Tartar Sauce) is another way to enjoy yourself.

・Cold Soup - This soup consists of minced fish that have been heated in miso and then combined with things such as minced sesame and dashi before adding vegetables and other ingredients such as cucumber, tofu, and more, then being poured over boiled barley and rice and eaten cold.
・Chicken Nanban - This dish consists of fried chicken alongside a sweet and sour sauce tartar sauce with vinegar.
While waiting for the next training session to start, you could also check out Takachiho Gorge, Aoshima, Udo Shrine, and other popular sightseeing spots that are within walking distance.

We hope you enjoyed reading this article and learned some of the reasons behind why so many teams can be seen visiting Miyazaki Prefecture during January and February! Hopefully during your next trip to Japan, if you're visiting during this time, you can enjoy some of the things we've told you about in this article including checking out the training camps.

Want to know more about the J League and Miyazaki's training camps? Check out the URL below!
HP : http://honyaku.j-server.com/LUCMIYAKAN/ns/tl.cgi/http://www.kanko-miyazaki.jp/?SLANG=ja&TLANG=en&XMODE=0&XCHARSET=utf-8&XJSID=0
[Survey] Traveling to Japan
Recommend