Exploring Oita, a City Blessed with both Sea and Mountains!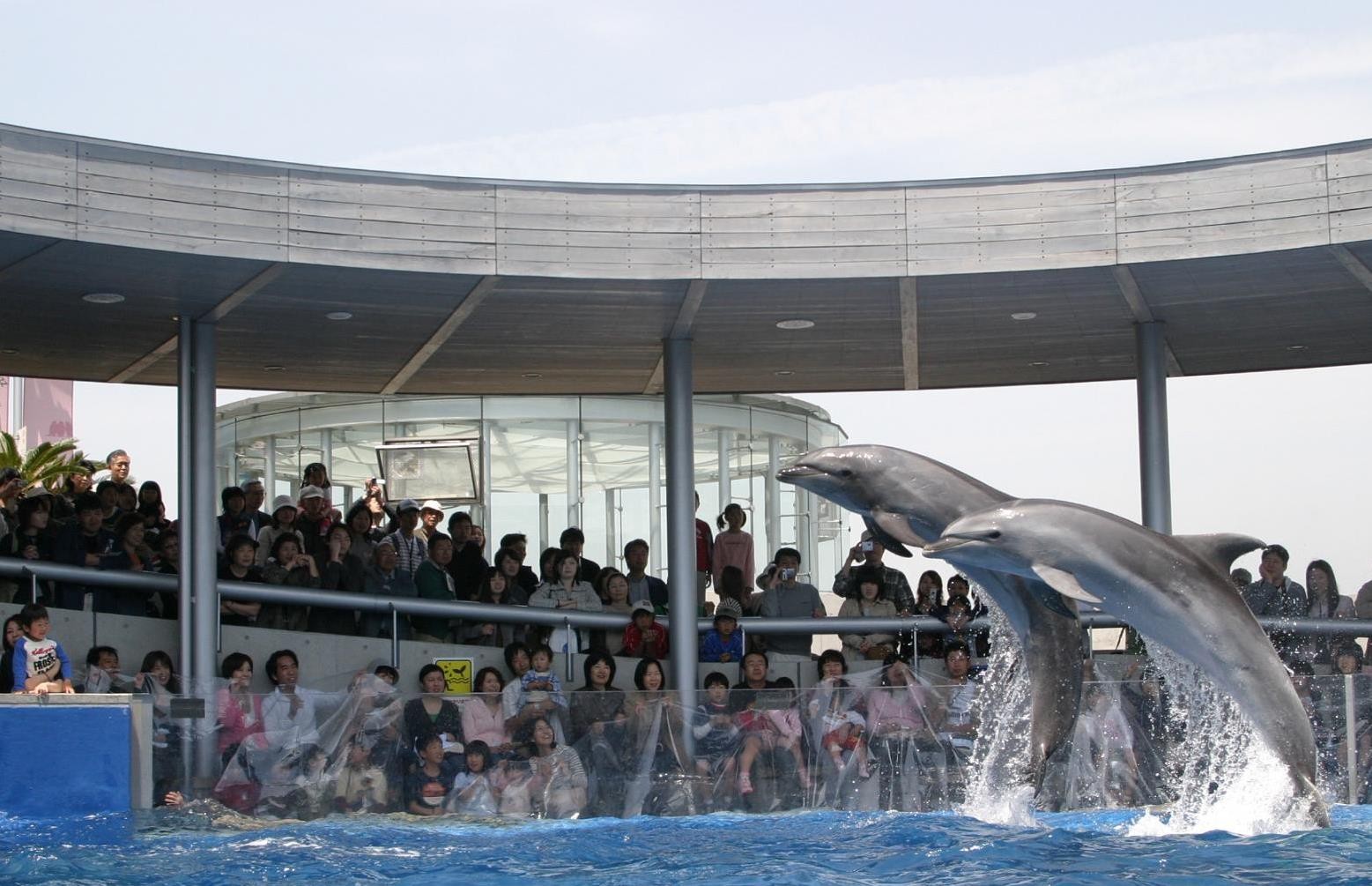 Oita is filled with fun and exciting sights to see, how about seeing some wild Japanese macaques at Takasakiyama Natural Zoological Garden? Or maybe you'd enjoy a marine show at Umitamago? There are so many things to see and do in Oita, and we at FUN! JAPAN believes it's a must-visit for anyone coming to Japan. Don't worry though, it's just not fun and exciting things to see, but delicious food as well such as Bungo Channel seafood or Bungo Beef! If you're coming to Japan in the future, make sure to leave some time open on your calendar for Oita, we're sure you won't regret it!

Some of the Best Sightseeing Spots in Oita
Takasakiyama Natural Zoological Garden
This is Japan's largest collection of wild Japanese macaques with around 1,000 monkeys in total! They have B group and C group which you'll be able to see here, it's great seeing how wildlife really lives!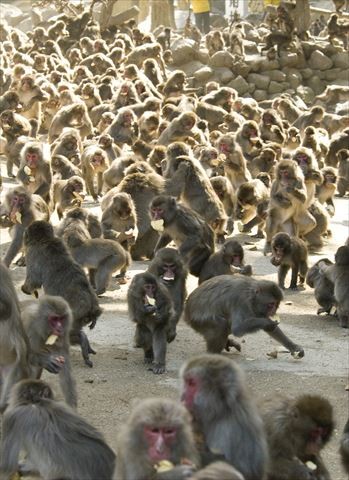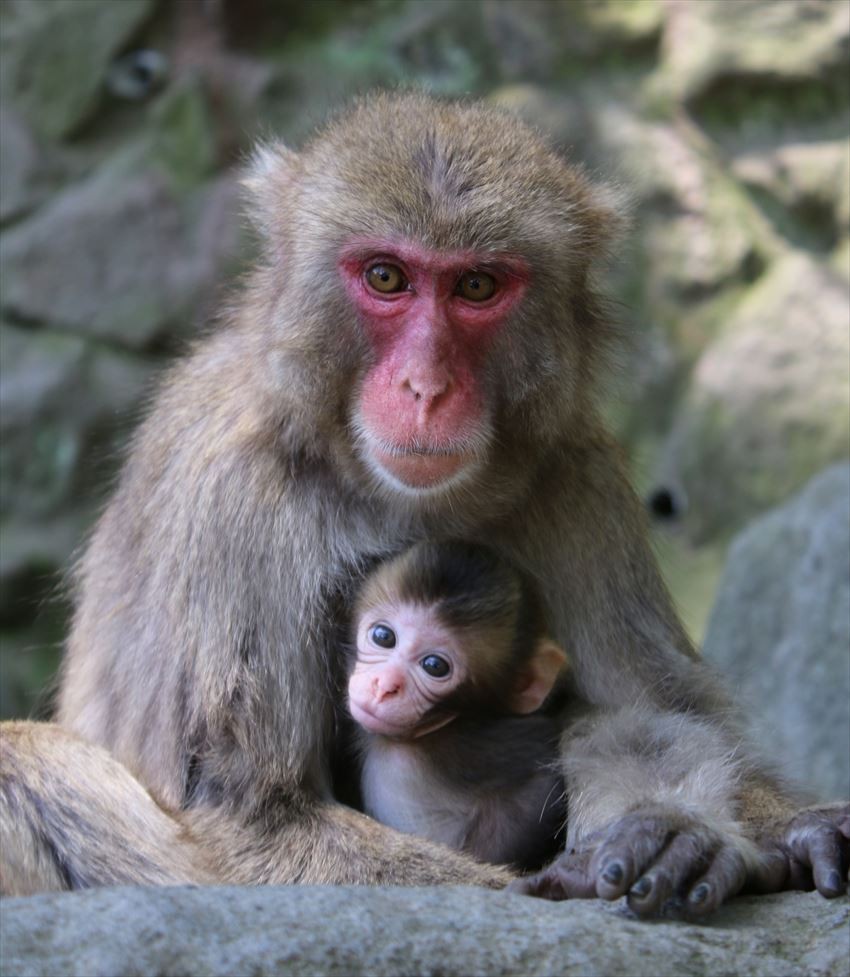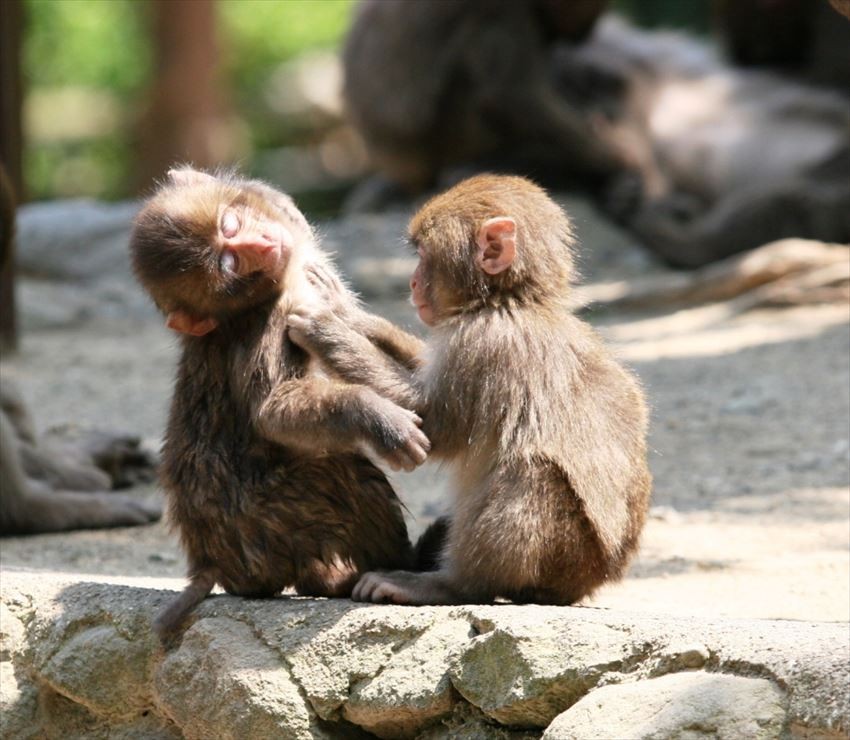 Access: Ride on the Oita Kotsu bus from JR Oita Station heading towards either Sekinoe beach, Kannawa, or Kunisaki before getting off at Takasakiyama Natural Zoological Garden / 25 minutes via car from JR Oita Station
Address: 3098-1 Kanzaki, Oita, 870-0802
Business Hours: 9:00〜17:00
Fee: Adult / Highschool Student 520 JPY - Elementary / Middle school Student 260 JPY - Infants Enter Free
Oita's Marine Palace Aquarium - Umitamago
See dolphins and walrus' perform before you very eyes! This amazing aquarium is sandwiched between Beppu Bay​ and Takasakiyama surrounded by lucious nature.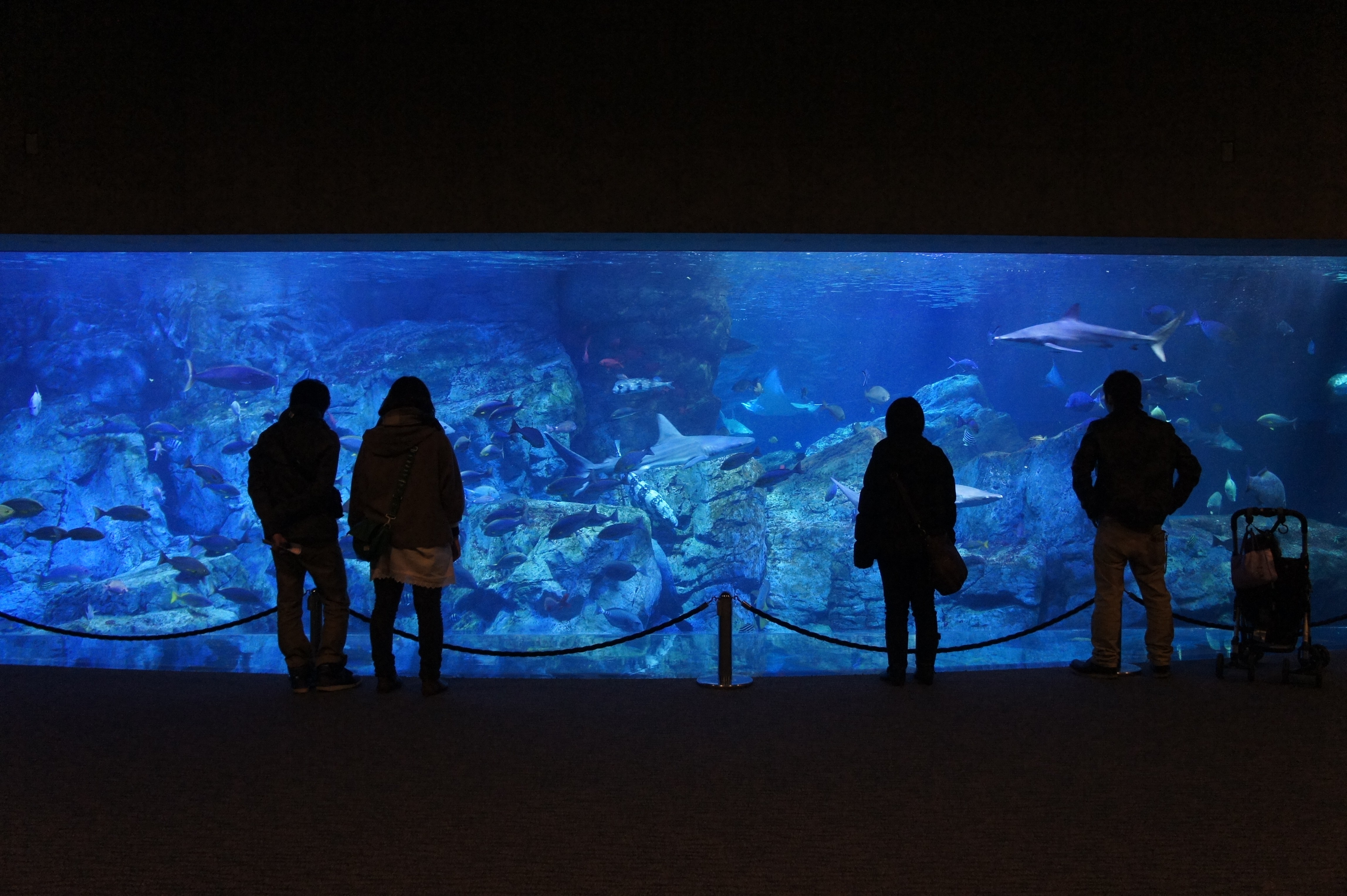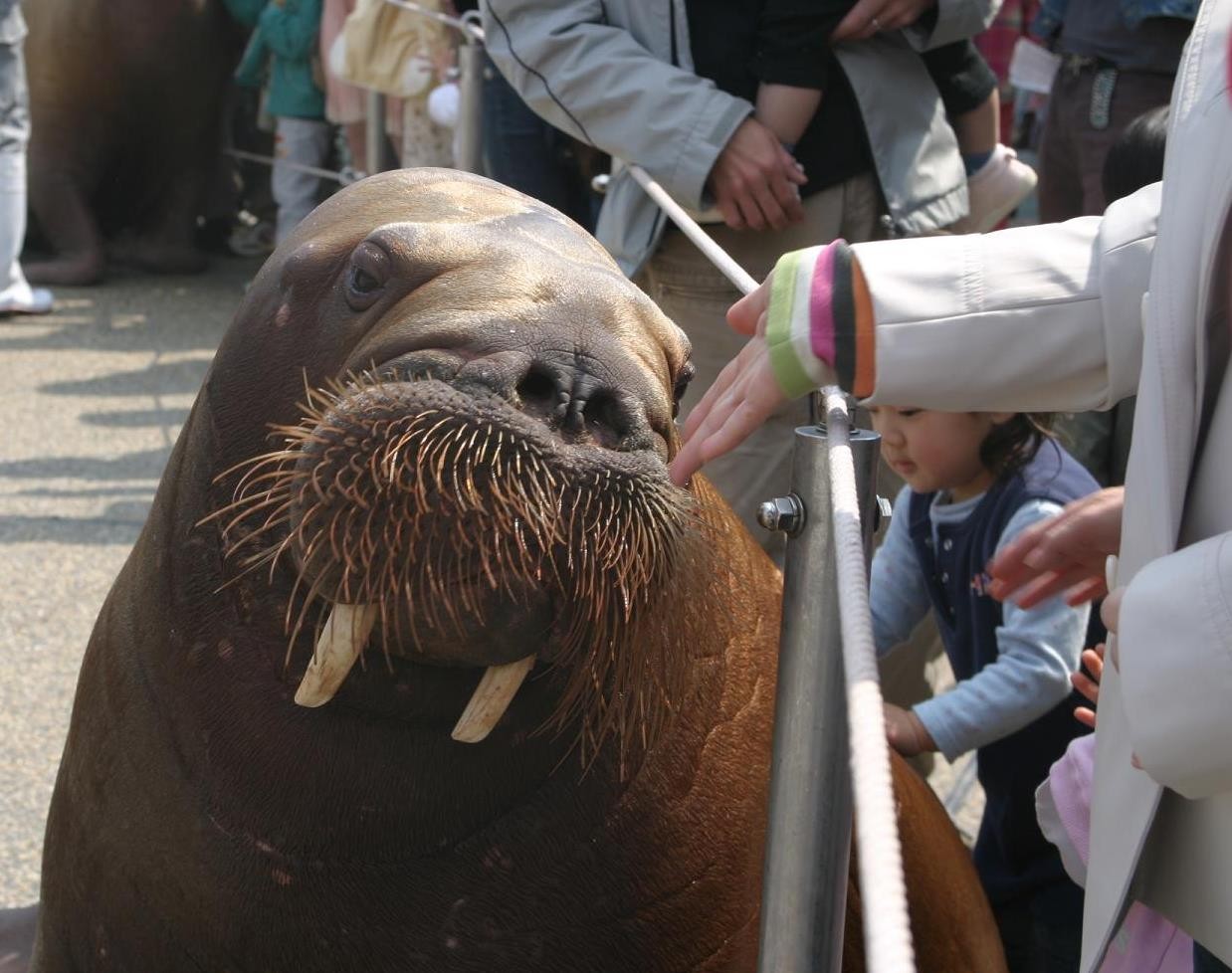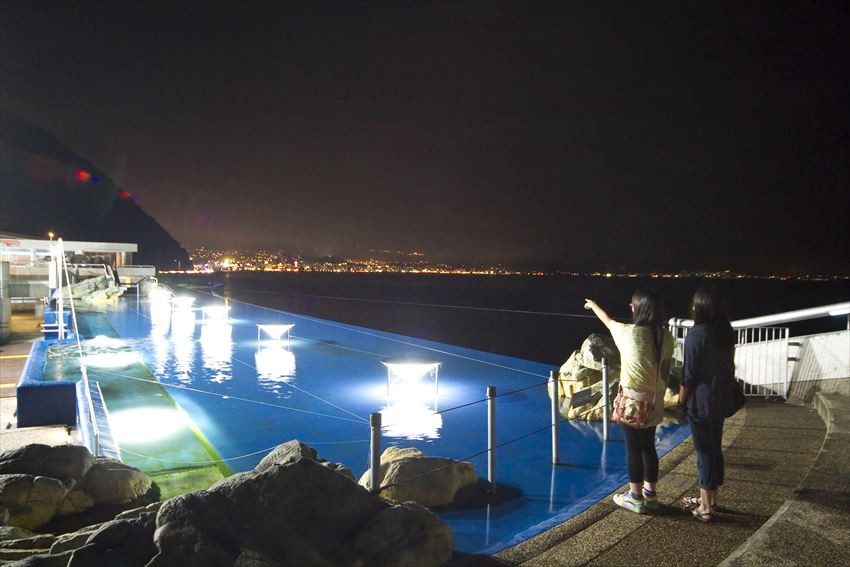 Access: Get on the Oita Kotsu Bus in front of JR Beppu Station heading towards Oita Station, get off at Takasakiyama Natural Zoological Garden. Get on the Oita Kotsu Bus from JR Oita Station heading towards Beppu and get off at Takasakiyama Natural Zoological Garden. 
Address: 3078-22 Kanzaki-uto, Oita-city
Business Hours: 9:00〜17:00
Fee: Adult 2,300 JPY / Elementary School Student 1,1150 JPY / Infant 750 JPY
Hoashi Honke Fushunkan
Hoashi Honke was established in the year 1586 as the residence of Hetsugi, during the Edo period of Japan it became the residence of Usuki's feudal lord Inaba. Totsugi was located in the Bungo Province (Currently Oita Prefecture) and was known as the entrance and exit of the south Oonogawa River making it prosper as a trade point. Hoashi Honke had a side business of agriculture creating and brewing sake, with Hoashi Honke's main building "Fushunkan" becoming a saloon for many writers and artists. Hoashi Honke Fushunkan is continuing that traditional history, having various culture-related exhibitions and other such events. You're able to see some of the works of various historic Japanese artists at the gallery, try some traditional Japanese sweets, check out the food gallery "LIFE&DELI", visit the restaurant, and much more.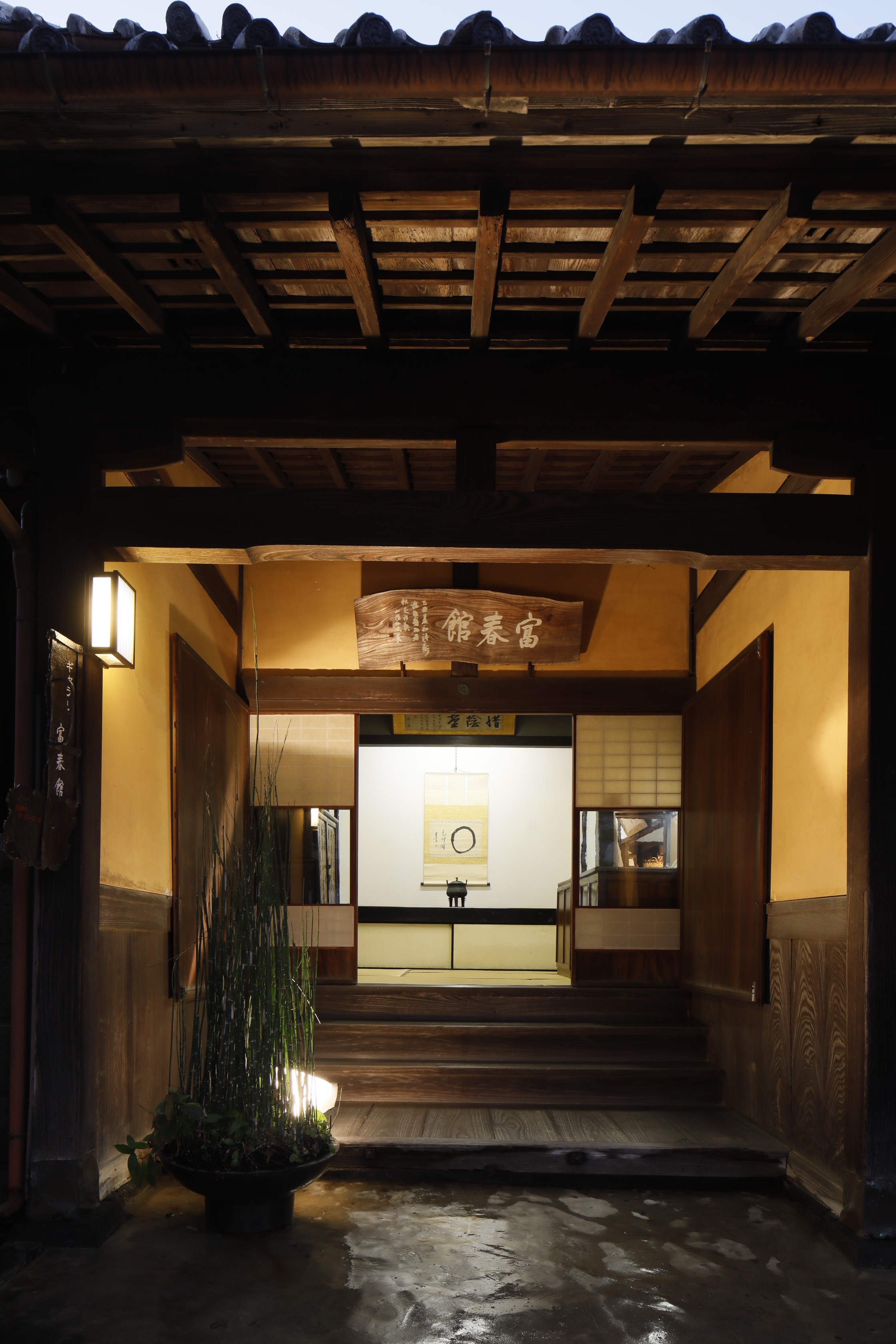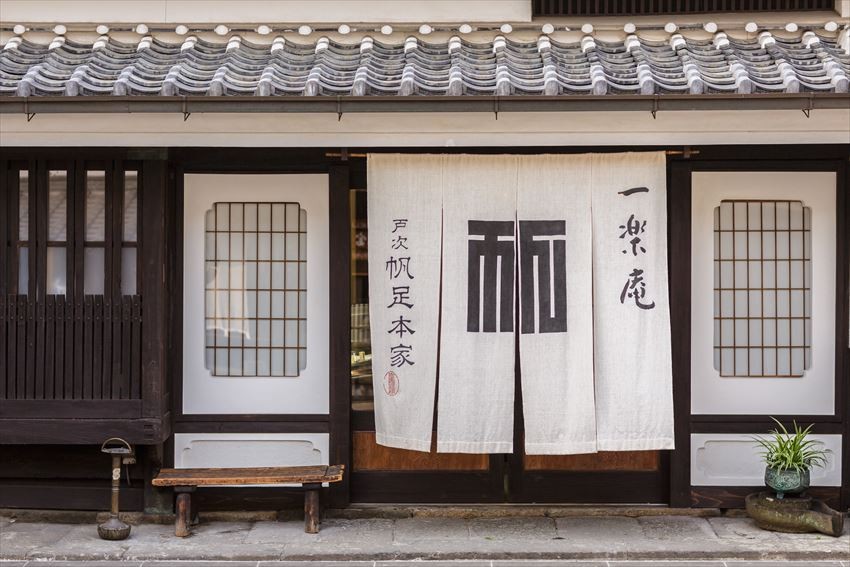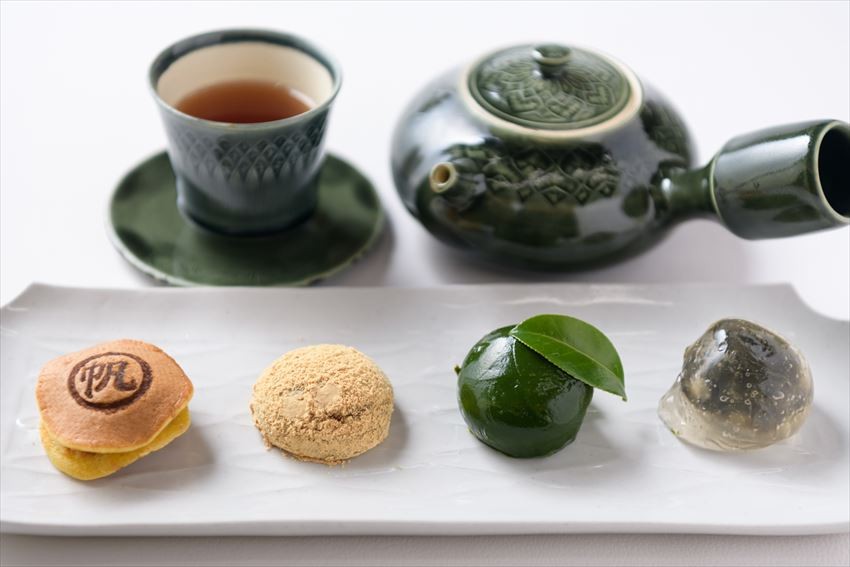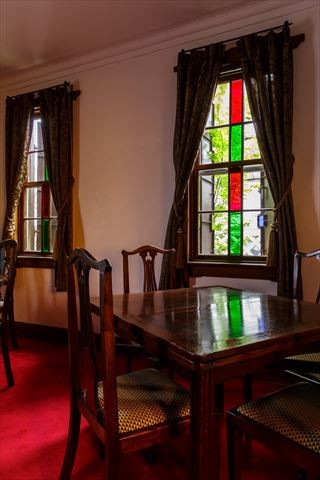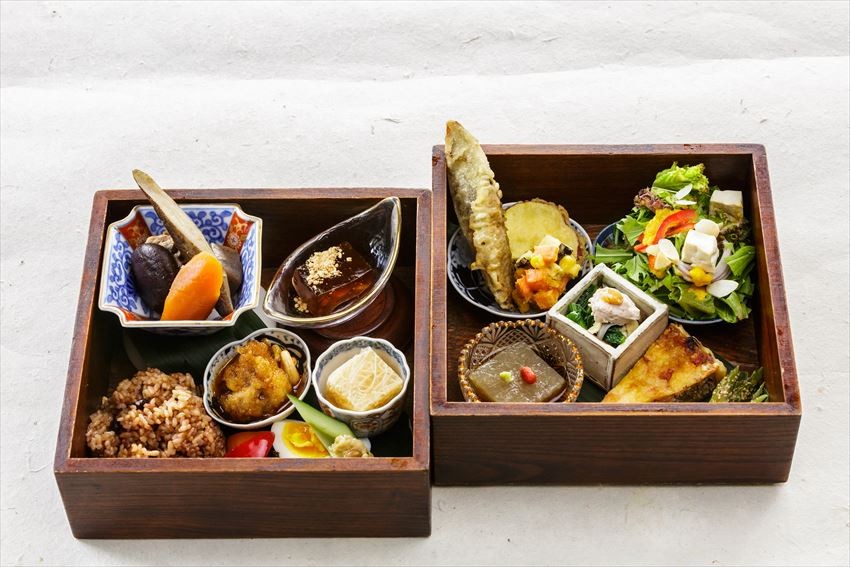 Access:

20-minute walk from JR Hohi Line Nakahanda Station / 5 minutes via car
5-minutes via bus from Oita TOKIWA Department Store heading towards Usuki / Saiki / Taketa / Kumamoto getting off at Hetsugi Post Office.

Address: Hetsugihonmachi-4381 Nakahetsugi, Oita, 879-7761
Gallery Business Hours: 11:00〜17:00
Restaurant Business Hours: 11:30〜17:00
Sweet Shop Business Hours: 10:00〜17:00
LIFE & DELI Business Hours 10:00〜17:00fugu
Holidays: Mon/Tue/ The following day in the event those days are public holidays
Some Delicious Foods to Try in Oita
Oita City and Oita Prefecture are between the Bungo Channel which contains many delicious seafood options such as Seki Aji and Seki Saba, there's also Oita Pufferfish, Bungo Beef, Kabosu, Shiitake Mushrooms and much more. If you're visiting Oita, you simply must try some of these delicious menu items!

Oita Pufferfish
Pufferfish are said to be the most delicious between September and March, however, in Oita, they're delicious all year round. There are many different ways to try this delicacy such as sliced or fried. If you squeeze some of Oita's Kabosu fruit over the top the flavor is taken to the next level.

Seki-aji & Seki-saba
The current of the Bungo Channel is very fast, meaning there's an abundance of plankton, Seki-aji and Seki-saba feed on these and get nice and plump, providing some of the most delicious fish you'll ever eat. These fish are known as the leading high-quality fish across the whole of Japan.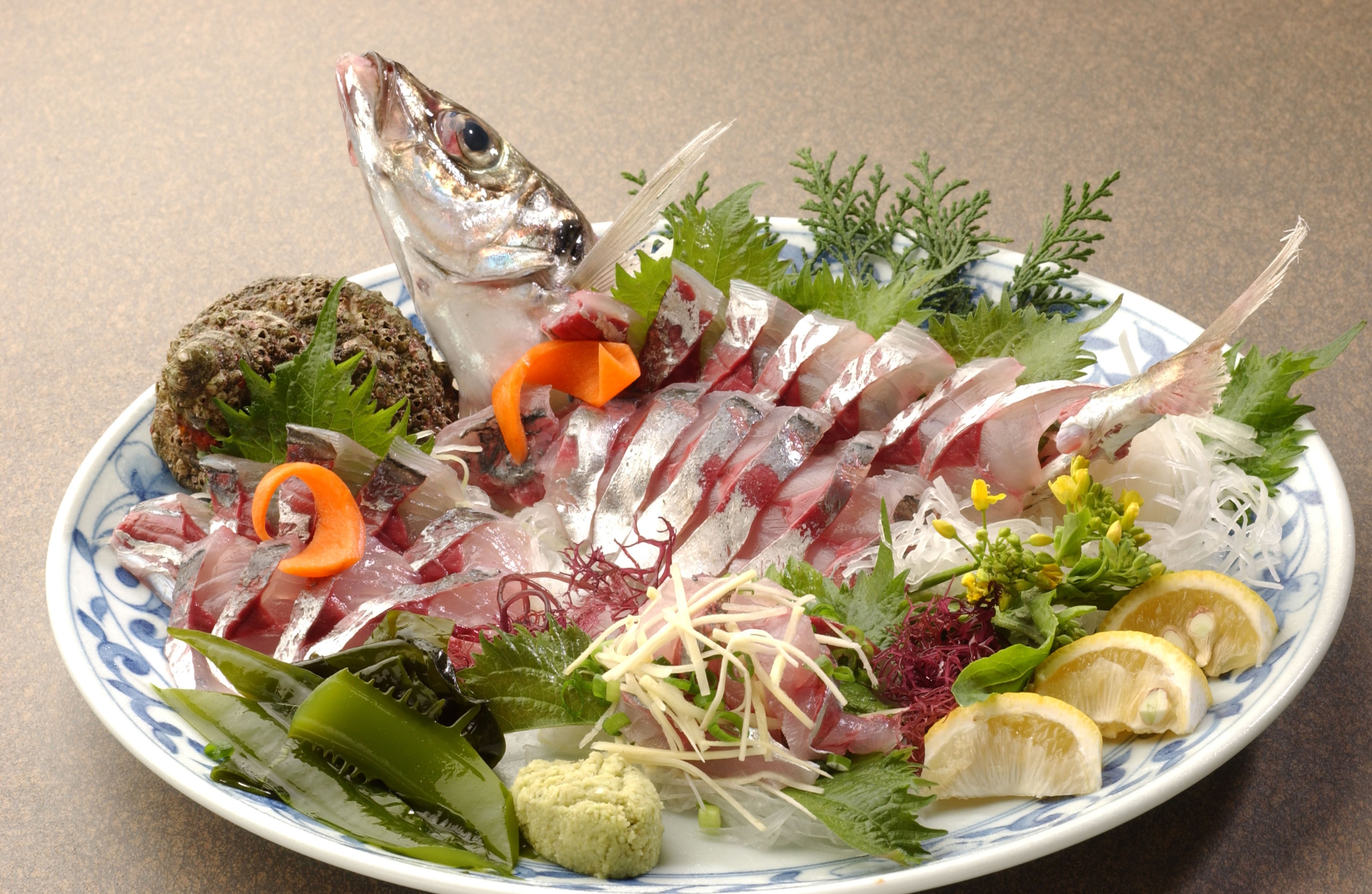 Bungo Beef
Bungo Beef is the name for Japanese black cattle wagyu meat that has been obtained within Oita Prefecture. It took first place in 1921 at Tokyo's livestock exhibition and has been known as very high-quality meat ever since. As 100 years approaches since it won this title, the name is planned to be changed to "Oita Wagyu" in the near future.

Toriten
Toriten refers to chicken that has been coated and fried, it's a local cuisine to Oita Prefecture. The dish is made by taking soy sauce and grated garlic to first coat the chicken before covering it in wheat flour, egg wash, and water, then frying. You can get this from almost every single restaurant in Oita Prefecture.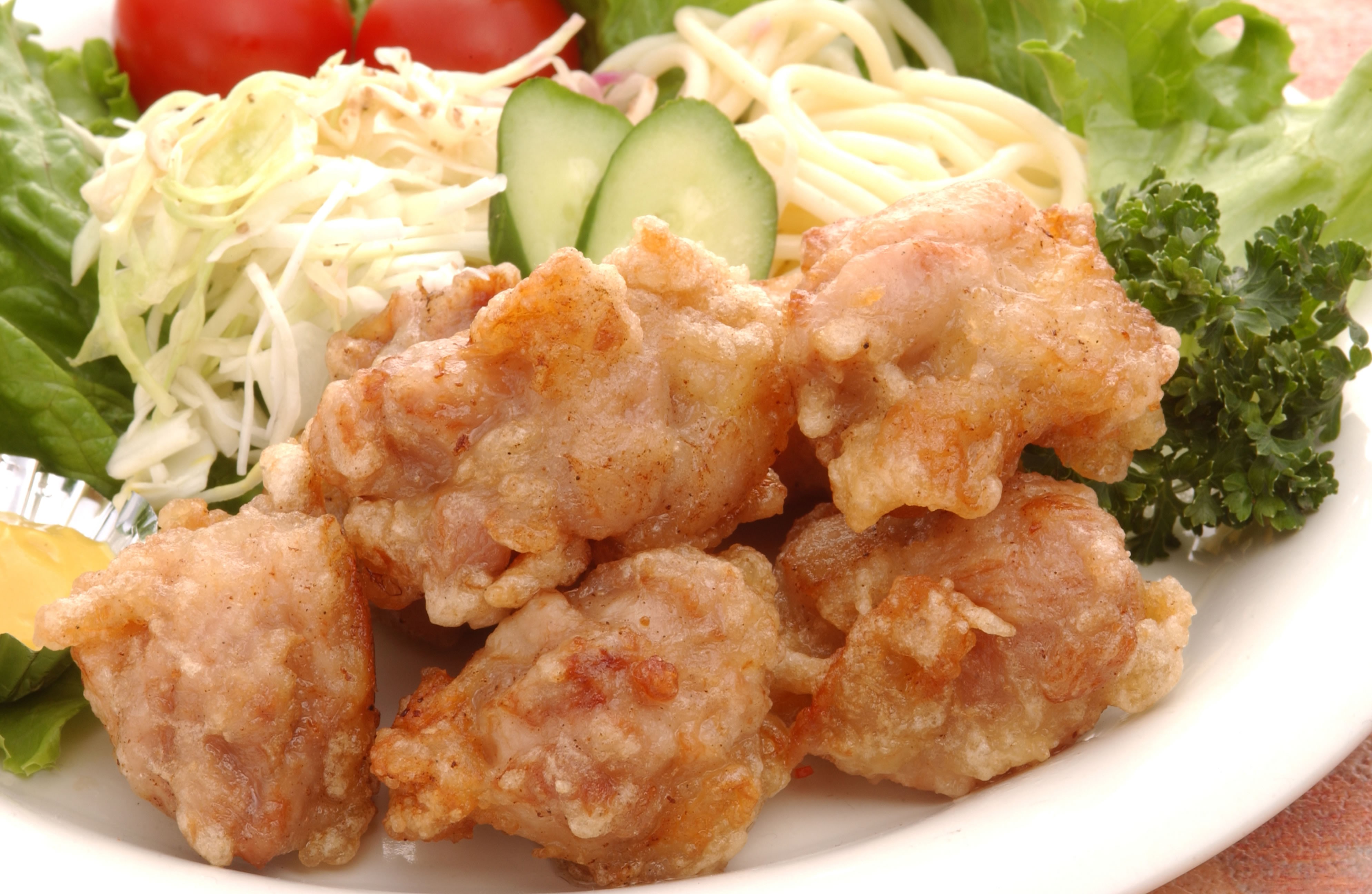 Ryukyu
Ryukyu refers to the action of slicing horse mackerel, mackerel, or Japanese amberjack, before covering in a sauce created from soy sauce, sake, ginger, and sesame then garnishing with shredded green onion. You then place the fish on top of some hot white rice and eat! You can also turn the dish into ochazuke (rice with tea poured on it​) if you wish! 

How to Get to Oita
1 Hour via the Airport bus "Airliner" from Oita Airport to Oita Station
Approx. 2 hours via car from Hakata, Fukuoka, to Oita using the Kyushu-Chuo Expressway / Oita Expressway / Nagasaki Oita Line
Approx. 2 hours 25 minutes using the railway system from JR Hakata Station to JR Oita Station on the "Sonic Express"
Did you enjoy reading this article? Oita is close to the holy grail of onsen Beppu as well, meaning you can visit there during your free time. There's also Ritsumeikan Asia Pacific University which can be found in the mountains of Beppu where a lot of Asian students come to study while working at the surrounding hotels and stores. You may be able to speak to quite a few people here in your native language! Give it a try if you want. There are many more amazing spots and delicious foods we didn't get to introduce during this article, so make sure to explore yourself also. Check out some more great places to see at the URL below.

[Survey] Traveling to Japan
Recommend