A Hot Spring Resort for Everyone & Anyone - Yufuin Onsen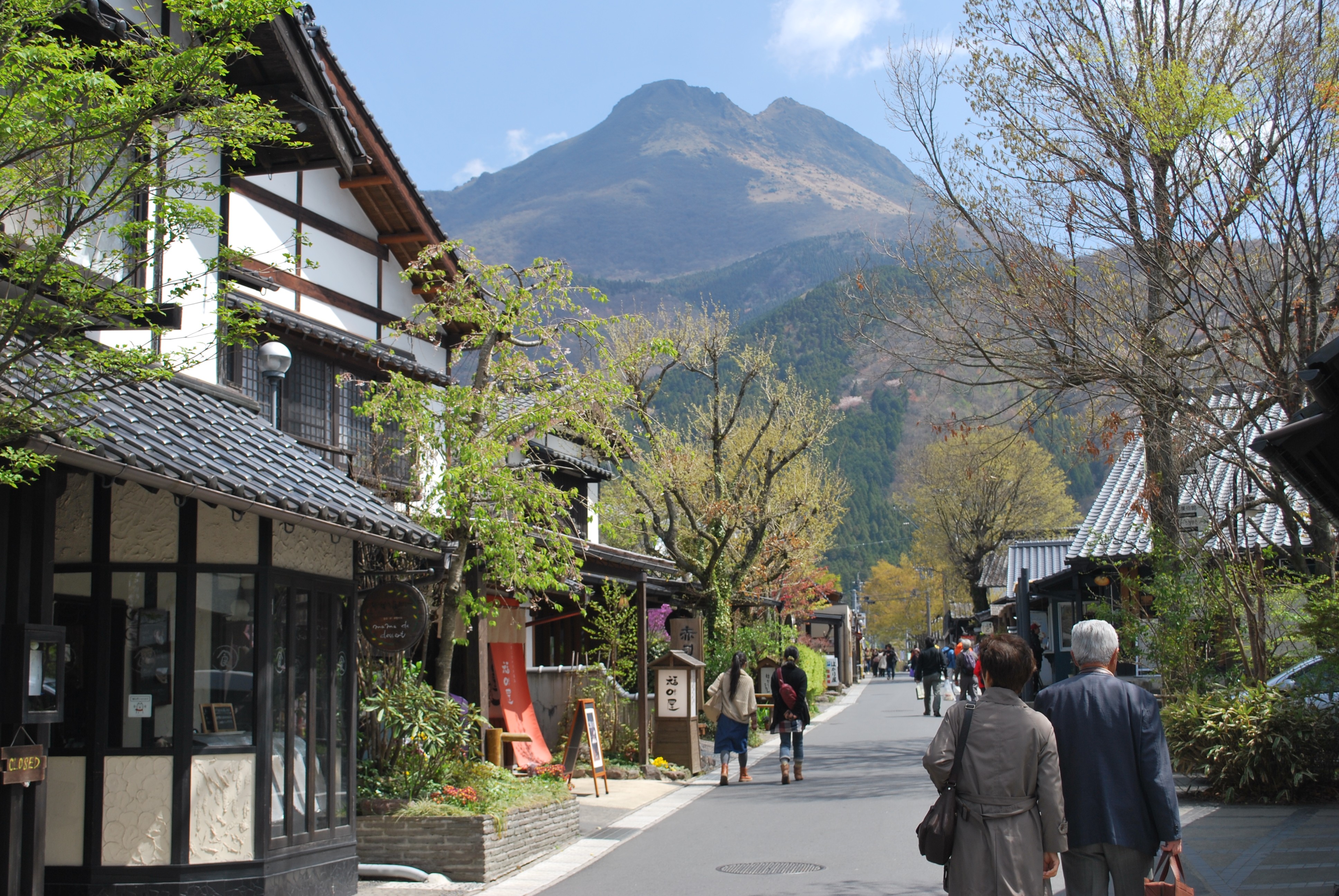 Yufuin Onsen holds much history and has the second-largest output of hot springs in the whole of Japan, with the spring quality being easy to get used to by both a wide range of age ranges, Japanese people, and foreign people alike. There are quite a few hot spring resorts we recommend visiting within the town where you're able to get to know the locals.

Yufuin Onsen, Japan's Second-largest Output of Hot Springs
Yufuin Onsen can be found between mountains in the center of Oita Prefecture and has countless years of history spanning back to somewhere between the year 720 - 740 when it was built during the formation of the Bungonokuni Fudoki. 

Yufuin Onsen has the second-largest output of hot spring water in Japan next to its neighboring onsen Beppu Onsen, with over 900 sources and 38,600 liters of hot spring water. There are also many communal bathhouses here, some of which have been continued on since the Edo Period of Japan. 

Most of the hot springs found here have a typical hot spring water quality or ones with slight alkaline properties. Due to the typical onsen not really having any stimulating features, it can be used by a wide range of people including those not accustomed to hot springs and the elderly. Effects from hot springs include reducing fatigue, helping the autonomic nerves recover, and helping with insomnia.

The hot springs with more alkaline properties help with collagen in your skin and are famously known as the "Skin beauty hot springs".

Hot Spring Resorts for a Quick 1-day Stay at Yufuin Onsen
While Yufuin of course has hotels and resorts you're able to stay at overnight, we would like to introduce 3 onsen resorts you can come for a day trip and enjoy easily.

Otomaru Hot Spring Building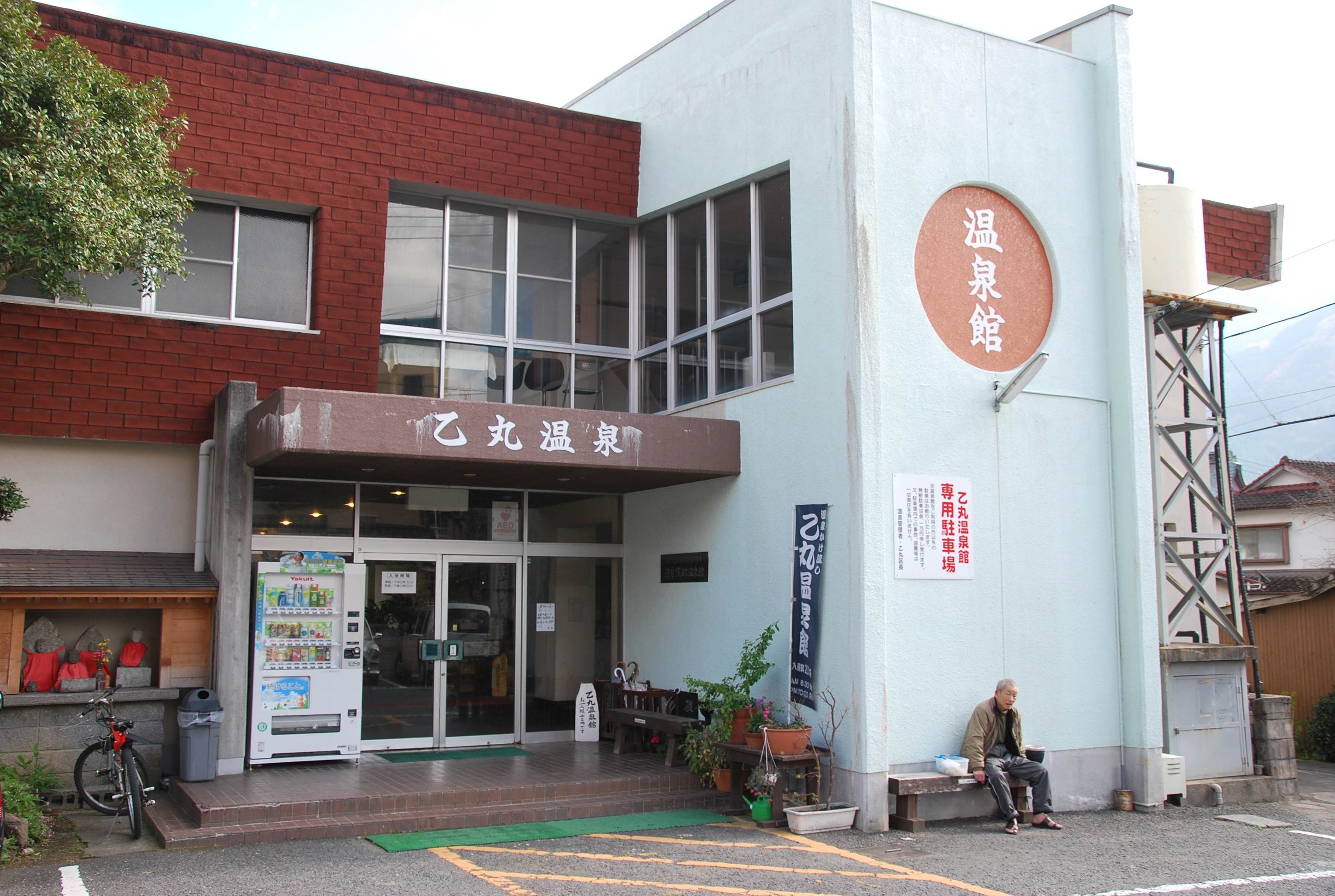 This is a public onsen that is very close to Yufuin Station. It's used widely by both foreign visitors and locals alike. The hot spring itself is protected by a guardian deity, and the entrance fee to the facility is placed into the offering box to this diety. The water has a slightly alkaline property to it.

Access:5-minute walk from JR Yufuin Station
Address:2946-1 Yufuinchō Kawakami, Yufu, Oita 879-5102
Entrance Fee:200 JPY
Business Hours:6:30~22:00 (Fluctuations may occur)
Holiday:Every 3rd Wednesday
Kuaju Yufuin/Yufuin Kenko Onsen-Kan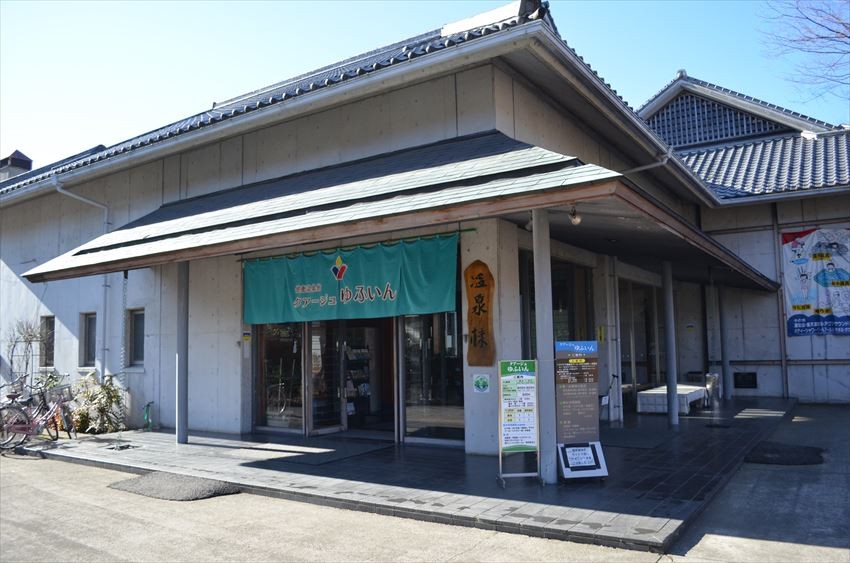 This is a unique facility where you can not only gain the benefits of a hot spring but also get some exercise in using this German-style of onsen. There are over 9 different types of bathing experiences you can have here including the birdy zone, exercise bathing, waterfall shower, cold shower, and much more.

The facility has rental swimwear available, so even if you didn't plan to try these facilities out, you're able to with ease! You can also try the SGE minerals which are said to help heal and stimulate the cells in the body or the open-air bath, it's a facility that has something for everyone!

Access:10-minute walk from JR Yufuin Station
Address:2863 Yufuinchō Kawakami, Yufu, Oita 879-5102
Entrance Fee:Adult(Highschool Student and Above)830 JPY, Child(Elementary to Middle School)620 JPY
For people only entering the bath 520 JPY (Adult & Child)
Business Hours:10:00~21:30(Register closes at 21:00)
Holidays:Every 2nd and 4th Thursday (In the event they're public holidays, the following day)
Yunotubo Hot Spring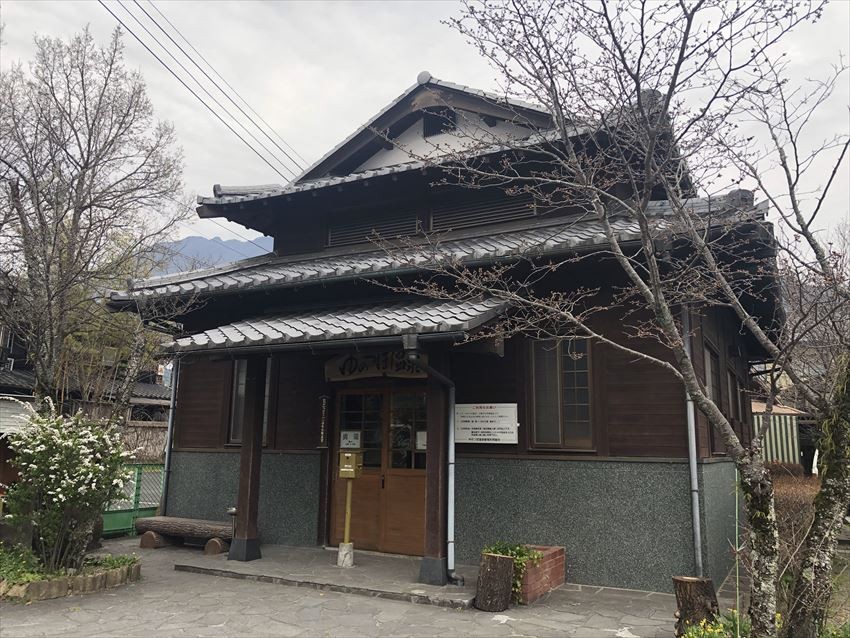 Yunotubo Hot Spring is a public bathing facility found alongside the Oita River. It has been around since the Edo Period of Japan, and the current building was one that was rebuilt in 1995. On the rim of the bathtub, you'll find Japanese cypress and granite​ used for the breast-high wall in the changing rooms, thanks to the cleaner cleaning these multiple times throughout the day, they are always of the highest cleanliness. The hot spring water is a simple thermal hot spring.

Access:15-minute walk from JR Yufuin Station
Address:1087-1 Yufuinchō Kawakami, Yufu, Oita 879-5102
Entrance Fee:200 JPY
Business Hours:10:00~18:00 (Fluctuations may occur)
Holidays:N/A
[Survey] Traveling to Japan
Recommend