All About the Fantastic Shinjuku Expressway Bus Terminal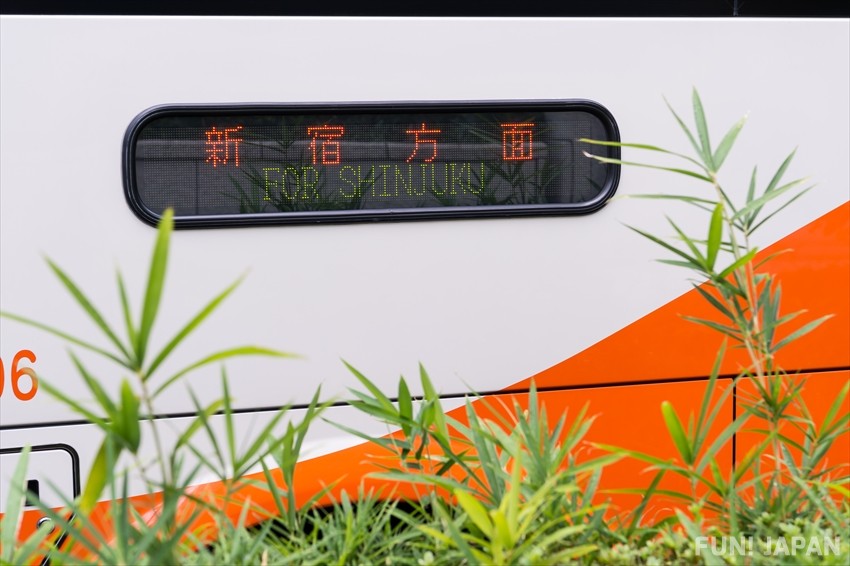 Trains may be Japan's most famous mode of transport, but the humble highway bus is the affordable option for long-distance travel. In Shinjuku, the Expressway Bus Terminal - also known as Busta Shinjuku - offers a great hub for travel across Japan. It is Japan's first and largest integrated bus terminal combining a range of routes offered by different bus companies from across the country.
Where is the Shinjuku Expressway Bus Terminal?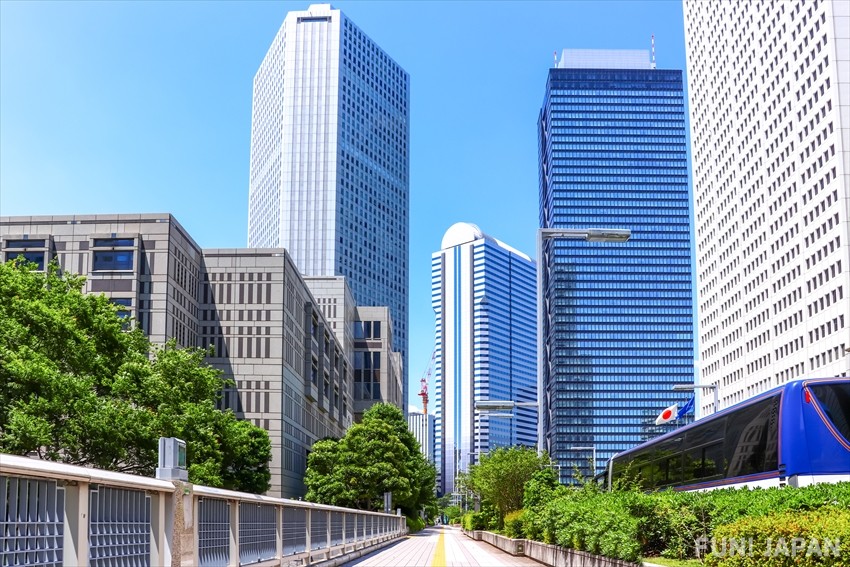 The Shinjuku Bus terminal is directly attached to JR Shinjuku Station. It's located to the South of the main station and is a short walk across a large pedestrian crossing. Shinjuku is one of Tokyo's transport hubs, with five different stations combined into one. This means it is easy to access from Tokyo Station, Haneda Airport and Narita Airport as well as other parts of Tokyo.
Shinjuku Bus Terminal Layout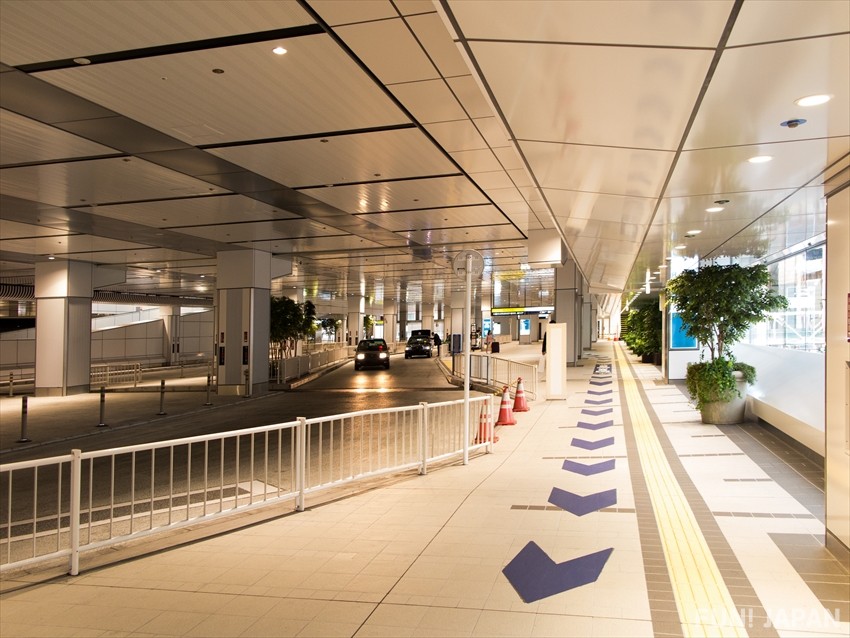 The bus terminal is located on the third and fourth floors of the building, with shops, restaurants and a pedestrianized area on the two lower floors. The third floor is home to the arrivals area, with both bus and taxi drop-off points. You can also catch the Shinjuku WE Bus from this floor, or visit the Tokyo Tourist Information Center. On the fourth floor is the departures Lounge, with twelve bus stops and a ticket office (as well as an automated ticket machine). There are also coin lockers, a waiting room, souvenir and convenience stores and an information counter with multi-lingual staff.
Different Bus Routes from the Shinjuku Expressway Bus Terminal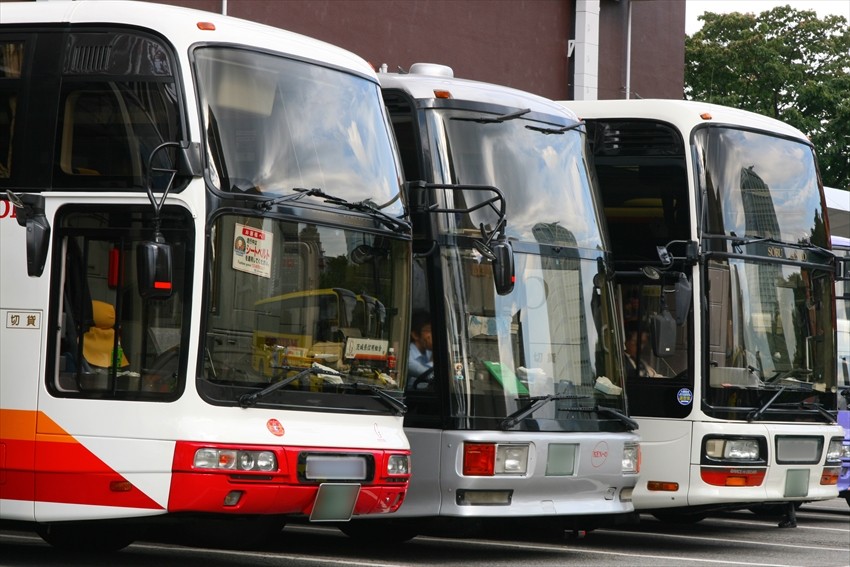 Long-Distance Buses
From Akita in Northern Japan to Fukuoka in the south, you can travel to almost every part of Japan via highway bus. Offering a variety of seating options, these coaches offer an affordable way to travel, although journeys can be lengthy. Many have toilets on board or make timetabled stops at rest areas where you can use public restrooms and pick up snacks or drinks.
From Shinjuku you can visit the following prefectures and cities:
Tohoku: Akita, Aomori, Iwate, Yamagata, Miyagi, Fukushima
Hokuriku: Toyama, Ishikawa, Fukui
Ko-Shin-Etsu: Yamanashi, Nagano, Niigata
Chugoku: Okayama, Hiroshima, Tottori, Shimane, Yamaguchi
Shikoku: Tokushima, Kagawa, Ehime, Kochi
Kyushu: Fukuoka
One of the best options for travelers on a limited schedule is to catch one of the night services. While you may not get the best night's sleep, you can arrive bright and early in your next destination and save a night's accommodation.
Some of the popular cities to visit include:
Osaka (8 hours, from 3,500 yen)
Kyoto (7.5 hours, from 4,000 yen)
Kanazawa (8 hours, from 4,000 yen)
Express Buses
If you're traveling to the Kanto region then you can catch one of the Express Buses that run in the area. These are great for day trips or overnight trips as they often mean fewer transfers compared to trains and can be cheaper. Keep in mind they do take longer, however, and are subject to traffic delays.
From Shinjuku you can visit the following places (among others):
Tokyo Disney Land and Disney Sea (50 minutes, from 1000 yen)
Hakone (2 hours, from 2,000 yen)
Fuji Q Highland (1.5 hours, from 1,750 yen)
Kawaguchiko (2 hours, from 2,000 yen)
Kusatsu Onsen (4 hours, from 3,000 yen)
Airport Buses
If you are planning to travel to or from one of Tokyo's airports then the Airport Limousine Buses are a great option from Shinjuku. There are dedicated airport lines for both Haneda and Narita Airports. If you are heading to Haneda Airport in Kanagawa, the journey takes approximately 1 hour and costs around 1,500 yen per person. To Narita, the journey takes between 1.5 and 2 hours (depending on traffic) and costs approximately 3,500 yen per person.
Sightseeing Bus Routes
The Shinjuku We bus departs from the Expressway Bus Terminal, visiting the top sites of Shinjuku along with popular hotels. The bus costs 100 yen and there is a day ticket available for 300 yen.
How to Get to the Shinjuku Expressway Bus Terminal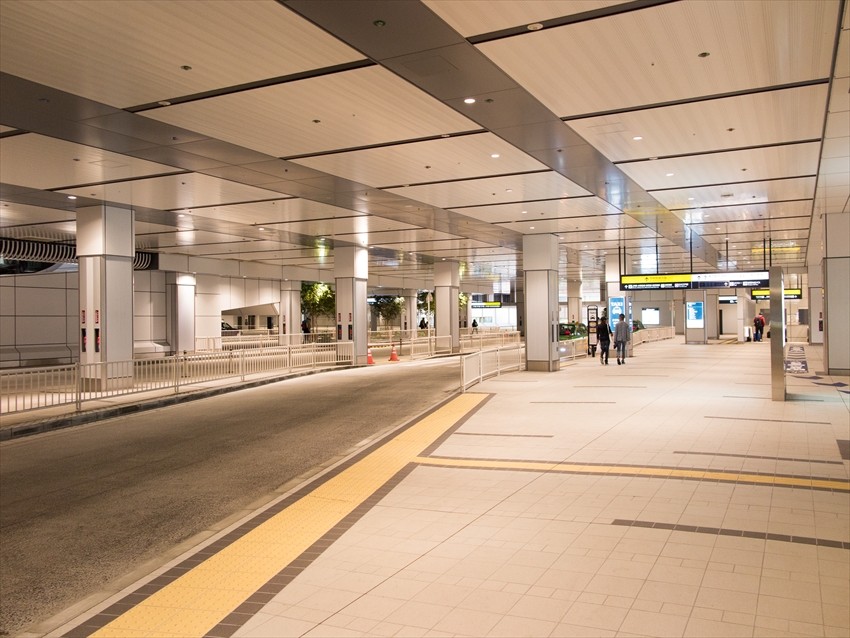 The Bus Terminal is best accessed via the New South Gate but you can also use the MIRAINA TOWER Gate, or the Koshu-Kaido Gate. If you are arriving from within Shinjuku Station, follow signs for the bus terminal and head to the South Exit and cross the road, as the bus terminal is directly across from this exit. The departures lounge is located on the 4th floor, with escalators and elevators available. 
[Survey] Traveling to Japan
Recommend