Everything to See and Do in Miyakonojo, Miyazaki!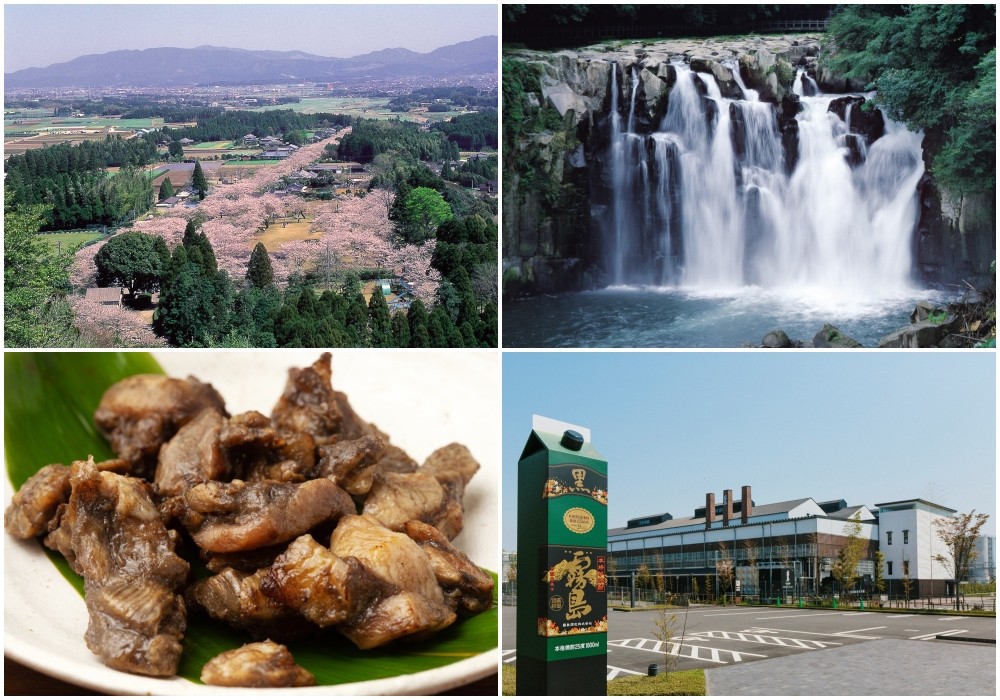 In the south of Miyazaki Prefecture, you'll find the city of Miyakonojo! It's actually the 2nd main city after Miyazaki and is filled with amazing sights to see and activities to try. In this article, we're going to be taking a deep dive into Miyakonojo and showing you just some of the exciting things it has to offer! 

Miyakonojo's History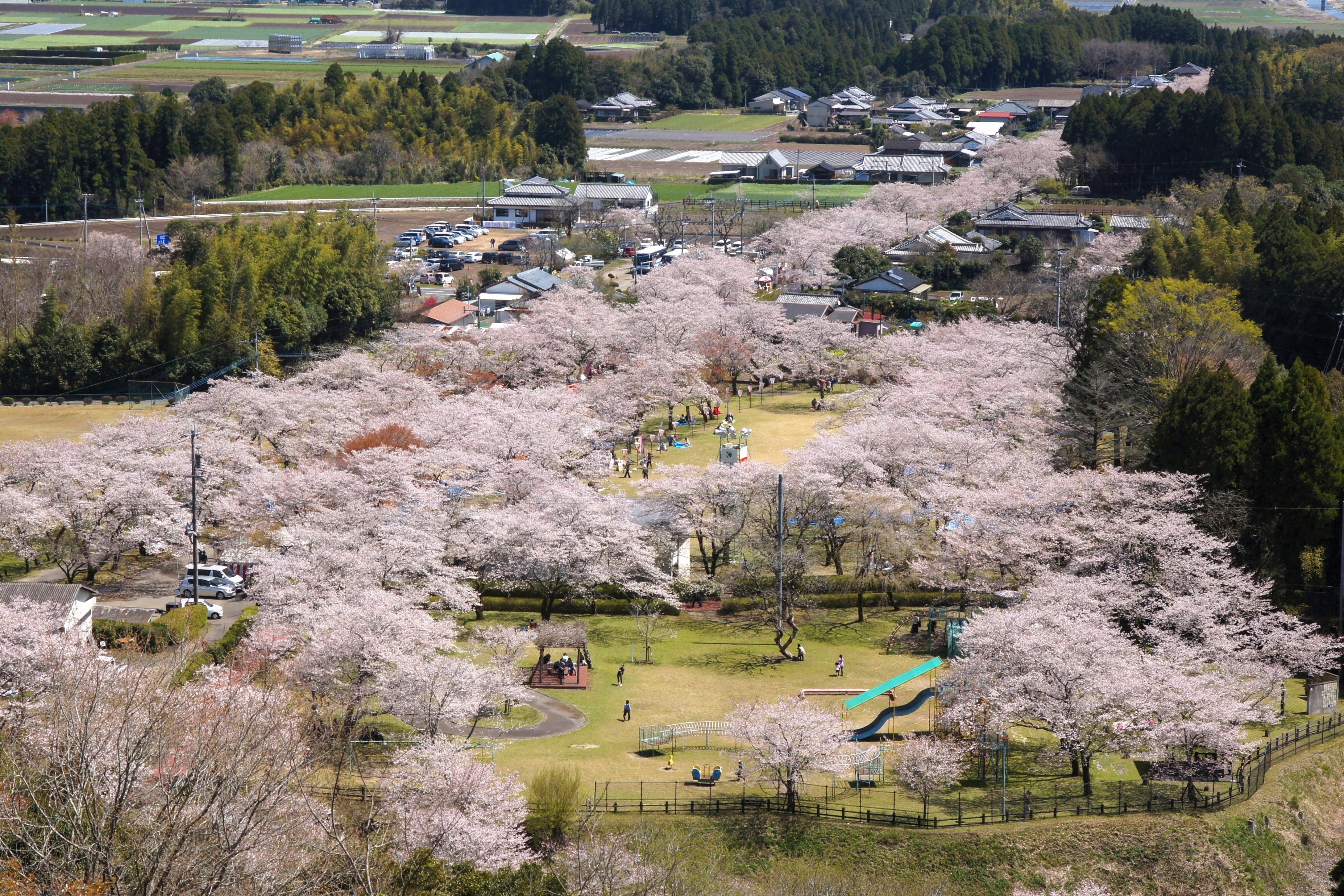 You're able to reach Miyakonojo from Kagoshima Airport in 45 minutes and 30 minutes from Miyazaki Airport putting it in a very easy-access location. During the Heian age (around 1026) it actually had Japan's largest "Shōen" (A field or manor) with the Shimazu Hongo Clan ruling during the Edo Period. It prospered as a town for a long time.

What to see in Miyakonojo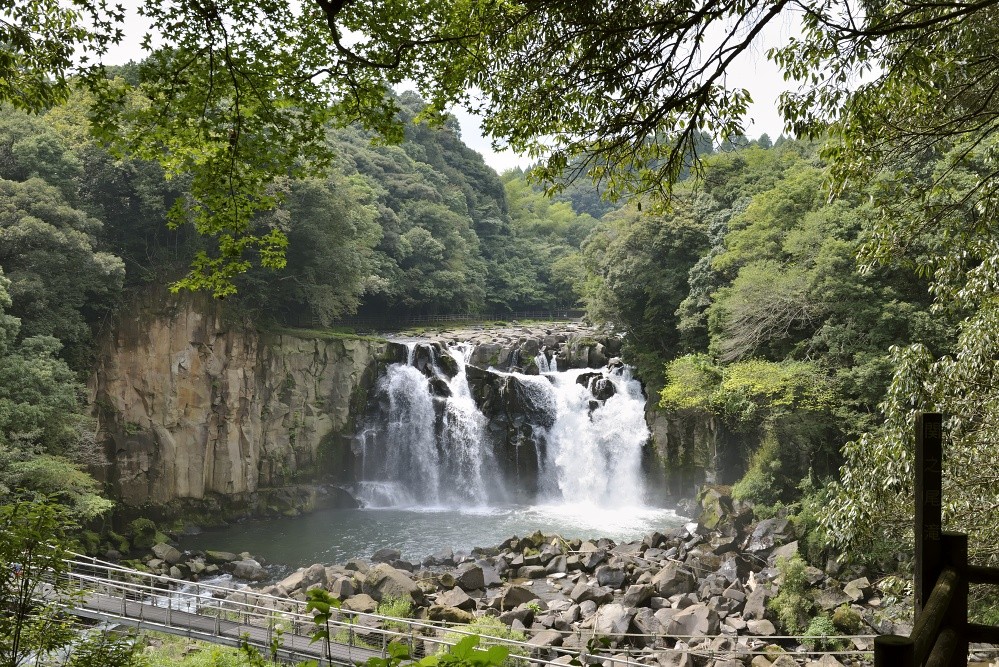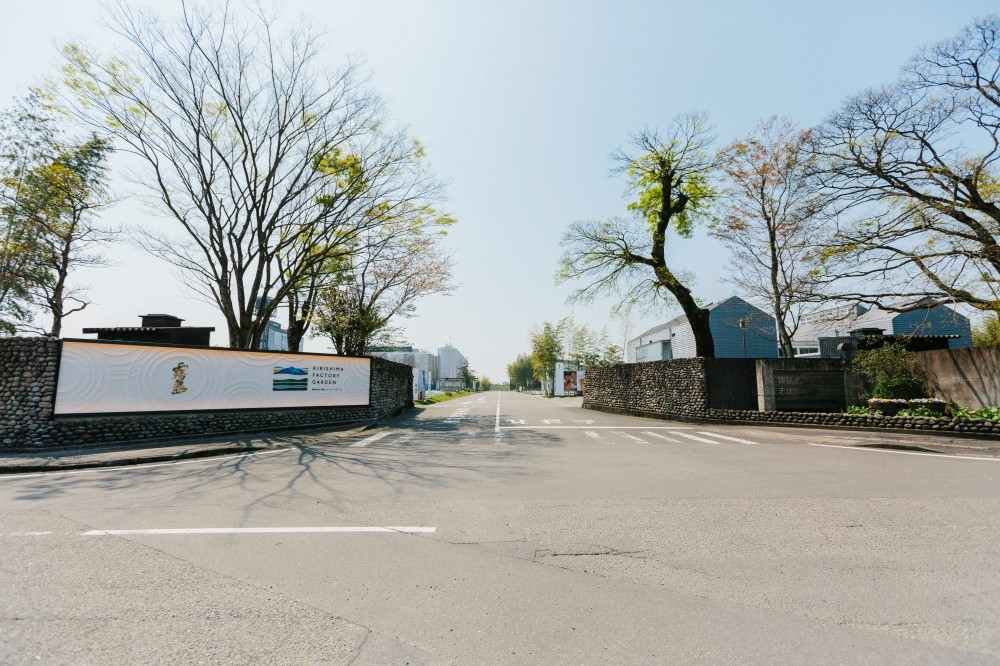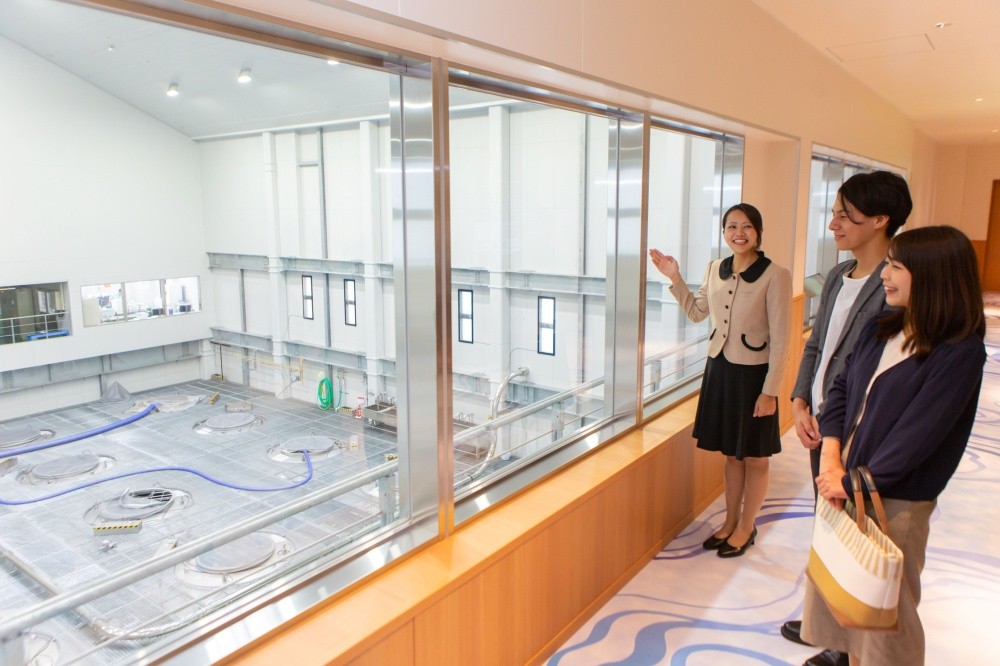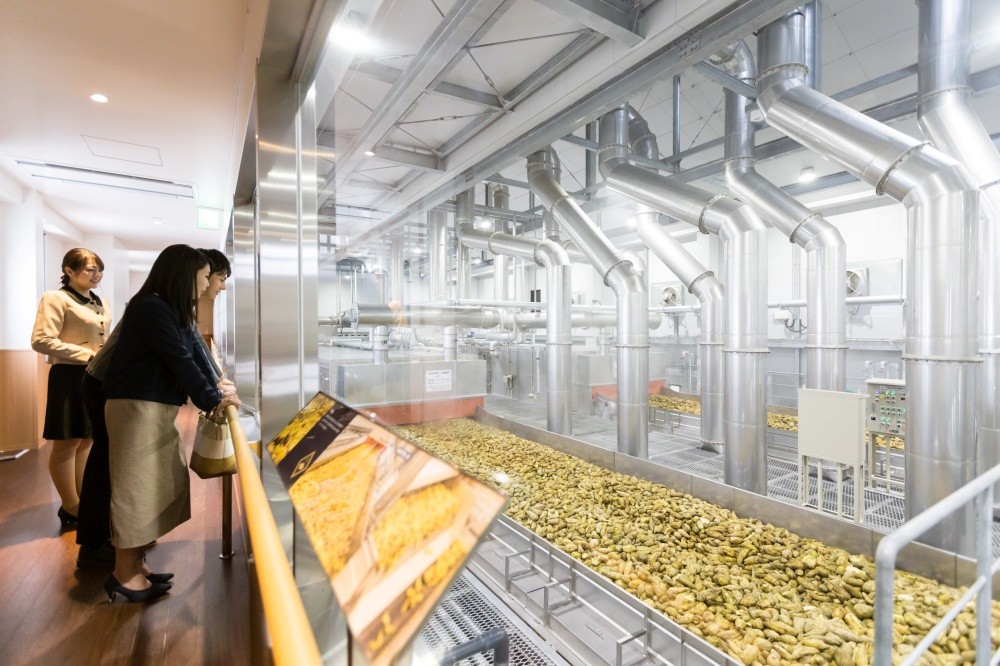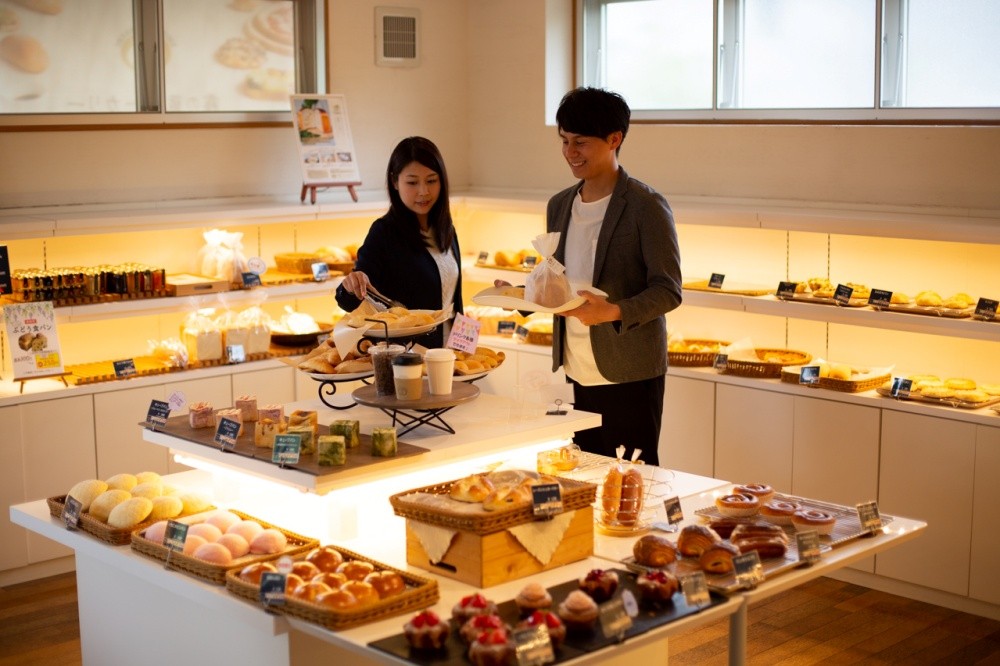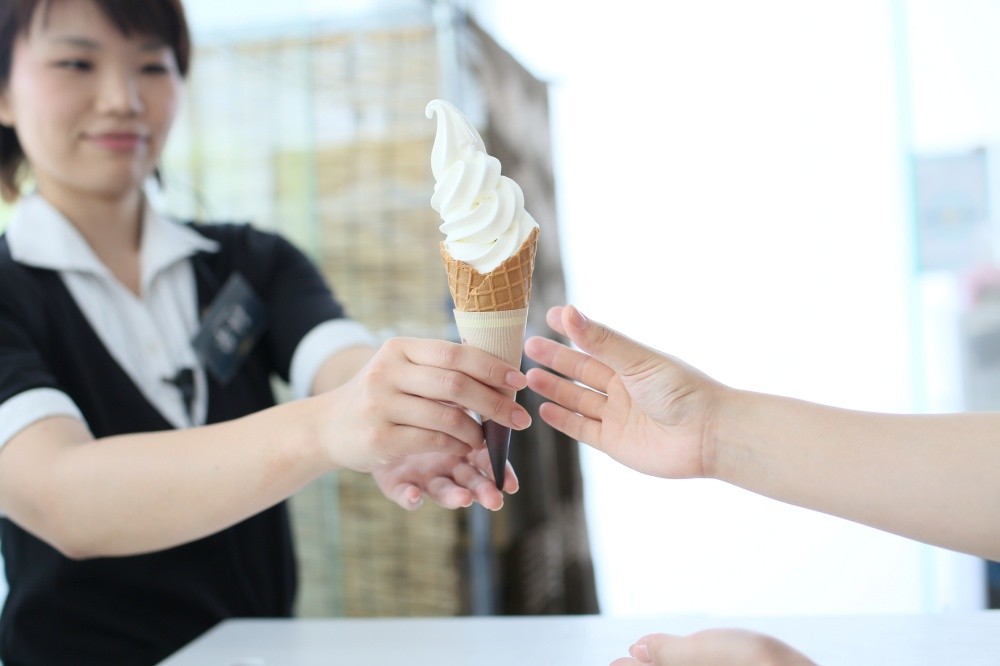 Within Miyakonojo there are many locations surrounded by luscious nature. Sekinoo Falls is one of those spots that shouldn't be missed. With a total width of 40m and a height of around 18m, it's a huge waterfall alongside a giant's kettle. On one side, it may just seem like a bunch of rocks that have been piled up, however, look a little more closely and you'll find it's actually one complete rock! With a total width of 80m and a length of 600m, it's one of the largest giant's kettles on the entire planet. As for another location to check out, Kirishima Factory Garden is filled with things to see and do. They brew Shochu alcohol "White Kirishima" and "Black Kirishima", and you're able to use your 5 senses within the factory where it's made allowing for sight, hearing, smell, tasting, and touching experience. You're going to be taken around the KIRISHIMA WALK FACTORY while learning about all the intricacies of how the alcohol is made, and can even try it for yourself at the end! There's even the Kirishima Bakery where you can try some baked goods, or maybe more shochu, craft beer, and more at the shop! There's also a well-known potato-based Shochu Icecream that has a unique texture and smell when eating it.

There's also milking, horse riding and plant-based activities to have at Takachiho Farm's Animal Land, perfect for families.

Spot Information
Spot name: Kirishima Factory Garden
Street Address: 5480 Banchi 885-0093 Miyazaki, Miyakonojo, Shibitachō, 5480
Access: 1 hour via Kyushu Shinkansen from JR Hakata Station, debarking at Shinyatsushiro Station then take the express bus for 1 hour 30 minutes until Miyakonoshiro. You can then take a taxi for 15 minutes to reach your destination.
Business Hours:

KIRISHIMA WALK FACTORY Shochu Factory Viewing:11:00〜 / 13:30〜 / 14:30〜(Requires reservation via phone beforehand)
Kirishima Bakery:9:30〜16:00
Shop:9:00〜21:00

Holidays

KIRINOKURA BAKERY: Thursdays
No other holidays (May have shortened business hours)
※To help in the prevention of spread of COVID-19, all of this information is subject to change.
Some Seasonal Sights - Mochio Park's Spring Sakura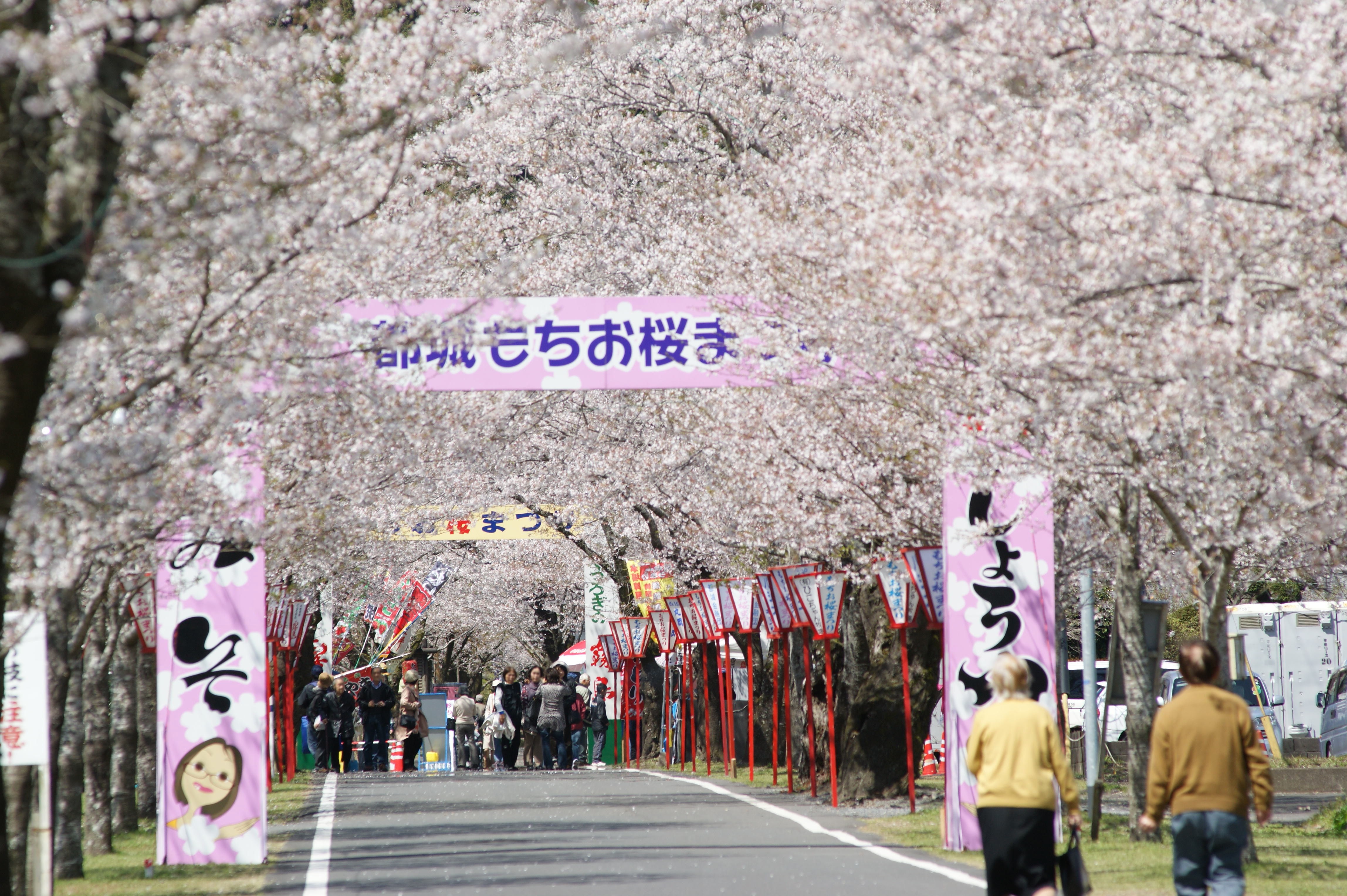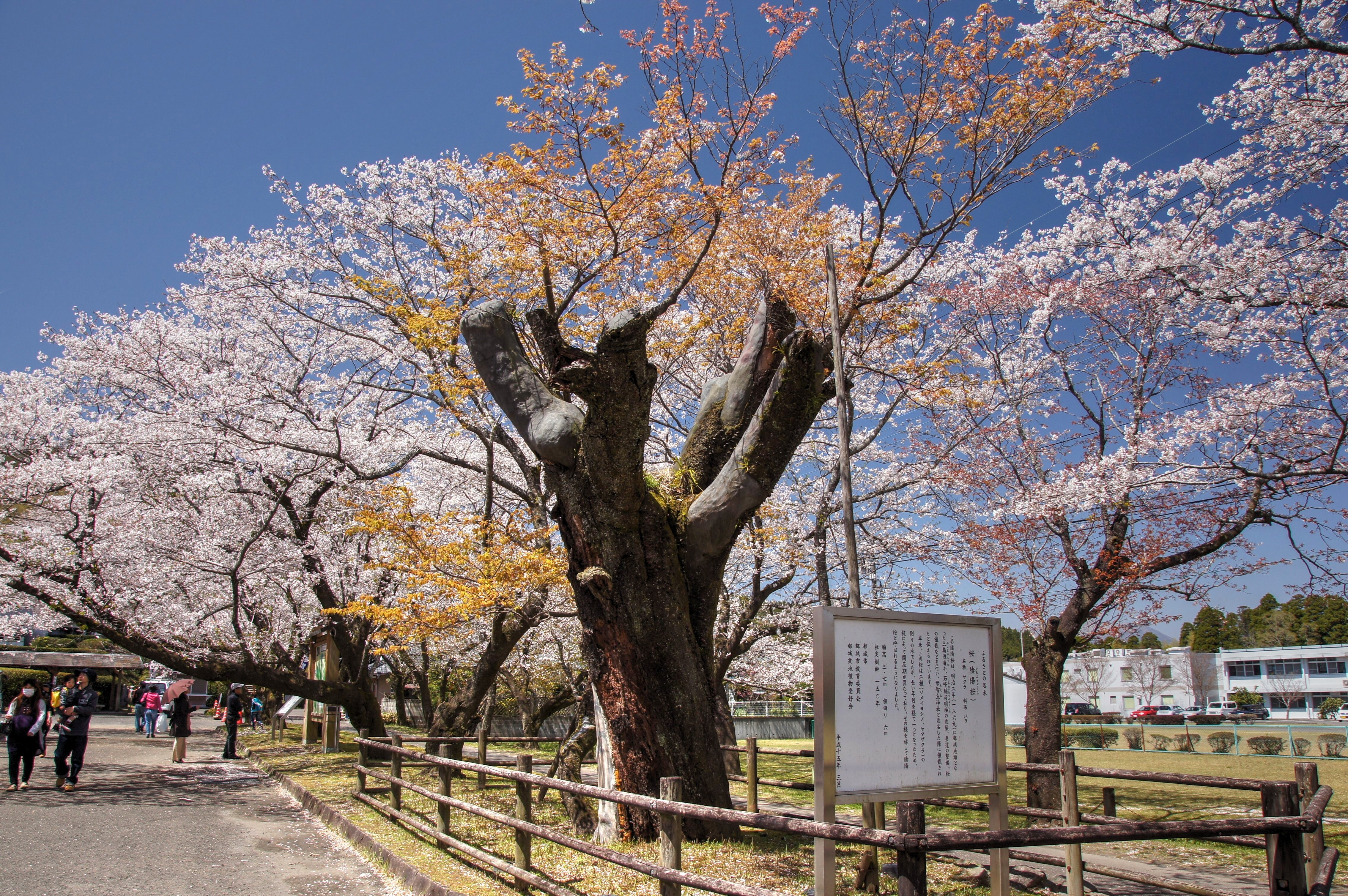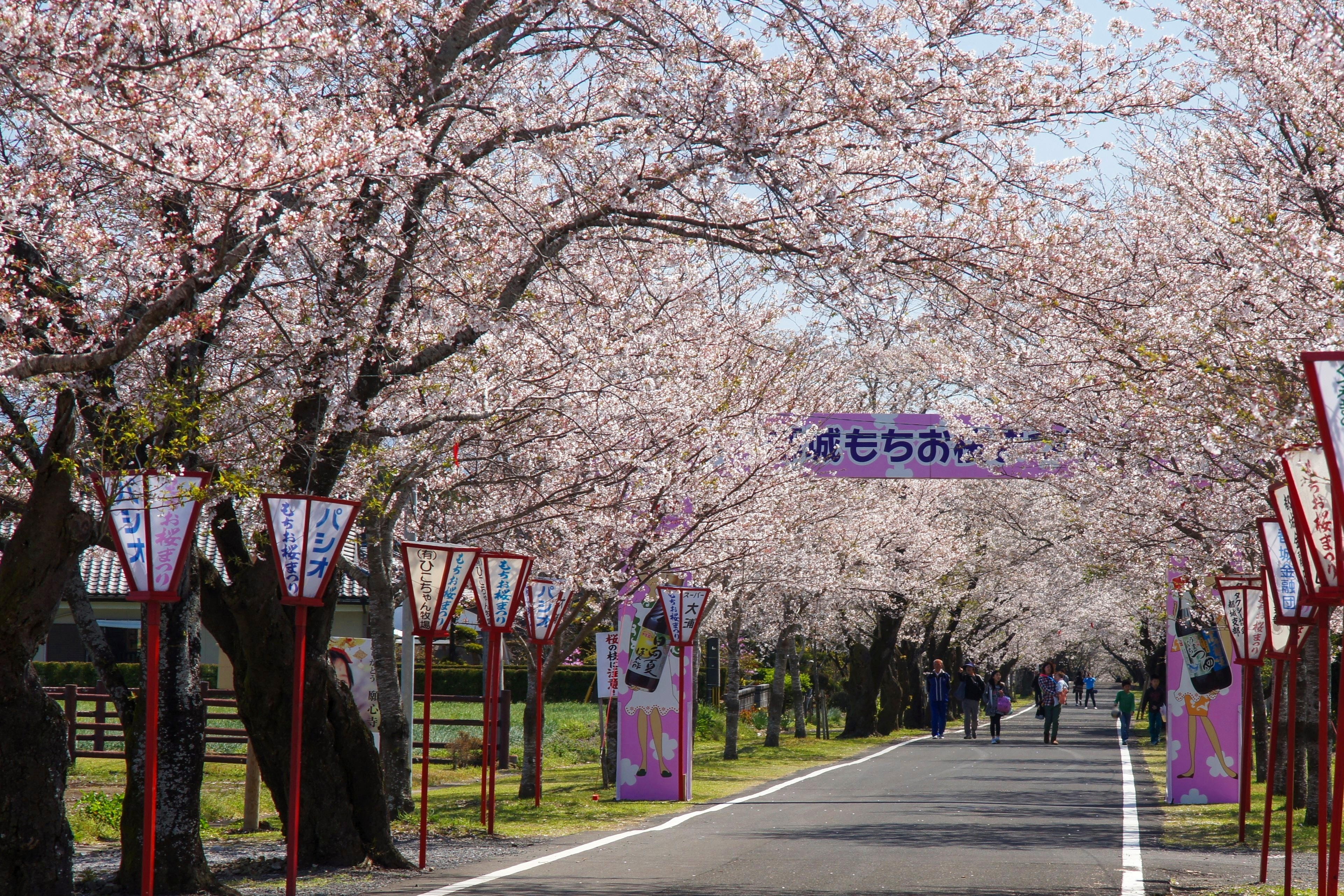 Mochio Park is one of the most famous cherry blossom locations in the entirety of Kyushu. It was chosen as one of Japan's top 100 cherry blossom viewing locations and has approximately 2,600 cherry blossom trees of varying types including Yoshino cherry and double-flowered cherry trees. In a typical year, the best time to visit the park is from the end of March to the start of April. We'd like to give a special mention to the 2km-long road of cherry blossom trees. If you head up to Mochio Shrine, you're able to look down over the entire park and see the cherry blossom trees in all their glory, it almost looks like a carpet of cherry blossom trees.

https://hanami.walkerplus.com/detail/ar1045e26401/
Spot Information
Spot name:Mochio Park
Street Address:Yokoichicho, Miyakonojo, Miyazaki 885-0091
Access:20 minutes via bus from Miyakonojo Station debarking at Yokoichi
https://www.city.miyakonojo.miyazaki.jp/site/kanko/11026.html
Miyakonojo's Local Food & Souvenir Choices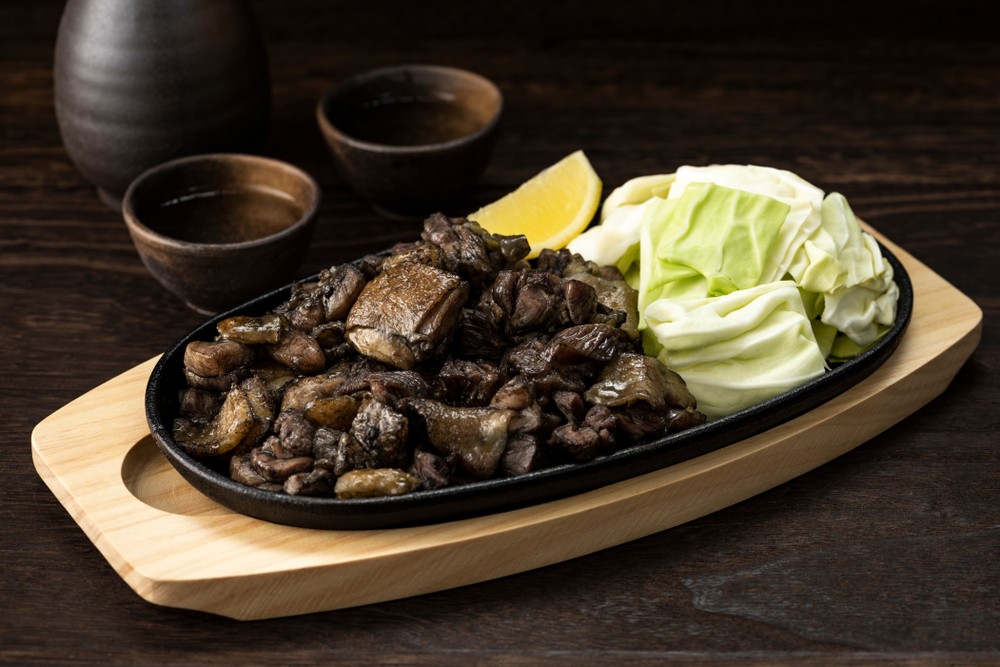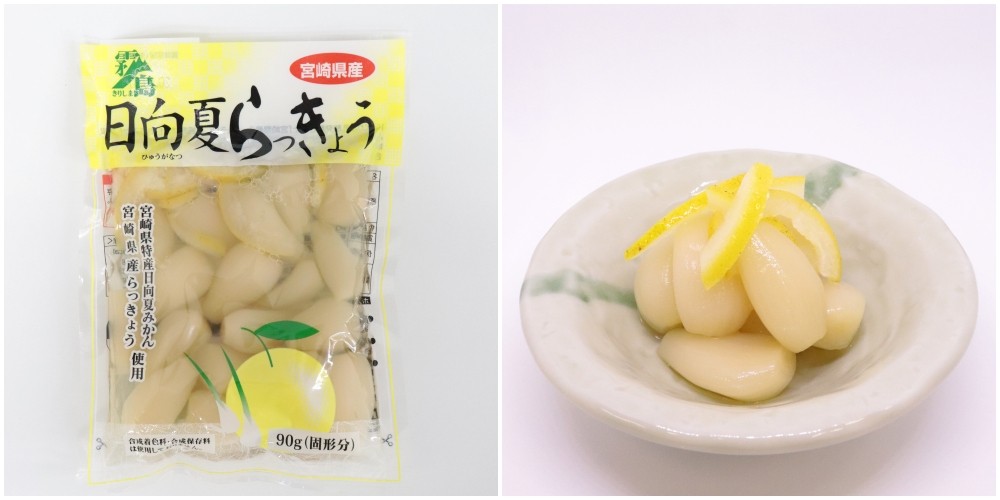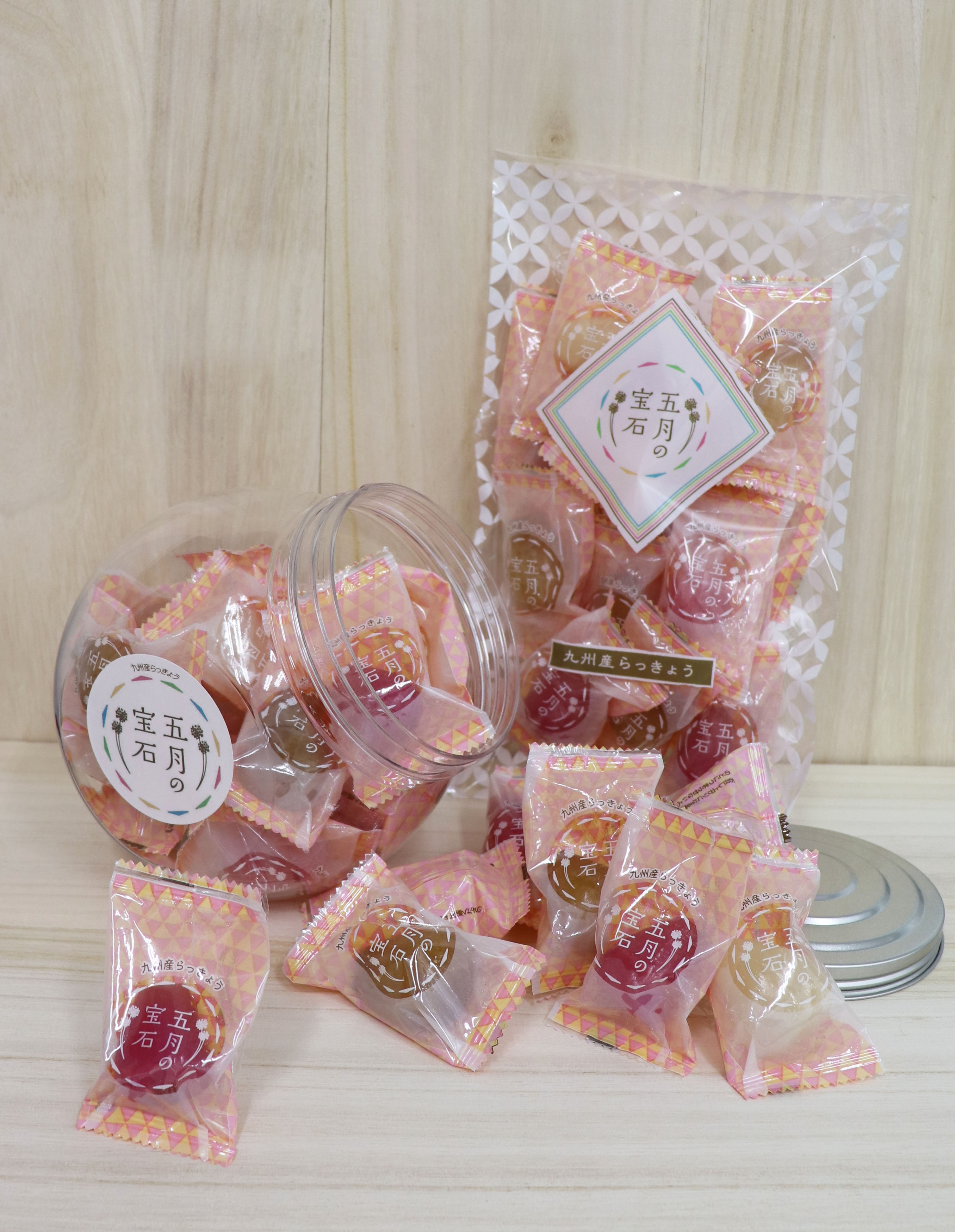 Miyakonojo is also known as the king of animal husbandry. There is Miyazaki which is known for its Wagyu as well as chicken and broilers. Within Miyazaki, you'll find local dishes such as Chicken Namban (fried chicken with vinegar and tartar sauce​) and char-grilled dishes. 

It's also famous for its pickled scallions! They undergo lactic fermentation and are then pickled using mineral water one by one, with the most delicious ones being pickled using hyuganatsu (species of citrus, Citrus tamurana) skin and fruit juice, they're extremely popular as souvenirs. There's also the "May Gemstones" pictured above which are a perfect way to try some of Japan's most popular health food thanks to them coming individually wrapped. These are obtained during May and have been pickled with brown sugar syrup, shiso, and sweet vinegar. They're sold at stations around Miyakonojo as well as Kirinozo and Miyazaki Airport. Make sure to try them yourself!

There are also other world-famous brands that can be found in Miyakonojo including the Kirishima Shochu, Miyakonojo Brewery, Oura Brewery, and more that are known around the world.

Spot Information
Spot name: Miyakonojo
Street Address:Miyakonojo, Miyazaki
Access:

When using the express bus service, you can reach it from the Hakata Bus Terminal in 3 hours and 30 minutes, 2 hours and 20 minutes from Kagoshima Central Station, and 1 hour and 20 minutes from Kagoshima Airport.
Can be reached in 50 minutes from Miyazaki Airport via JR lines.
[Survey] Traveling to Japan
Recommend