Fruit Picking in Miyazaki - Our Top 3 Fruit Plantations in Miyazaki Prefecture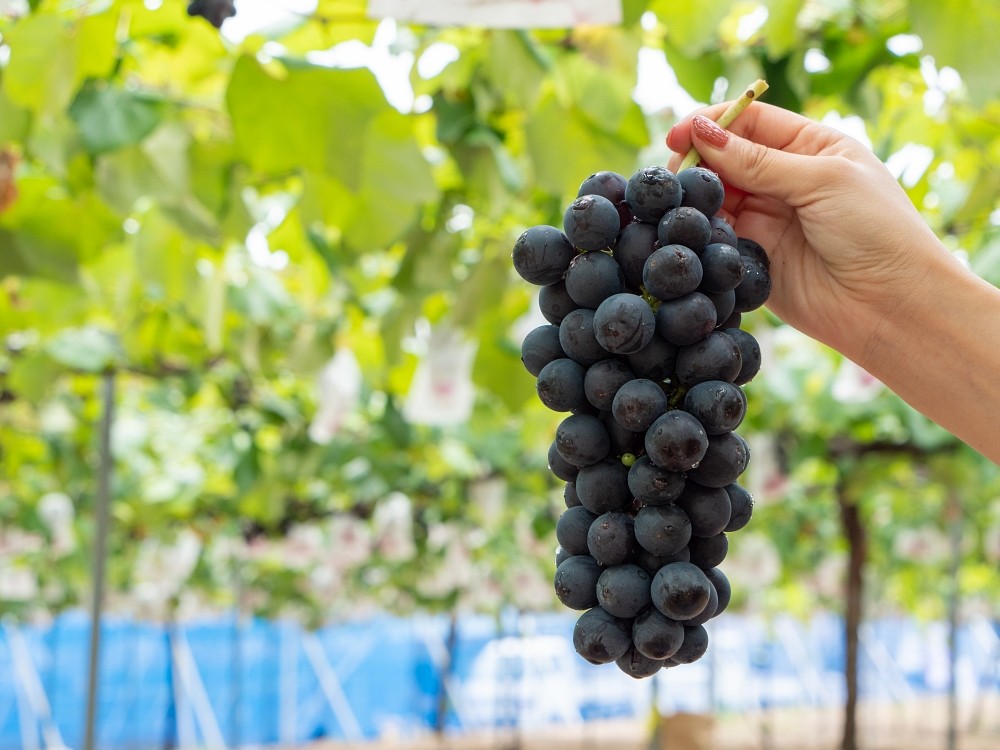 Miyazaki Prefecture is a treasure trove of fruit plantations thanks to it having just the right amount of sun and rain. You'll find many delicious seasonal fruits such as oranges, strawberries, grapes, pears, and more. In this article, we're going to introduce you to 3 amazing plantations where you can try picking some fruit for yourself.

1. Clown Farm - Take Amazing Pictures in a Strawberry Plantation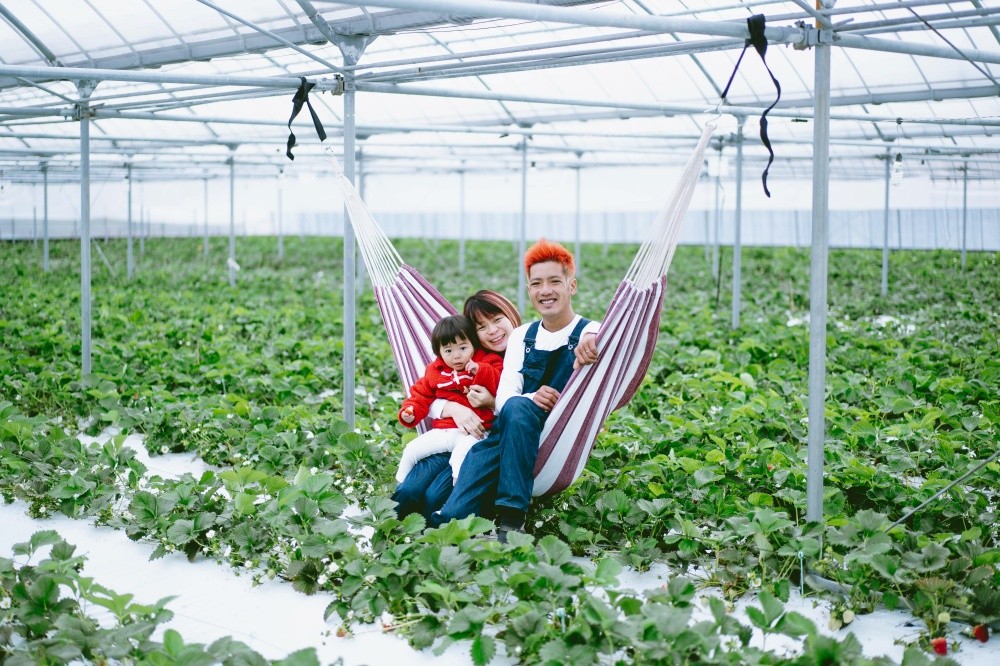 You can have your picture taken by a professional AND pick some strawberries! There are over 15 different types of strawberries here for you to compare. The location requires reservations in advance and has 3 courses available, one that allows you to eat as many of 1 type of strawberry as you like, one that allows 3, and one that allows 8-15. Pick some strawberries and allow a professional to take some pictures of the occasion for you!

Information
Location Name:Clown Farm
Address: Kitagocho GonoharaNichinan, Miyazaki 625-1
Access:10-minute walk from Kitagō Station
TEL:090-9955-8388
Business Hours:Strawberry picking Jan〜Middle of May on Wed/Thu/Sat/Sun 11:00〜、Weekends + Public Holidays 13:00〜
Reservations Required ※LINE registration required.
2. TANEDA FRUITS GARDEN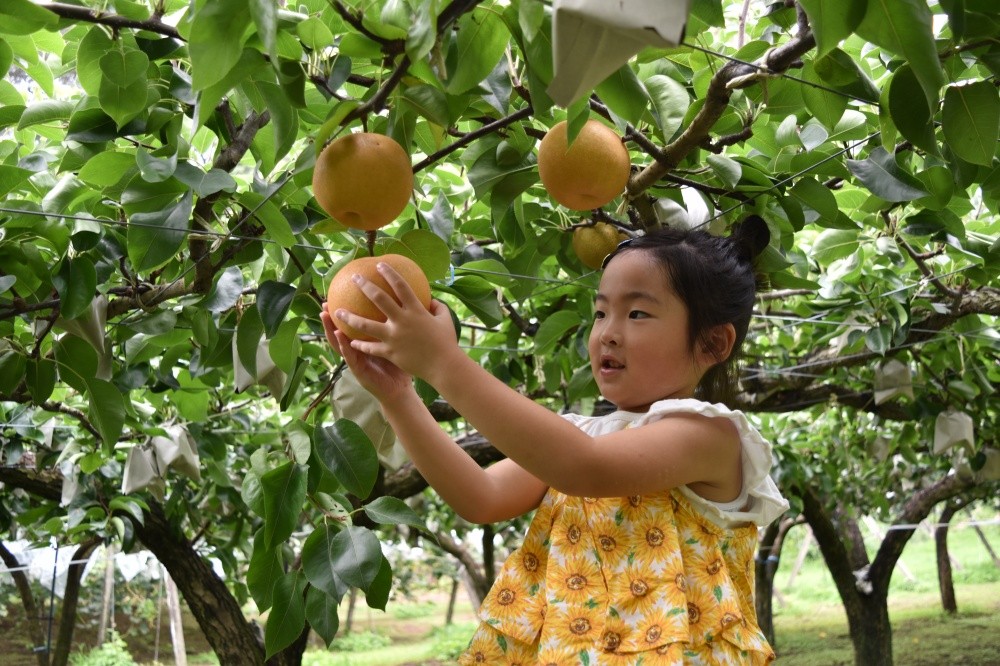 This is a tourist plantation where you're able to try picking your own pears, grapes, and Japanese persimmons. You can enjoy grape and pear picking up until the end of October. These grapes and pears, grown with love and skill contain lots of nutrients and have a sweet taste each with their own flavor. You're also able to get some of the fruits delivered directly!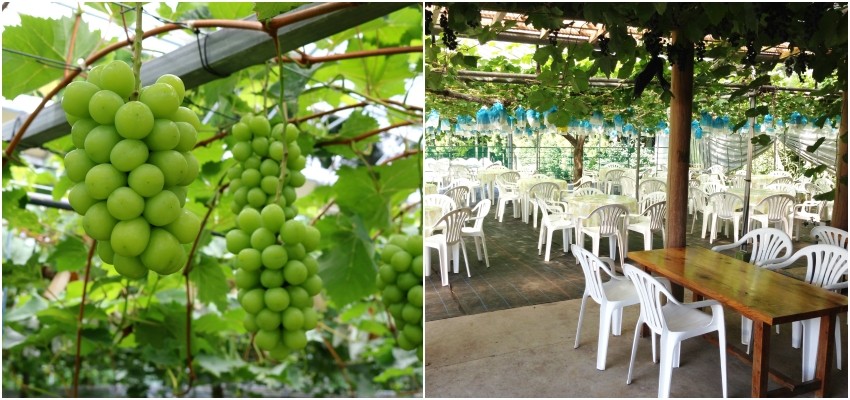 Information
Location Name: TANEDA FRUITS GARDEN
Address:199 Kitanishikata, Kobayashi, Miyazaki
Access:1 hour via car from Miyazaki Station
TEL:0984-23-6088
Business Hours:9:00-17:00
Entrance Fee:Entrance is free. It's not all-you-can-eat and you must pay for the amount you take.
Season:

Pear Start of Aug - End of Oct
Grape Start of Aug - End of Oct
Japanese persimmon During October
3. Ikomakogen Ringo Orchards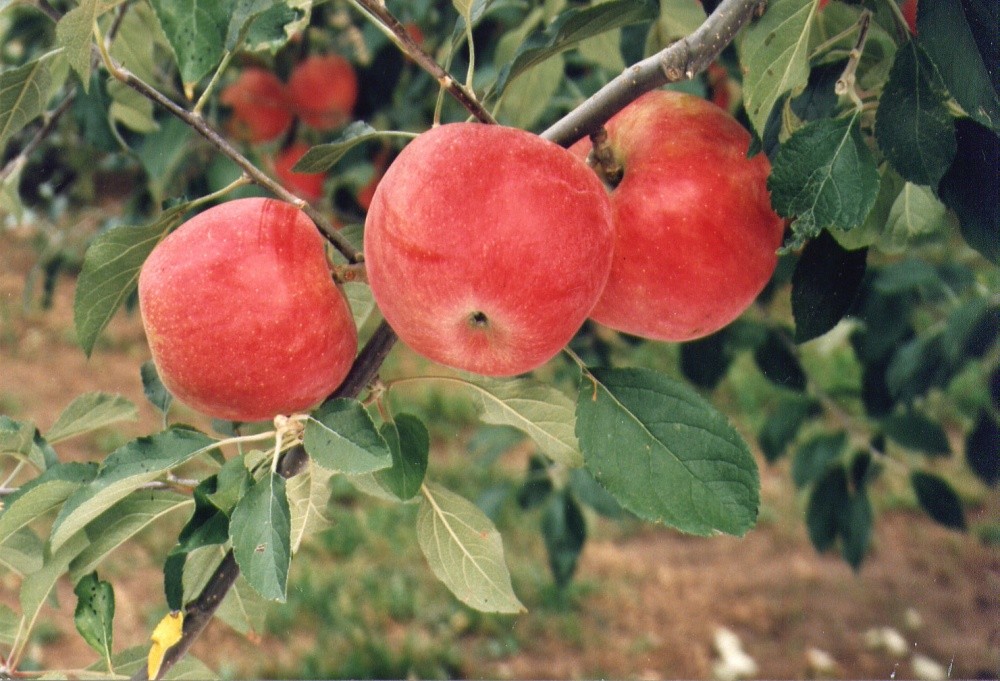 With a total area of 3.5ha, there are approximately 500 trees planted here. It's almost as if you've entered into an apple forest from one of the children's stories your parents used to read to you as a child. From October to November there are over 15 types of apples that you're able to pick and try. You're able to eat the first one you pick to try then you have to pay for any more you decide to take. They also sell 100% apple juice and apple sherbet which has been made using only apples gathered from the orchard.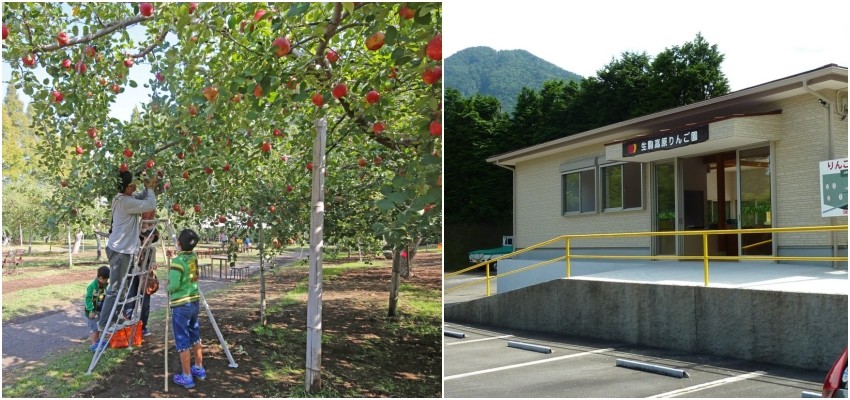 Information
Location Name:Ikomakogen Ringo Orchards
Address:8565-32 Minaminishikata, Kobayashi, Miyazaki
Access:

2-minute walk after debarking the bus at Ikoma Plateau from Kobayashi Station
5 minutes via car from Kobayashi Inter Change

TEL:0984-27-1654
Business Hours:8:30~17:00
Fee:

Entrance Fee 500JPY
Individually priced per fruit taken / 980 JPY per 1KG (Tax Inc.)

Season:Start of Aug - End of Nov
http://miyazakiapple.g3.xrea.com/index.html
[Survey] Traveling to Japan
Recommend