Miyazaki's Beaches - Top 5 Popular Surfing & Diving Spots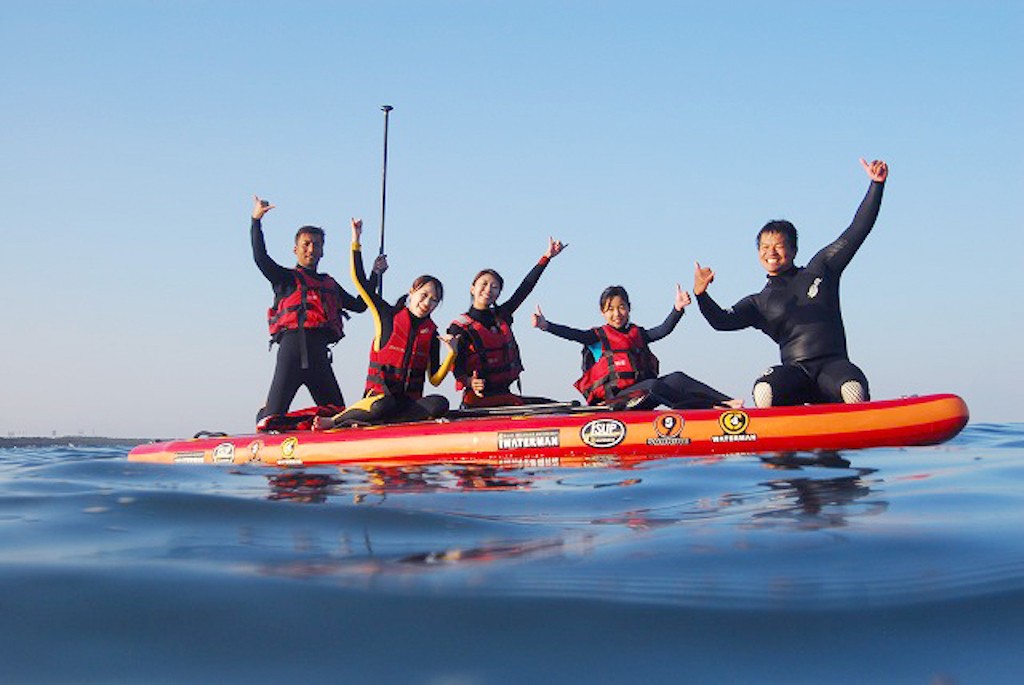 Miyazaki Prefecture, famous for being hot all-year-round and having extremely clear water and beautiful beaches. It's filled with places where you can experience different water activities! We're going to introduce 5 of the most popular and best spots where you can try out some of these water sports for yourself.

1. Okuragahama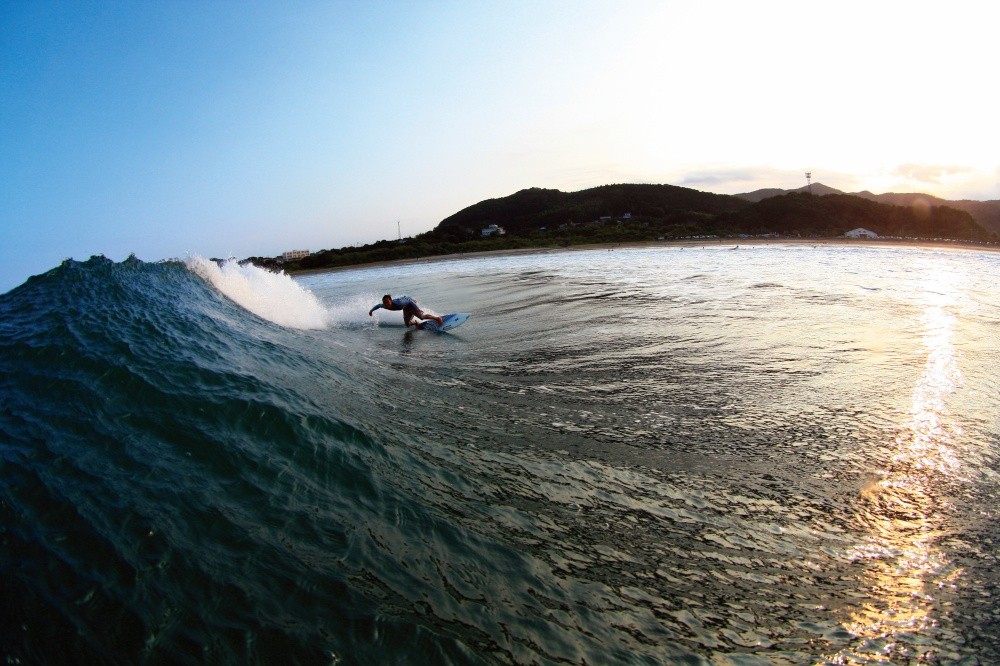 Okuragahama is known within Japan for its various surf points. It has conditions so great that it's often used for international competitions, and is a surf point that's used year-round for people wanting to ride some waves.

The beach spans 4km in length and has various small-scale waves making it the perfect spot for beginners to try their hand at the sport and experienced surfers to enjoy their time.
The beach has hot water showers, lockers, beach houses, and many more useful facilities. There is even a surfing shop and cafe available.
Information
Location Name:Okuragahama
Address:12298-6 Hiraiwa, Hyuga, Miyazaki 883-0022
Access:20-minute walk from Minami Hyuga Station
Facilities:Car Park, Shower(Cold 100 JPY, Hot 200 JPY), Coin Locker 200 JPY
Sakaematsu Beach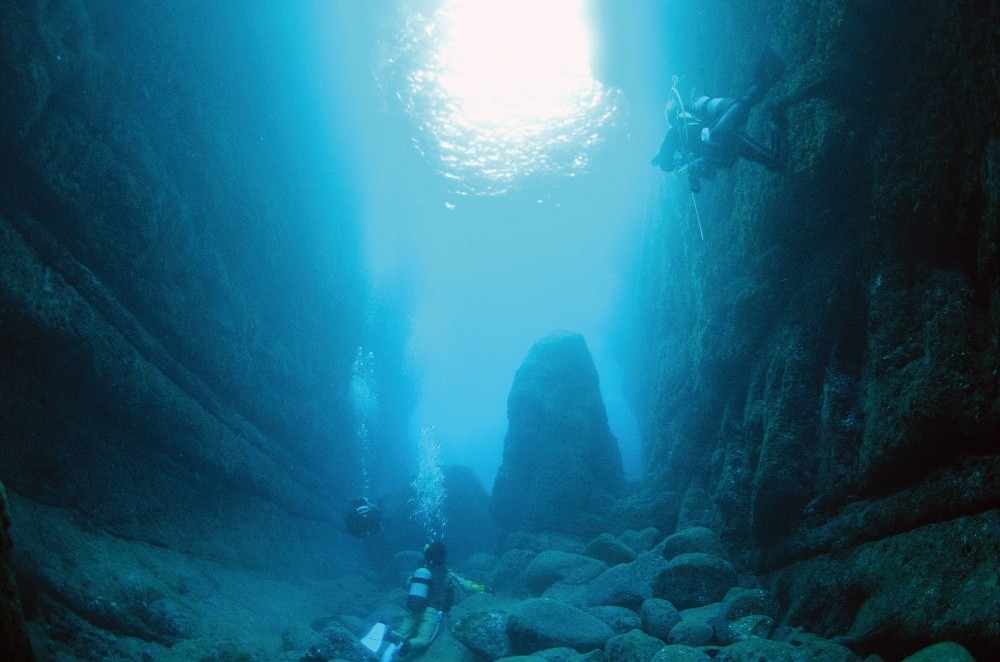 This is a diving spot where you'll find clear water, tropical fish, and a coral reef. The waves are calm and the small islands surround the diving spot with emerald green water. If you head to one of the small islands, you'll find coral as well as various different breeds of tropical fish which can be seen through the clear water, there's even a snorkelling point where you can experience all this up close!

Information
Location Name:Sakaematsu Beach
Address:Sakaematsu, Nangocho Nakamura, Miyazaki
Access:

15 minutes via bus from Nangō Station, 7-minute walk after debarking at Sakaematsu Stop
1 hr 20 min from Miyazaki City via car
1 hr 40 minutes via Nangō Station from Miyazaki Station

Facilities:Car Park, Toilet, Changing Rooms, Hot Water Shower(Paid)
3. Shimoaso Beach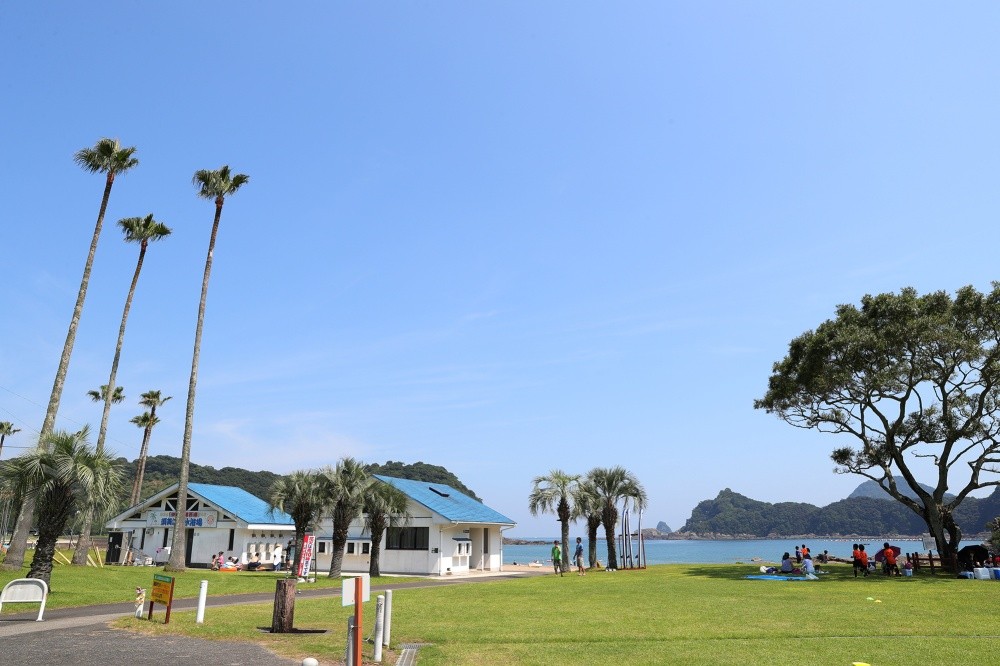 Located in central Nippo Coast Quasi-National Park, this is a white-sand beach filled with palm trees and a beautiful sea that received an environmental award.

There are many sea-based activities you can try here such as snorkeling, diving, sea kayaking, and many more.
Information
Location Name:Shimoaso Beach
Address:3337-1 Kitauramachi Furue, Nobeoka, Miyazaki
Access:50 minutes via bus from Nobeoka Station heading towards Kita-Urawa. 3-minute walk after debarking at Shimaso.
Facilities:Shower, Changing Room, Toilets, Car Park
4. Koigaura Beach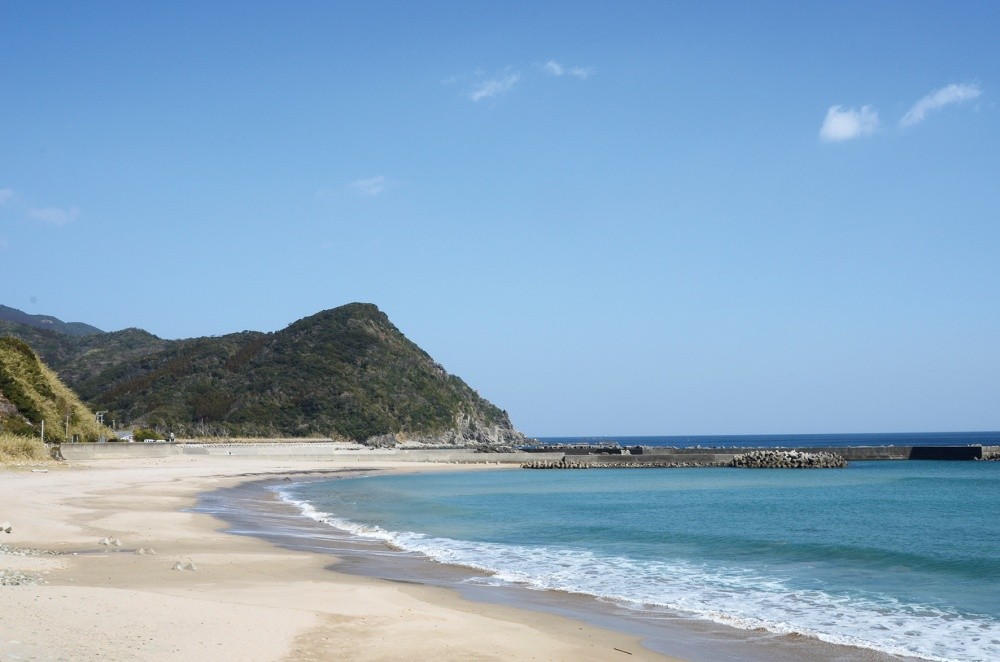 Koigaura Beach is the leading surf spot in Miyazaki Prefecture. It has good waves all-year-round which are very appealing to surfers across the nation. There are lodgings available nearby meaning you can stay for long periods of time and experience the surf strip to your heart's content.

Information
Location Name:Koigaura Beach
Address:Oono 2030, Kushima City, Miyazaki Prefecture
Access:25 minutes via car from JR Nangō Station
Business Hours:9:00~17:00
Holidays:Irregular
https://miyazakiguide.travel.blog/tag/surfing/
5. Aoshima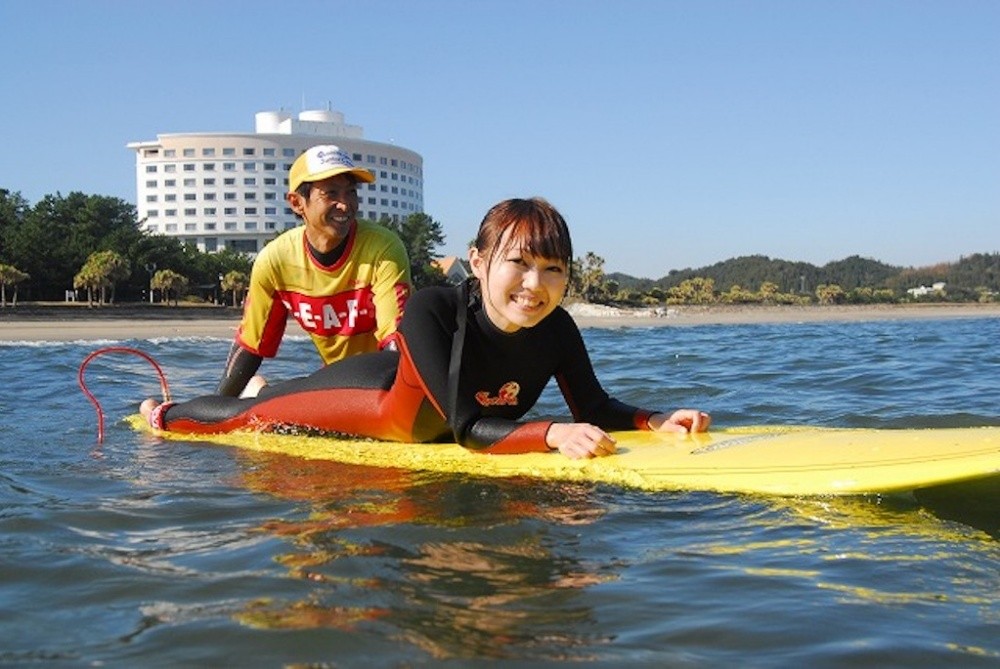 This is one of the most popular beach spots in the entire prefecture, it sees many visitors during the hot summer months where guests can enjoy lots of different marine-based sports and activities. Surfing, board sailing, stand-up paddleboarding, and many more are very popular here. You're also able to experience and try out many different water sports at ANA Holiday Inn Resort Miyazaki. There are many courses available for both beginners and experienced people. At the connected beach park, there are lots of shops including restaurants and bars as well as clothing stores that limited-time.

Information
Location Name:ANA Holiday Inn Resort Miyazaki
Address:1-chōme-16-1 Aoshima, Miyazaki
Access:30 minutes via train from Miyazaki Station
TEL:0985-65-2947
Business Hours:9:00-17:00
[Survey] Traveling to Japan
Recommend