Upcoming tourist spot in 'Miyazaki' prefecture
Hi, today I would like to introduce Miyazaki prefecture located in the west of Japan since I joined the event 'Nonjoruno Miyazaki traveling' yesterday, 15th November 2016. We are servred long seller shochu (Japanese distilled beverage), fancy cocktails, delicious food made of Miyazaki's local products. Around 100 people joined the event. We were fascinated by its food, drink, and the presentation of Miyazaki's traveling guide showed on a big screen. 

~Here are some pictures from the event~


Miyazaki's local character 'Hi-kun', 'Mu-chan', 'Ka-kun' welcomed us.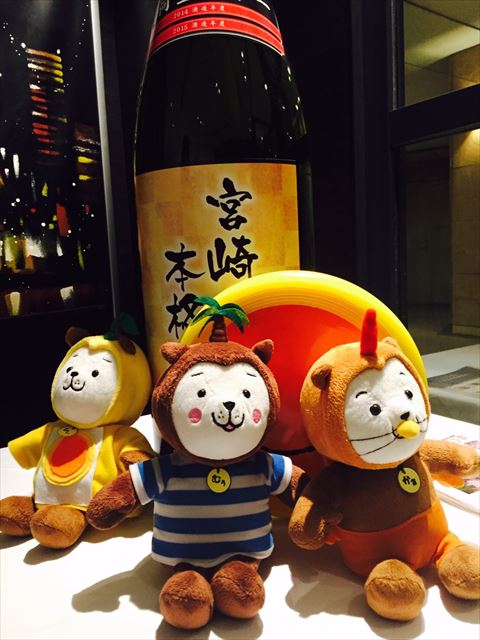 Matsuzaka beef (宮坂牛) or Oumi beef (近江牛)
 Miyazaki has No.1 Japanese beef brand. You might have heard of Matsuzaka beef or Oumi beef, but they are originally from Miyazaki. Check it out the wonderful looking!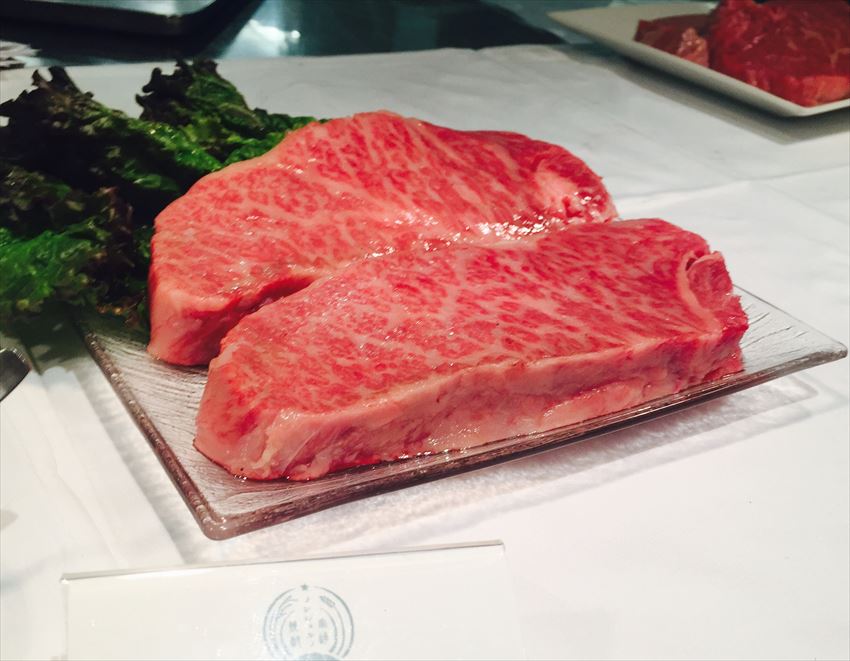 23 brewer joined the event and introduce many kinds of shochu. As well as original shochu, they also serve fancy cocktails made with Miyazaki brand orange, yogurt or ginger, etc.





Event space with a big screen explaining Miyazaki's attractive points.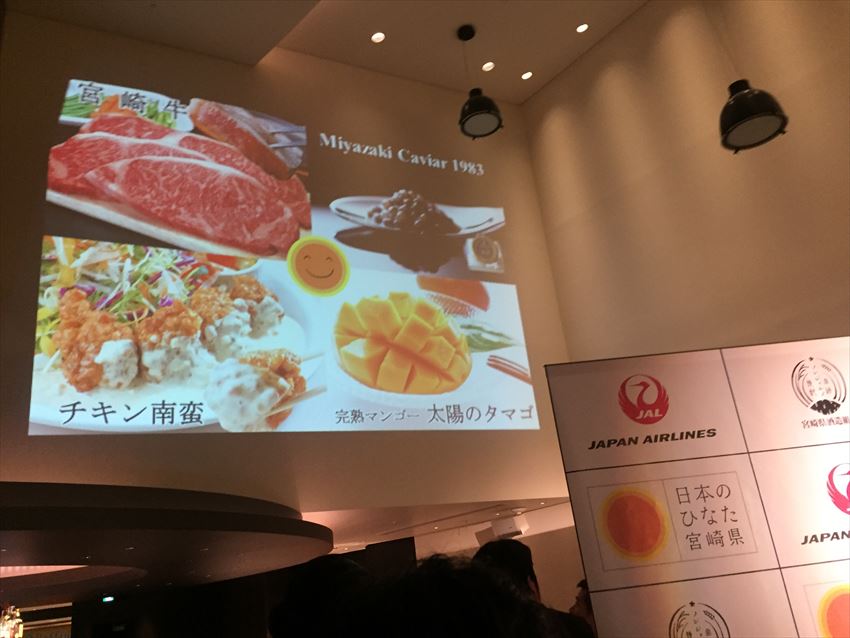 ~
Miyazaki's tourist spots
~

①

 

Takachiho Gorge (

高千穂峡)

On the cliffs of the canyon has been a natural park, the water that flows down from the "Onokoro pond" has become a waterfall of Manai.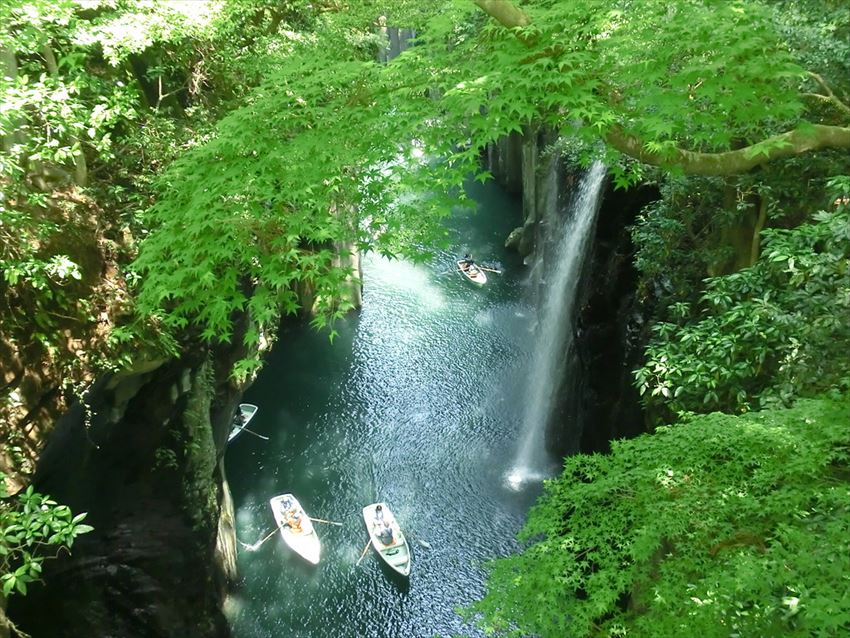 ②
Beautiful flower garden
Since Miyawaki is warm climate and many clear days throughout the year, you can enjoy beautiful flower garden in all seasons!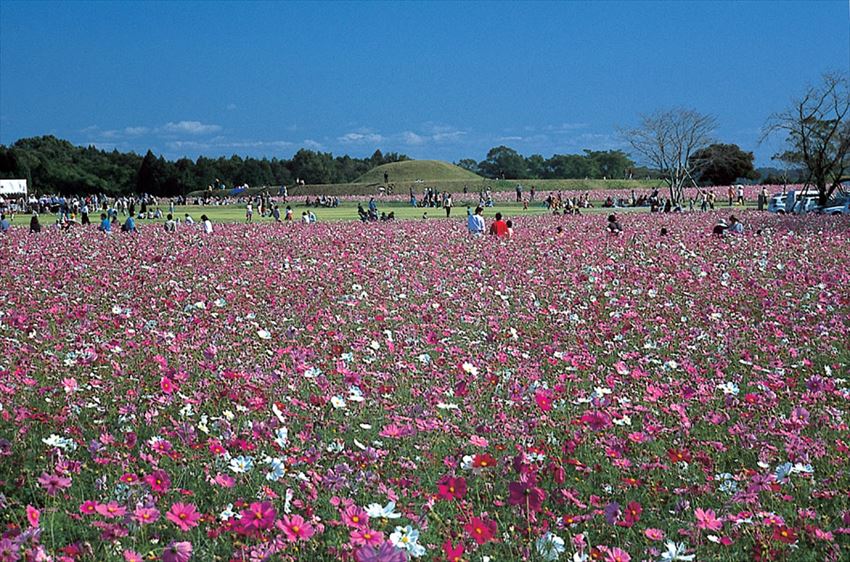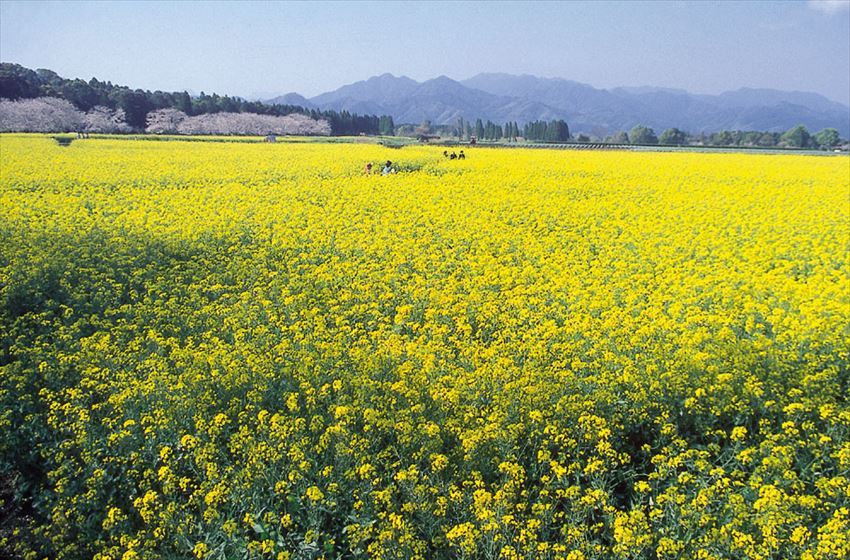 ③
Local trains


Miyazaki has many local trains, one of them is 'Umi sachi Yama sachi' running on the bridge. It has been recorded in best 4 of the "Best local train wanted to experience in summer" ranking. Also Young couple had a wedding party on the train privately before!!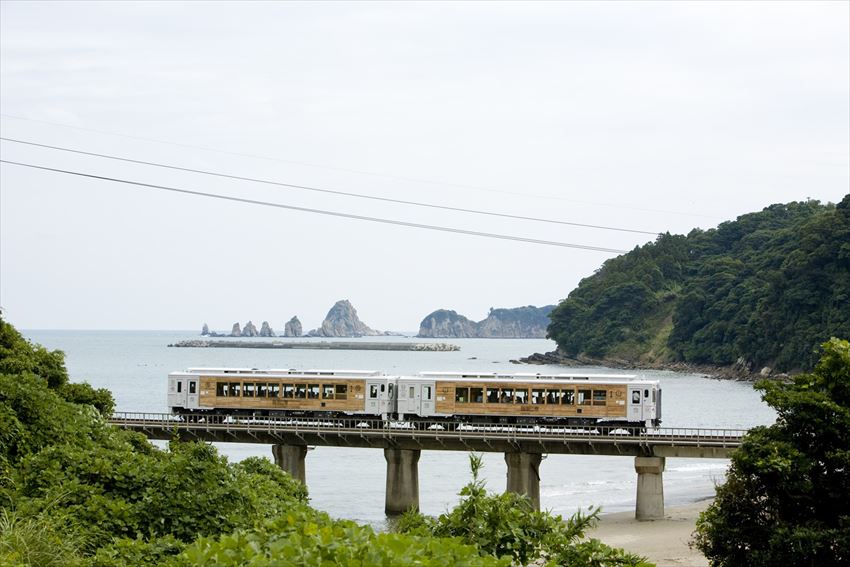 ④
Mysterious ancient burial mound


You feel the air of mystery for the ancient burial mound and traditional ceremony.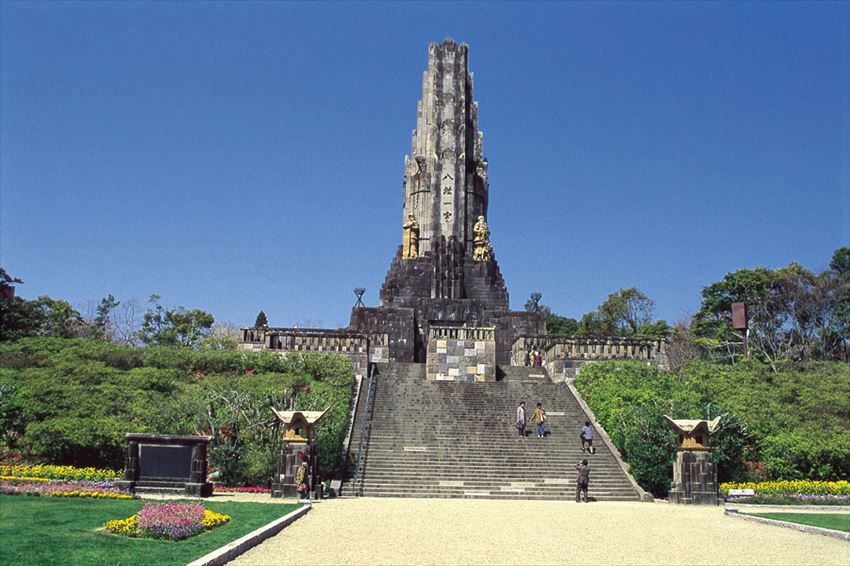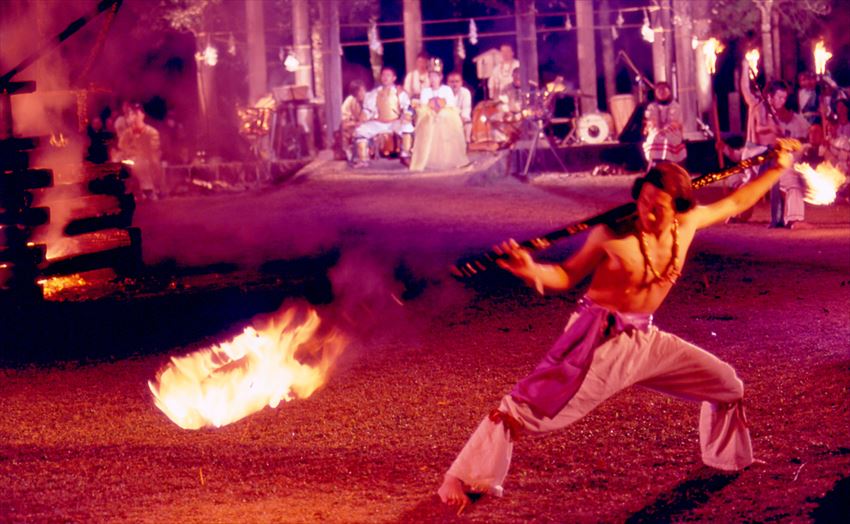 Did you get interested in Miyazaki?
It is easy to go there by domestic airplanes. 18 flights from Tokyo (1.5h), 14 flights from Osaka (1h), and 13 flights from Fukuoka (40min) by Japan airline. If you have been to big cities in Japan, you might want to come to Miyazaki where you can enjoy beautiful natures, deep Japan cultures and yummy food and drink!!

[Survey] Traveling to Japan
Recommend