Roasted Teriyaki Chicken Wings
Your afternoon will be perfect by having a delicious snack while watching TV, this recipe for roasted teriyaki chicken wings is very easy to cook and fast!
You only need to prepare an oven toaster and a baking container, then just wait!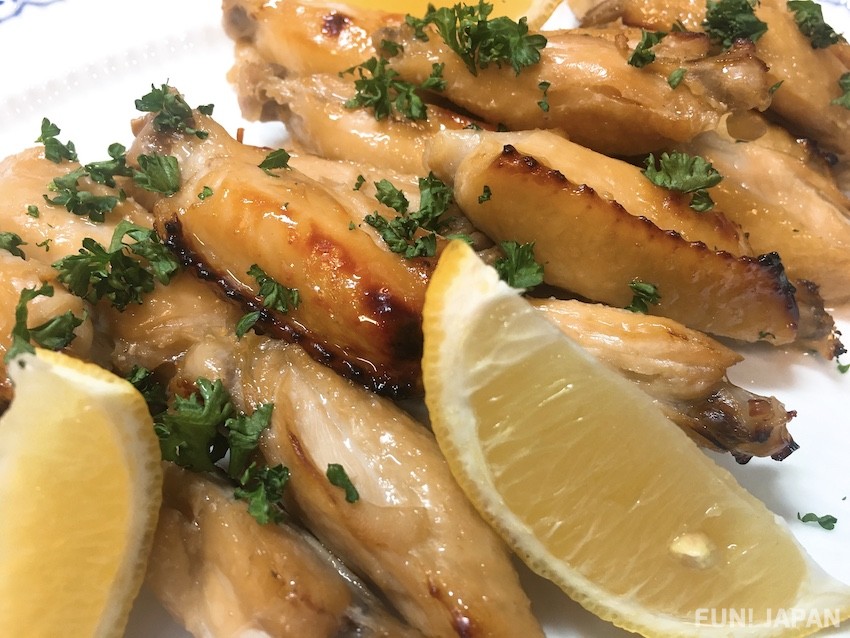 Ingredients:
8 chicken wings

1/2 a lemon
Chopped parsley
Marinating sauce:
3 tbsp (halal) mirin
2 tbsp (halal) soy sauce
1 tbsp sake (optional)
A pinch of salt
A pinch of pepper
*You can substitute ( halal) sake or mirin by using grape juice / fresh apple juice mixed with lemon juice, and add sugar to get a sweeter taste like the taste of mirin.
Halal Soy Sauce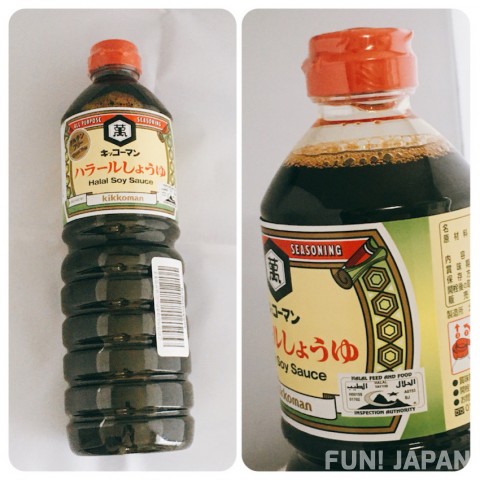 Kikkoman sells halal soy sauce. In Japan you can buy it online. Maybe in your country you can also get it at stores that sell Japanese food ingredients or online.

Halal Mirin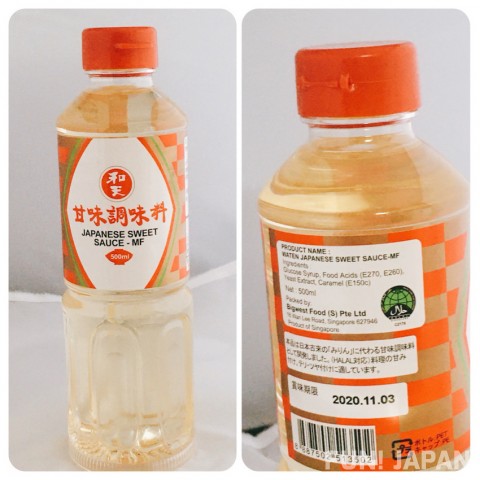 Mirin actually contains alcohol, but you can get a sauce that is almost similar to mirin but without alcohol. In Japanese it's called Amami Choumiryo (甘味 調味 料) from Waten (和 天) etc. You can also purchase this online.
Method:
Make cuts into both sides of the chicken wings, into the gap between the bones.
In a bowl, mix the sake, mirin, and soy sauce, then add the chicken wings, and massage the marinade in by hand.
Let the wings rest for 15 min to marinate, occasionally mixing to ensure even seasoning.
Arrange the chicken wings in a single layer on a grill pan, then roast for 15 min in a toaster oven preheated to 220°C.
Remove the chicken wings occasionally to add more marinade to coat.
When the chicken wings are finished roasting, serve garnished with the lemon and chopped parsley.
[Survey] Traveling to Japan