What is Neo Confucianism that Adopted by the Tokugawa Shogunate in Japan?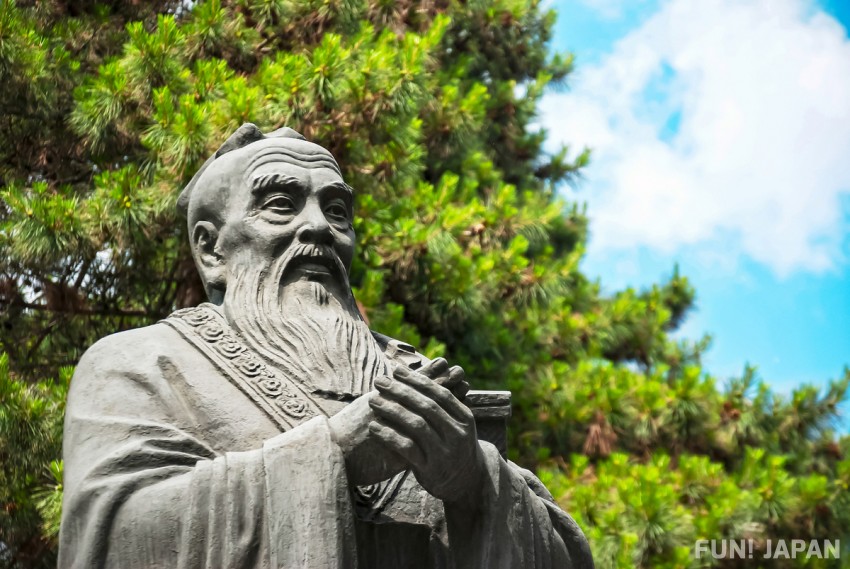 Confucianism is a philosophy based on the teachings of Confucius in China in the 6th century BC. This philosophy continues to influence East Asian countries even after 2,500 years. In Japan, Neo-Confucianism was introduced during the Tokugawa Shogunate and developed thereafter as a unique philosophical study. Here, we will showcase the influence of Confucianism in Japan, including its history.

What was the Confucianism Studied in Japan?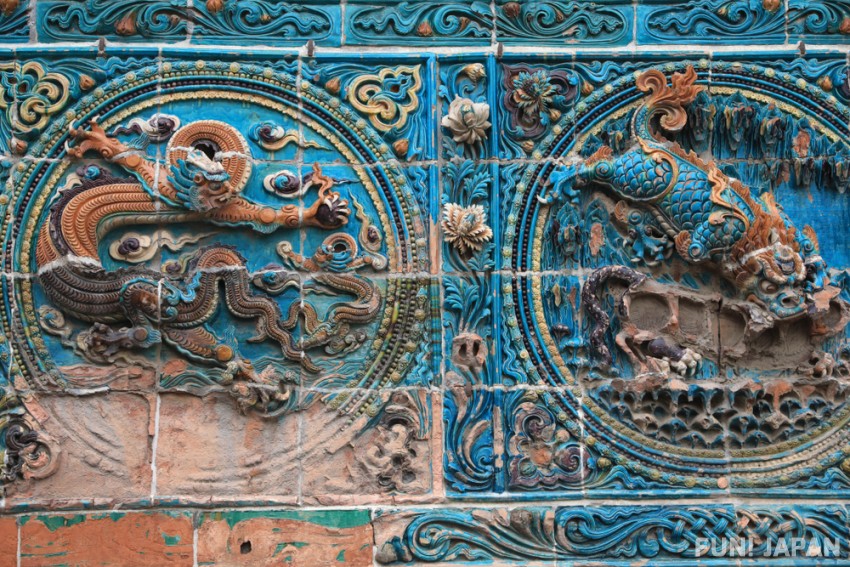 Confucianism is a philosophical teaching systematized by Confucius in the Spring and Autumn Period of ancient China. At that time, China was divided into several states, and was at war. Against this background, Confucius argued that the politics of the ruler should be governed by the virtue of their ancestors rather than by the military.

Confucianism also preaches that maintaining the relationships between father and son, master and servant, man and wife, old and young, and among friends, is important in order to protect your virtue, righteousness, respectfulness, wisdom, and faith. The meaning of these five aspects is to be considerate of people (virtue), to defend justice as an individual (righteousness), to protect the upper and lower order (respectfulness), to study hard (wisdom), and to keep promises and to be honest (faith) .
Confucianism in Tokugawa Japan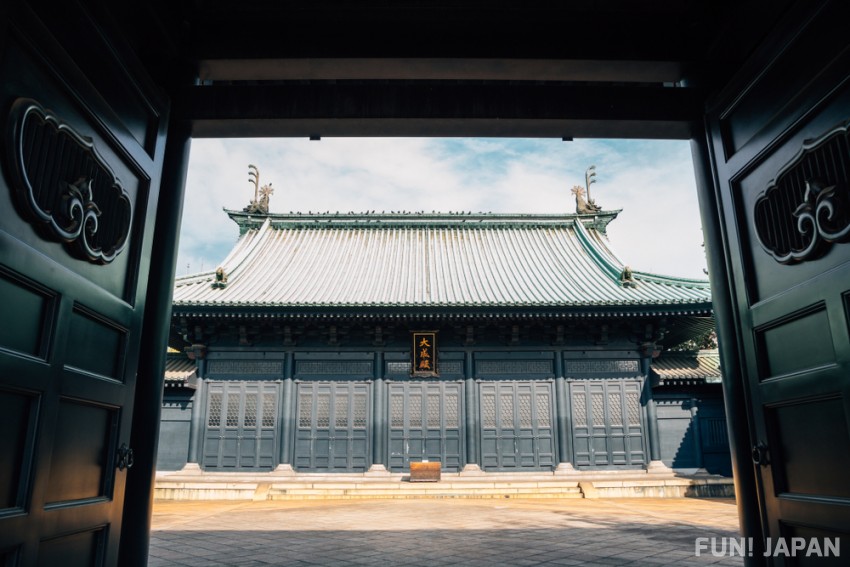 It is said that Confucianism was introduced to Japan when Gokyo Hakase visited Baekje (the ancient Korean peninsula) in 513. However, as there is a description of it in the Kojiki (The Record of Ancient Matters) that was recorded during the period before that, around the 5th century, the actual date is unclear. Although Confucianism's history in Japan is old, it was not widely established as a religion or school of thought like Buddhism, which came a little later.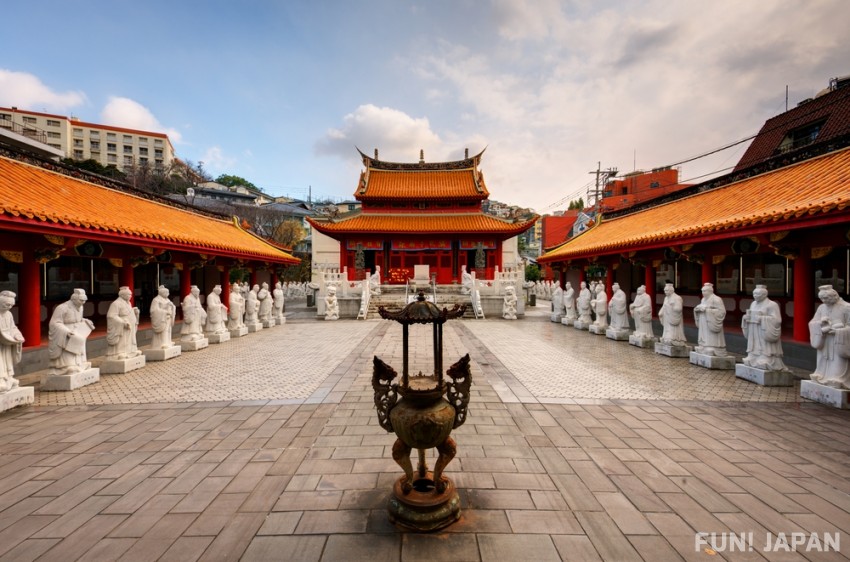 Neo-Confucianism, developed from Confucianism, was reintroduced to Japan during the Kamakura period (around 1200). Since then, Confucianism was studied by monks and the nobility. However, in the Edo period, when the Shushi-gaku and Yomei-gaku schools of Neo-Confucianism were introduced as a philosophy that had done away with practices such as Zen meditation, Confucianism was separated from Buddhism and established as its own study. In Japan, it has become quite different than the original forms from China and the Korean peninsula.

Confucianism that Took Root in Japan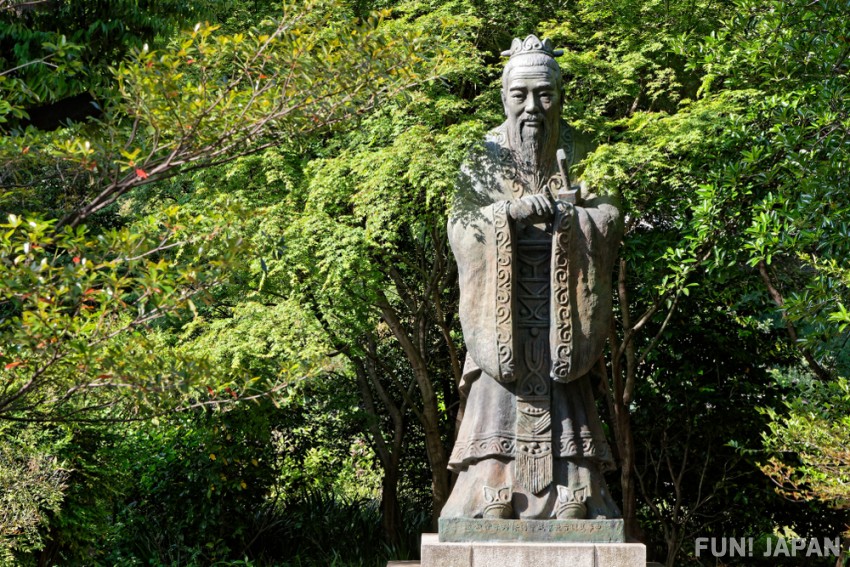 Until the Edo period, Confucianism as a study was widespread in the scholarly class, but by more modern Japan, Confucian teachings that had been picked and selected in a way that suited the common Japanese people were firmly rooted in Japan. Today, Confucian teachings are rooted in the order of Japanese virtues, respect for courtesy, diligence, and commitment to keeping promises.
[Survey] Traveling to Japan