How Compact is the Japanese Apartments with Low Rent?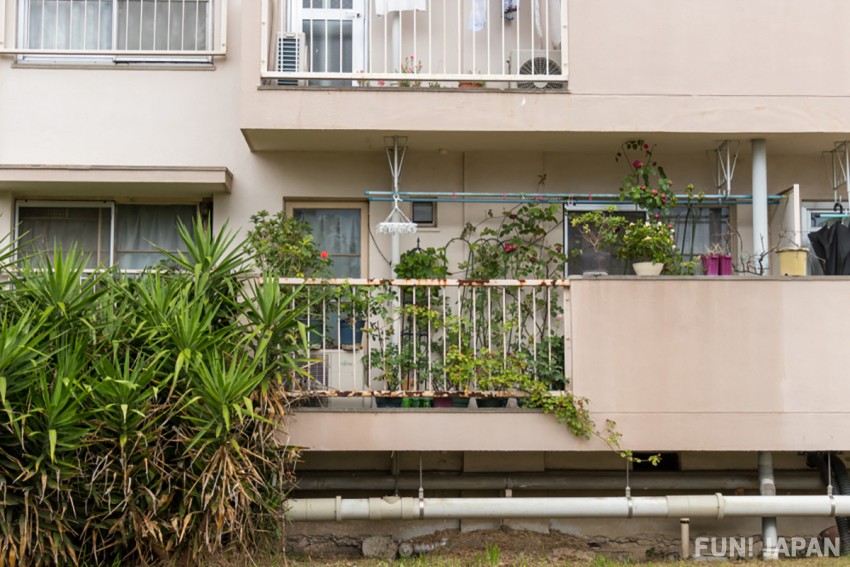 There are various types of residences such as apartments and mansions in Japan. However, explaining the differences is difficult as well as being difficult to understand. This time, we will introduce in detail the features, layout, and how to rent an apartment in Japan.

About Japanese Apartments in Japan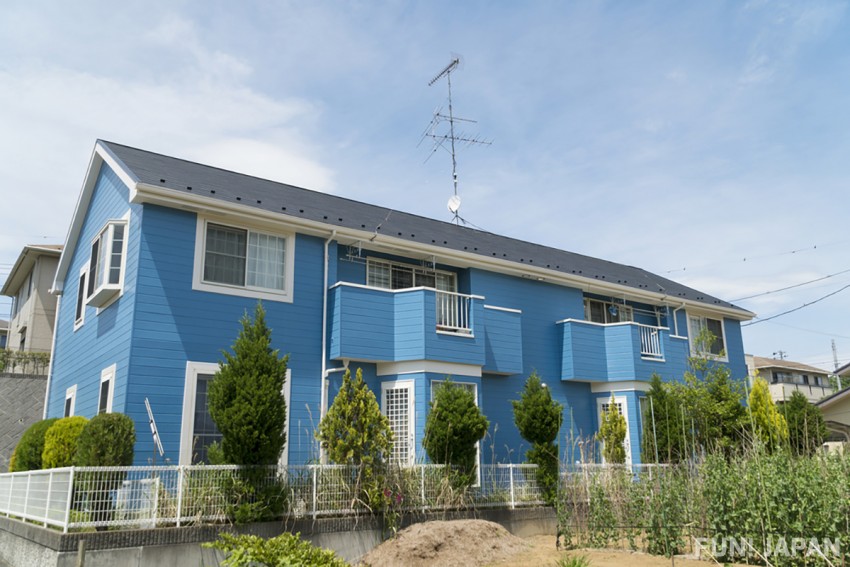 An apartment is a type of residential building in Japan. Residential buildings can be divided into two types: detached houses and collective residences. Collective residences in Japan refer to apartments, mansions, housing complexes etc.
Layouts of Japanese Apartments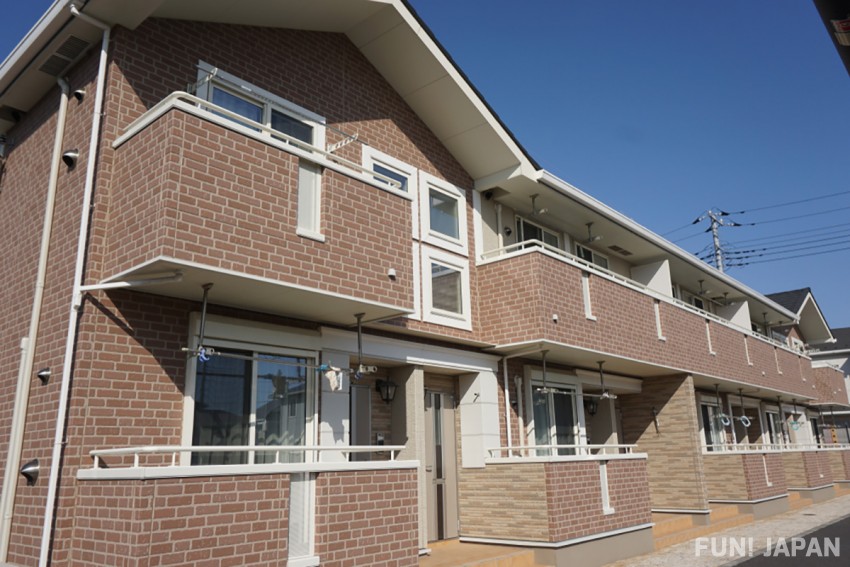 The layout of apartment buildings in Japan is usually 1R - 4LDK. In particular, apartments have a floor space of around 20-25m², for example 1R and 1K. There are rarely 3DK and other kinds of floor plans.
The Differences Between Apartments and Mansions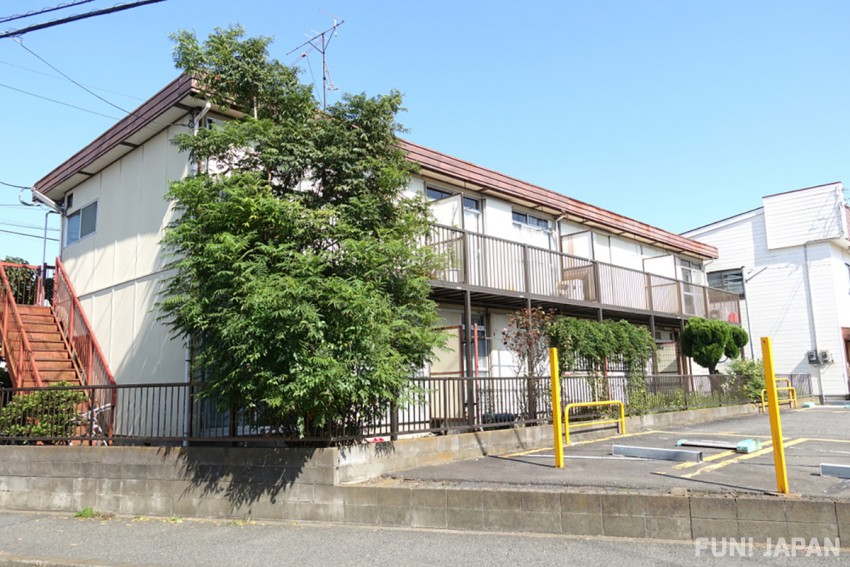 Apartments and mansions are different from their overseas definitions. Overseas mansion is used to mean a large expensive house, but in Japan the meaning is different. It is closer to the meaning of apartment overseas.
On the other hand, an apartment is like the size of a smaller condominium overseas.

In fact, there is no clear definition of apartments and mansions in Japan. In many cases, each real estate company has different definitions. However, every real estate company has some definitions which are the same. The table below briefly summarizes the differences between apartments and mansions



Apartment (アパート

)



Mansion (マンション

)



Building Structure

Wood or light iron

Heavy iron framework / reinforced concrete/ reinforced concrete and iron framework

Soundproof / Earthquake-proof level

Low, Walls are thin

High

Number of  floors

2 or less

3 or more

Number of residences 

Few

Many

Rent

Cheaper than mansion

More expensive than apartment 

The Rent of Japanese Apartment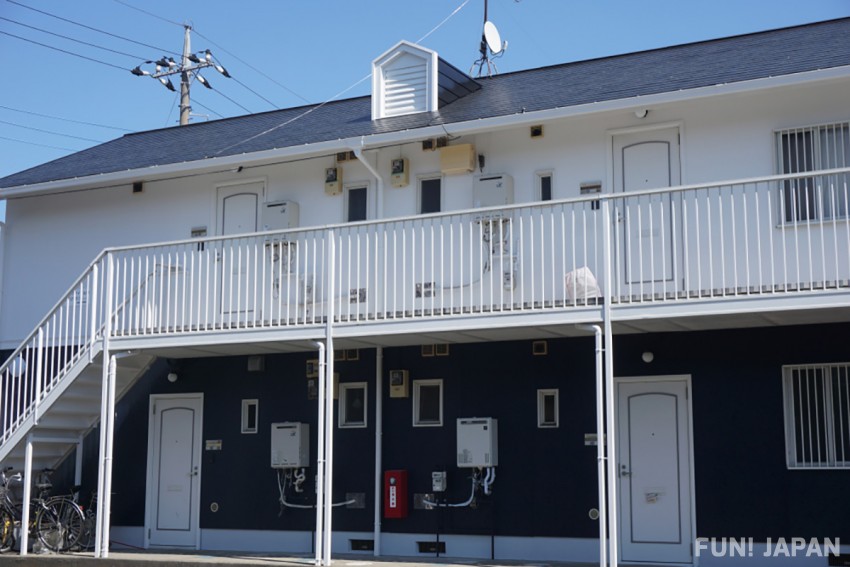 If you want to rent an apartment in Japan, you should head to a real estate company. Many properties can be seen at once at a real estate company. Out of the many real estate companies, you should look for ones that are excellent at dealing with foreigners. For example, Aonissin and Global Trust Network support multiple languages such as English, Chinese, and Korean.
There are also four documents necessary to rent an apartment in Japan. The following four documents are required.
1. Residency card
2. Joint guarantor certificate and seal certificate
3. Contractor's personal seal certificate
4. Tax certificate slip of the contractor
In addition, depending on the real estate company or property, there may be other documents that need to be submitted. It is a good idea to ask which documents required for the contract when you are at the property search phase.
[Survey] Traveling to Japan