Can you State the Features of a Japanese Love Hotel?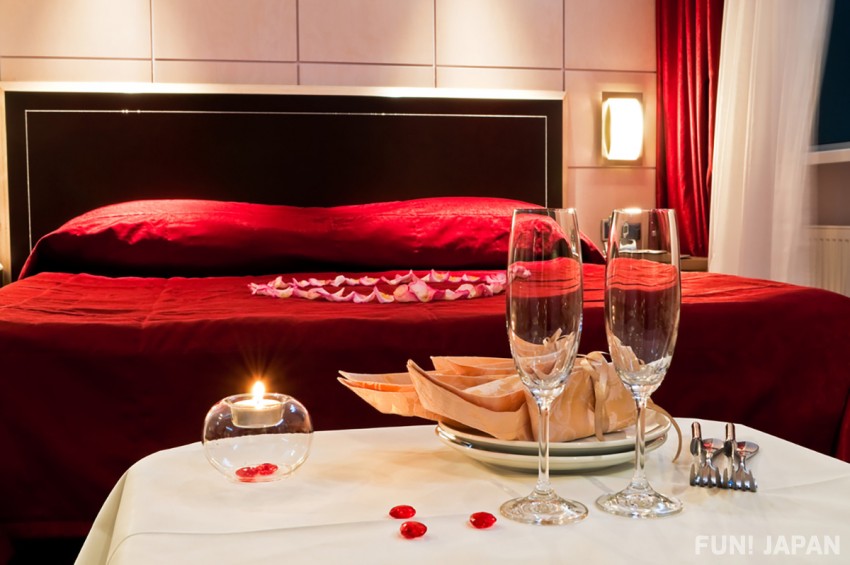 Love hotels are considered to be one of the unique cultures of Japan and are frequently used by couples. Recently, it has also been used as a venue for Joshikai (girls-only gatherings) where groups of girls engage in girls talk, and it is also popular as an accommodation facility for people other than couples.

What is a Love Hotel?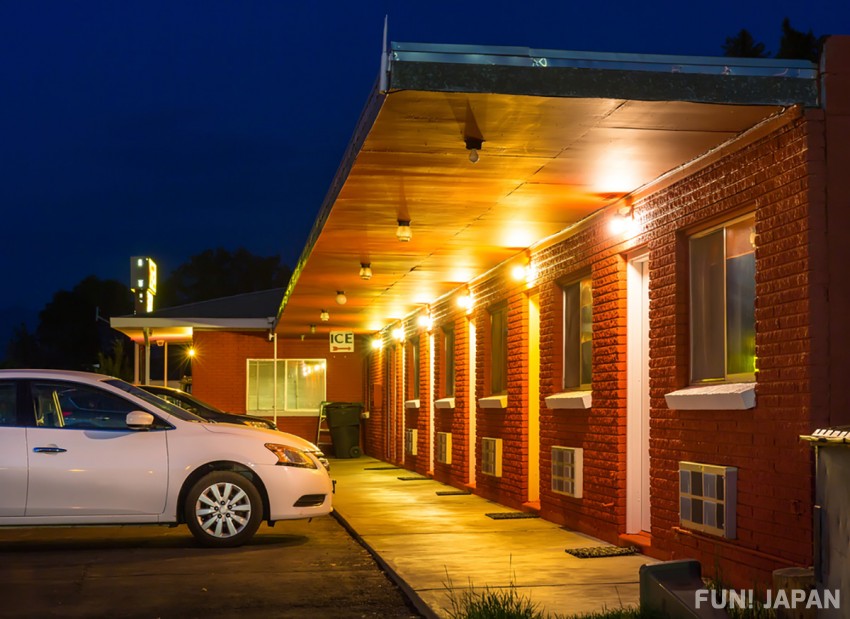 A love hotel is derived from an American motel and means an accommodation for couples. Japanese-made English rarely spreads all over the world, but the phrase Love Hotel is one of them which has. It is a unique culture that attracts attention from media overseas.

Love hotels started in Japan as an "Enshuku" around the year 1930. Enshuku were used as not only accommodation, but also had short-time rate system called breaks. Later, the Enshuku were burnt down in the war and couples shifted to a type of Ryokan called "Tsurekomi Yado". 

It was from the late 1960s to the late 1970s that Tsurekomi Yado became known as the current love hotels. The current love hotel has taken on various forms such as complete facilities or a cottage-like appearance.

Some hotels have exclusive plans for women's groups such as limousine rides and bedrock bathing plans. Additionally, love hotels are popular with foreigners because they offer cheaper accommodation despite having luxurious facilities and large rooms compared to economy hotels.
Equipment and Prices at Love Hotels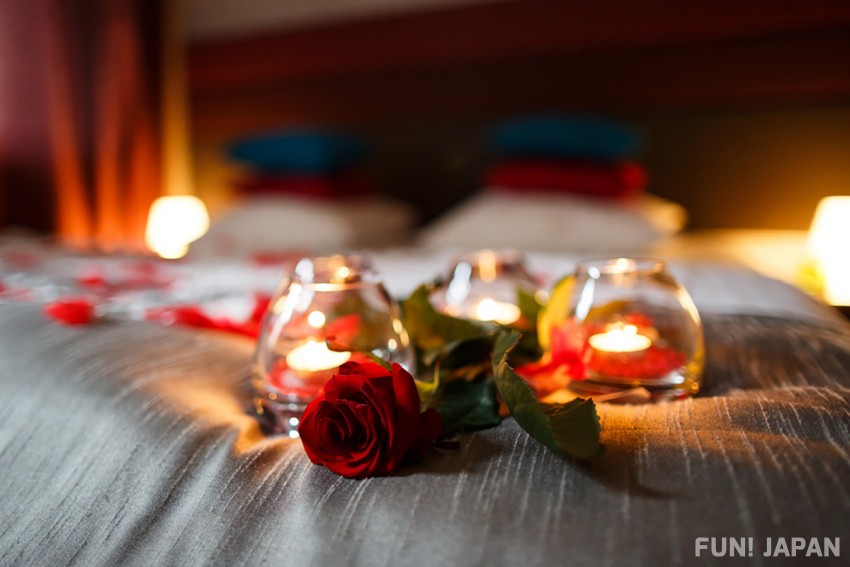 Love hotels are quite well equipped. For example, they not only have adult goods but also TVs and amenities are always available. There are also relaxing facilities such as massage chairs and jet baths, and entertainment equipment such as karaoke and games. Also, depending on the rank of the room, special facilities such as bedrock baths and canopy beds are available.

The going rate for using a love hotel for a night is about 7,000-10,000 yen. However, there are also places with high accommodation rates at locations in central Tokyo such as Kabukicho in Shinjuku and Roppongi. The fee is around 20,000 yen or more. (Information accurate as of October 2019)
The love hotel fee is for when two people are using one room. So, there are many cases where an additional charge is incurred when three people use it. The price also varies depending on the day of the week and the rank of the room. Weekday prices are cheaper, and prices are set higher on Saturdays, Sundays, and holidays when there are lots of guests.
Areas with Lots of Love Hotels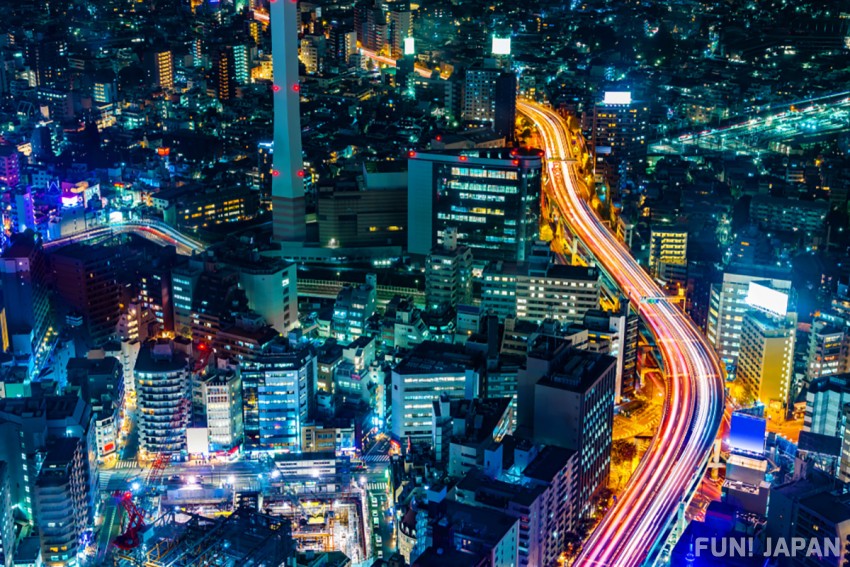 Many love hotels are gathered around stations and around expressway interchanges. There are lots of areas with love hotels in large cities such as Tokyo and Osaka.

For instance, in Tokyo, there are about 70 love hotels located in Kabukicho, Shinjuku, about 80 love hotels around Ikebukuro, and about 60 love hotels in Shibuya. In contrast, in the Osaka Prefecture, there are about 40 love hotels in the Umeda area and about 40 love hotels in the Namba area. (Information accurate as of October 2019)

Love hotels exist not only in Tokyo and Osaka, but nationwide. Therefore, if you check the spot you want to sightseeing to in advance, you will find a love hotel that is well equipped and where you can enjoy your time luxuriously.
[Survey] Traveling to Japan