What is the most Prominent Lake in Japan? Lake Biwa in Shiga.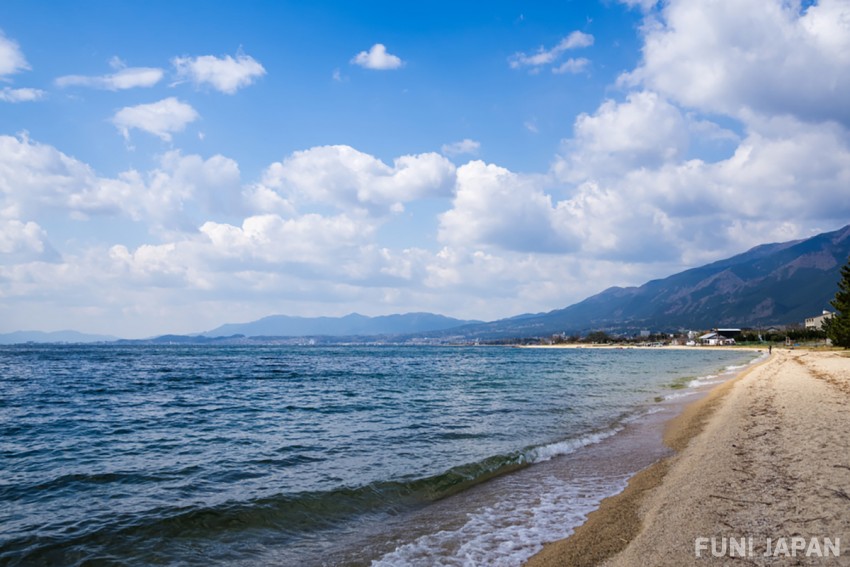 Shiga is a prefecture located in the Kansai region in Japn. It is famous for having the largest lake in Japan, Lake Biwa, and sightseeing that makes use of the water edge is thriving. Shiga is also surrounded by mountains, so it is possible to go hiking and participate in outdoor activities. In addition, there are many castles and temples and shrines, and you can enjoy everything from nature to historic sites.

About Shiga Prefecture in Japan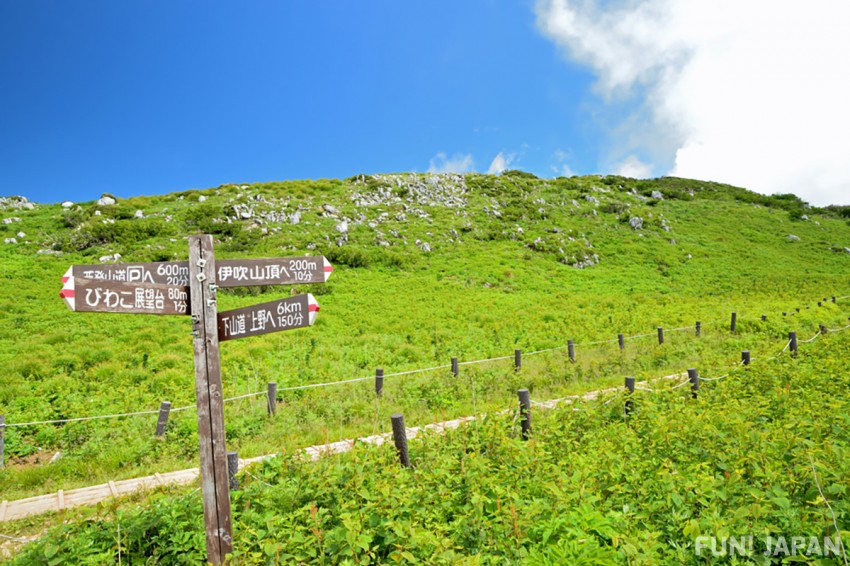 Shiga is located almost in the centre of Japan. It is a valley surrounded by mountains such as the Hira Mountains and Mount Ibuki, centring on Lake Biwa. In addition, more than 120 rivers flow from the mountains into Lake Biwa, and the entire prefecture is abundant with nature

Things to See and Do in Shiga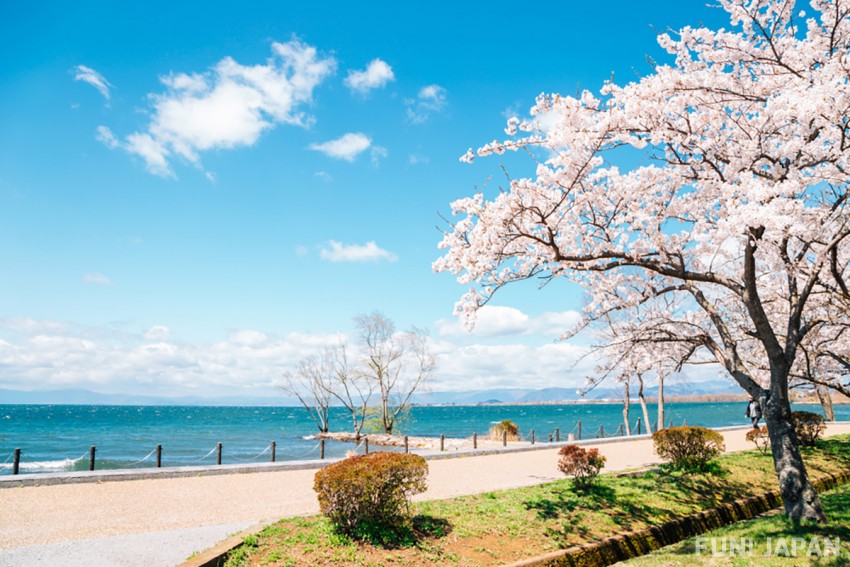 Shiga's sightseeing areas are roughly separated into seven areas around Lake Biwa. For example, the Konan area where the inn town sprawls out, the Kōka area where you can have a ninja experience, and the Kosei area which has lots of shrines and cherry blossom spots. Here, we will introduce the highlights of the other four areas.
The Otsu Area where the Prefectural Capital of Shiga in Japan is Located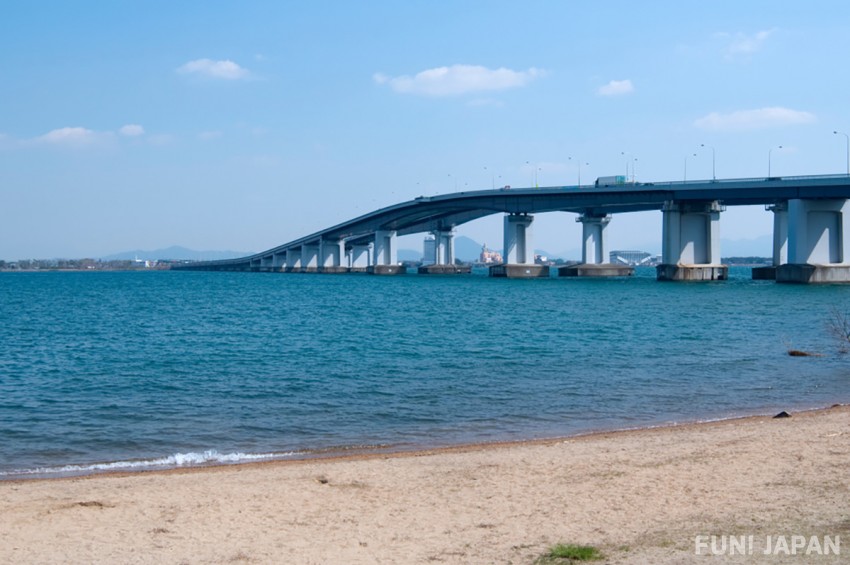 The Otsu area is a place which has prospered for a long time as an important water transportation hub. There are many historic and magnificent shrines such as Hieizan Enryakuji Temple, Mii-dera Temple and Saikyoji Temple.
We also recommend the cruise departing from Otsu Port. It is possible to go around the islands on Lake Biwa and stop at sightseeing spots on each island. Also look out for the different views on each island.
Higashi Omi Area in Shiga, including Omihachiman and Hino Town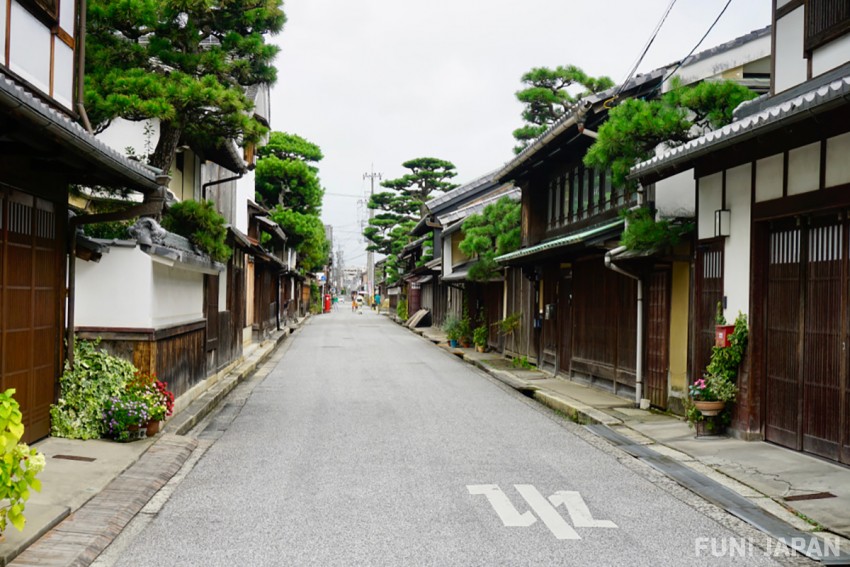 The Higashi Omi area is characterized by its castle town where many castle ruins and merchant houses still remain. Among these houses, we recommend the facility related to Samurai commander Oda Nobunaga. There are spots where you can learn important Japanese history like Azuchi Castle Ruins and Azuchi Castle Tower Nobunaga no Yakata Museum. 
The Koto Area in Shiga,  Centring on Hikone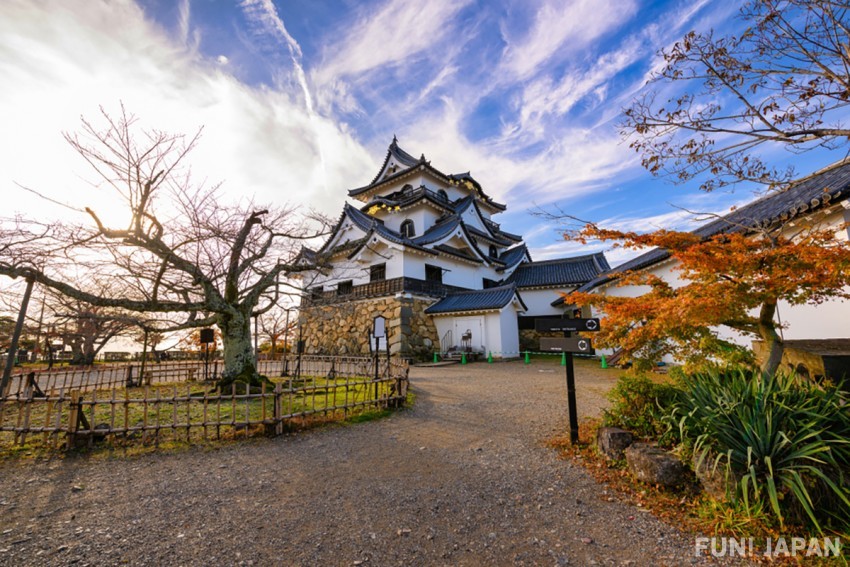 The Koto area is an area here lots of historical buildings and scenic spots still remain. In particular, the Kawachi Wind Cave should not be missed. You can feel the threat of the earth in one of the most prominent limestone caves in the Kansai region.
Also, head to Hikone Castle and Saimyoji Temple. Hikone Castle is an existing castle tower that has been designated as a national treasure. In addition, the main temple and three story tower of Saimyoji temple are also designated as national treasures. The main temple which was built without the use of nails is a most grand sight.
Shiga's Kohoku area which consists of Nagahama City and Maibara City
The Kohoku area is one of the best areas for sightseeing in the prefecture. There are various attractive spots like inn towns and natural scenic spots. Among these spots, Mount Ibuki is famous for being part of 100 Famous Japanese Mountains. From the summit of the mountain, you can see other mountains such as Mount Hiei, the Japanese Alps, and a beautiful view of Lake Biwa.

Food and Restaurants in Shiga, Japan
There are many Shiga specialties. For example, Kamo Nabe, a hot pot which uses natural mallard duck, luxury brand Japanese beef - Ōmi Beef, and a special product - Funa Sushi. In addition, try the dish which uses 8 kinds of fish called Lake Biwa Hachijin.

There are lots of restaurants which serve these dishes around the lakeside, but they are mostly located in the Kohoku and Higashi-Omi areas.

Hotels and Ryokan in Shiga
There are many accommodation facilities in Shiga in the Otsu and Kohoku areas. Otsu is the area with the most Japanese Inns and Ryokan.
In addition, hotels are concentrated in the central cities of each area, such as Otsu, Omihachiman, and Hikone.
If you want to find the most reasonably priced accommodation, we recommend Kusatsu City in the Konan area. There are plenty of hotels that specialize in lodging. Accommodation rates are around 4,000 - 5,000 yen per night. (Information accurate as of October 2019)
How to Get to Shiga from Tokyo
If you are heading to Shiga, aim for JR Otsu Station, where is the central area for tourism. To get to JR Otsu Station, head towards JR Kyoto Station from Tokyo or Osaka. It takes about 10 minutes by JR Biwako Line from JR Kyoto Station
Spot information
Spot name: Shiga Prefecture (JR Otsu Station)

Street address: 1-3, Kasugacho, Otsu-shi, Shiga 520-0055
Access: JR Kyoto Station → [JR Biwako Line] about 10 minutes → JR Otsu Station

Wi-Fi:Available(Biwako Free WiFi)
Language : English, Chinese (Traditional & Simplified), Korean, Thai, Vietnamese, Indonesian, Português, Deutsch, Spanish, Italy

Credit cards: VISA, MasterCard, JCB, AMERICAN EXPRESS, Diners Club International, UnionPay (depending on the facility)
[Survey] Traveling to Japan