Where are The Most Recommended Hotels in Matsue?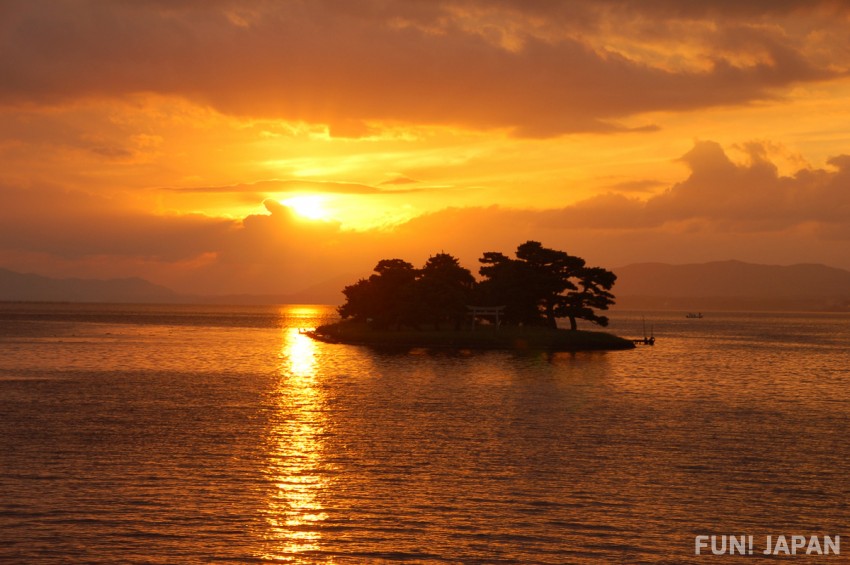 There are many hotels that will satisfy visitors in Matsue, a town where there are many historical sites such as castles and shrines that are famous for matchmaking and praying for wishes. Lake Shinji and Tamatsukuri Onsen, which have been chosen to be part of "100 Views of Japan", are places to visit as sightseeing spots in this area. Here, we will introduce some recommended hotels for your stay in Matsue.

Recommended Hotels in Matsue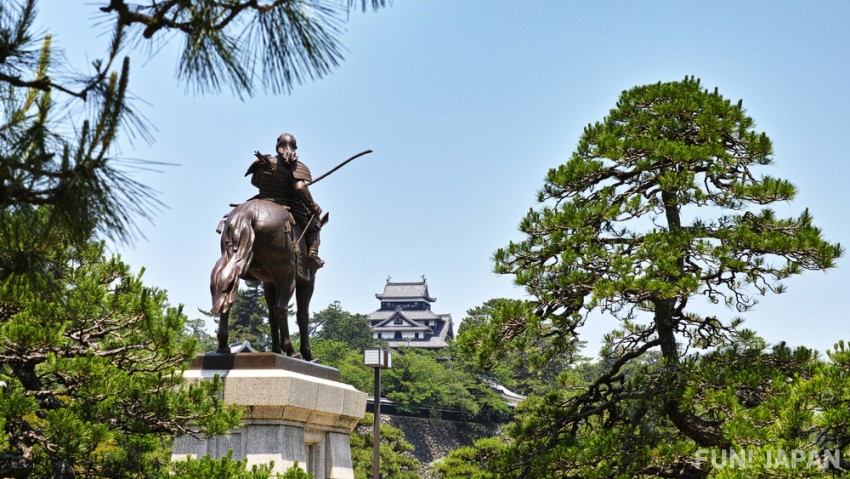 In Matsue, many hotels are concentrated around Matsue Station. Matsue station is a convenient starting point for visiting famous places like Lake Shinji, with its particularly beautiful sunset view, and Yaegaki Shrine, which is famous for matchmaking. Tamatsukuriyu Shrine, located about 20〜30 minutes by car from Matsue Station, has a wish stone and it is said that is said your wishes come true if you pray while touching it, so it is a popular spot. There are also lots of other spots like Matsue Castle, a national treasure, and a Samurai residence style building, Matsue History Museum, near Matsue Castle. We recommend hotels near Matsue Station in order to explore Matsue actively.

Matsue Excel Hotel Tokyu where You can Enjoy High-quality bed & Breakfast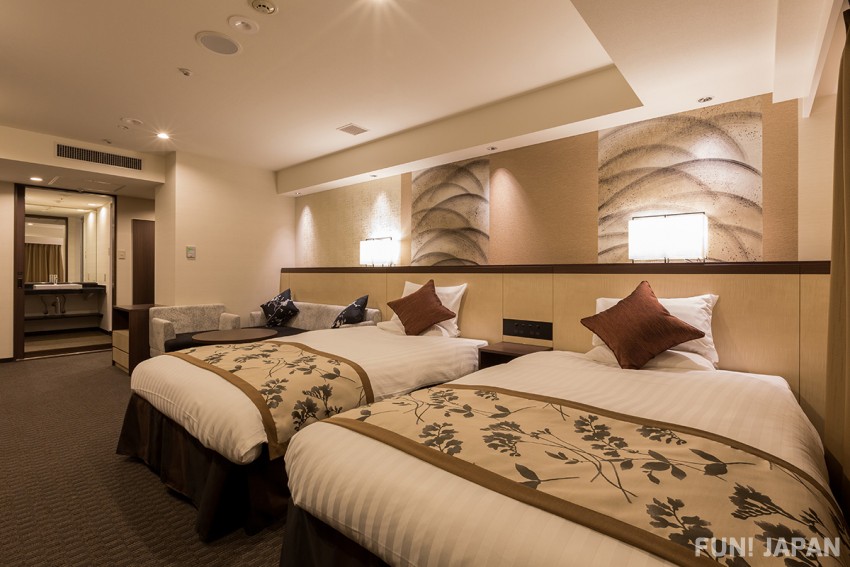 Matsue Excel Hotel Tokyu is a convenient hotel located a 3 minutes on foot from Matsue Station. The guest rooms are relaxing spaces with a calm design inspired by Shimane Prefecture. In addition, Simmons beds, which have a reputation for a comfortable sleep, are used in all guest rooms to give you a more relaxing time.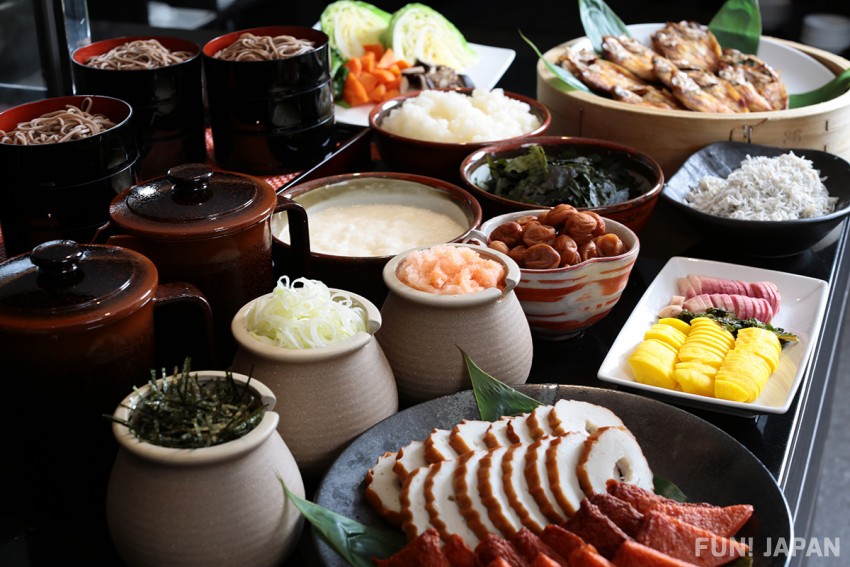 At the restaurant, you can enjoy Japanese and Western course dishes, multi-course meals, French dishes, and breakfast buffets that use an abundance of local ingredients from the Sanin region of Japan, including the Shimane prefecture. At the breakfast buffet, as well as the omelet made by the chef right in front of you, you can also enjoy local Shimane cuisine like Izumo soba and Ashijimi (mussel) miso soup and vegetables from Matsue. It is a hotel that will give you a sense of satisfaction that makes you want to come and stay again.
Spot Information
Spot name: Matsue Excel Hotel Tokyu (松江エクセルホテル東急)
Spot address: 590, Asahimachi, Matsue-shi, Shimane 690-0003
Access: Haneda Airport → [Airplane] About 1 hour and 25 minutes → Izumo Enmusubi Airport → [Limousine Bus] about 30 minutes → Matsue Station… about 3 minutes on foot.
Wi-Fi: Available
Language: English
Credit cards: VISA, Master, JCB, AMEX, Diners, DC, UC, UFJ, NICOS, Saison, UnionPay
Warm guest rooms and hospitality at Hotel Route Inn Matsue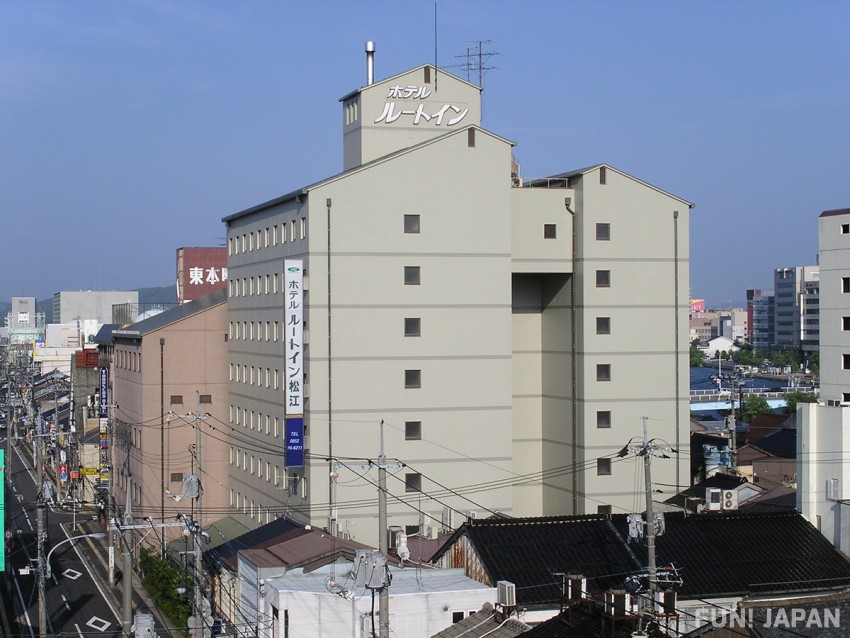 Hotel Route Inn Matsue is a hotel that is located in the centre of Matsue City and it is a good starting point for sightseeing, with both Matsue Castle and Lake Shinji within walking distance. Additionally, since restaurants and convenience stores are close by, it is convenient for meals and a little shopping. Guest rooms can slowly heal your fatigue from your trip with its calm, warm colour scheme.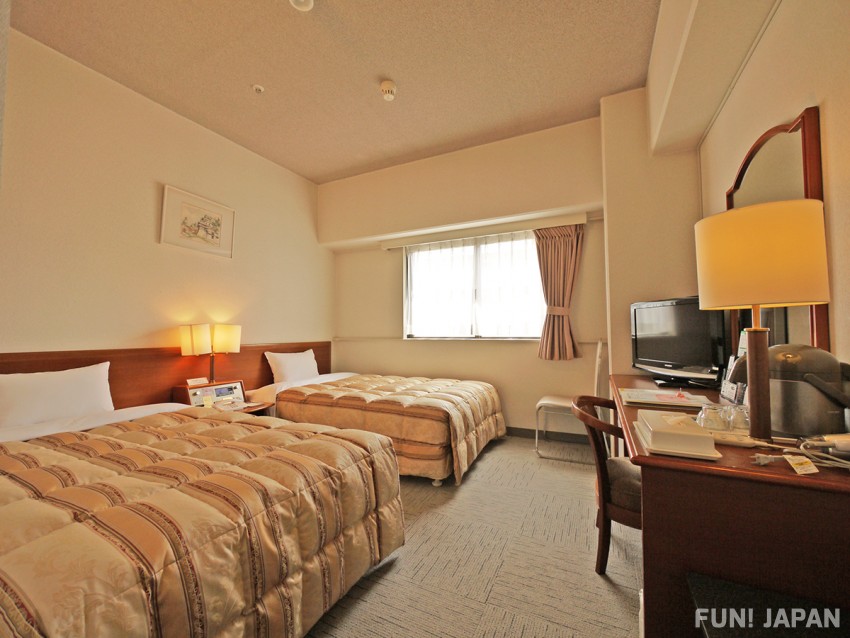 The next morning, if you wake up early, we would recommend taking a walk down to Lake Shinji. This is because the you can view the magical atmosphere of the lake which is different from daytime. In addition, the free breakfast buffet is also a lovely service. A well-balanced breakfast becomes the source of vitality for your day and makes your trip much more enjoyable. This is a hotel where you can have a comfortable stay, including the thoughtfulness of the staff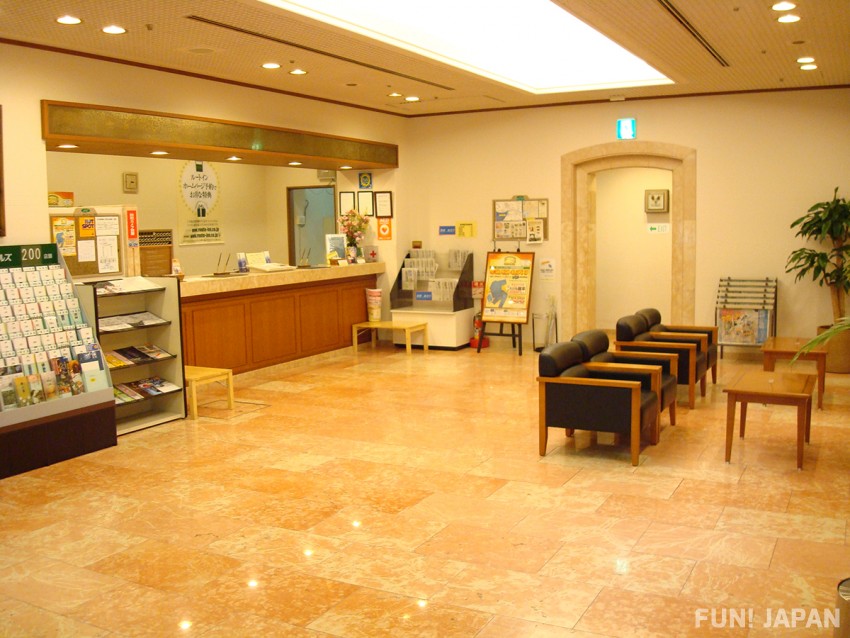 Spot Information
Spot name: Hotel Route-Inn Matsue (ホテルルートイン松江)



Spot address: 2-22 Higashihonmachi, Matsue City, Shimane 690-0842
Access: Haneda Airport → [Airplane] About 1 hour and 25 minutes → Izumo Enmusubi Airport → [Izumo Airport Line Bus] about 35 minutes → JR Matsue Station… about 12 minutes on foot.
Wi-Fi: Available

Language: English

Credit cards: VISA, JCB, Diners Club, American Express, UC, DC, Master Card, UFJ NICOS, debit card, iD, others (electronic money: WAON, Ponta)
[Survey] Traveling to Japan
Recommend