The Quaint Kunisaki Peninsula in Japan's Oita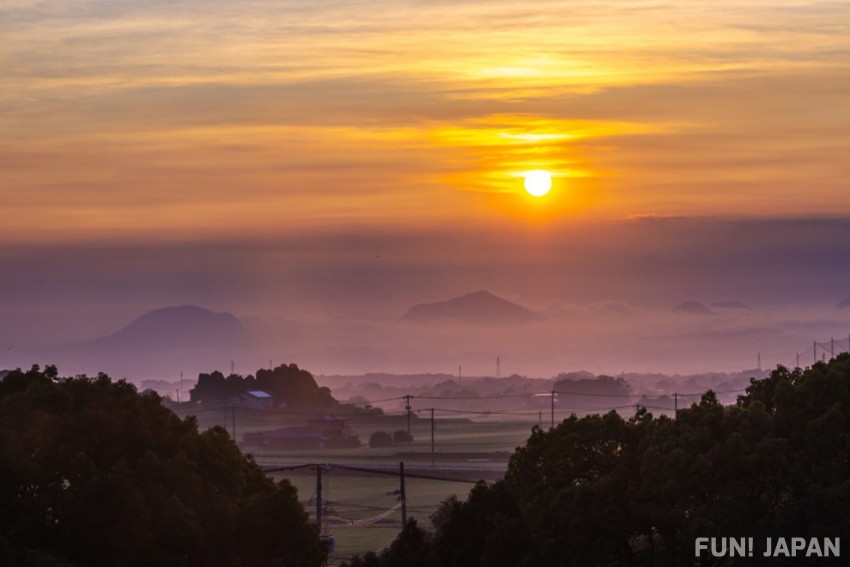 Kunisaki Peninsula, located in the north-eastern region of Oita Prefecture, Japan. Boasting a flourishing Buddhist culture, has multiple historic Shinto shrines and stonework pieces. There is also a large airport on the eastern shore of Kunisaki Peninsula.
Oita Prefecture's Kunisaki Peninsula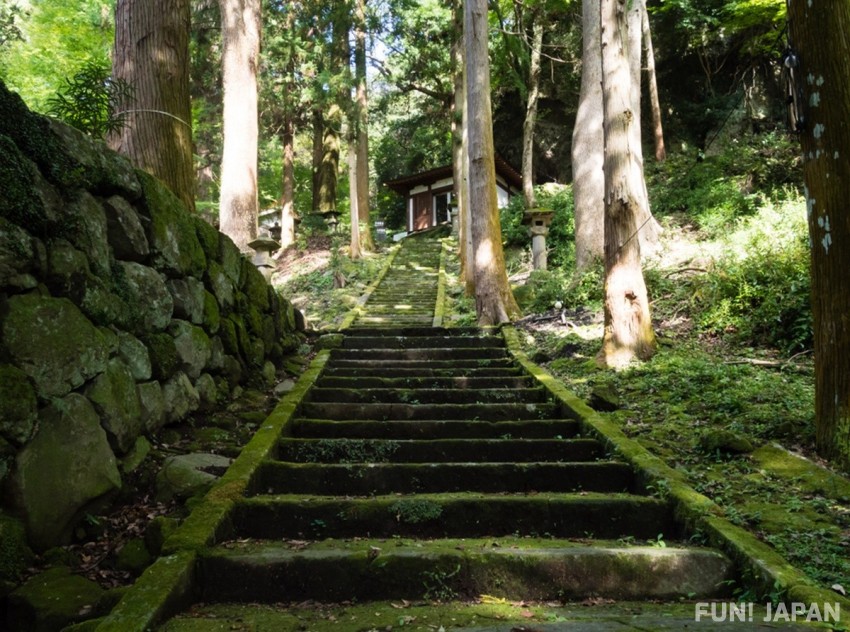 Kunisaki Peninsula is located in the north-eastern region of Japan's Oita Prefecture. It is the home of the Buddhist culture "Rokugo Manzan". Rokugo Manzan is a Buddhist culture unique to the north-eastern regions of the country and is a fusion of Shintoism and Buddhism (also called as "Shinbutsu-shugo"). Even now there are many historic religious ruins you can see on the Peninsula. This is called "Shinbutsu-shūgō" which is a syncretism of Shinto and Buddhism (A Buddhist Culture which believes in the old and new gods of Japan). It holds parts of various different cultures from around Japan including from Nara and Kyoto whilst incorporating their own local culture such as Hachiman and Tendai Buddhism and activities such as the worship of mountains and such. There are lots of historic sites on the Kunisaki Peninsula now where it seems you are able to see some of this history which is named "Mihotoke no sato".
Reference URL:http://www.yado.co.jp/kankou/ooita/kunisaki/kunisaki.htm
Kunisaki Peninsula's Highlights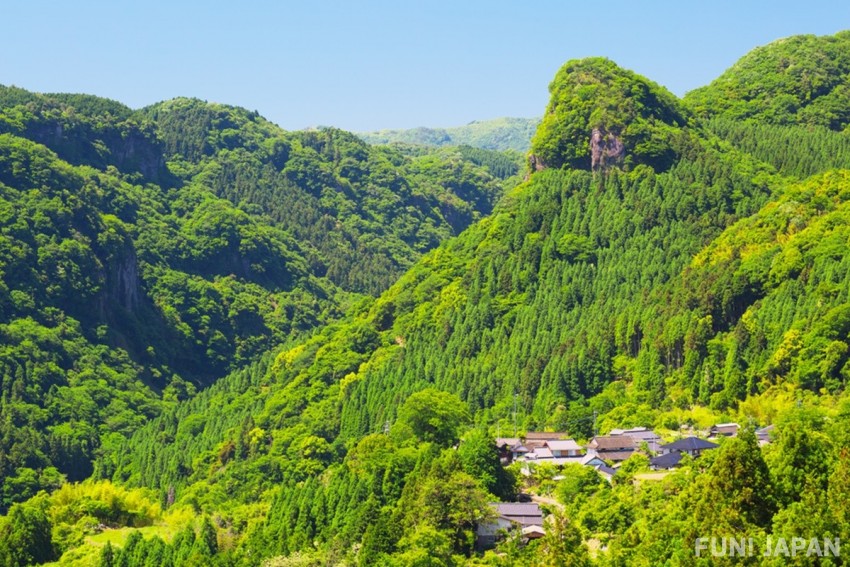 One of the best things about visiting the Kunisaki Peninsula is that you can see a lot of unique cultures and civilizations on the peninsula. with Shinto shrines and stone statues between cliffs and hills, it is a location loaded with culture and historic landmarks.

A National Treasure, The Main Shrine Usa Jingu 
Usa Jingu is the main shrine for Hachiman (God of War) among approximately 40,000 shrines across the whole country. The beautiful shrine is recognized as a national treasure.
Spot Information
Spot name: Usa Jingu (八幡総本宮 宇佐八幡)
Street Address: 2859 Minamius, Usa, Oita 872-0102
Access: Haneda Airport→[Airplane]Approx 1 hour and 30 minutes→Oita Airport→[Oita Airport Limousine Bus]Approx 1 hour→Usa Jingu Temple
Visiting Hours: April~September 5:30~19:00、October~March 6:00~19:00
Admission fee (Treasure Hal): Adult 300 yen、Teen 200円、Child 100円(Open hours are 9:00~16:00)
The Representative Temple for the Rokugo-manzan Buddhists, Futago-ji
Futago-ji is the main Buddhist temple for the Rokugo-manzan Buddhists. Here you can see forceful stone statues of Niouzou. Beautiful in autumn.
Spot Information
Spot name: Futago-ji (両子寺)
Street Address: 

1548 Akimachi-futago, Kunisaki-city, Oita 873-0356

Access: Haneda Airport→[Airplane]Approx 1 hour 30 minutes→Oita Airport→[Taxi]Approximate 35 minutes→Futago-ji
Visiting Hours: 8:00 - 17:00 (Winter Dec~Feb: 8:30 - 16:30. Auditorium is open until 16:00)
Fee: 300 yen
Kumano Magaibutsu
This image of Buddha carved into a cliff wall is one of the oldest in the country as well as the largest in size. It is recognized as an important cultural property.
Spot Information
Spot name: Kumano Magaibutsu (熊野磨崖仏)
Street Address: Hirano,Tashibu, Bungotakada-city, Oita
Access:Haneda Airport→[Airplane]Approx 1 hour 30 minutes→Oita Airport→[Oita Airport Access Bus] Approx 1 hour→JR Usa Station→[Taxi] Approx 30 minutes
Open Hours:Summer (April - October) 8:00-17:00, Winter (November - March) 8:00-16:30
Fee:Adult / high School student: 300 yen, Child 150 yen
Kunisaki Peninsula Pilgrimage Long Trail
The Kunisaki Peninsula "Minemichi" trail has been long used as a pilgrimage trekking course for the Rokugo-manzan Buddhists. It is made up of Bungotakada's 4 courses and Kunisaki City's 6 courses, 10 sections in total.
Kunisaki Peninsula Bus Tours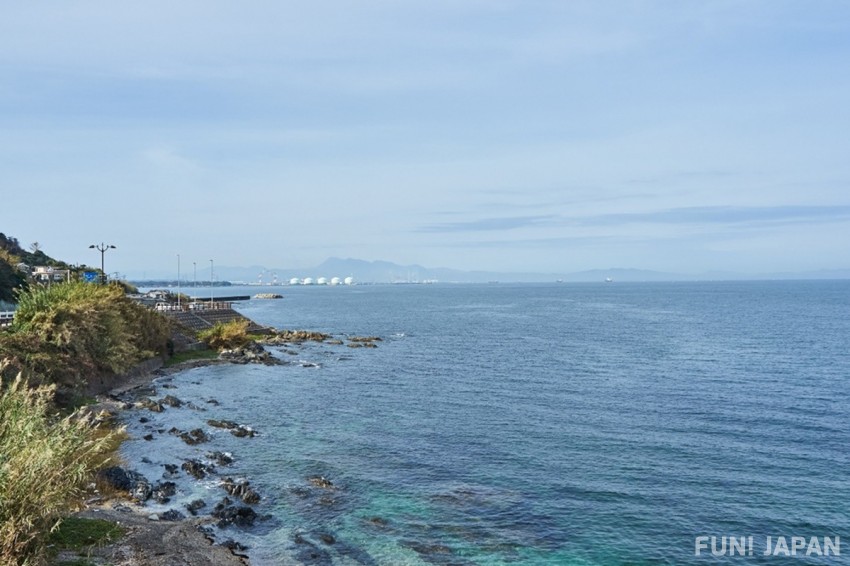 To get around to seeing some of Kunisaki Peninsula's most visited spots, we recommend taking a bus tour in an efficient way . There is a regular operating sightseeing bus tour that travels through Oita every day called "Kunisaki archaeotourism tour". The bus travels around some of the most popular spots such as the Usa Jingu as well as Futago-ji. The place of departure for the bus is within Oita City as well as other Beppu City. The fee for the tour, if you're getting on in front of Oita station is 5,650 yen (This price can change depending on where you get onto the bus). You can book the tour itself on the internet, but if there are spare seats on the day you are able to ride without reservation.
Access to Kunisaki Peninsula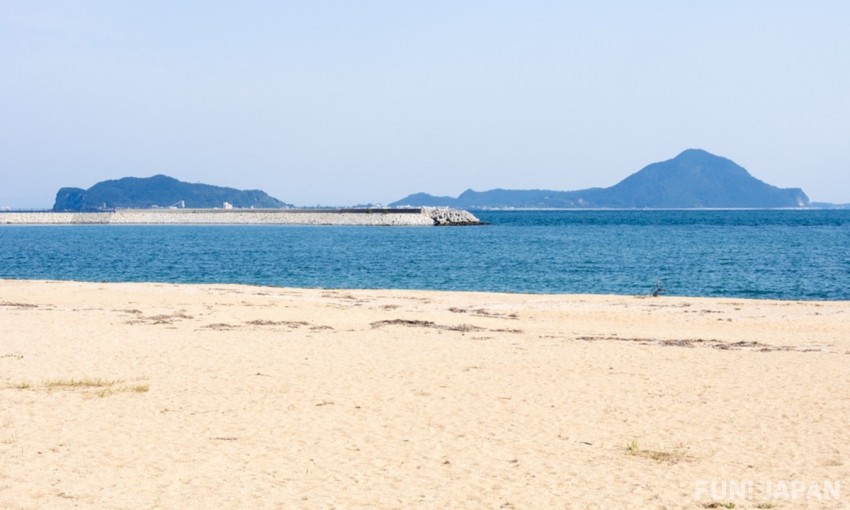 If you're coming from Tokyo, you can fly from Haneda Airport to Oita Airport (1 hour 30 minutes). There are no trains within Kuniseki City and the buses don't run very often, so we recommend either calling a taxi, renting a car or maybe even renting a bicycle.
Reference URL:http://visit-kunisaki.com/access/
[Survey] Traveling to Japan
Recommend