The Magnificent View of Mount Tsurumi in Oita, Japan
Mount Tsurumi is a mountain and tourist spot that boasts a total elevation of 1,375 meters and has an amazing panoramic view from the summit. With an abundance of plant life, you can see various different flowers and plants every season of the year. There is a ropeway which you can ride to the summit of the mountain so rest at east knowing that it's an easy journey to the top.
About the Mount Tsurumi in Beppu City, Oita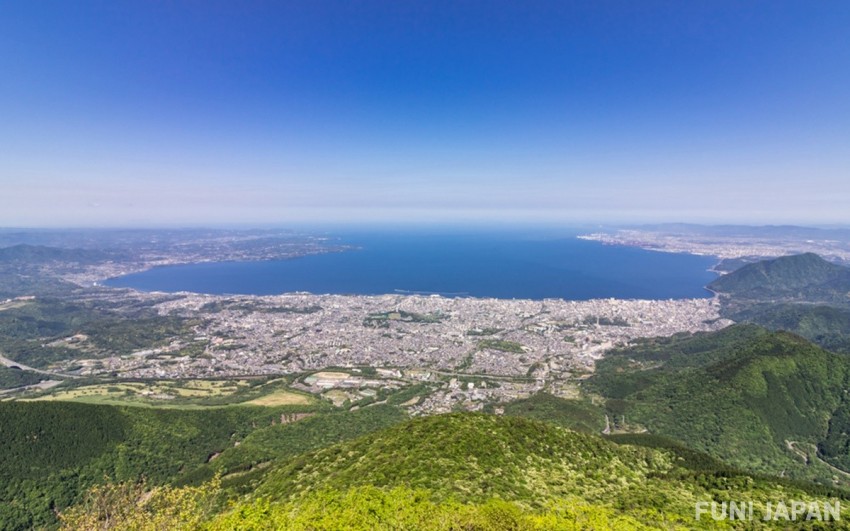 Mount Tsurumi is located on the eastern side of the Aso Kujū National Park located in Beppu City, Oita Prefecture. It boasts a total elevation of 1,375 meters. From the summit you can the entirety of Beppu city and Mount Yufu, Mount Kujū, the region of Chugoku and even Shikoku. Not only that but depending on the time of year you can even see some beautiful plant life.
Mount Tsurumi's Highlights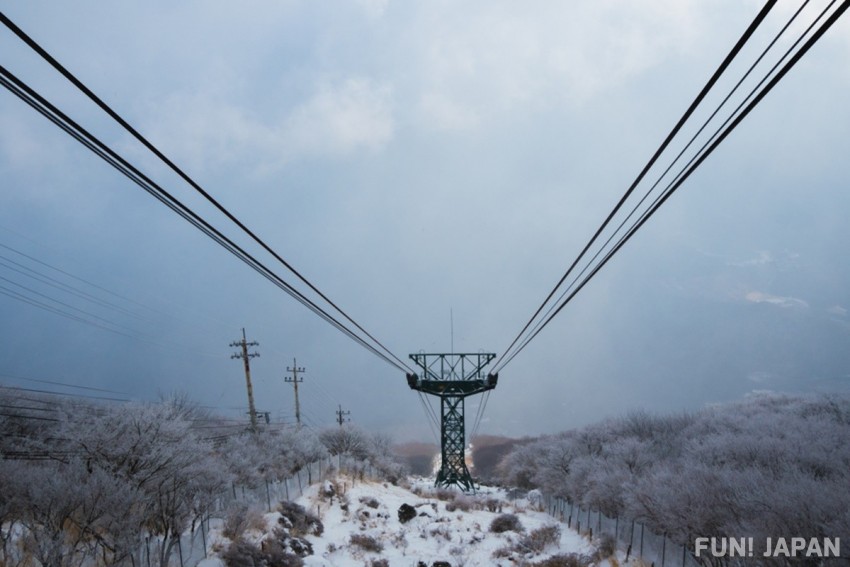 Mount Tsurumi's biggest highlight is the panoramic view from the summit. To the east you have Beppu city as well as the bay, in the west Mount Yufu, in the distance you can even see Mount Kujū. We recommend taking the Beppu Ropeway to reach the summit easily. Furthermore, the mountain is known for it's Kyushu azalea which blooms of the high mountains in the Kyushu Region.
Beppu Ropeway Usage Guide
The Beppu Ropeway open hours are as follows:

Summer: (15 Mar to 14 Nov) 9:00 - 17:30, last ride 17:00.
Winter: (15 Nov to 14 Mar) 9:00 - 17:00, last ride 16:30.
The ropeway runs every 20 minutes and it takes 10 minutes to reach the summit.
The price for an adult is 1,000 yen for one-way and 1,600 yen for a return ticket, while for children is 500 yen and 800 yen respectively.
When to visit Mount Tsurumi?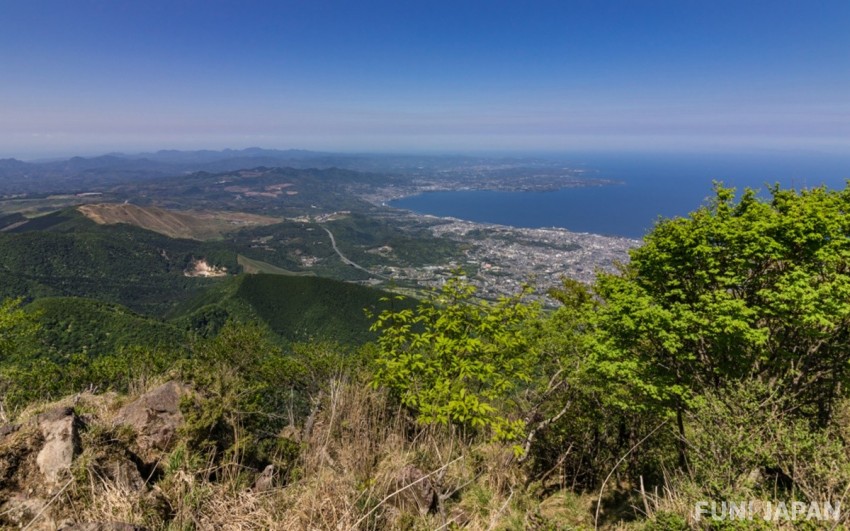 Mount Tsurumi is a mountain where the view changes for every season of the year. In the spring, you have cherry blossoms and Kyushu azalea. In summer, there are the green leaves as well as Beppu's night view. In autumn, there are beautiful oranges. For winter, you can see the freshly fallen snow as if you're lucky the silver frosting along the water. However note that up until February you will need to have special mountain climbing gear to stay warm. 
Access to Mount Tsurumi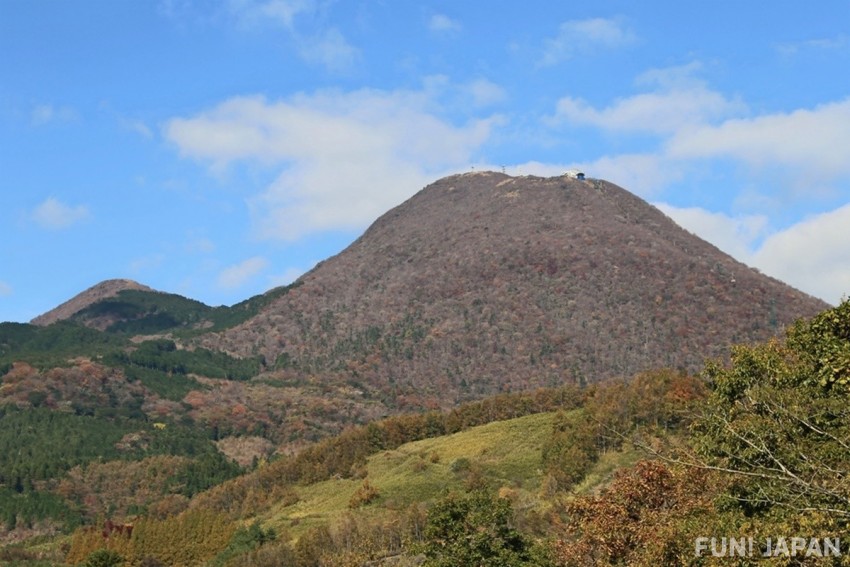 If you're visiting from Tokyo, the best way to get here is to get on an airplane from Haneda airport and fly to Oita Airport (approx 1 hour 40 minutes). Take the express intercity bus from Oita Airport and get off at Beppu station.(Approx 1 hour),
Take the bus heading towards Yufuin from Beppu station and get off at the Beppu Ropeway(Approx 20 minutes).
Spot Information
Spot name: Beppu Ropeway
Street Address: 10-7 Aza-Kanbara, Oaza-Minami-Tateishi, Beppu-city, Oita
Access:Oita Airport→[Express intercity bus]Approx 1 hour→Beppu Station→[Bus]Approx 20 minutes→Beppu Ropeway
Language:Japanese only
Ticket:Ticket counter
Credit cards:No Credit Cards Accepted
[Survey] Traveling to Japan
Recommend