Shima Spain Village: An Amusement Park Complex in Ise-Shima, Mie, Japan!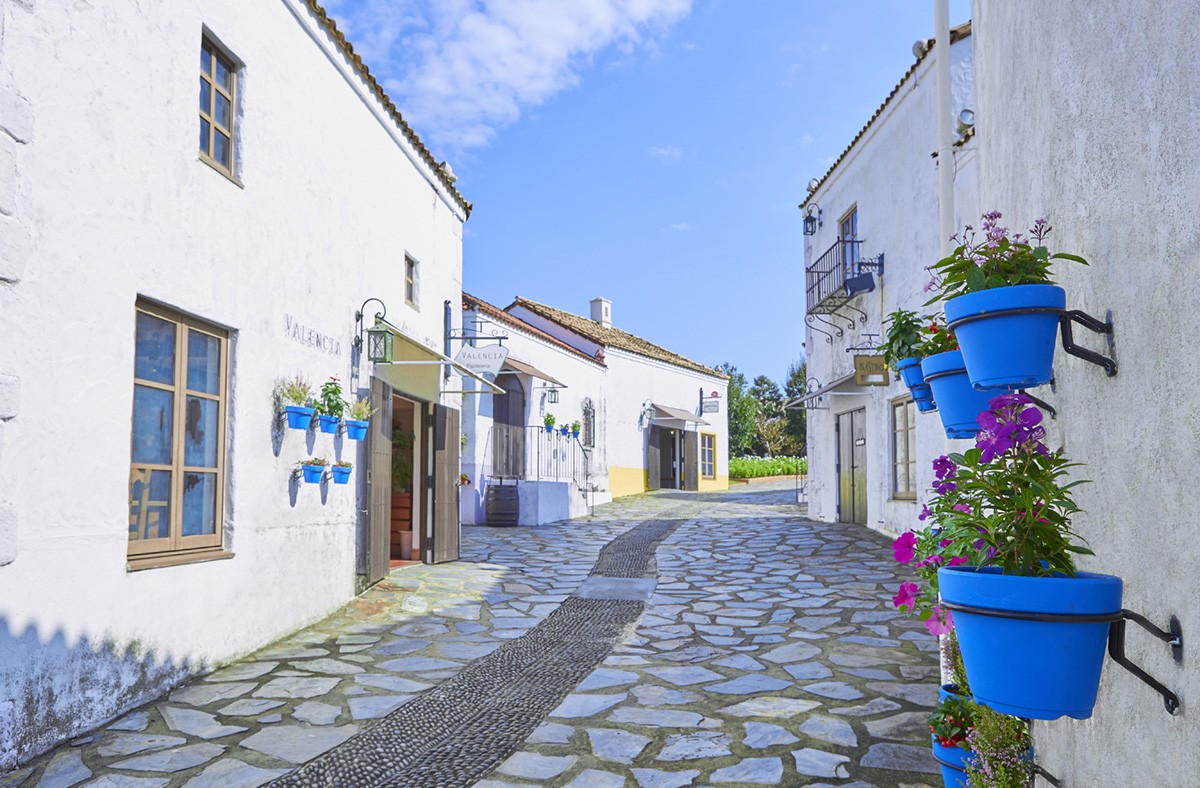 Shima Spain Village is a resort complex with a theme park, hotel, and hot spring facility in Shima City, Mie Prefecture. The theme park, "Parque Espana", which is the main attraction for tourism, is a recreation of a Spanish townscape and offers a variety of attractions and parades. There are also restaurants and souvenir shops, so you can enjoy eating and shopping.

About Shima Spain VIllage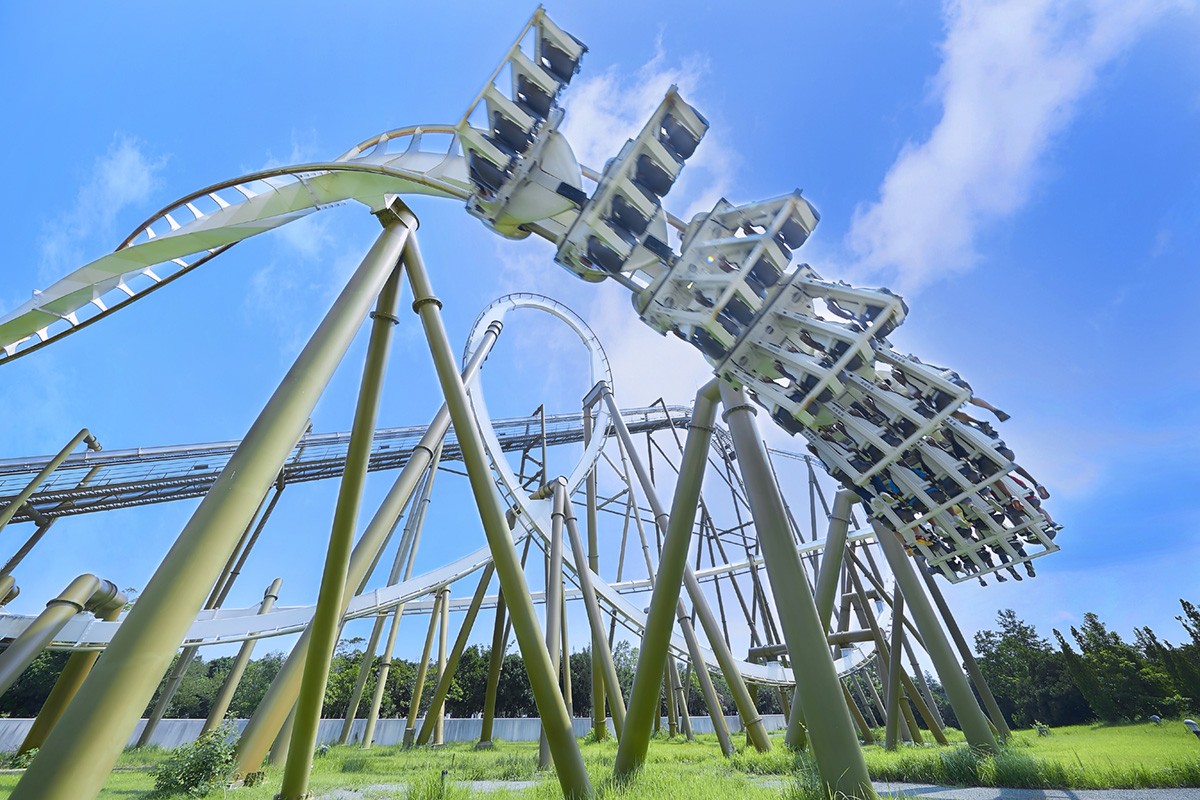 Shima Spain Village is an amusement park complex with a Spanish theme that opened in 1994.  Located on a vast spread of land, with a total area of ​​113 hectare, in the coastal area of ​​the Shima Peninsula are the theme park "Parque Espana", which is packed with attractions, the resort hotel "Hotel Shima Spain Village", with a southern Spanish atmosphere, and the natural hot spring facility named "Himawari no Yu."

Shima Spain Village Highlights and Things to Do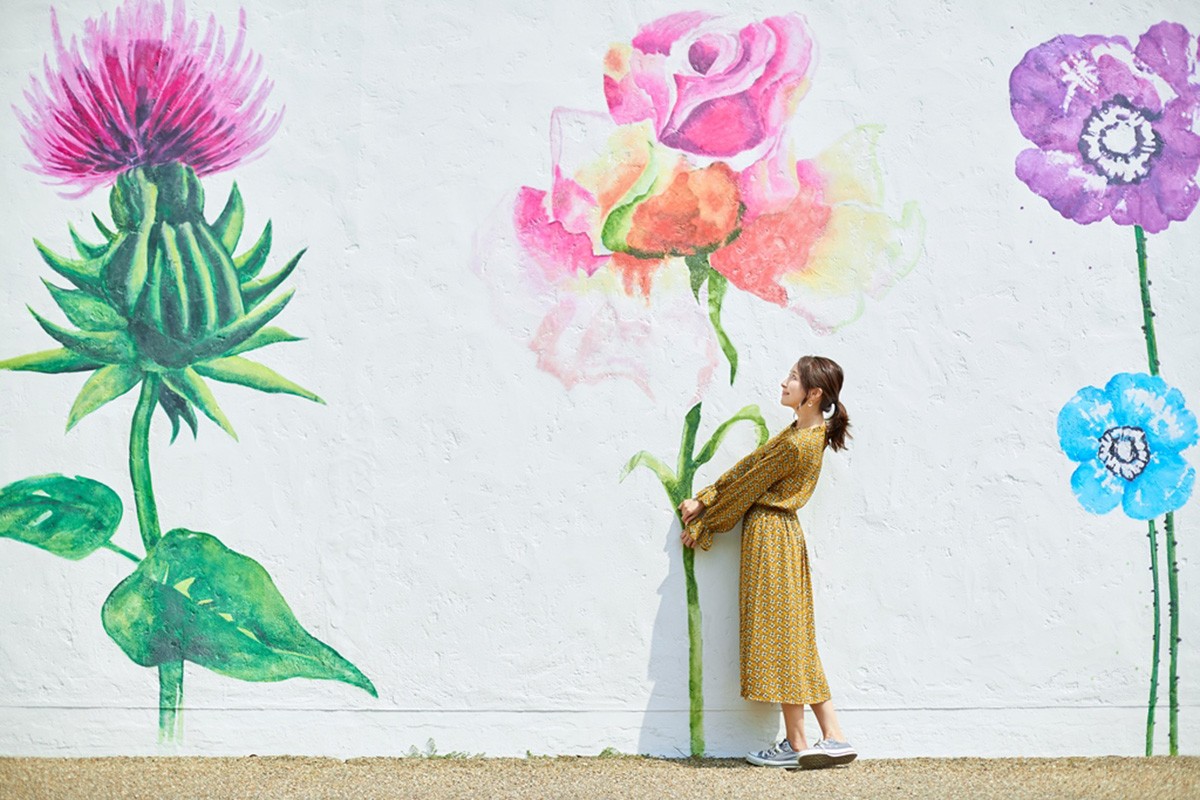 Shima Spain Village has various charms, but here are some highlights of Parque Espana and our recommendations on how to spend your time while in there.
Various Attractions in a Spanish Townscape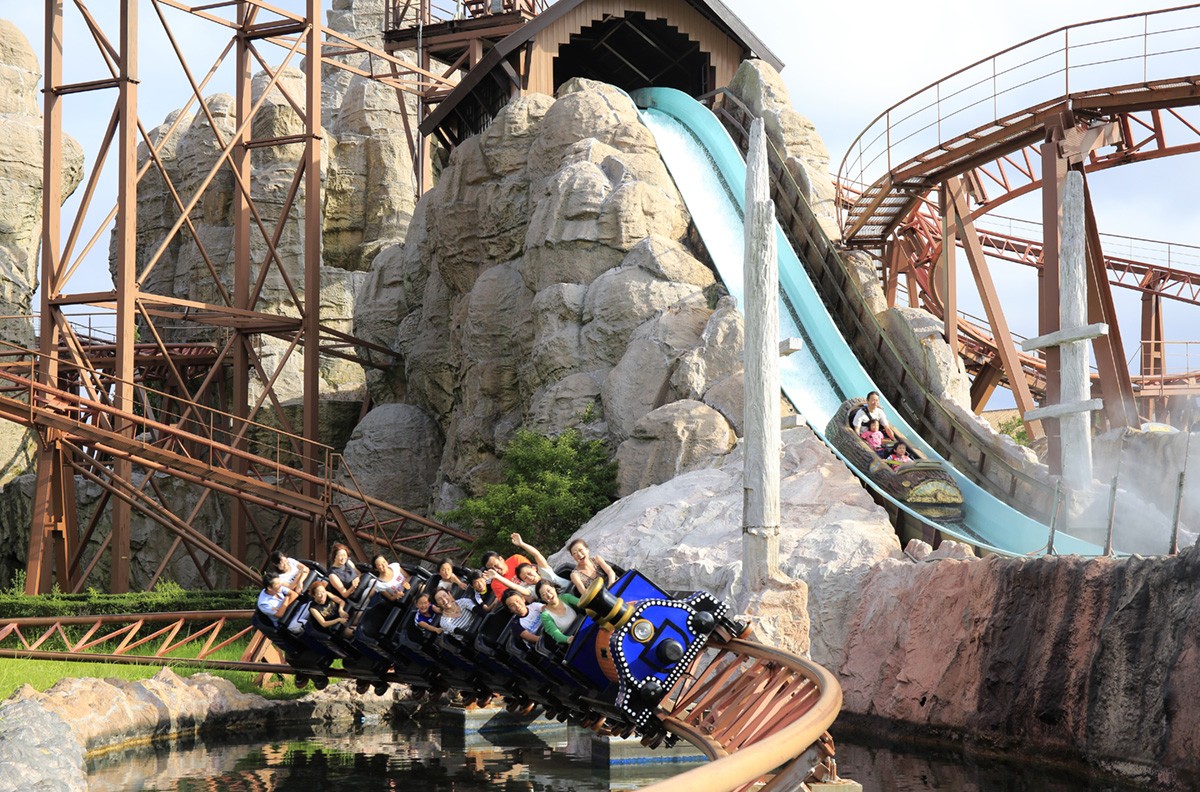 "Parque Espana" has a beautiful townscape with Spanish-inspired buildings, squares, and statues. There are many great spots to take pictures to spice up your social media as well.

The 'town' is dotted with 28 attractions. There are thrilling rides such as roller coasters, circuit rides such as cruises and trains, exhibition facilities such as museums, and various other attractions.
The Lively Spanish-style Parade Shows performed in Shima Spain Village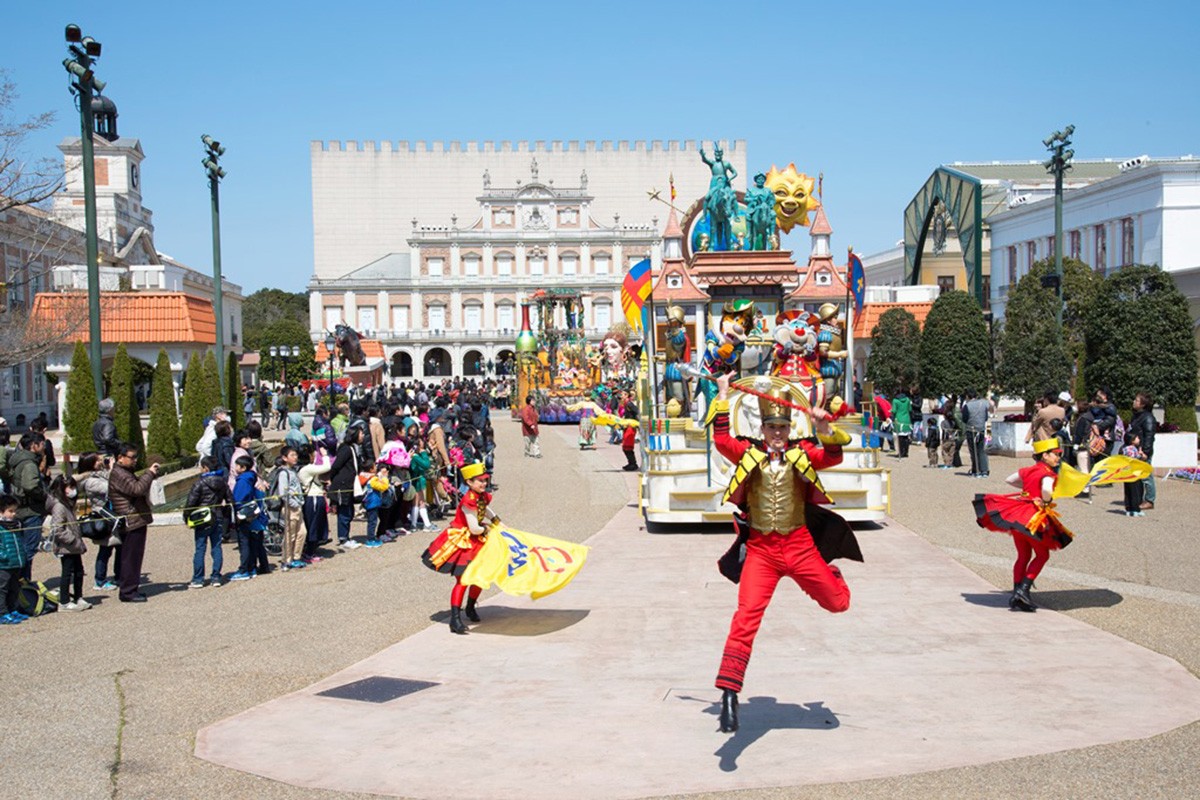 In "Parque Espana", the parades and shows that are held at various places around the park, such as flamenco, street musicals, and character shows are popular. The largest parade in the park, "Espana Carnival Adelante" is a must-see. Entertainers and characters wearing colorful costumes dance alongside giant, colorful floats, creating a very spectacular scene.

Restaurants and Shops in Shima Spain Village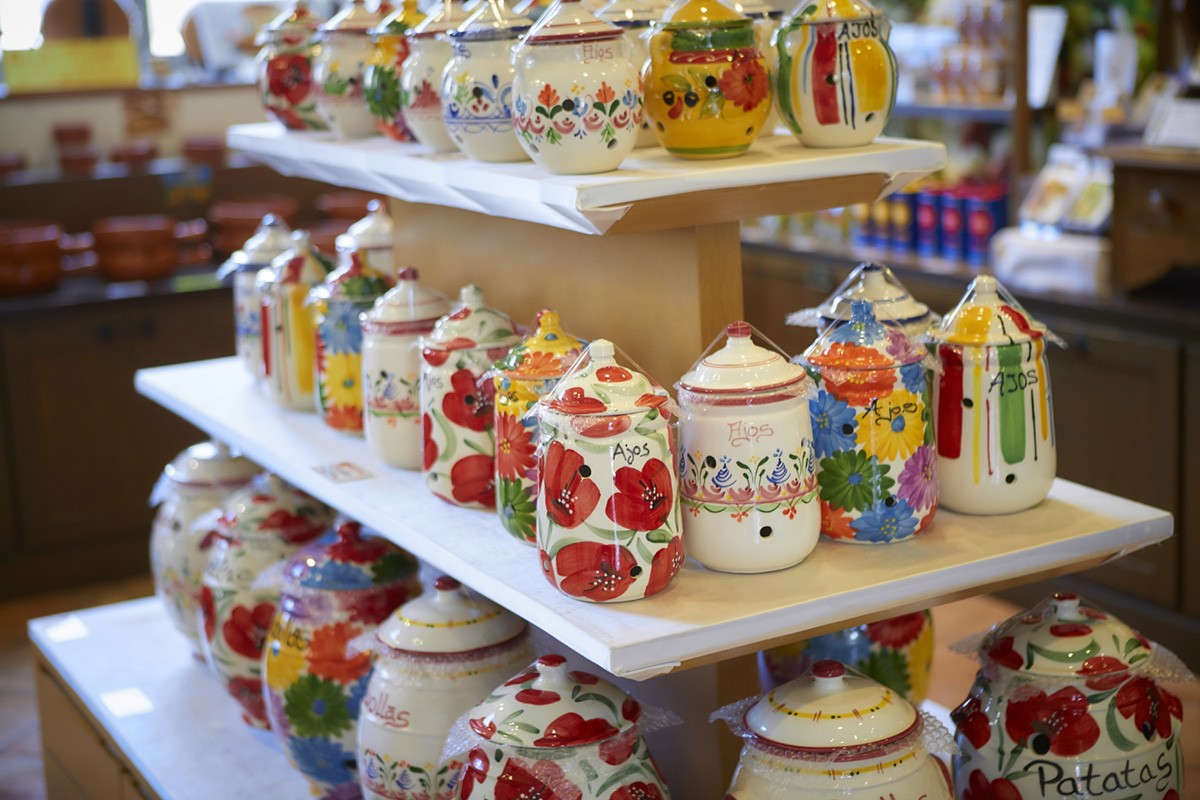 You should take the time to enjoy a meal and some shopping before heading home. There are a wide range of dining spots to choose from, including authentic restaurants in Spanish, Western, Japanese, and even fast food restaurants.

There are also plenty of souvenir shops where you can purchase a variety of goods, including goods from Shima Spain Village and Spanish miscellaneous goods and folk crafts.
Hotel Shima Spain Mura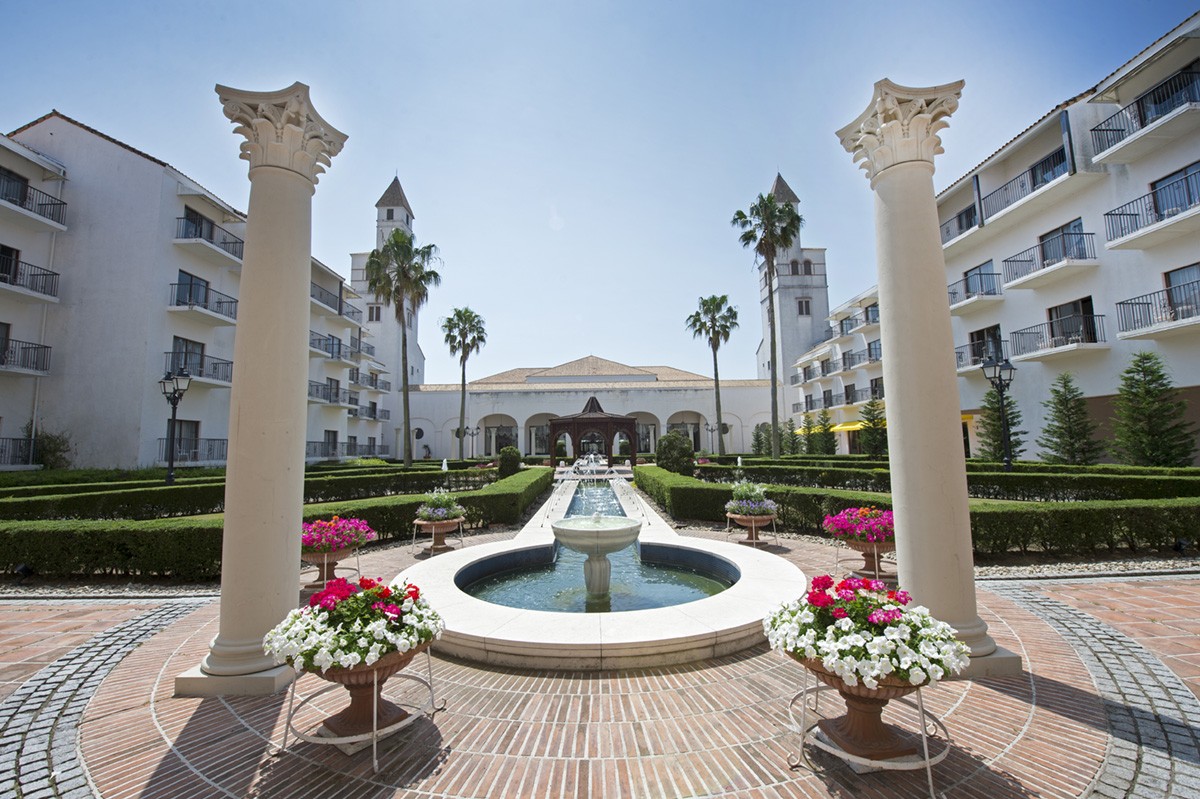 Hotel Shima Spain Mura is a resort hotel located just a short walk from Parque Espana. You can enjoy elegant resort life at the hotel, which has the atmosphere of southern Spain, keeping in theme with the memories you made at the park.

The hotel offers a variety of perks, such as the sale of the "Hotel 2DAY Passport" where you can fully enjoy the park for 2 days and the free use of the natural hot spring facility "Himawari no Yu".
Opening Hours and Ticket Prices of Parque Espana
The open hours of Parque Espana are basically from 9:30 to 17:00, but vary depending on the season and the day of the week. The park is usually closed for about a month from mid-January to early February every year, and there are also irregular closed days.

The passport fee for Parque Espana is 5,300 yen per adult for the 1DAY passport and 6,600 yen per adult for the 2DAY passport. If you are an official guest at the above-mentioned Hotel Shima Spain Village, a discount will be applied. (As of August 2019)
Access to Shima Spain Village
The closest station to Shima Spain Village is Kintetsu Ugata Station. First, take a Kintetsu Limited Express from one of several locations such as Osaka, Kyoto, and Nagoya and aim for Kintetsu Ugata Station. From Kintetsu Ugata Station, take a direct bus to Shima Spain Village, which takes about 13 minutes. After getting off the bus, it is a short walk to the main gate. The bus fare is 380 yen for adults one way. (As of August 2019)

Spot information
Spot name:Shima Spain Village (志摩スペイン村)
Street address:952-4 Sakazaki, Isobe-cho, Shima City, Mie Prefecture 517-0292
Access:Ugata Station → [Direct bus] approx. 13 minutes → Shima Spain Village ... It is a very short walk to the gates
Wi-Fi:Available
Language:English, Chinese, Korean, Spanish
Ticket Purchase:At entrance, In convenience stores
Credit cards:VISA, MasterCard, JCB, AMERICAN EXPRESS, Diners Club International, UnionPay (※ Some facilities don't accept credit cards.)
[Survey] Traveling to Japan
Recommend