4 Famous Dishes to Try in Mie Restaurants!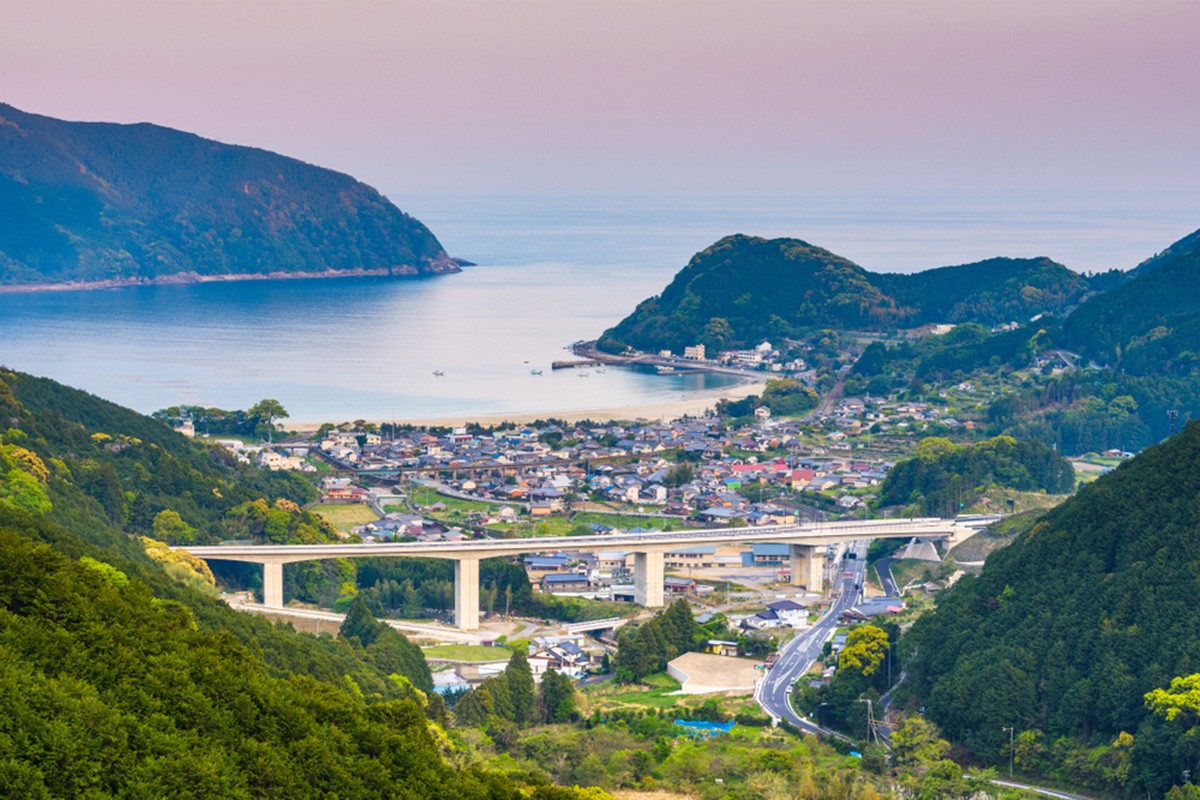 The restaurants in Mie Prefecture offer a variety of specialties such as meat and seafood dishes and Japanese sweets. Here are our five most recommended special dishes among the many special dishes.
Mie specialty: Ise Udon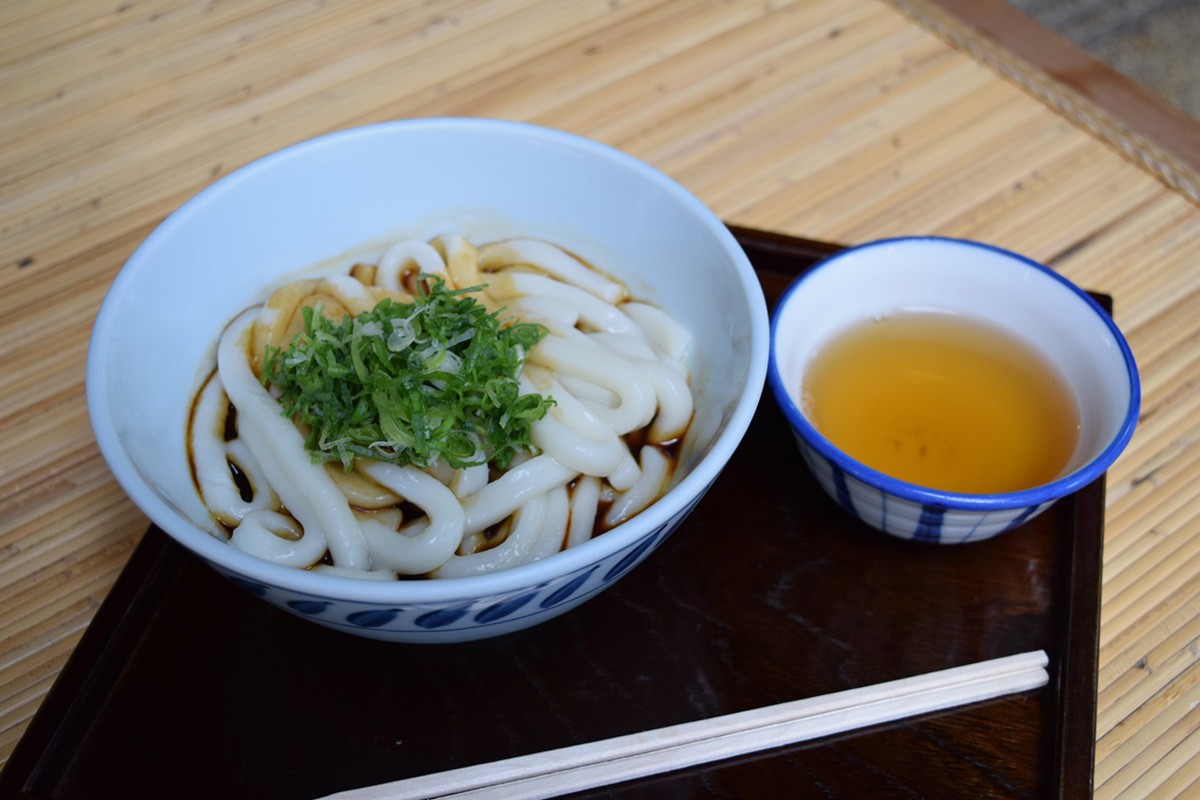 Ise udon (伊勢うどん) is a local specialty food in Ise City, Mie Prefecture. This is a traditional dish that has been eaten when visiting Ise Jingu (Ise Shrine) since olden times, and it is characterized by soft, thick noodles with rich spicy and sweet sauce. It is common to eat it with chopped green onion and shichimi pepper.
Shops where you can eat Ise udon are centered around JR or Kintetsu "Iseshi Station". We recommend "Chitose (ちとせ)", which was the restaurant responsible for the naming of the udon dish, and "Nashiro Ise Udon Yamaguchiya (名代 伊勢うどん 山口屋)", which is famous for its arranged Ise Udon with a lot of ingredients added into it.
The price is about 500 yen for a simple Ise udon, and about 800 to 1,200 yen for an arrangement with extra ingredients. (As of August 2019)
Mie specialty: Tekone Sushi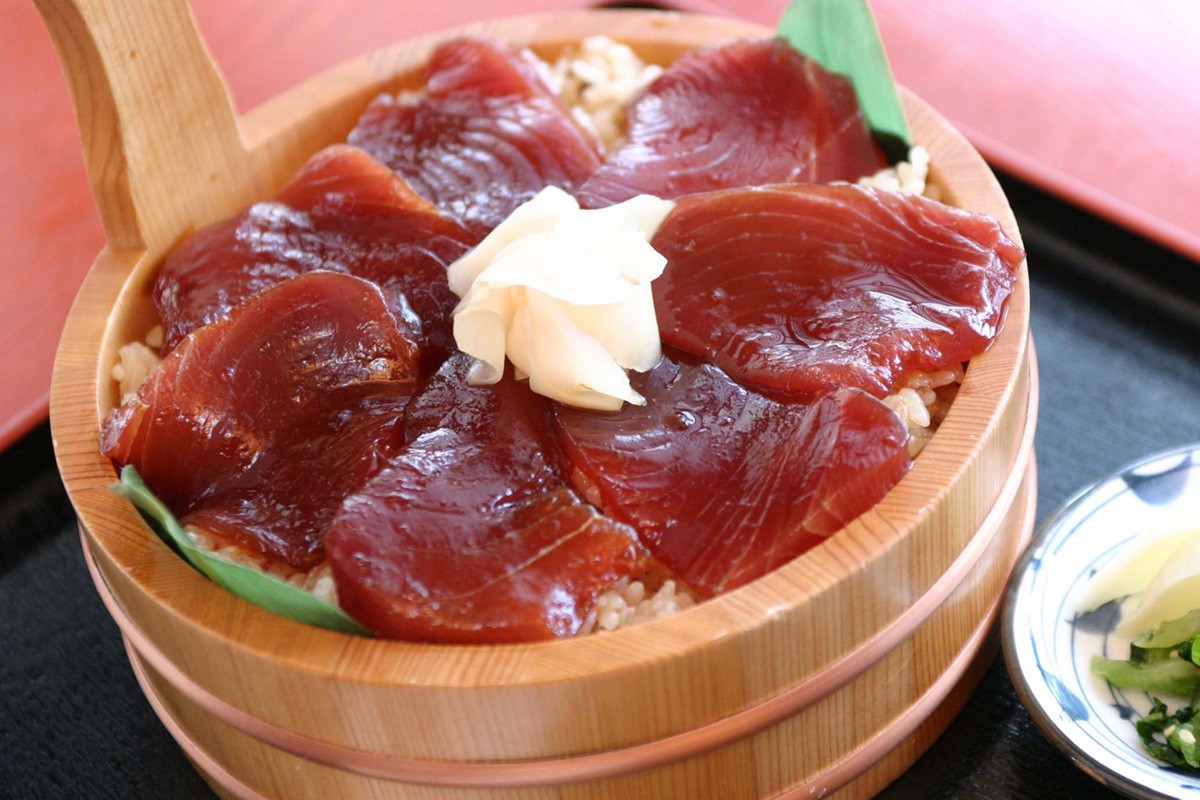 Tekone Sushi (てこね寿司) is a local dish in the Ise Shima area of ​​Mie Prefecture. Bonito and tuna marinated in soy sauce are placed on top of vinegared rice, and then topped with spices such as perilla leaves, ginger and nori seaweed. It is said that it was originally made by mixing the red meat fish, vinegared rice and seasonings by hand, leading to its name, which means "mixed by hand".

There are many shops that offer Tekone Sushi in various locations such as Shima City, Ise City, and Toba City. There are many famous shops along the coast of Shima City and around JR Ugata Station. We recommend "Shima-no-Kuidokoro Isokko (志摩の食い処 磯っ子)" and "Prince (プリンス)", restaurants where you can enjoy Tekori Sushi either alone or along with other fish dishes for a more luxurious meal. The price is usually under 1,000 yen for the red meat fish only, and about 1,000 to 1,400 yen for bowls with other fish added. (As of August 2019.)
Mie specialty: Ise Lobster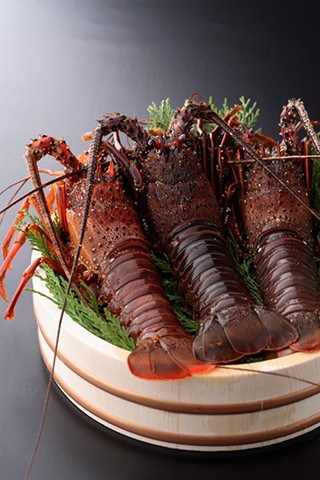 The Shima Peninsula in Mie Prefecture is one of Japan's leading Ise lobster catching areas. In addition to its large and gorgeous appearance, it is characterized by a sweetness that blooms in your mouth as you bite into it, and a chewy texture. The lobsters are baked, boiled or steamed, and you can enjoy a wide variety of Japanese and Western dishes made with them.

Shops where you can eat the lobster are scattered around the various cities in Mie Prefecture. Among them, Ise City and Shima City have the most restaurants. For Western food, we suggest Ise City's "Grill Katayama (グリル片山)", and for Japanese food, Shima City's "Iso-Ryori Yacht (磯料理ヨット)". The price range varies depending on the dish, but you should be prepared for about 6,000 to 10,000 yen. (As of August 2019)
Mie specialty: Hemba Mochi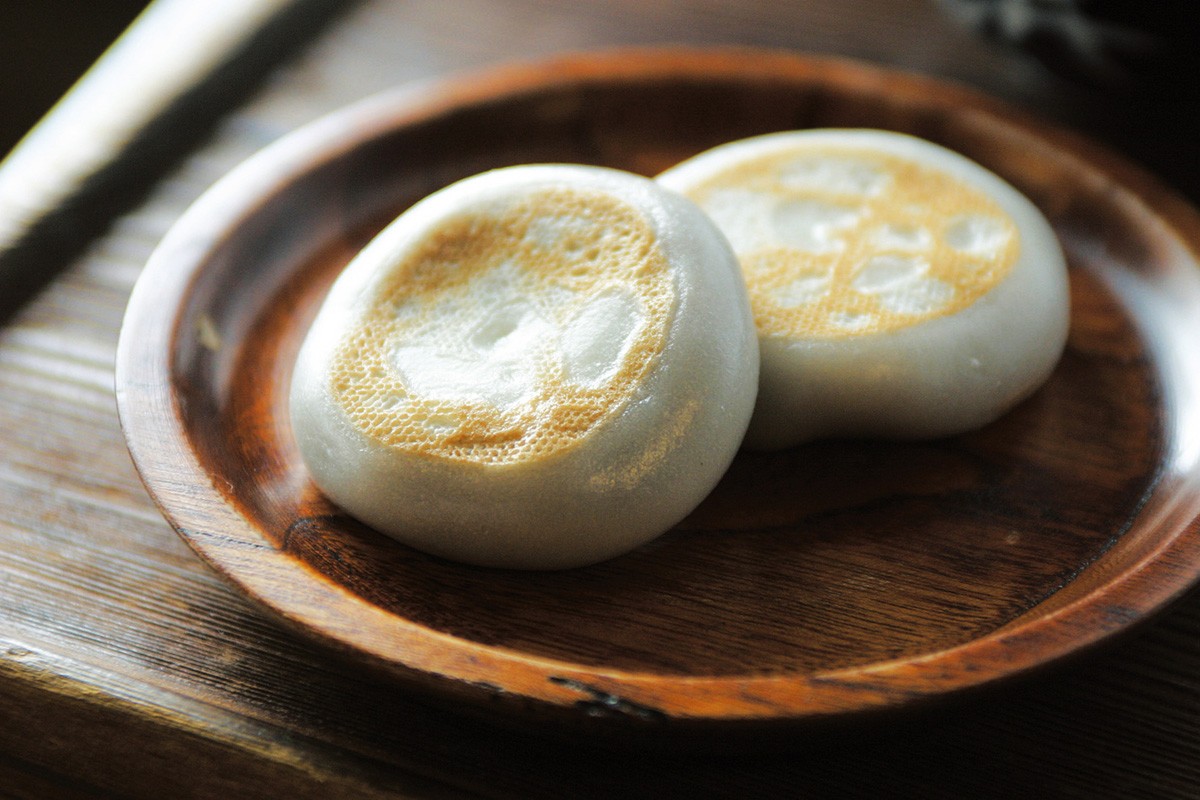 Henba Mochi (へんば餅) is a Japanese confectionery sold by "Henba-ya Shoten Honten". Sweet bean paste is wrapped in a chewy skin made of rice flour and grilled on both sides, just enough that it gets a nice look to it. The sweetness and fragrance are exquisite and simple.

By the way, the name "Henba Mochi" dates back more than 200 years ago, and it is said that worshipers at Ise Jingu Shrine stopped at this spot to take a break and return the horses they had borrowed, and the name came from the Japanese words "Hen-ba", which means "return a horse".
The price is 160 yen for two. In addition, we recommend eating them in the eat-in space that is available, because they are a fresh confection. (As of August 2019)
[Survey] Traveling to Japan
Recommend