See the Mysterious Scenery at Shizuoka's Dogashima in Japan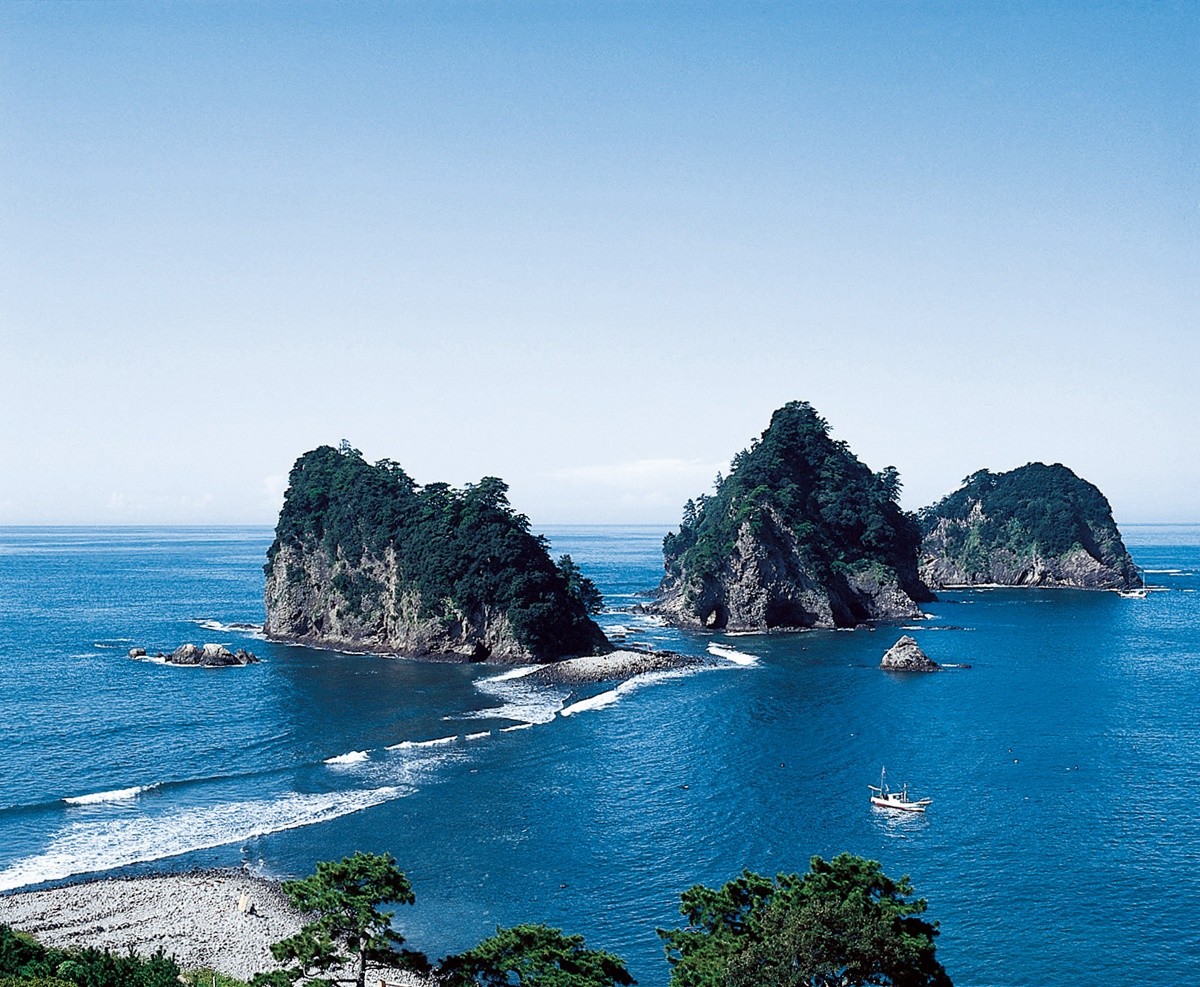 Dogashima is a famous scenic spot in Shizuoka Prefecture. The coastline of Nishiizu is a jagged and varied, creating numerous landscapes and natural good harbors. There are many sightseeing spots that have been designated as special, such as national parks and the famous Izu west coast. Why don't you go to Dogashima, where you can see the mysterious sights? 

Shizuoka Prefecture's Dogashima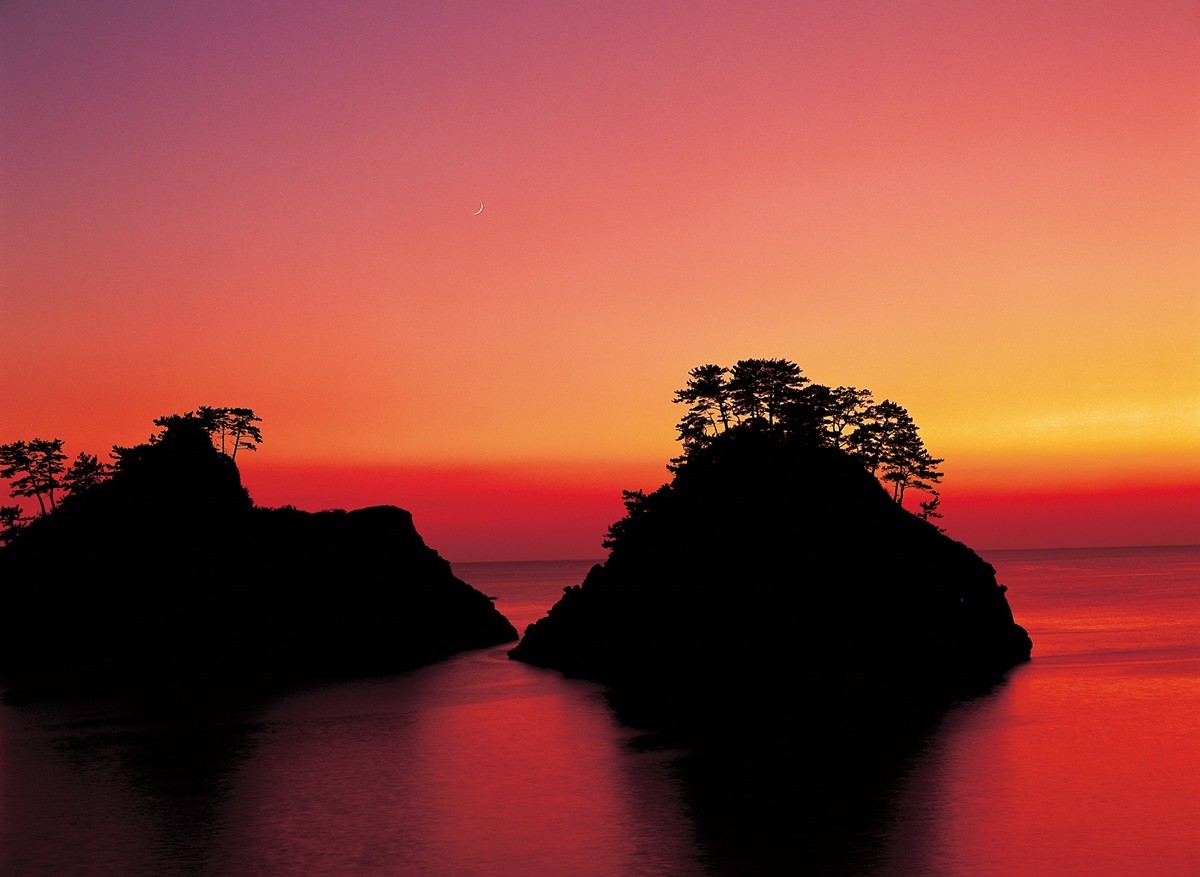 In Dogashima, located in the town of Nishiizu, Shizuoka Prefecture, the entire coastline is a nationally designated scenic spot. The islands around the Norihama Beach, Dogashima Beach, and Sehama Beach are collectively called "Dogashima". Also, Nishiizu is famous for its beautiful sunset. On Dogajima, which consists of cliffs and small islands, there are various sights such as the Tenso-do Cave, which has a hole in the ceiling of the cave, and the scenery and land bridge that appear at low tide at Sanshirojima.

The Highlights of Dogashima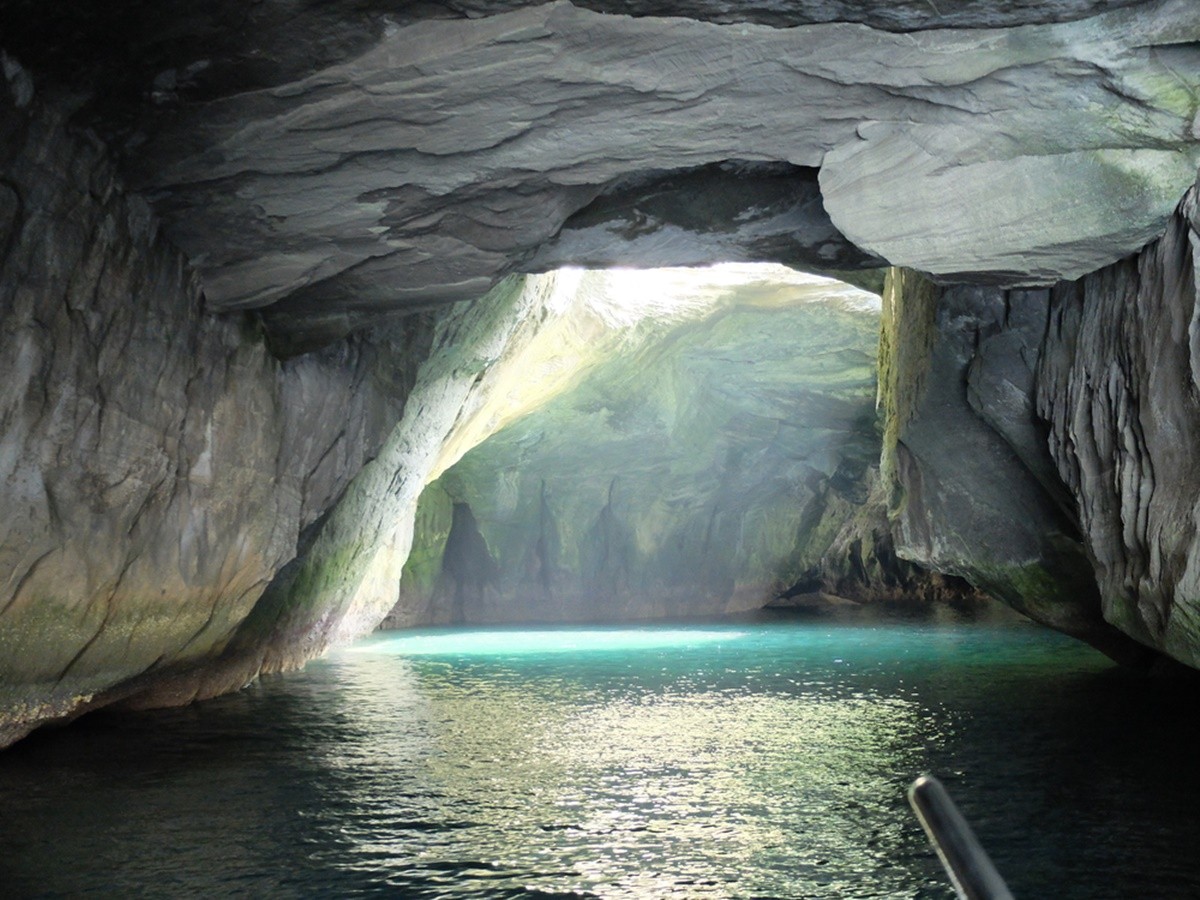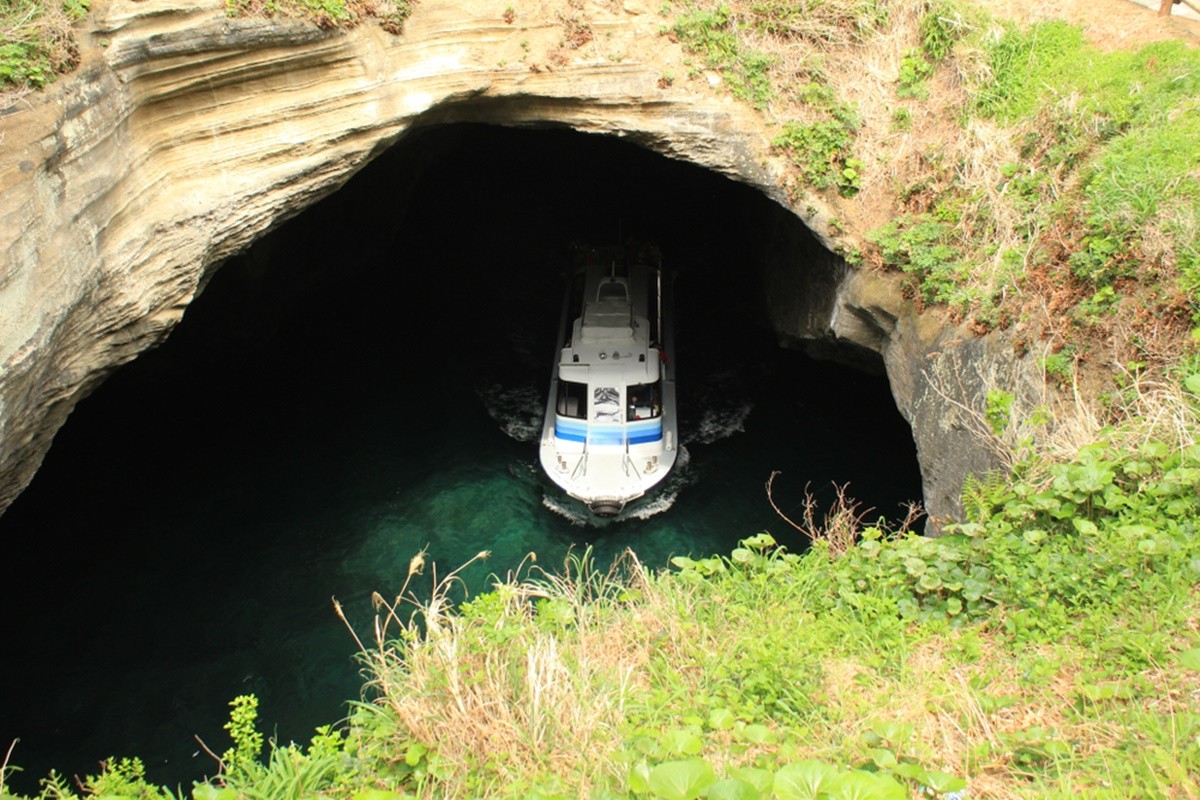 The Nationally-Designated Natural Monument, Tenso-do Cave
Tenso-do Cave, which means 'Skylight Cave', is a marine tunnel made of white tuff and shaped somewhat like a beehive. You can enter this cave on a pleasure cruise. If you go up to where the light from the natural skylight, where the ceiling in the center of the cave has fallen in, you can see the mysterious sight of a beam of light in the dark cave. Its fantastic scenery is reminiscent of the famous Italian blue cave. The Tenso-do Cave is on the course of the Dogashima promenade path, and you can also see it from above.

Dogashima Cruise Where You Can Enjoy Tenso-do Cave
For sightseeing in Tenso-do Cave, we recommend the "Dogashima Cruise". It operates two cruises a day out of "Dogashima Marine" and takes about 25 minutes. The price is 1700 yen for adults and 850 yen for children. It is open all year round, but cruises may be canceled during stormy weather.

Spot Information
Spot name:Dogashima Marine
Street Address:2060 Nishina, Nishiizu-cho, Kamo-gun, Shizuoka
Access:Tokyo Station → [Shinkansen] 40 minutes → Atami Station → [JR] 1 hour 40 minutes → Izukyu Shimoda Station → [Tokai Bus] 60 minutes → Dogashima
Wi-Fi :Unavailable
Language:Only Japanese
Ticket:At ticket booth
Credit cards:No credit cards accepted
Enjoy Hot Springs as a Dogashima Hotel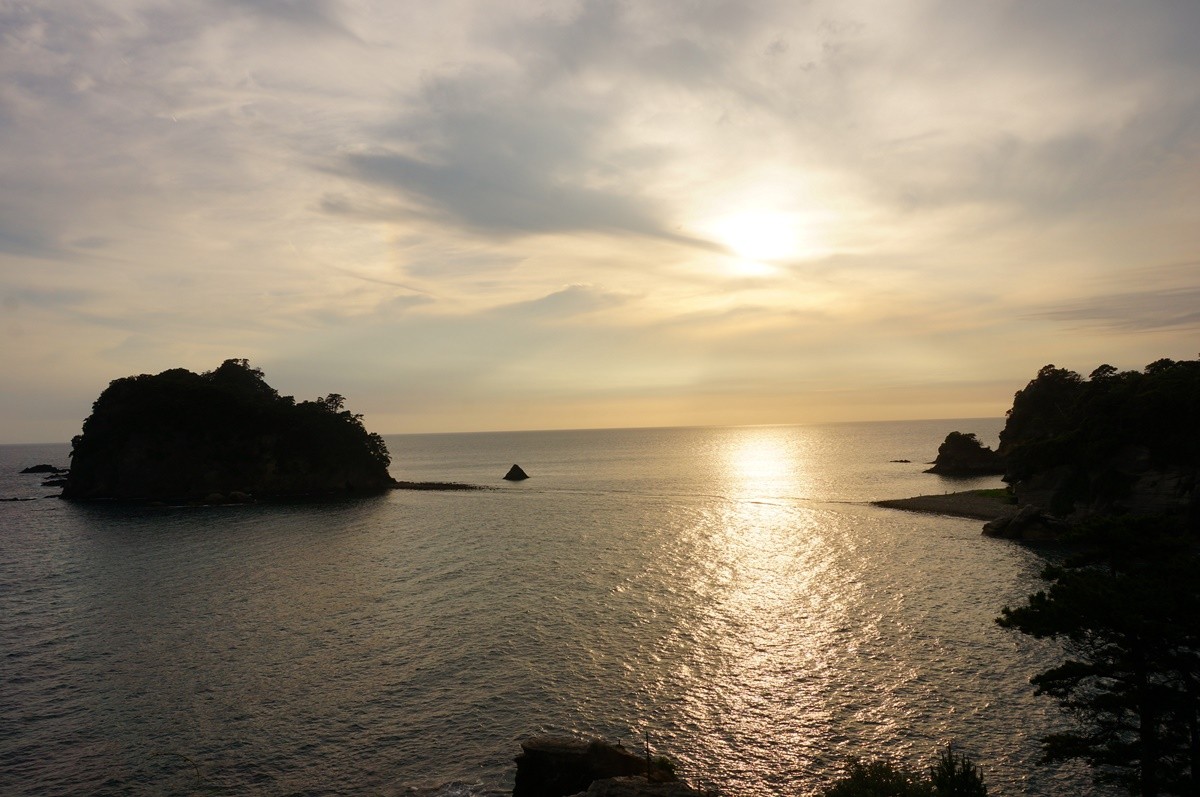 There are various types of accommodation around Dogashima, such as hotels, inns, guest houses and hostels. It is convenient for visiting the various sightseeing spots and enjoying the beautiful sunsets. In addition, there are accommodation facilities where you can also enjoy the hot springs at the Dogashima Onsenkyo (hot spring area) in Nishiizu Town. Why don't you relax and soak away the aches of traveling while looking at the beautiful scenery?

Access to Dogashima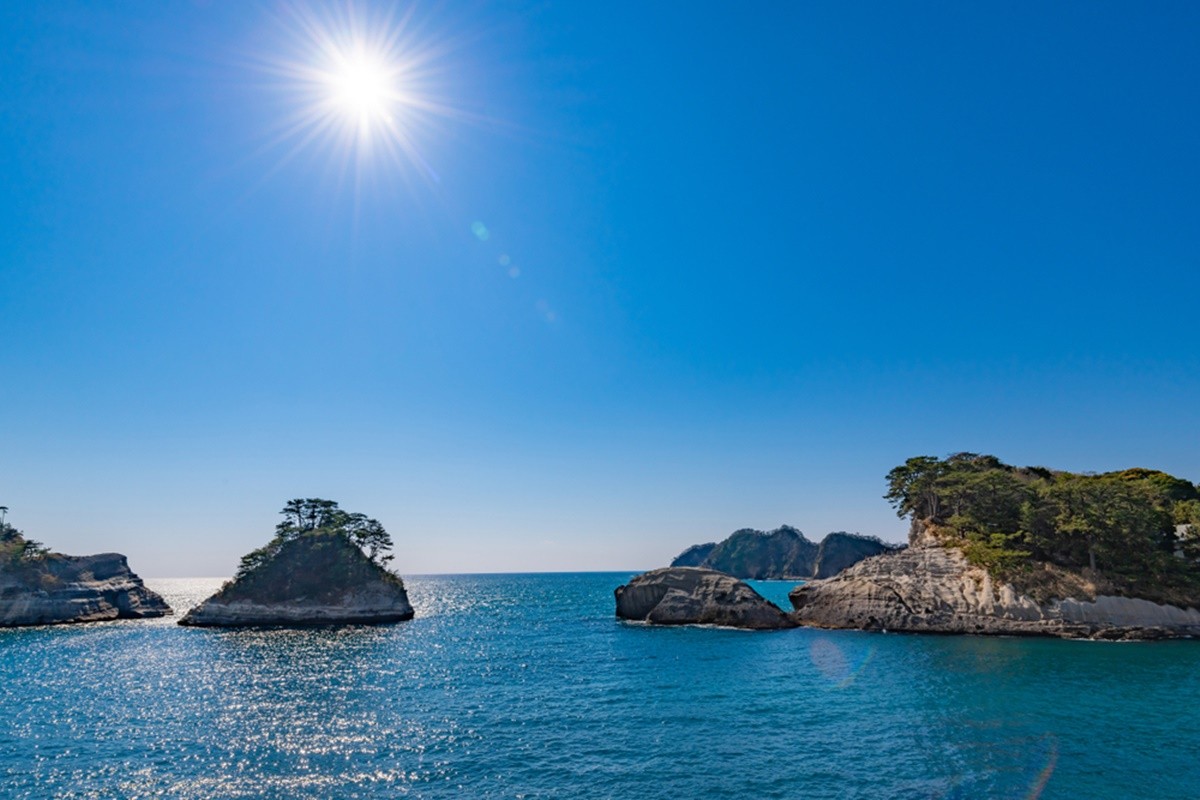 To access Dogashima from Tokyo, take the Shinkansen from Tokyo Station and get off at Atami Station. Transfer to the JR line and get off at Izukyu Shimoda Station. Take the Tokai Bus bound for Dogashima (about 60 minutes) and get off at Dogashima.

[Survey] Traveling to Japan
Recommend