Hotels to be checked out in Yamaguchi Prefecture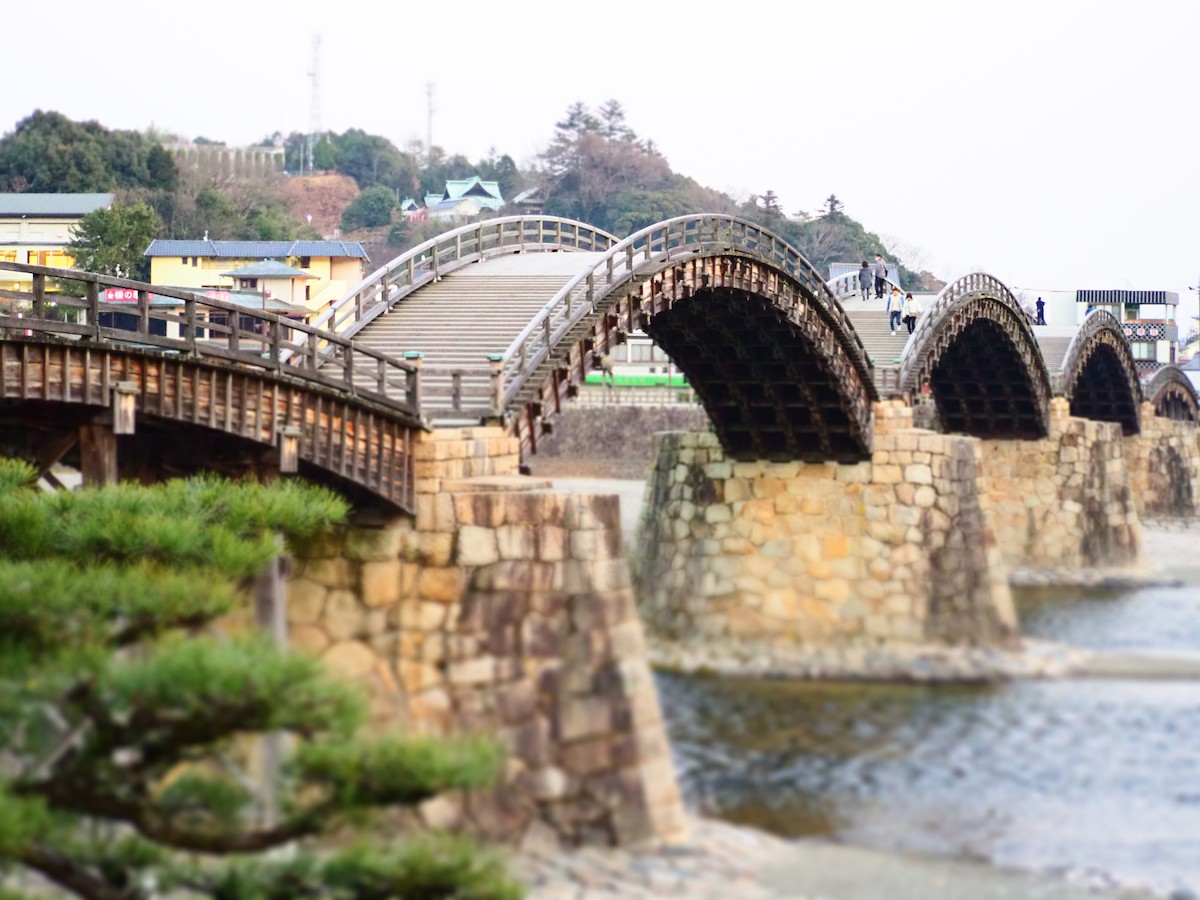 Yamaguchi Prefecture is the westernmost prefecture in Honshu and connects the island of Kyushu with Honshu.
Yamaguchi Prefecture is famous for its five-arched arch bridge, Kintaikyo, Japan's largest limestone cave, Akiyoshido, and the famous local food product, Fugu (blowfish). You should definitely check them out if you visit Yamaguchi.
In this article, we will introduce the hotels we would recommend when traveling in Yamaguchi Prefecture.
APA Hotel Yamaguchi Hofu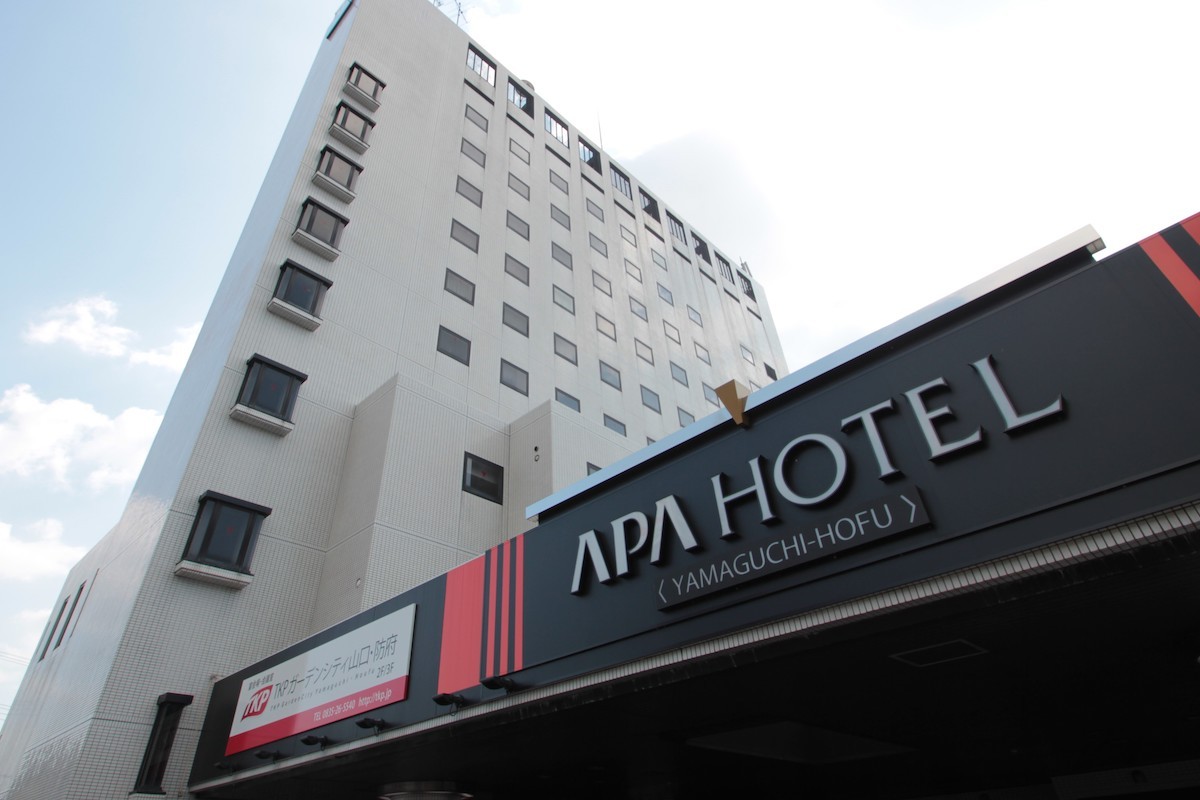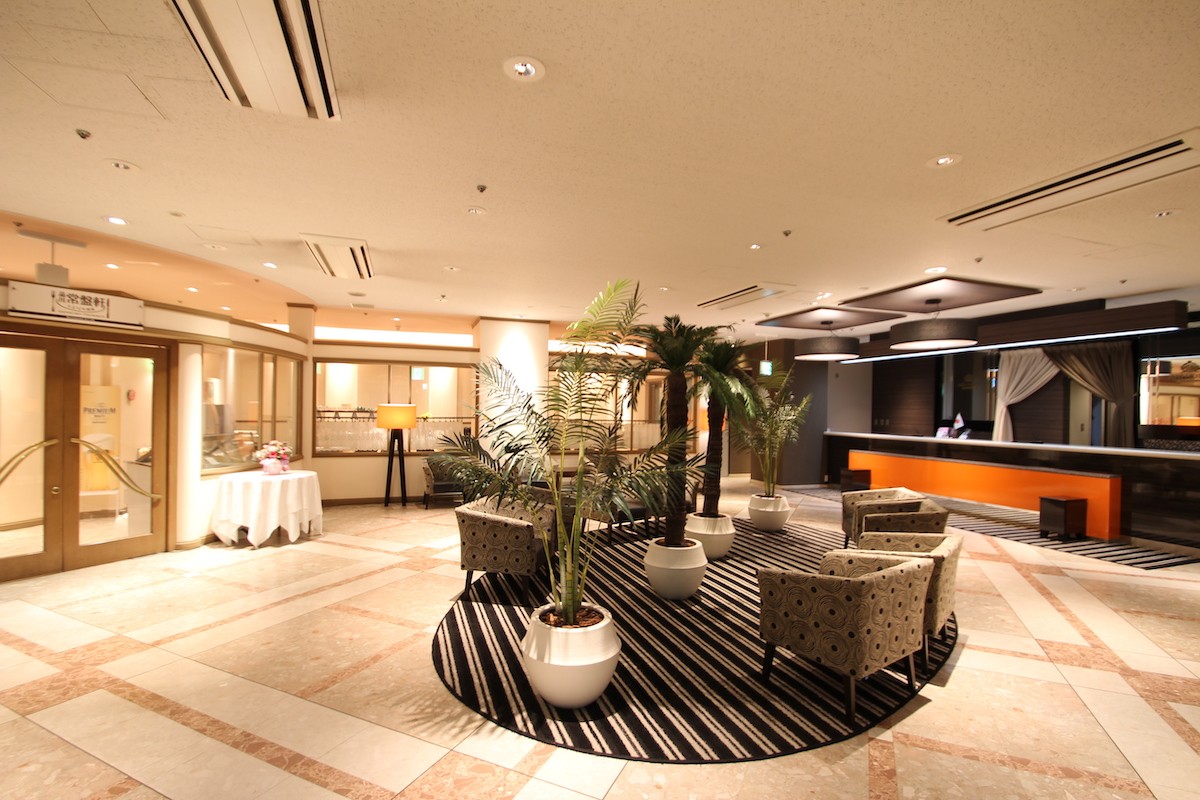 APA Hotel Yamaguchi Hofu is a hotel with easy access to Hofu Tenman-gu Shrine, which is one of the three largest Tenman-gu Shrines in Japan, and the Mori Garden, which has a Japanese garden and estate house in the grounds.

From the higher floors of the APA Hotel Yamaguchi Hofu, you can see the beautiful Chugoku Mountain range.
The variety-rich Japanese and Western-style breakfast buffet includes a morning curry from a curry specialty store and fried fugu. In Yamaguchi Prefecture, there is a custom of reading fugu as "fuku" because the pronunciation is the same as the word that means "luck".
The hotel is also equipped with a ground-level parking lot, so it is a perfect hotel when traveling with a rental car.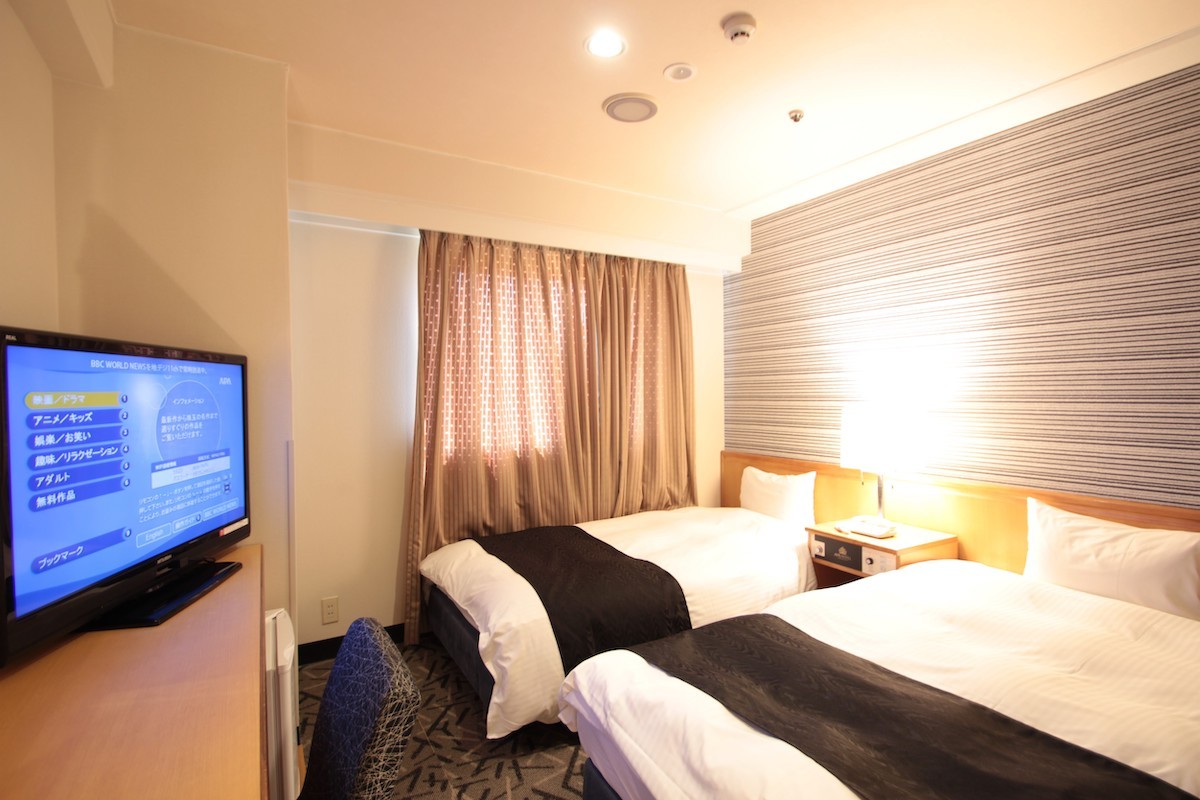 If you are thinking about sightseeing in Hofu City, Yamaguchi Prefecture, we recommend that you check this hotel out first.

Spot Information
Spot name:APA Hotel Yamaguchi Hofu
Street Address:1-29-20 Hachioji, Hofu City, Yamaguchi Prefecture
Access: [JR] Hofu Station Tenjin Exit ... 7 minutes on foot
Wi-Fi: Available
Language:English
Credit cards:Accepted
Comfort Hotel Shin-Yamaguchi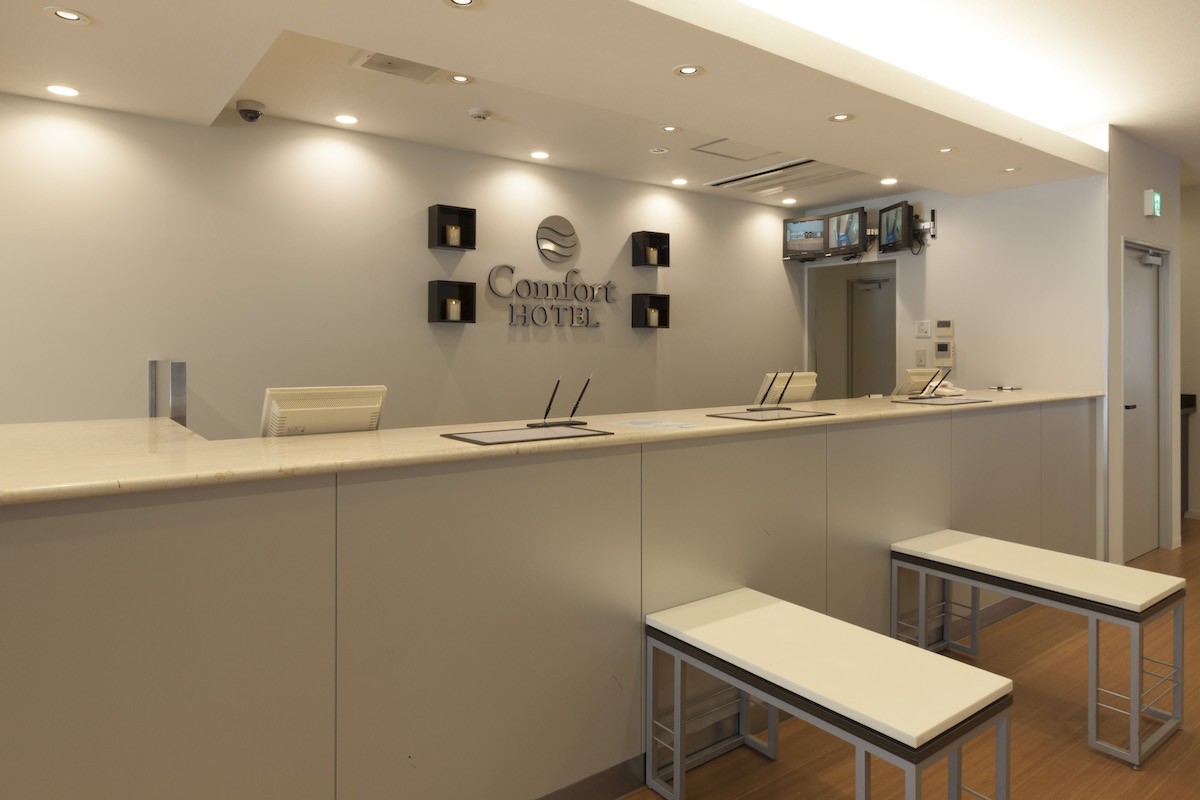 This hotel is only a 1-minute walk from JR Shin-Yamaguchi Station. The Comfort Hotel Shin-Yamaguchi is in a great location, all rooms are non-smoking and are equipped with humidifier air purifiers so that you can stay in a comfortable and clean environment.

The hotel's free breakfast is buffet style, with salad, pilaf, and soup, all of which change daily so you can enjoy a different flavor every day on a long stay.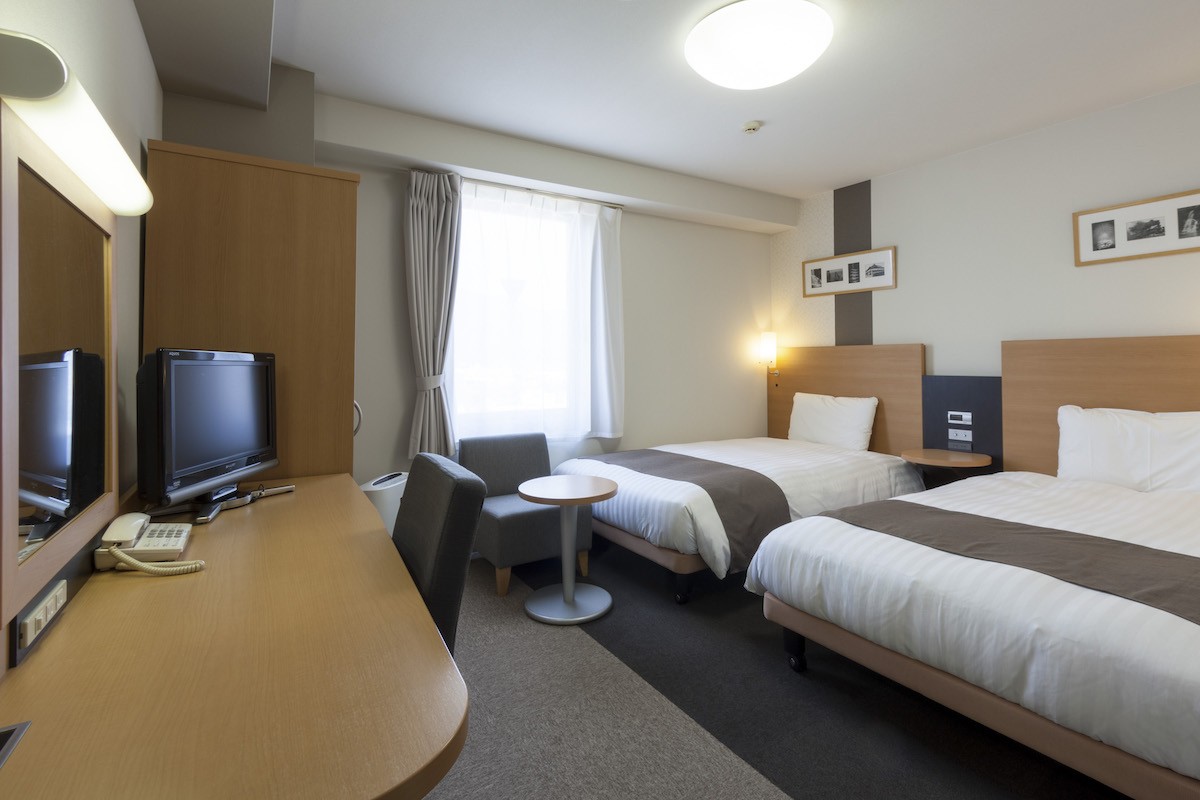 The Comfort Hotel is also equipped with pillows developed in collaboration with a bedding maker so that you can feel the comfortable sleep that is so important for hotel stays. It is a high-quality pillow that fits your posture, regardless of whether you sleep on your back or side. This hotel also incorporates customer feedback to make your stay more comfortable.

Spot Information
Spot name:Comfort Hotel Shin-Yamaguchi
Street Address:1255-1 Ogori-Shimogo, Yamaguchi City, Yamaguchi Prefecture
Access:Hiroshima Station → [Tokaido / Sanyo Shinkansen] Approx. 31 minutes → Shin Yamaguchi Station ... 1 minute walk
Wi-Fi: Available
Language:No language support available
Credit cards:Accepted
Kokusai Hotel Yamaguchi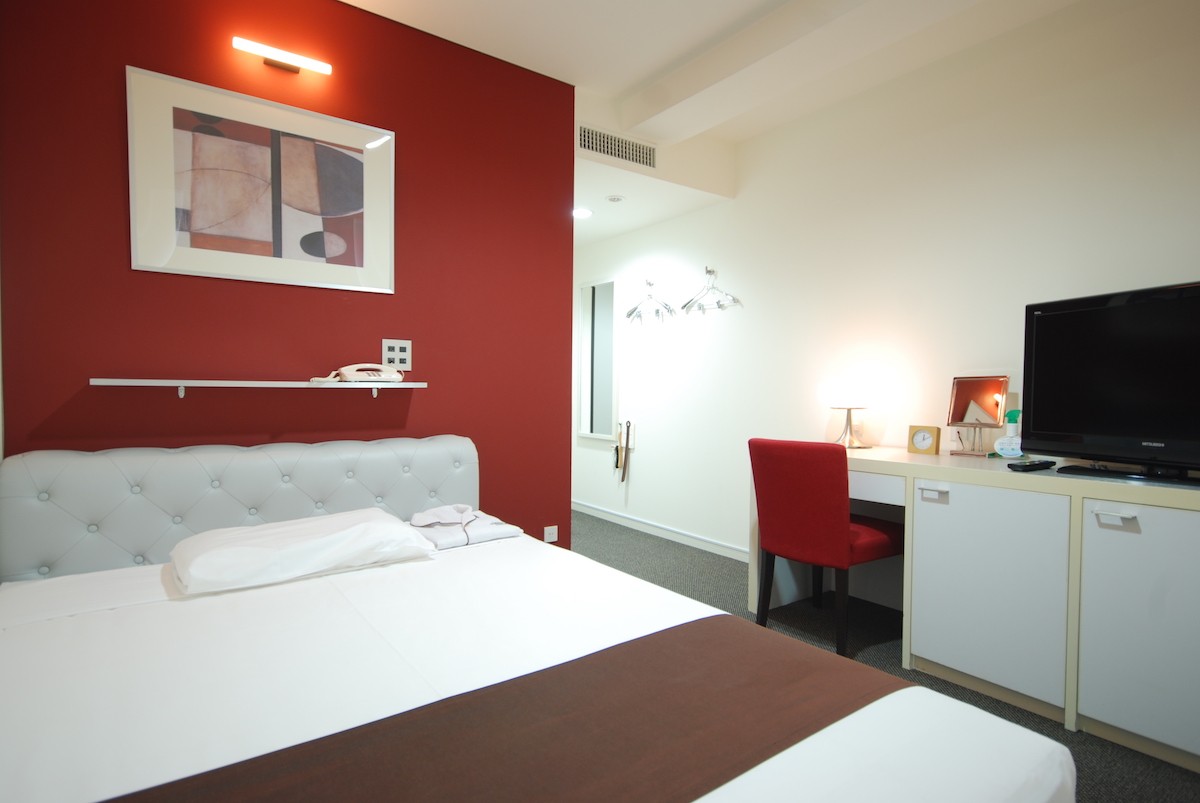 The Kokusai Hotel Yamaguchi is an international hotel in the center of Yamaguchi City.
There are multiple types of guest rooms, with rooms perfect for those traveling alone or with friends and family. It also has 4 free rental bicycles. We recommend touring Yamaguchi City by bicycle.
In the 1F lobby, there is an oxygen capsule that can help you recover from fatigue and beautify your skin, available for 500 yen for 30 minutes.
There is a breakfast buffet available at the hotel with both Japanese and Western food for 970 yen for adults and 500 yen for children.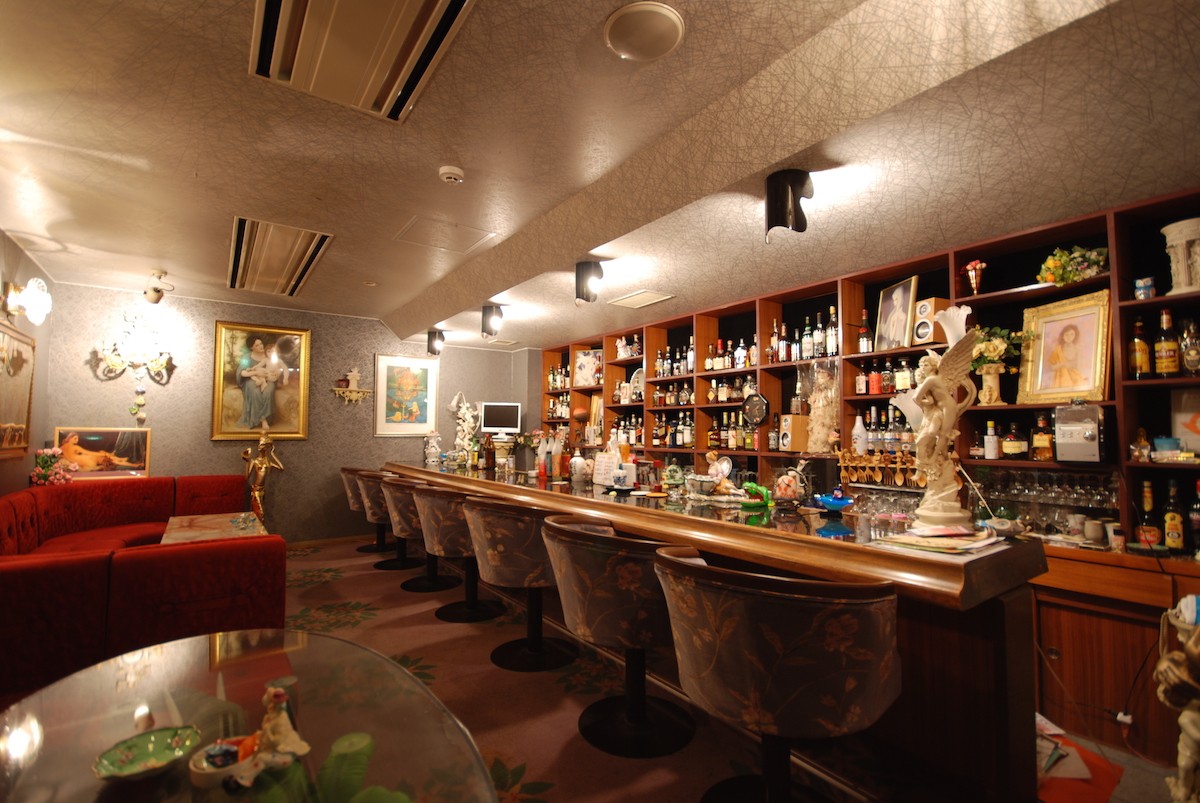 There is also a cafe bar (closed on Sundays) in the hotel, so it would be nice to visit during the evening hours to enjoy drinks and snacks.

If you want to stay in the center of Yamaguchi, you should check out this hotel.
Spot Information
Spot name:Kokusai Hotel Yamaguchi
Street Address:1-1 Nakagawara-machi, Yamaguchi City, Yamaguchi Prefecture
Access: Yamaguchi Station ... about 10 minutes on foot
Wi-Fi: Available
Language:Language support not available
Credit cards:Accepted
[Survey] Traveling to Japan
Recommend