Hotels to Stay in a Historic City "Hagi" in Japan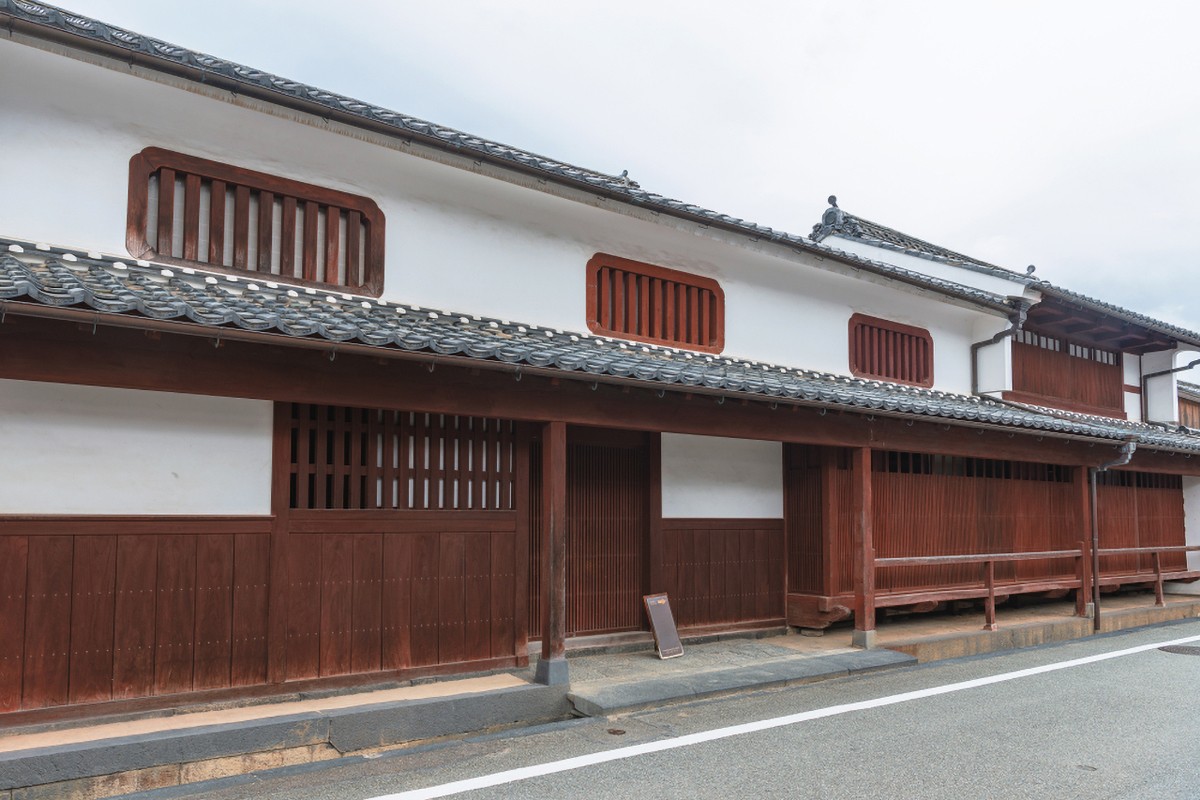 There are many hotels that offer beautiful views of the historic cityscape and the Sea of ​​Japan in Hagi where you can use maps from the Edo period. In the castle town, which makes up part of the World Heritage, you can feel the energy that laid the foundations of modern Japan. Here are some accommodations and areas where you can enjoy your trip in Hagi.
"Higashihagi / Matsumoto" with Many Tasteful and Functional hotels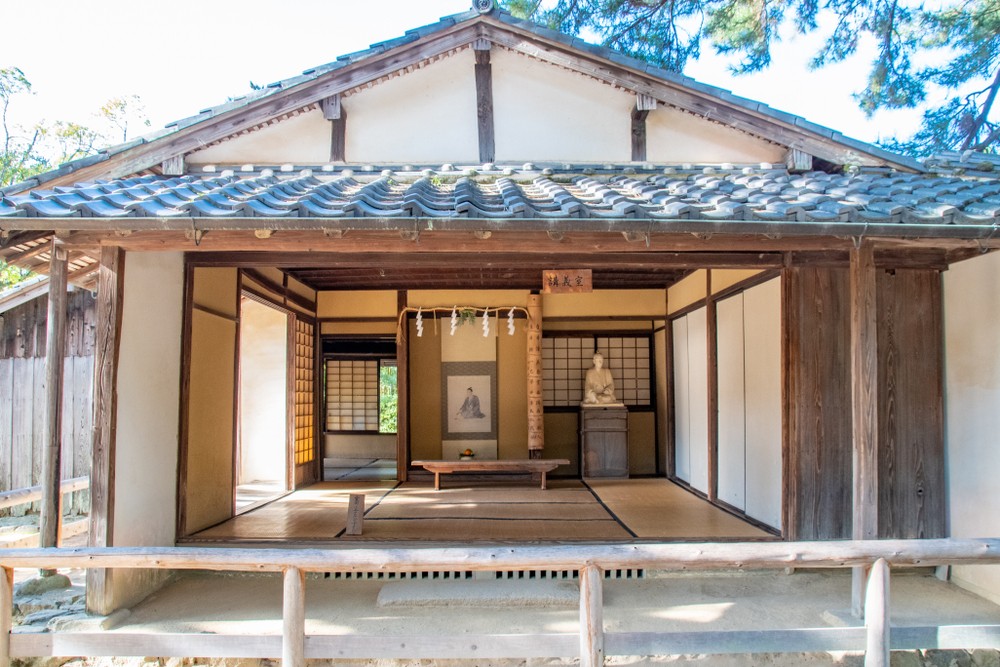 In the Higashihagi / Matsumoto area, the area around Higashihagi Station and the Shokasonjuku that nurtured human resources who were active before and after the Meiji Restoration, and the Mori family's Bodoji Temple and Tokoji Temple remain. There is also an observatory where you can get a panoramic view of Hagi City. This area includes functional business hotels, quaint hot spring ryokan, and guesthouses.
"Hagi Honjin" with Hot Springs and Exquisite Dishes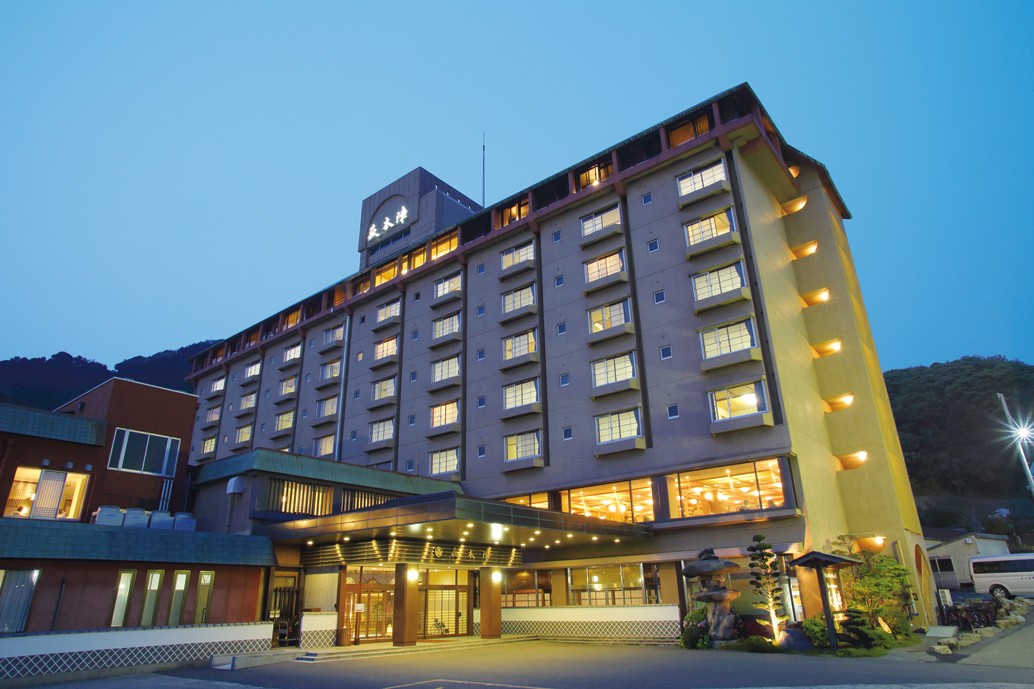 Hagi Honjin is a hot spring inn with a private source 2000m underground. It uses ancient hot water that was formed underground 20,000 years ago and is great for the skin and neuralgia. There are 14 different baths, including an open-air bath, and rotates by gender. There are mainly Japanese-style rooms, as well as Western-style rooms. In particular, the Japanese-Western style room with a semi-open-air bath with Simmons beds is a room where you can spend a luxurious time while looking out at the cityscape of Hagi.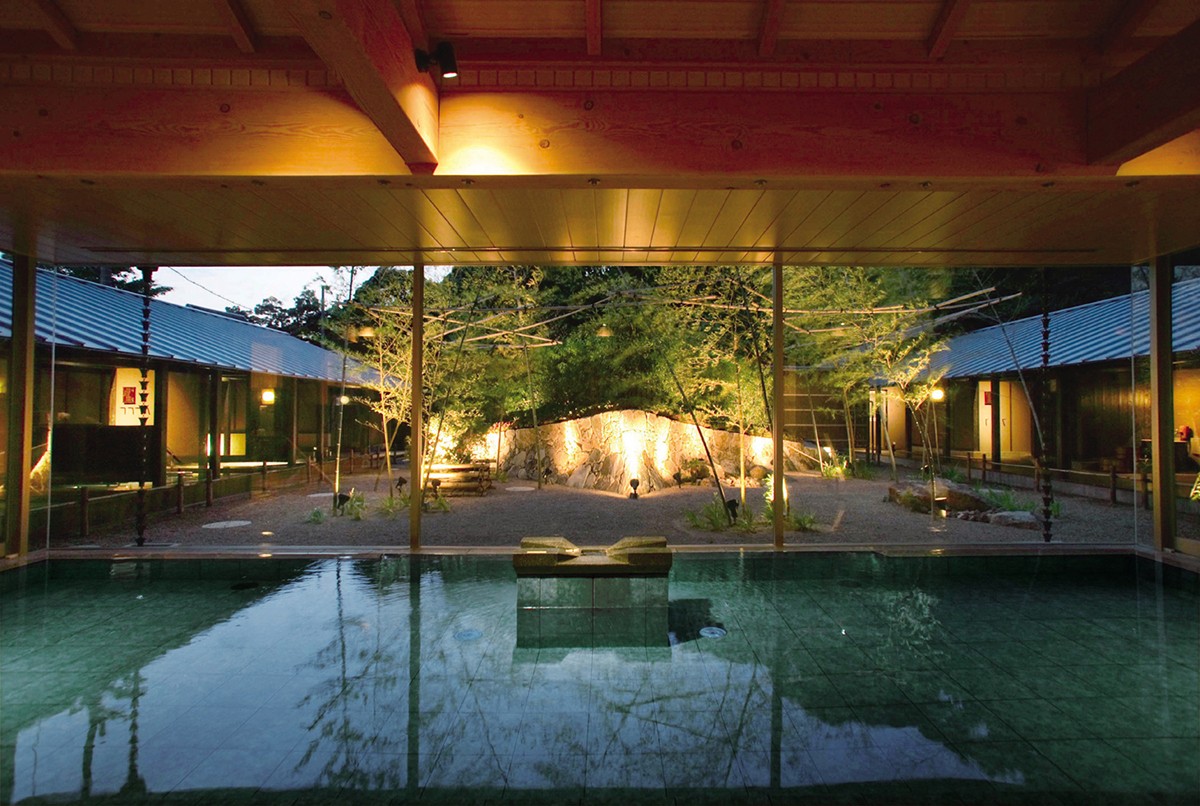 For overnight stays, we recommend a one night two meal plan that includes pufferfish and Kenrangyu. Kenrangyu is beef that melts in your mouth, made by crossing Holstein with pure Japanese beef, Mishimaushi, a national natural monument. At the breakfast buffet, you can enjoy Japanese and Western dishes such as local and original dishes. It is an inn where you can feel the atmosphere of Hagi with all five senses and relax.
Spot Information
Spot name: Hagi Honjin / 萩本陣

Spot address: 385-8 Sakai Higashi, Yamaguchi Prefecture 758-0011
Access: Tokyo Station → [Shinkansen] About 4 hours 30 minutes → Shin Yamaguchi Station → [Bocho Bus] about 90 minutes (about 70 minutes for JR Bus Super Hagi-go) → Higashihagi Station… about 5 minutes by car.
Haneda Airport → Yamaguchi Ube Airport → [Ube Municipal Bus] approx. 35 minutes → Shin Yamaguchi Station → → [Bocho Bus] approx. 90 minutes → Higashihagi Station… Approximately 5 minutes by car.
* Free pick-up from Higashihagi Station or the Meirin Center (on arrival, call required. 15: 00-19: 00, following morning at 8: 00/8: 30/9: 00/9: 30/10: 00)
Wi-Fi: Available in all rooms except the East Hall of the old building
Language: English
Credit cards: JCB, VISA, Mastercard, American Express, UC, DC, NICOS, DINNERS, UFJ
"Horiuchi" Area where hotels are dotted in Historic Townscapes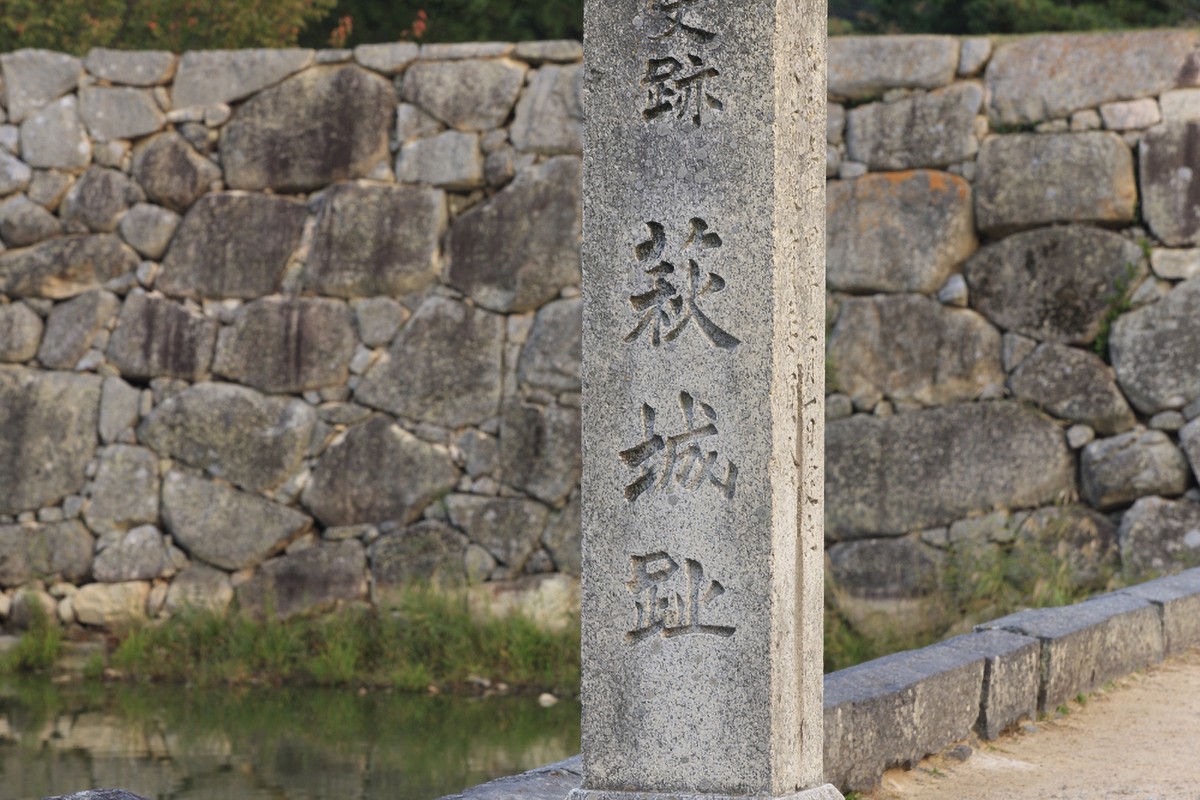 Horiuchi, where samurai residences are located, centered on Hagi Castle, has become a historic townscape, including the area where Asa Mori Hagiyashiki Nagaya, a nationally designated important cultural property, and samurai residences remain. In the surrounding area, there are accommodations where you can fully enjoy Hagi, such as a Japanese-Western orchid-style inn built on the ruins of Mori-yashiki and an inn that displays Hagi Yaki. There are also hotels with hot springs along the sea where you can enjoy a resort feeling.
"Kita Furuhagi, Furuhagi, and Hamasaki" Area with Large Hotels and Reasonable Inns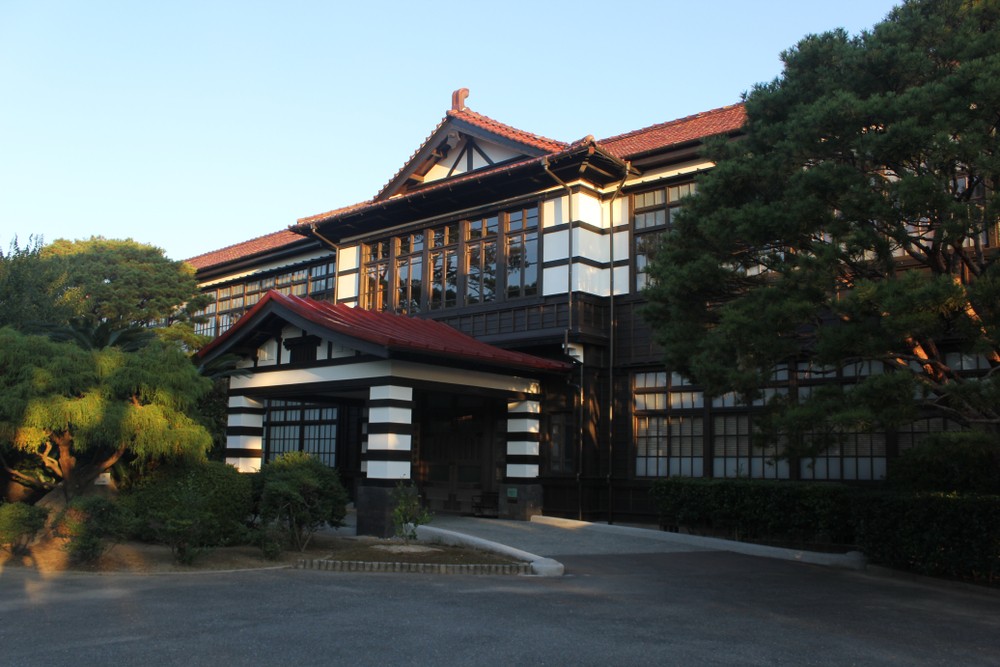 The Kitafuruhagi, Furuhagi, and Hamasaki Area is a diverse area dotted with Hamasaki, where fish wholesalers lined up at Koshigahama are located, the Meirinkan of the former Kashiwa school, and the old houses of the Hanshi who were active in the Meiji Restoration. This area includes the largest hotel in Hagi, reasonably-priced inns, and an inn that used to be a red-light district.
Koshigahama and Kasayama Area with Inns that overlook the Sea of Japan
Koshigahama, which has been a port since the Edo period, is a town that still retains the image of a fishing village from the time. From the nearby observation deck of Kasayama at an altitude of 112m, you can see the Sea of ​​Japan and the Hagi city area. In this area, there are inns that overlook the magnificent Sea of ​​Japan and hot springs where you can see the ocean spread in front of you.
[Survey] Traveling to Japan
Recommend