4 Must-Eat Specialties of Hagi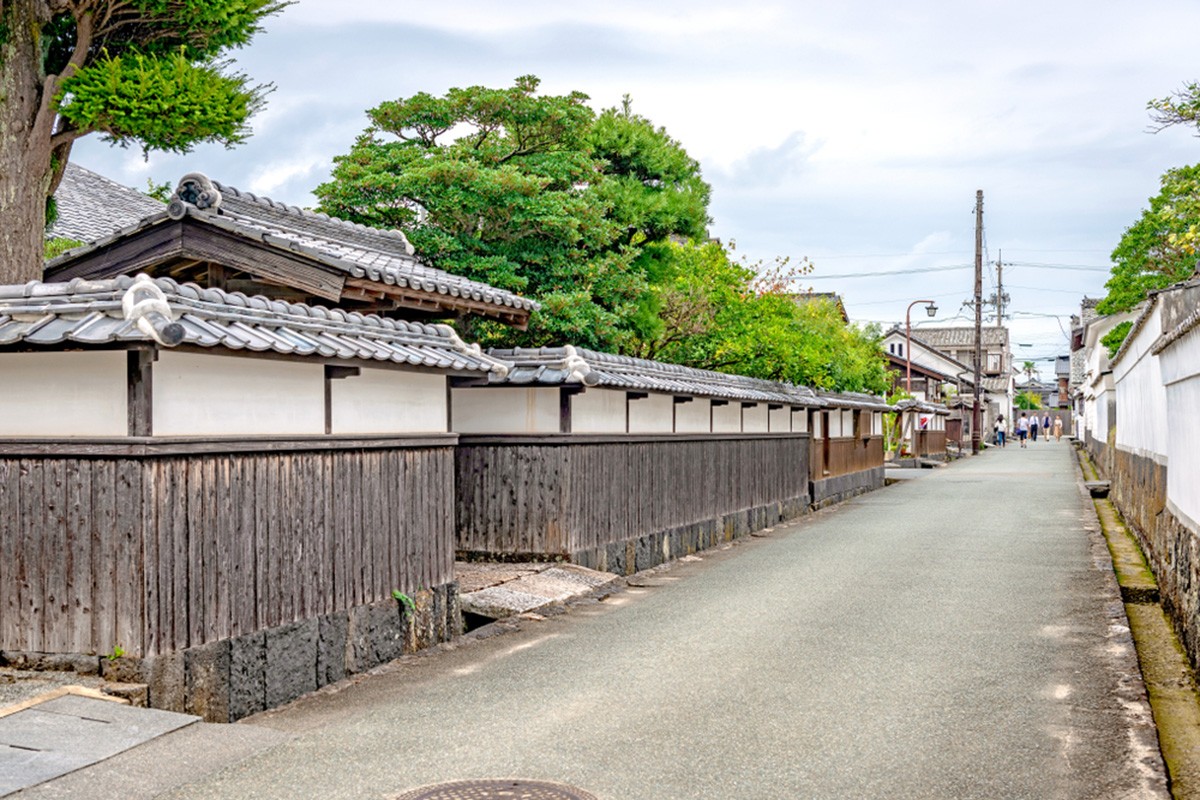 At restaurants in Hagi, you can eat gourmets using fresh seafood caught in the Sea of ​​Japan and special products such as fruits, beef, and pork. Here are four particularly recommended specialties.

Natsu Mikan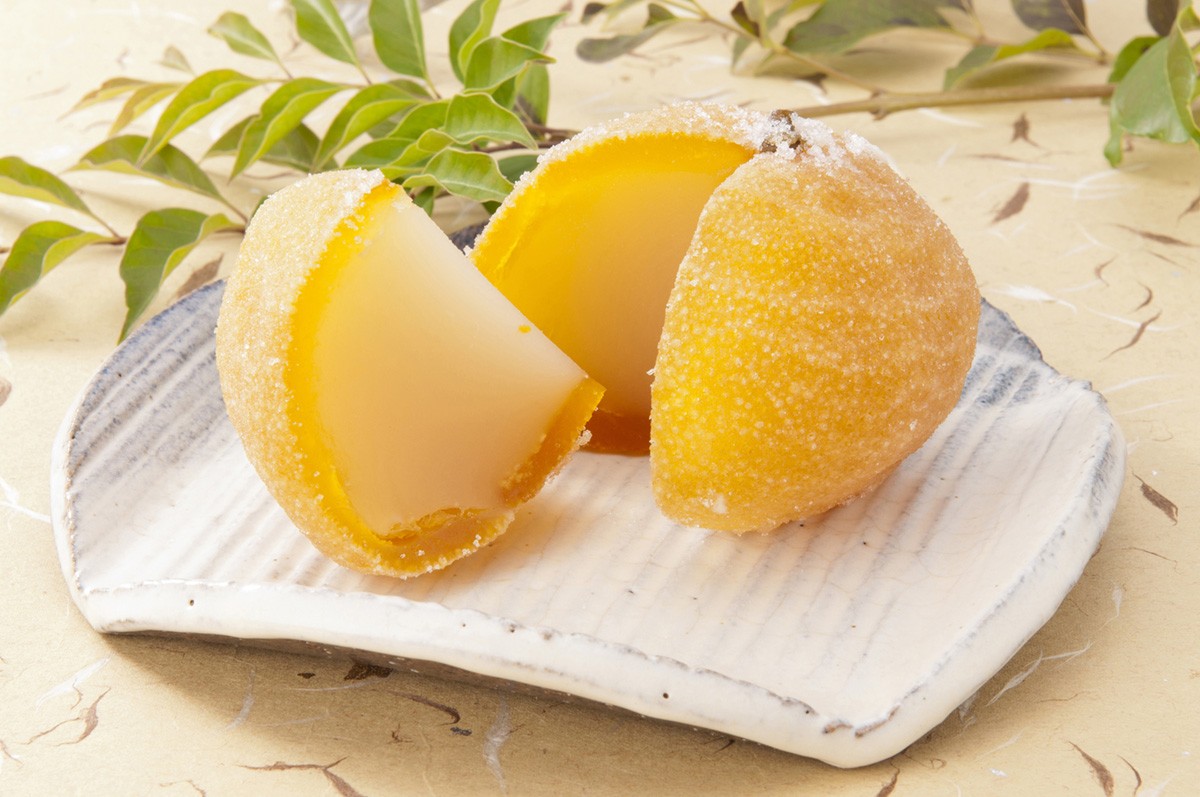 Natsu Mikan is a special product of Hagi and is characterized by a fragrant and refreshing sourness. It is said that Natsu Mikan was cultivated in order to save the troubled folks in the 19th century.

Natsu Mikan come in season around May and are used for cooking. They are also processed into jelly jam and sold as souvenirs.
In addition, if you want to enjoy various menus such as dishes using Natsu Mikan, sweets, and juices, we recommend the "Hagi Museum Restaurant" and "Shiroato Nagao". Budget ranges from 1,000 to 2,000 yen for dishes, and less than 600 yen for sweets and juices. (As of July 2019)
Unidon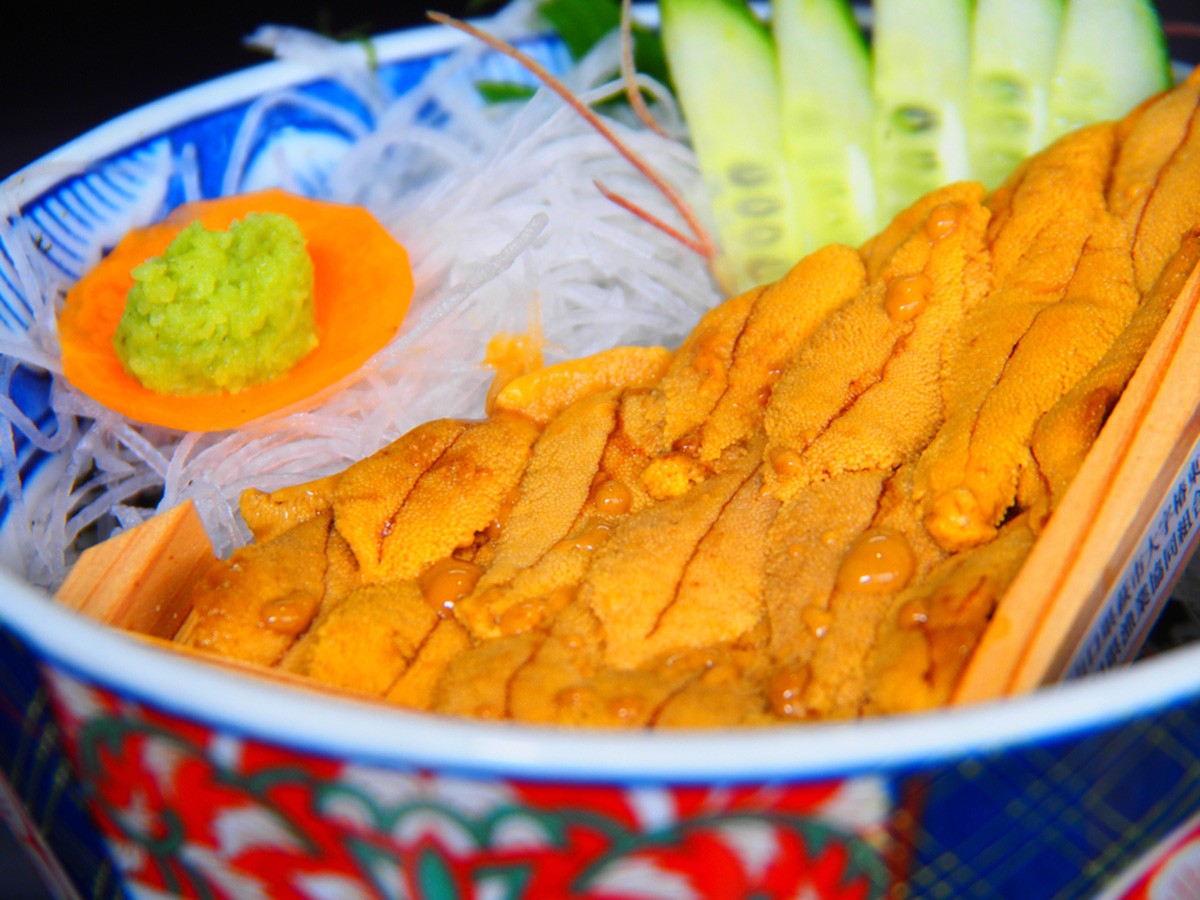 Yamaguchi Prefecture is famous for producing "Uni" as it has an abundance of seaweed which is food for them. Lots of fish can be caught in Hagi in particular, and high-quality bafununi and akauni are fished. At Hagi, "Unidon" using fresh sea Uni is popular. It melts in your mouth and has a rich sweetness.

In addition, "Unidon" can be eaten at Japanese restaurants such as "Chiyo" and "Isuzu". It costs around 2,000-4,000 yen for Unidon. It is very cheap when it comes to eating luxury Don with lots of high-quality ingredients. (As of July 2019)
Setsukiaji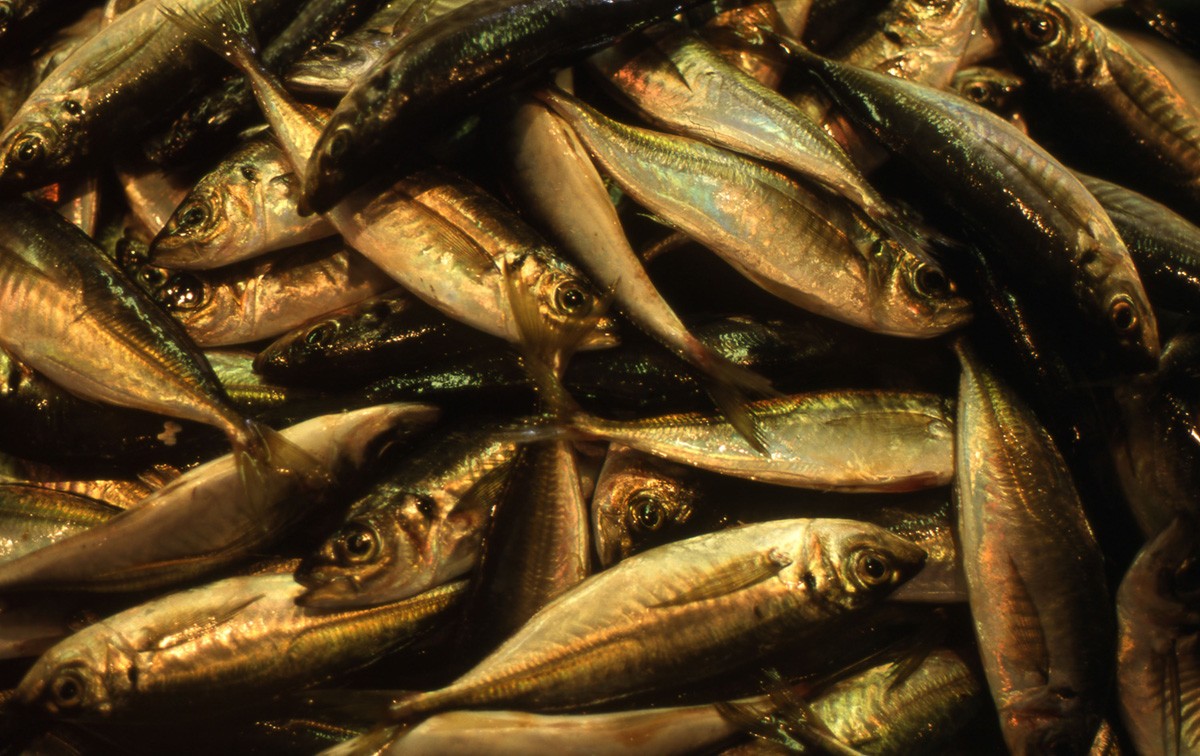 "Aji" that is caught off the coast of Ogura is called "Setsukiaji". It eats high-quality food growing up, and it is characterized by its fluffy body. The taste is mellow and sweet.

Since fishing grounds and the port are close, you can eat fresh "Setsukiaji". "Setsukiaji" from May to August are particularly fat.
"Setsukiaji" can be eaten by various cooking methods such as sashimi, sushi, shioyaki, fries and meuniere.
In addition to Japanese restaurants such as "Ajiro", there are restaurants in Michinoeki such as "Sabashima Shokudo". The price of dishes using Setsukiaji varies greatly depending on the store, from lunch set meals of 1,000 yen or less to luxurious meals of 3,000 yen or more. (As of July 2019)
Kensaki Ika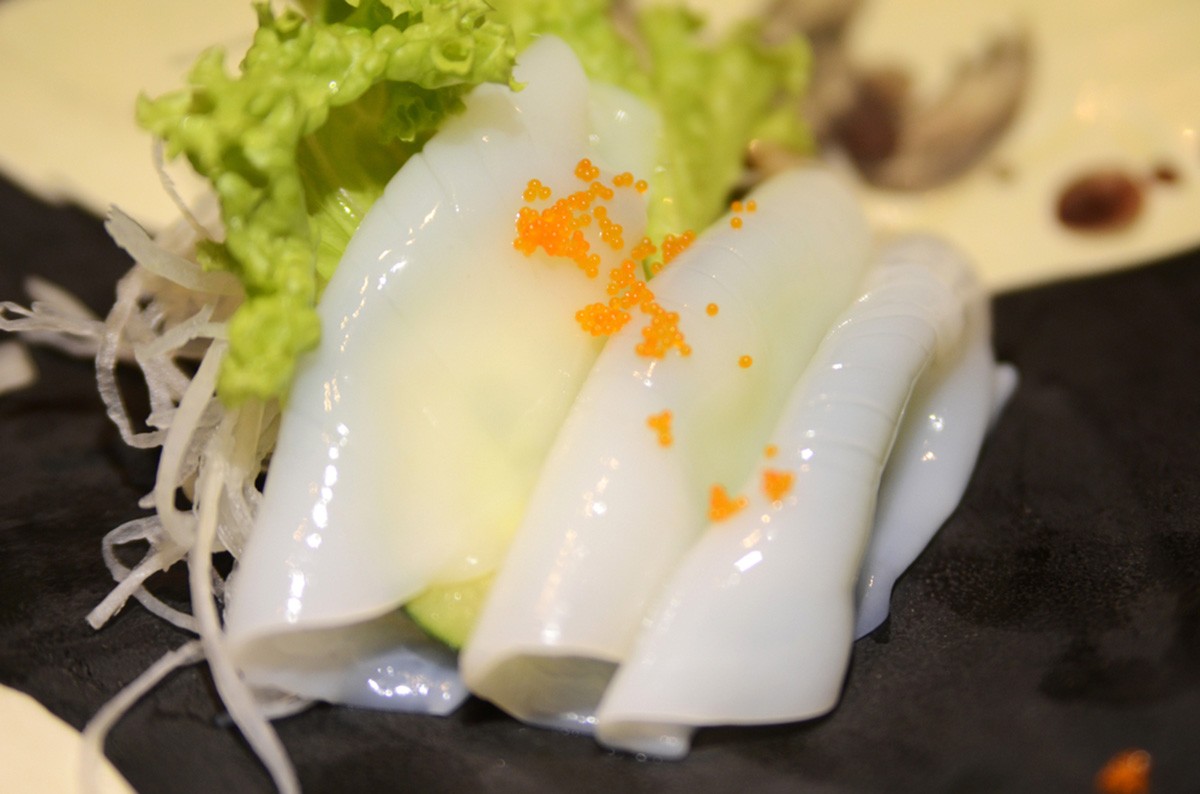 In Hagi, "Kensaki Ika", called "Queen of Squid", is a special product. It seasonal from the summer to the autumn and is characterized by its strong sweetness and a crispy texture. "Kensaki Ika" has various cooking methods such as sashimi, tempura, fried, and steamed, and you can enjoy different textures and tastes.

Restaurants such as "Hagi Shinkai" and "Kofuku no Chisoya Umenoha" are famous, and offer squid-based dishes such as "Kensaki Ika". Since "Kensaki Ika" is a high-class squid, it is recommended to prepare around 2,000-5,000 yen for set meals. Single items such as tempura can be eaten for 1,000 yen or less. (As of July 2019)
[Survey] Traveling to Japan
Recommend