Enjoy Nature and Hot-Spring Hotel in Ebino Kogen, Miyazaki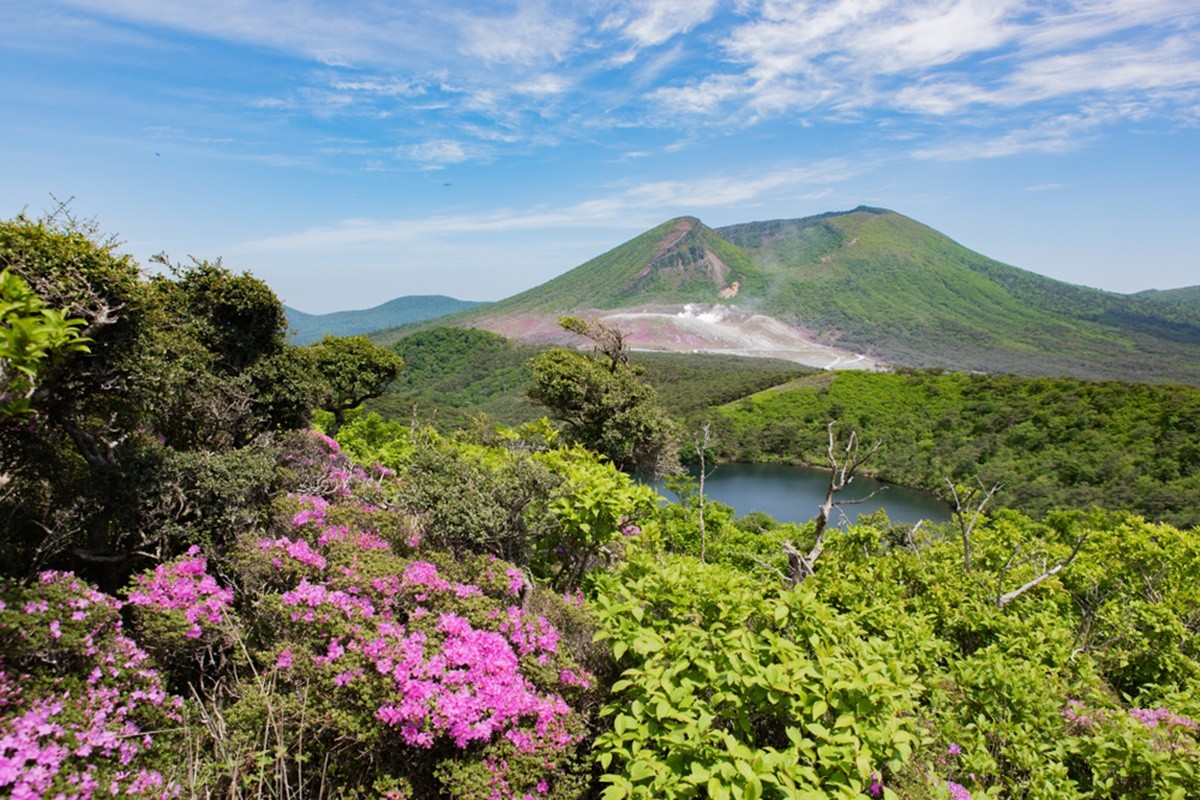 Ebino Kogen (Ebino Highlands) is a scenic plateau with a large basin at 1,200 meters elevation in southern Miyazaki, a prefecture known as a treasure trove of natural diversity. It is also popular as a trekking spot for its grasslands, volcanoes and crater lakes. Home to many rare plants, it is well worth visiting at any time of the year.

Ebino Kogen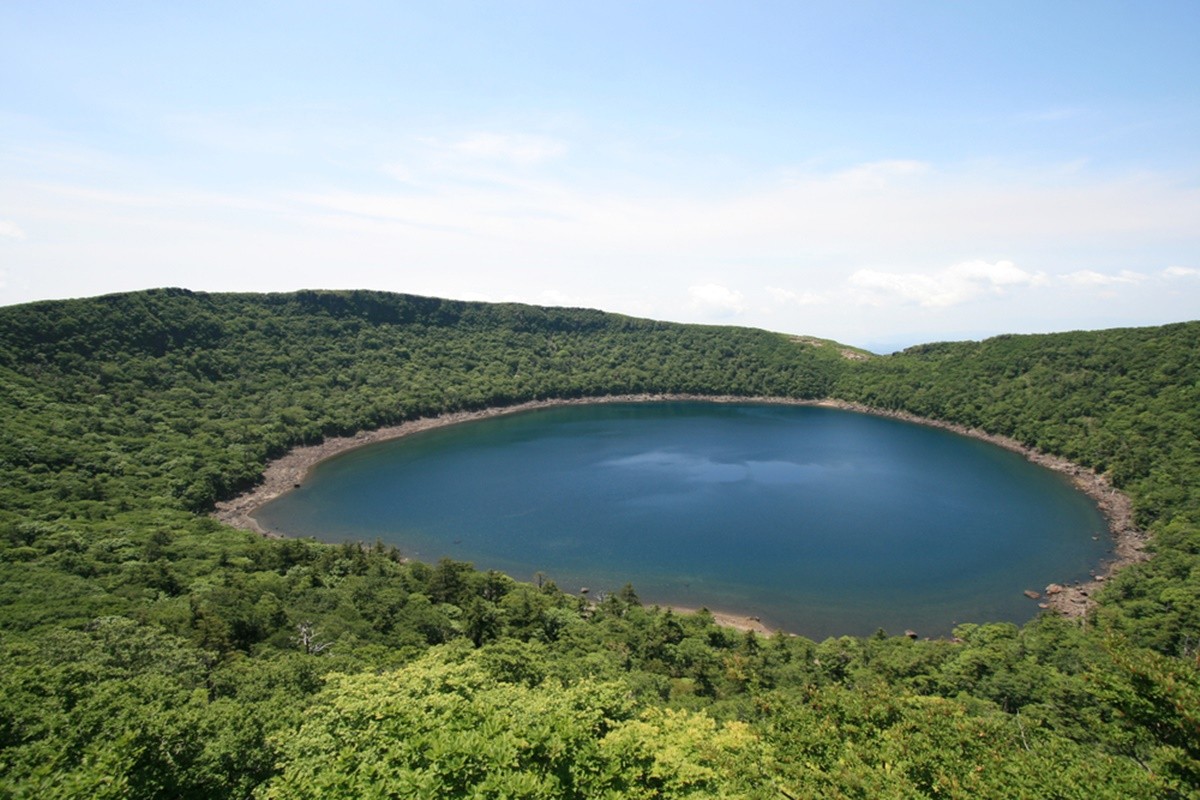 Ebino Kogen is part of a designated Japanese National Geopark, meaning that a geologically significant landscape is protected and managed with view to education and sustainable development. It is surrounded by over 20 volcanoes, and is home to important plants and animals. It is a famous sightseeing spot and the Kirishima Geopark, which includes Ebino Kogen included, was Japan's first national park. Besides the volcanoes, there are volcanic lakes and great botanical diversity, including endangered species. There are a number of trekking routes with some trails perfectly suited to beginners as well. Since it is a volcanic area and thus it has hot springs, how about relaxing in an onsen after hiking in the mountains?

Ebino Eco Museum Center
The center, located in the heart of Ebino Kogen, introduces the nature, history, and mountain climbing in the Kirishima Mountains through pictures, images, and diorama, etc. It provides a lot of sightseeing information about the routes to the lakes and trekking paths and the wildlife of the area. Admission free, open from 09:00 a.m. – 05:00 p.m. (closed on Mondays)
Accommodations in Ebino Kogen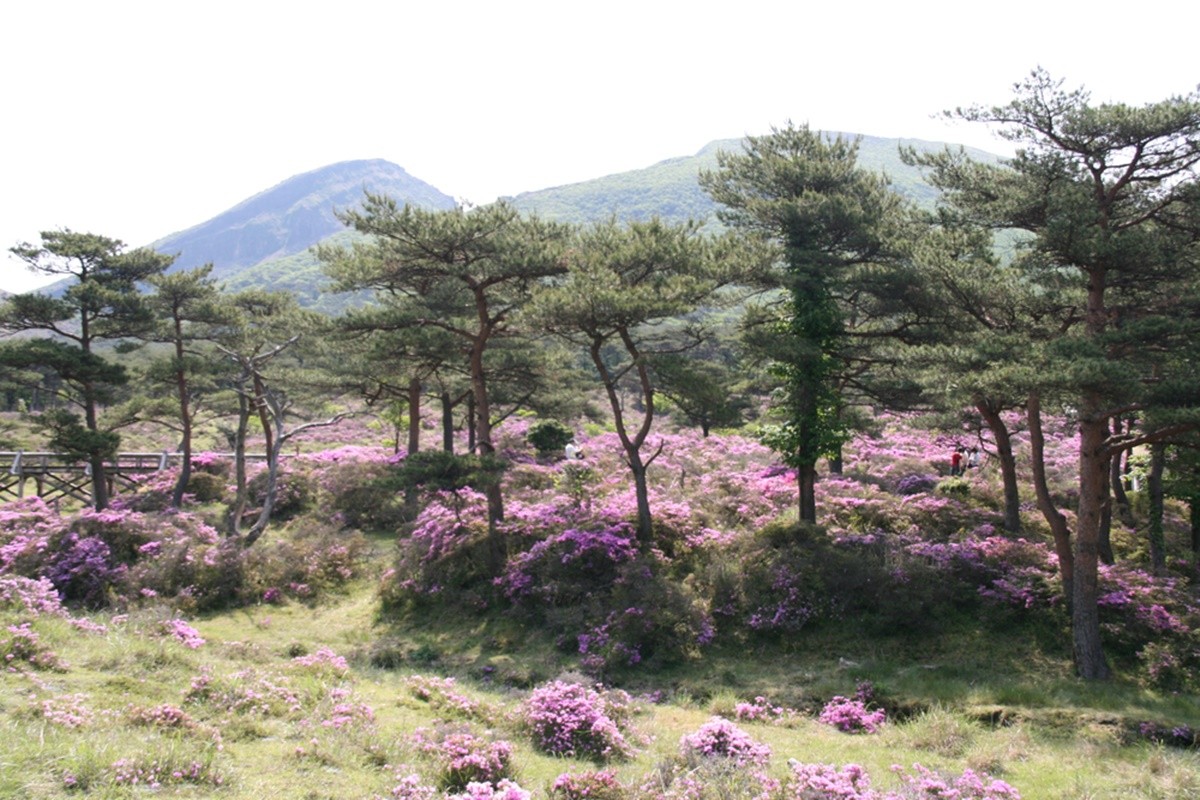 Ebino Kougenso is a hotel where you can immerse yourself in nature and a wonderful hot spring. Both Japanese and western-style rooms are available. Dining brings you the great flavors of the Miyazaki cuisine as you savor the natural splendor of Ebino Kogen.

Information
Name:Ebino Kougenso
Address:1489, Suenaga, Ebino-shi, Miyazaki
Access:Miyazaki Airport  (Miyazaki Kotsu bus) approx. 30mins  Miyazaki station  (JR) approx. 2hrs 26mins  Ebino station  (shuttle bus, by reservation) approx. 40mins
Wi-Fi :Available
Language:English
Credit cards:VISA, JCB
A Hotel to Enjoy the Hot Springs of Ebino Kogen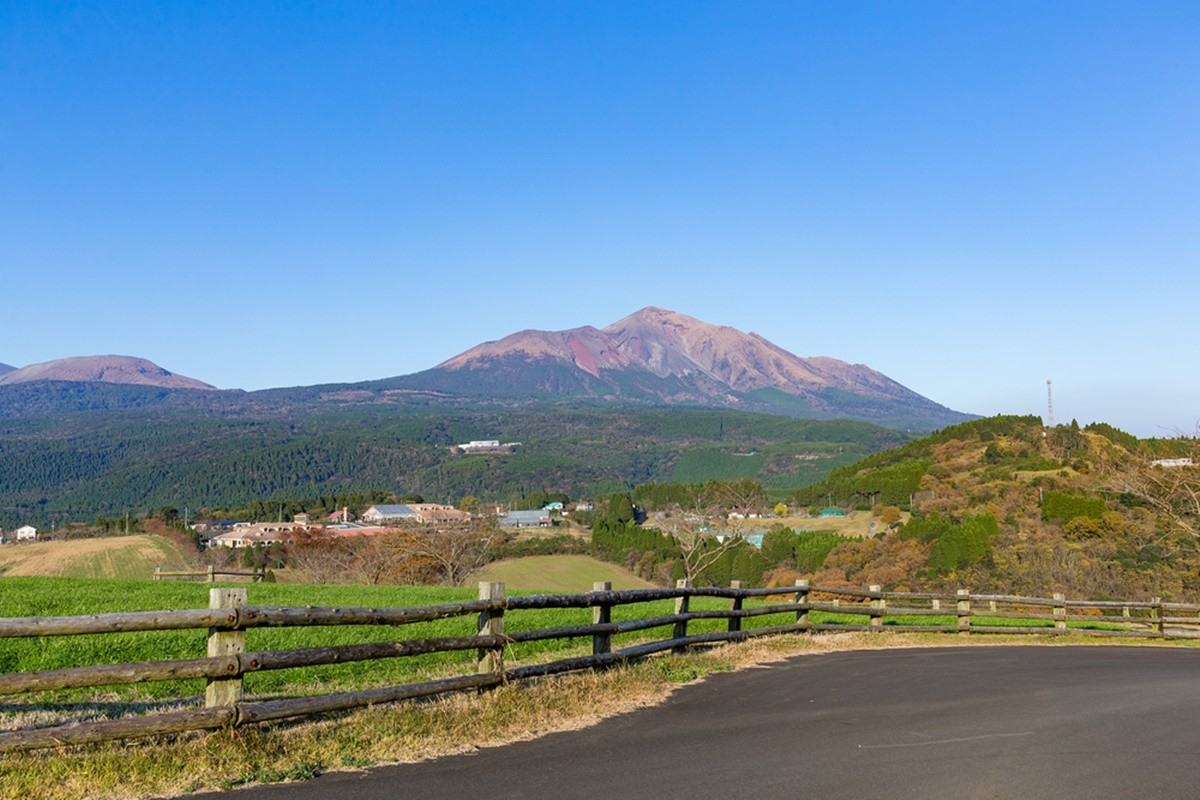 Ebino Kogen is famous for its hot springs, and there are many places in Ebino itself to enjoy them as well as public baths along the trekking routes. Small guest houses, pensions…there are so many different options and price points to choose from. Among these is Hakucho Onsen that features an "upper" and "lower" bath. The upper one is particularly famous as a historical hot spring with medicinal benefits. It is highly recommended to visit in autumn for the breath-taking views of red leaves views as you enjoy your hot-spring bath. 

Access to Ebino Kogen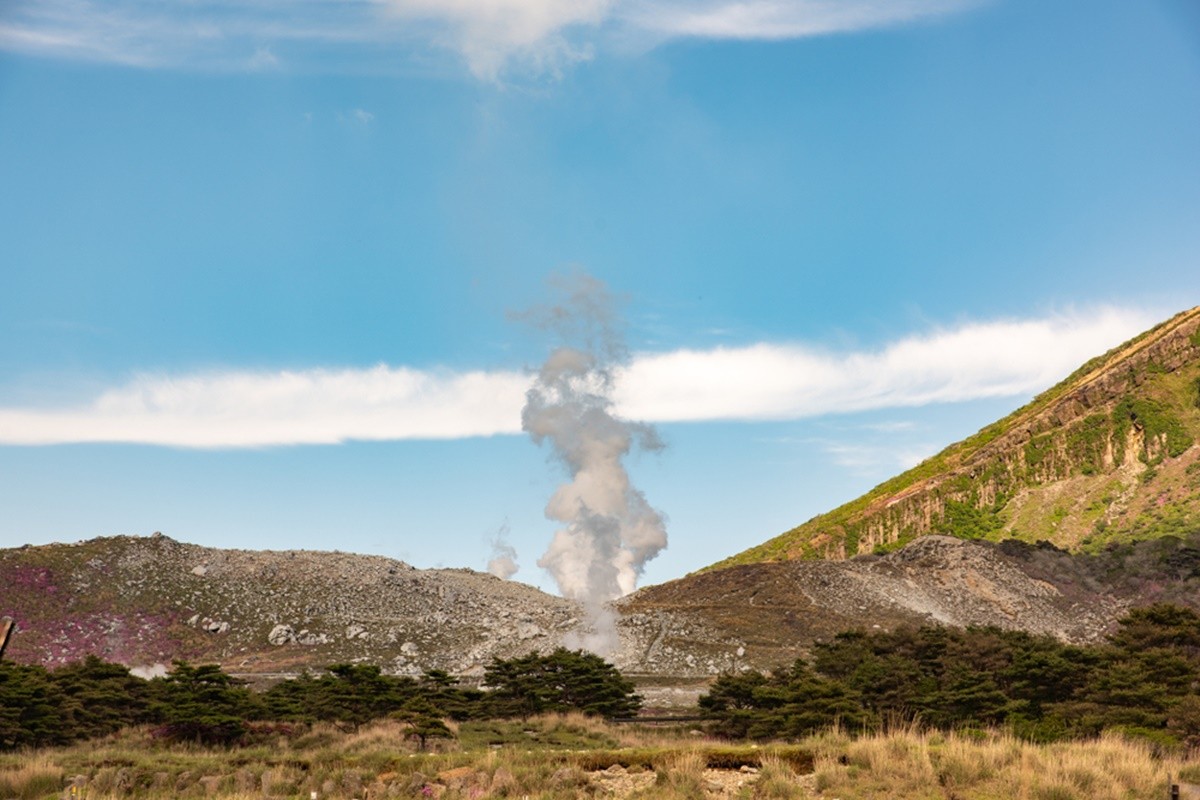 To reach Ebino Kogen from Tokyo, take a flight from Haneda Airport to Miyazaki Airport. Then, take the Miyazaki Airport bus and get off at the bus center in Miyako City Shopping Mall.  Transfer to the bus bound for Kobayashi Bus Center and get off at Ebino Kogen. (The Miyazaki transport service is available on weekends from late April to November.)
Information
Name:Ebino Eco Museum Center
Address: 1495-5, Suenaga, Ebino-shi, Miyazaki
Access: Miyazaki Airport (Miyazaki Kotsu bus) approx. 1hr 30mins  Kobayashi Bus Center  (Miyazaki Kotsu bus) approx. 50 mins  Ebino Plateau
Wi-Fi: Unavailable
Language:Japanese only
Admission Free
Credit cards:No Credit Cards Accepted
[Survey] Traveling to Japan
Recommend