Unzen: Sighseeing Area of Shimabara Peninsula with Mount Unzen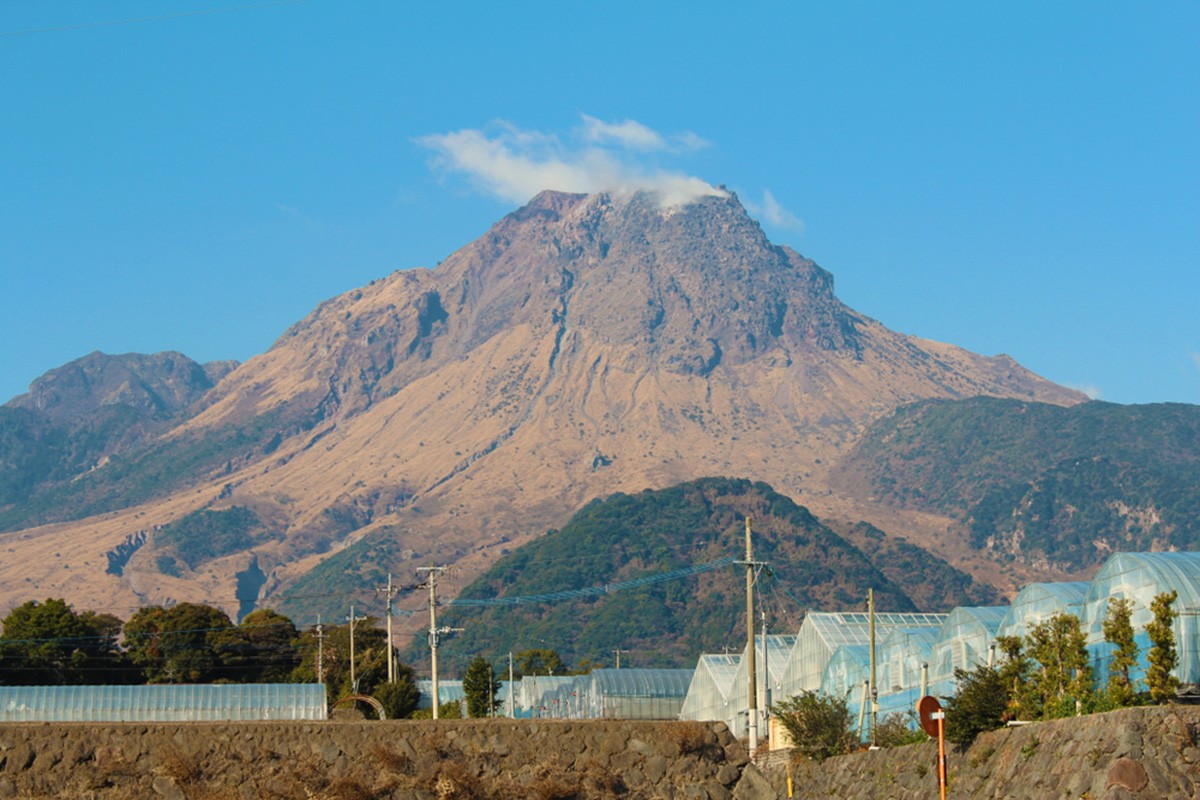 Unzen is a rich natural area in Nagasaki Prefecture with the active volcano Mount Unzen. There are natural landscape spots and hot springs created by the volcano.

About the Unzen Area and Mount Unzen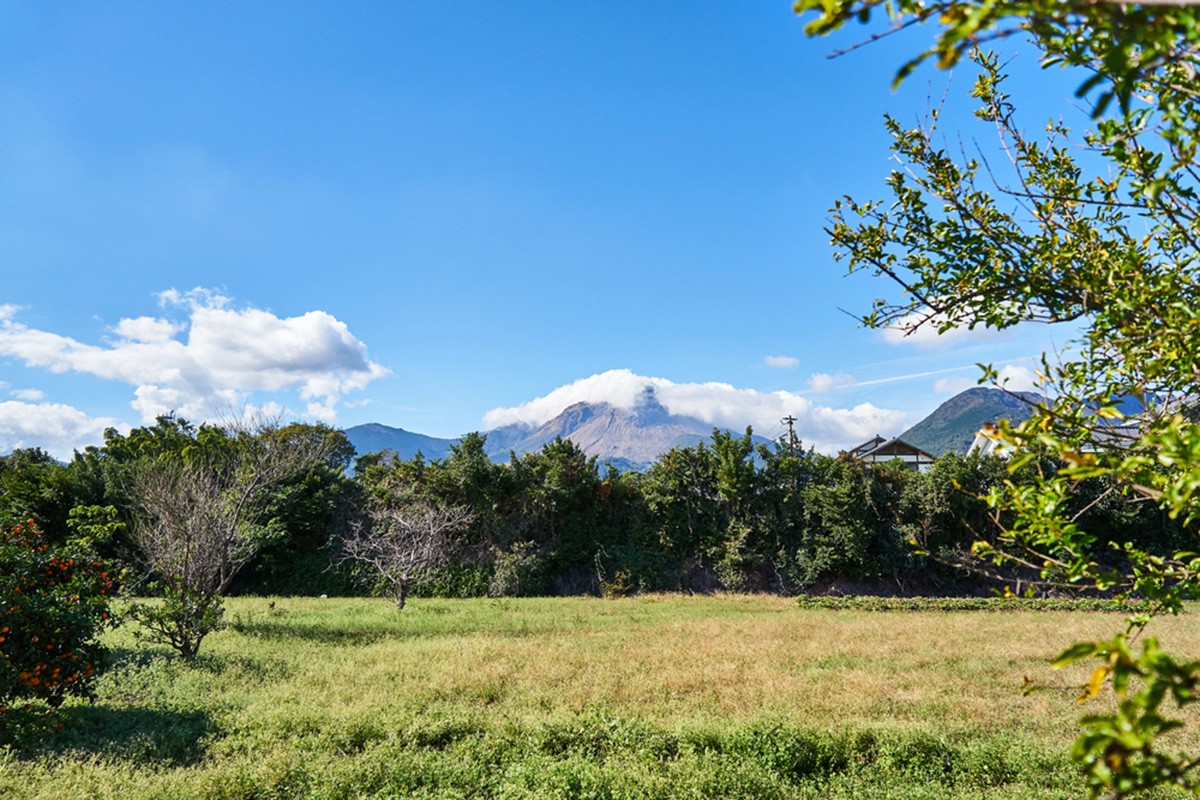 Unzen is located in the west of Shimabara Peninsula in Nagasaki Prefecture, and is located around Mount Unzen. It is a region blessed with beautiful coastline scenery with views of Tachibanawan and Ariake Sea, and magnificent scenery centered on Mount Unzen. It is also a fascinating spot with famous hot spring resorts such as Unzen Onsen.
About the Origin and Eruption of Mount Unzen
Mount Unzen is a generic name for a total of eight mountains, including Mount Fugen, Mount Kunimi, and Mount Myoken. The main peak is Mount Fugen, which has a history of three eruptions in 1663, 1792 and 1991. Volcanic activity has settled down now, and it has become a tourist attraction that can be climbed.

Weather and Tourist Season of the Unzen Area including Mount Unzen
Unzen has a temperate climate with heavy rainfall, especially in the summer. In addition, there is snowfall around Mount Unzen in the winter, and it gets very cold. Therefore, the best tourist season of Unzen is in the relatively stable spring and autumn. The slopes of the mountain are dyed with colored leaves in the autumn, and you can admire the beautiful scenery.
Highlights and Things to do at Unzen
In Unzen, tourist attractions are concentrated in the area centered on Mount Unzen. This will be an introduction on how to enjoy Unzen sightseeing and popular spots that are recommended in particular.

Hiking Route on Mount Unzen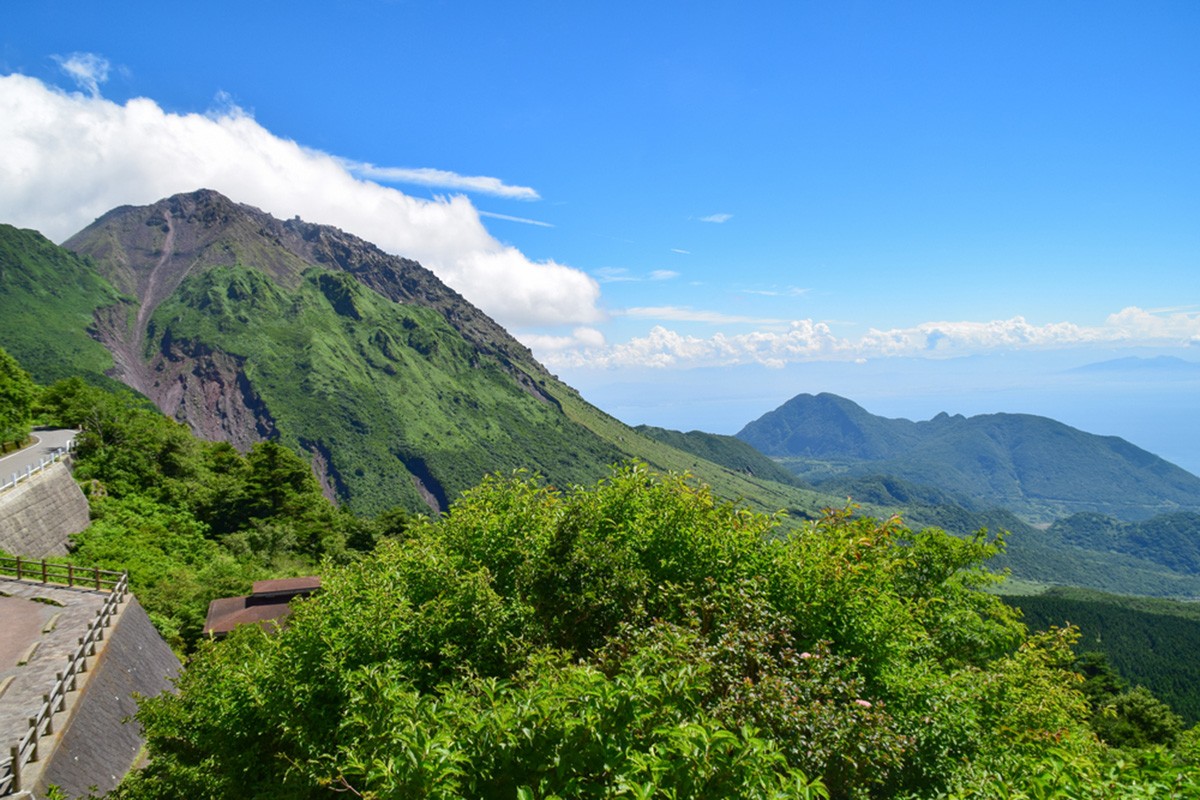 There are multiple hiking routes at Mount Unzen, so you can enjoy mountain walking. The route that goes to "Mount Fugen" that looks at "Heisei Shinzan" is especially recommended. "Heisei Shinzan" is a lava dome made by the eruption of "Mount Fugen" in the 1900s, and you can see it close-up.

This route departs from in front of Nitatoge Ropeway at the foot of the "Mount Myoken" located southwest of the "Mount Fugen". You can get to the summit of Mount Myoken with the ropeway, so be sure to use it if you are unsure about whether you can make it yourself.
Hot Springs that Spreads at the Foot of Mount Unzen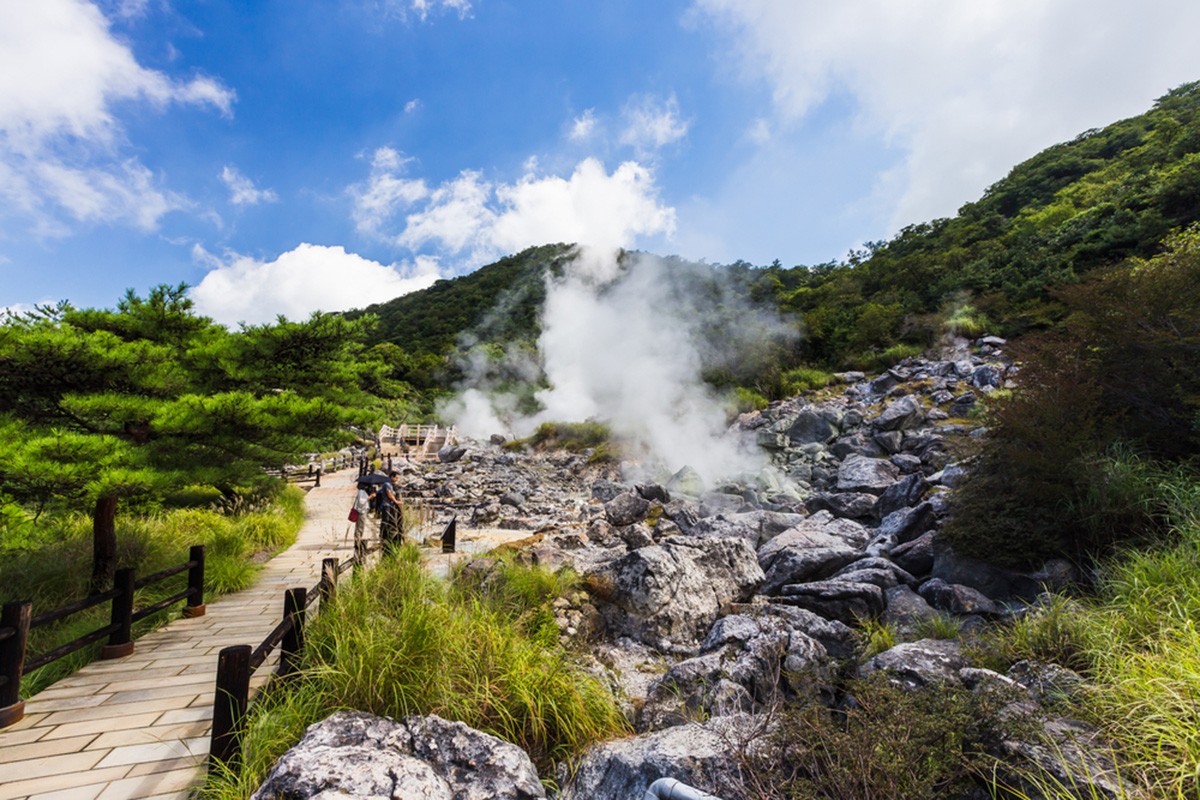 "Unzen Onsen Town" spreads at the foot of Mount Unzen. There are various hot spring facilities such as a public bath where you can take a day-trip bath, a footbath spot, and an onsen spot.

In addition, there are many tourist spots in each onsen area. Among them, "Unzen Jigoku" Onsen is popular. The area has a strong sulfur odor, having hot springs and fumarolic gas all over the area, and has a powerful landscape.
Foods and Restaurants of Unzen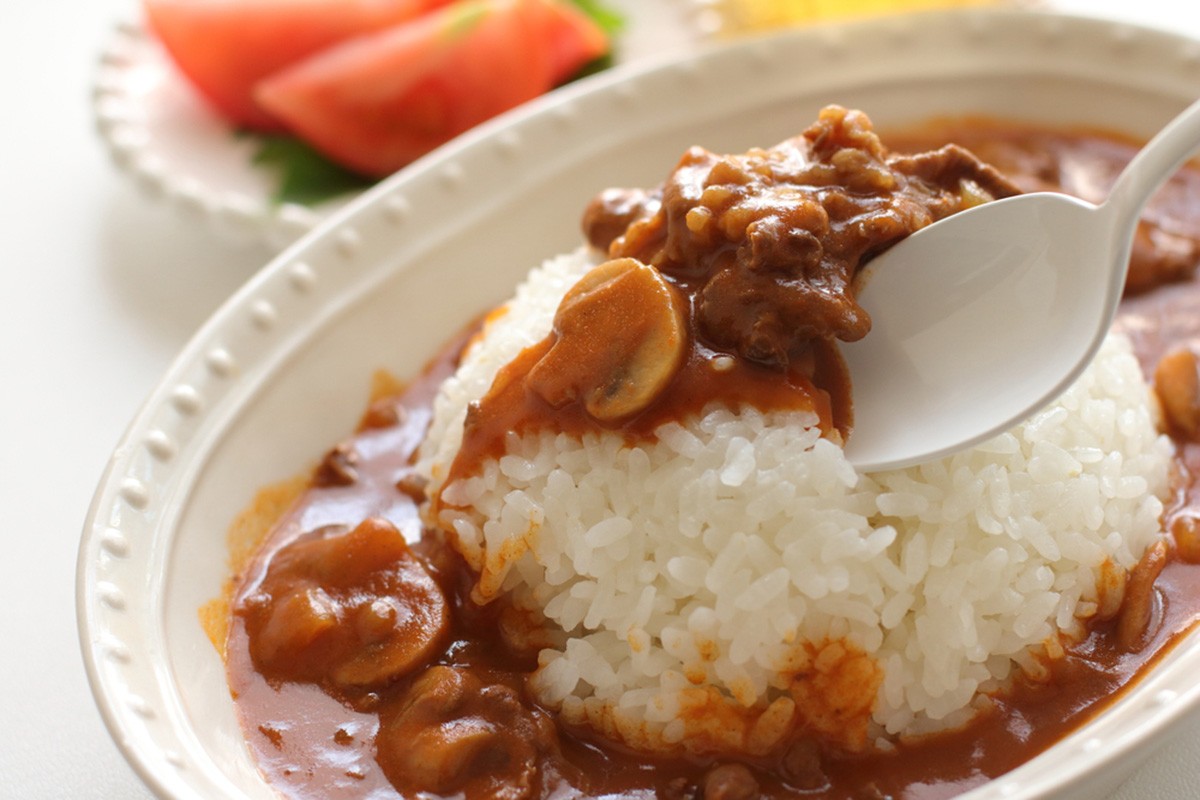 Unzen has gourmet specialties such as "Unzen Hayashi (雲仙ハヤシ)" and "Yu Senpei (湯せんぺい)". Unzen Hayashi is a food that was provided for foreigners who visited as a summer resort, and is now offered as a wide variety of dishes at every hotel and restaurant. In addition, Yu Senpei is a sweet baked using hot spring water and is characterized by being slightly sweet.

The restaurants that offer Unzen's specialty gourmets are mainly gathered in the area around Unzen Onsen Town. In addition, although fewer, there are Japanese restaurants along the coastline.
Hotels and Japanese Ryokan of Unzen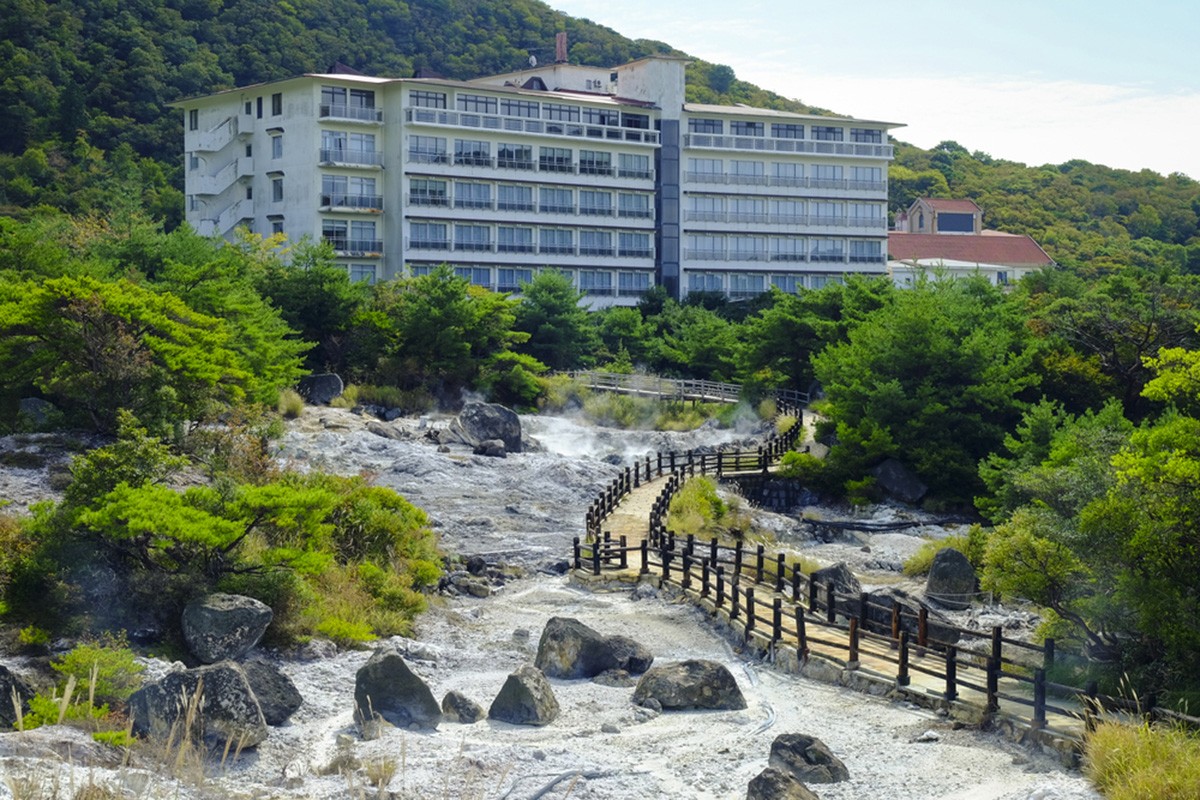 The accommodations in Unzen are gathered in the Unzen Onsen area. There are hotels, Ryokan or Japanese inn, guest houses, etc., and many include natural hot springs. The price range varies greatly depending on the hotel and plan. If you stay overnight, you can stay for as low as 5,000 yen or as high as 100,000 yen if you stay in a room with an open-air bath.
Access to Unzen
When going to Unzen, you should get to the nearest station of Unzen Onsen, which is a tourist base, Shimatetsu Bus "Unzen Office (雲仙営業所)". Getting to Unzen Office takes approximately 1 hour and 40 minutes by Shimatetsu Bus from "Nagasaki Bus Terminal" in front of JR Nagasaki Station.
Spot information
Spot name: Unzen (Shimatetsu Bus Unzen Office)



Street address: 321 Unzen, Obamacho, Unzen-shi, Nagasaki-ken 854-0621
Access: It takes about 1 hour 40 minutes from "Nagasaki Bus Terminal" in front of JR Nagasaki Station to "Unzen Office" by taking the Shimatetsu bus
Wi-Fi: Available (Shimabara Hanto Free Wi-Fi)
Language: English, Chinese, Korean
Credit cards: VISA, MasterCard, JCB, AMERICAN EXPRESS, Diners Club International
[Survey] Traveling to Japan
Recommend