The Japan Ukiyoe Museum in Matsumoto City, Nagano Prefecture
The Japan Ukiyo-e Museum in Matsumoto city, Nagano Prefecture has a rich collection of ukiyo-e art. Ukiyo-e are woodblock prints or paintings which were popular among the common people during Edo Period. Ukiyo-e prints usually depict Kabuki actors and actresses or Japan's famous landscapes with vivid colors. The Ukiyo-e museum in Matsumoto is one of a few dedicated exclusively to this art form, so do not miss the chance if you visit the city!

The Japan Ukiyo-e Museum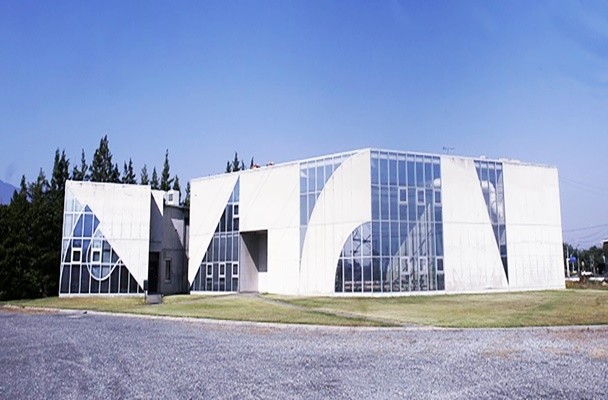 The Japan Ukiyo-e Museum has the largest collection of ukiyo-e of the late Edo Period in the world. It was established in 1982 in Matsumoto, with the Sakai family's collection. It comprises 10,000 ukiyo-e works of various genres and themes collected over 200 years. Many of the works were executed in the 19th century. Works by famous ukiyo-e artists namely Hokusai and Utagawa Kunisada are included in the collection. There are also many precious Nikuhitsu-ga (ukiyo-e painted by brush on materials such as scrolls) which are not usually exhibited.

Highlights of The Japan Ukiyo-e Museum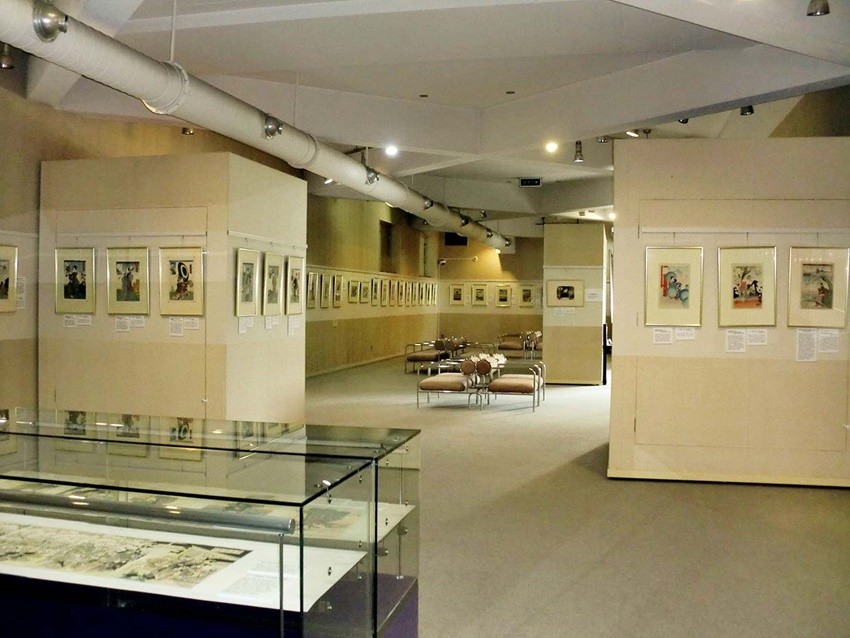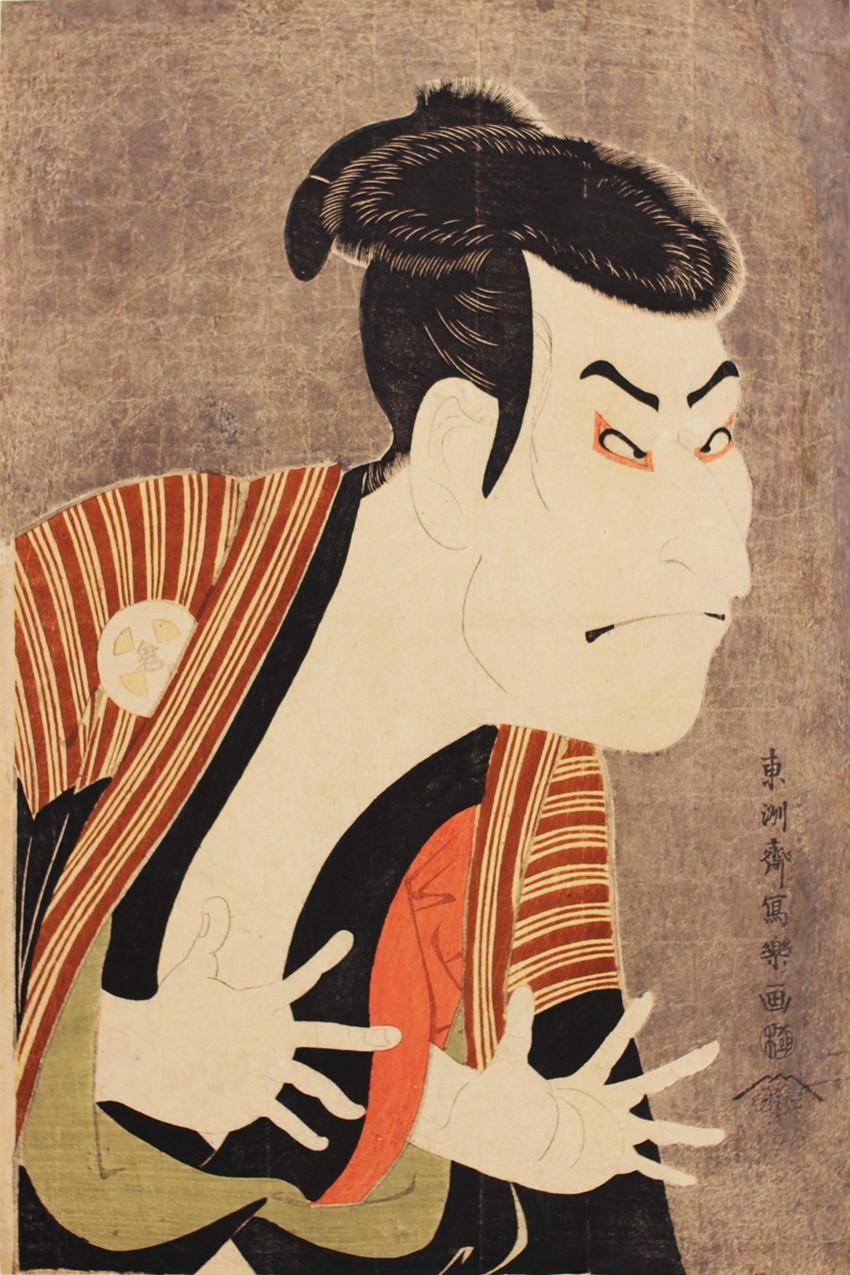 The core of the museum is the Sakai family collection. The 10th generation head of the family, Toukichi, who founded The Japan Ukiyo-e Museum contributed his family's collection to encourage the study and promotion of ukiyo-e and Japanese culture. Ukiyo-has inspired both Japanese and foreign artists. In this museum, you cannot fail to be impressed by ukiyo-e style painting. There are also themed exhibitions which give visitors an insight into the life of people during the Edo Period.

Tickets and Opening Hours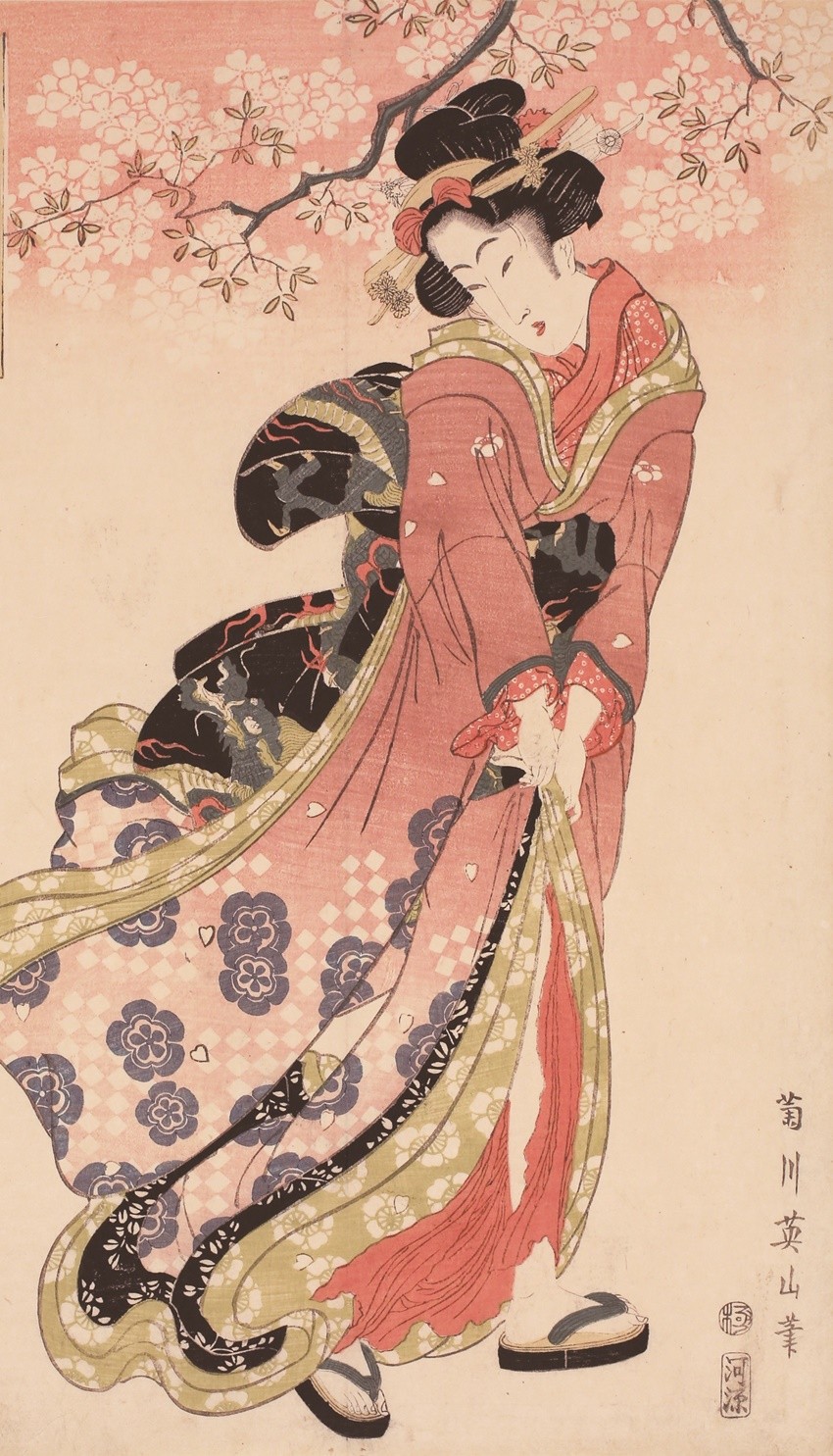 The museum opens from 10am to 5pm (last admission at 4.30 pm). It is closed every Monday (unless Monday is a holiday, when the museum will be open and closed on Tuesday instead), New Year's Eve and New Year's holiday. Ticket costs 1,000 yen for adults, 500 yen for secondary school and university students, with free admission for primary school students and younger.
Access from Tokyo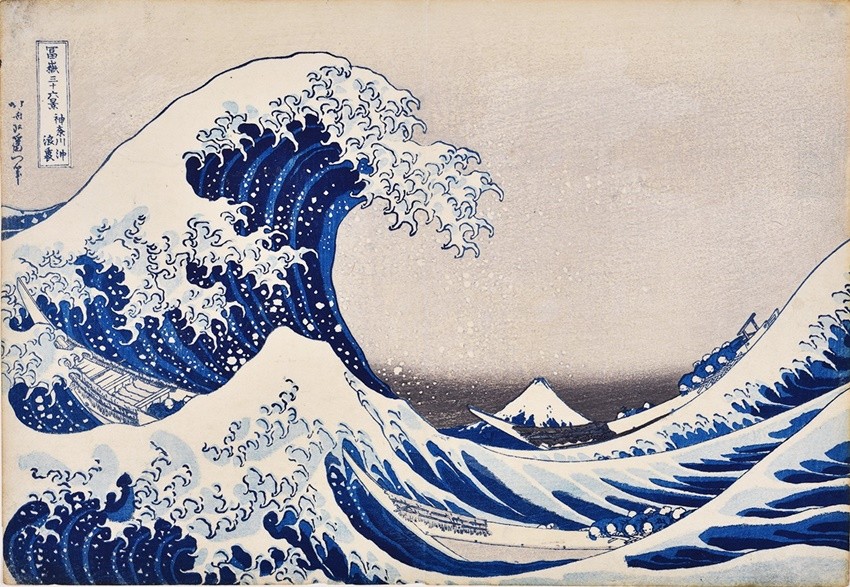 From JR Tokyo Station, take the Chuo Main Line, Azusa Limited Express, or Super Azusa to JR Matsumoto Station. Transfer to the Matsumoto Dentetsu Kamikochi Line and get off at Oniwa Station. The museum is a 15-minute walk from the station. Alternatively, you may take the West Long Course Town Sneaker bus from JR Matsumoto Station Alps Exit (West Exit) and get off at Ukiyo-e Museum (Ukiyo-e Hakubutsukan, Rekishi no Sato) bus stop right in front of the museum. Taxis from JR Matsumoto Station to the museum take about seven minutes.

Information
Name: The Japan Ukiyo-e Museum



Street Address: 2206-1 Shimadachi, Matsumoto, 390-0852
Access: Get off at Oniwa Station of Matsumoto Dentetsu Kamikochi Line, walk for 15 minutes
Wi-Fi: Unavailable
Language: Japanese
Ticket: Purchaseable at counter
Credit cards: Cash only (May be used in museum souvenir shop)
[Survey] Traveling to Japan
Recommend