Stay at a recommended hotel at Yamanouchi and enjoy Jigokudani Monkey Park and the Onsen!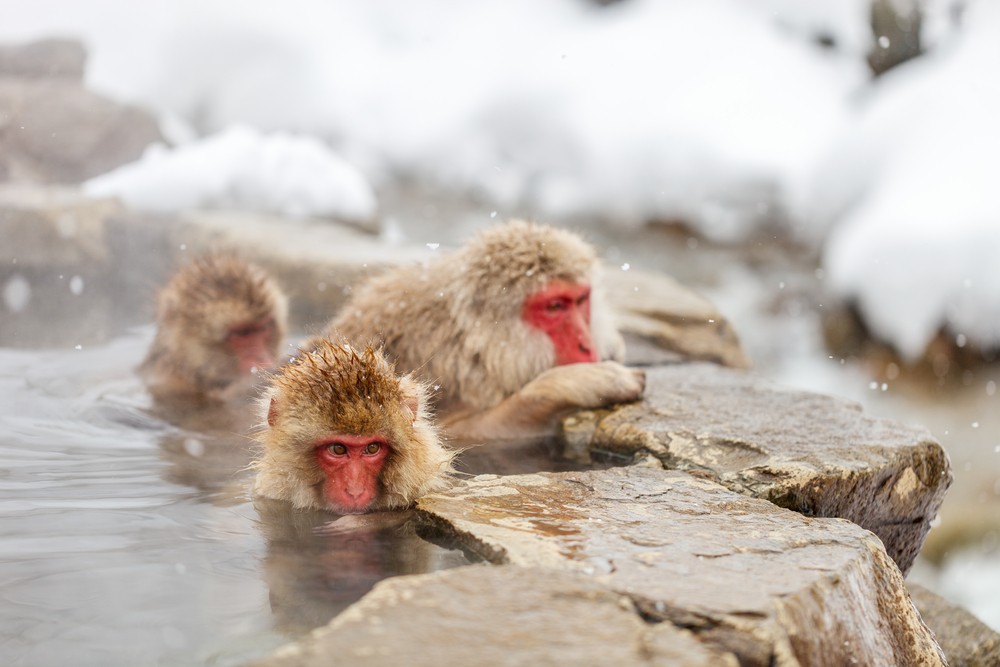 There are many hotels near sightseeing spots such as Shiga Kogen and Shibu Onsen in Yamanouchi, Nagano Prefecture. Jigokudani Monkey Park is especially popular, which is famous for its wild monkeys bathing in the onsen. This will be an introduction to recommended accomodations at Shibu Onsen of Yamanouchi, near Jigokudani Monkey Park.

"Kanbayashi Hotel Senjukaku" of Yamanouchi, where you can spend a peasant time, being closest to Jigokudani Monkey Park and with Restaurants nearby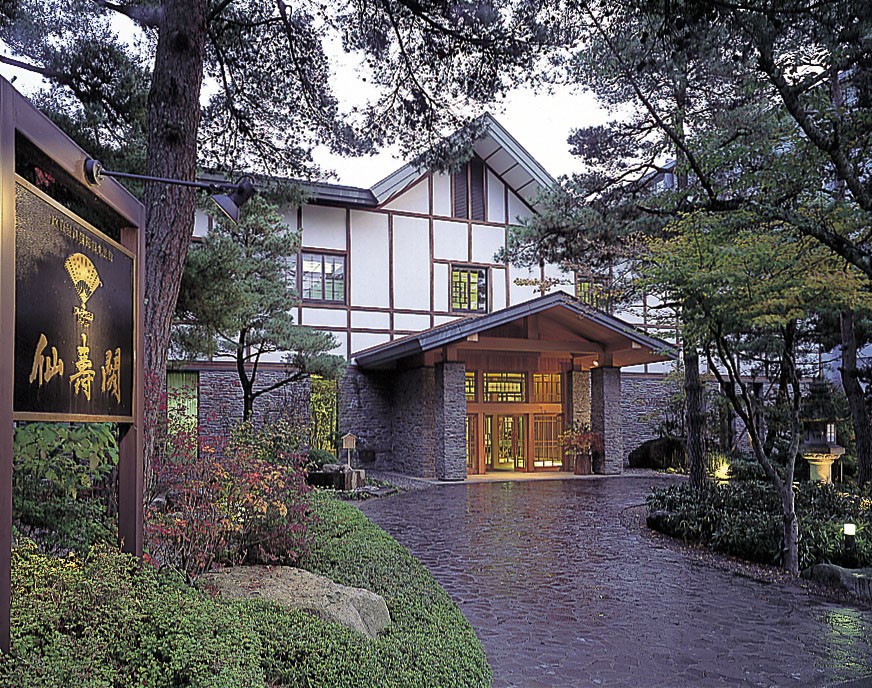 Kanbayashi Hotel Senjukaku is an onsen hotel which boasts Nagano's largest amount of spring source. It flows down the walls of the giant rock and large bath of the open-air bath like a waterfall into the bath. The water that overflows the bath flows into the washroom like a river. It is a powerful flow.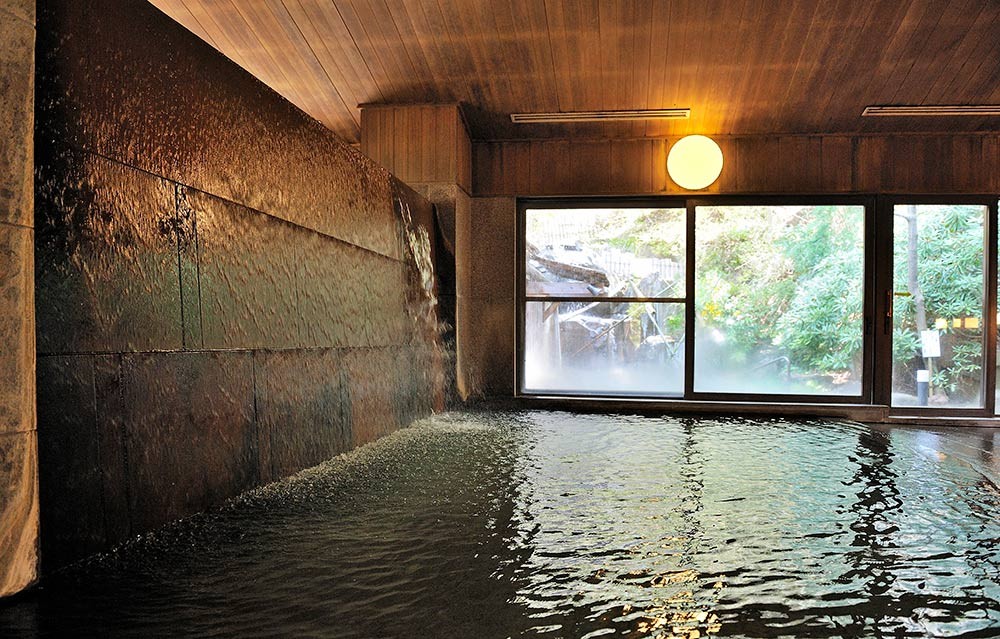 You can choose from 5 types of rooms. Within them, special rooms with an open-air bath are luxurious spaces with two rooms, a Japanese-style room and a bedroom, and equipped with an open-air bath and an indoor bath. On top of that, facilities such as a garden and a heated swimming pool are also available. As for meals, you can have additive-free Kaiseki dishes using carefully selected ingredients such as Shinshu Gyu (beef) and organic vegetables from local farmers. It is a hotel where you can spend your time pleasantly.

Spot Information
Spot name: Kanbayashi Hotel Senjukaku (上林ホテル 仙壽閣)



Street Address: 1410 Hirao, Yamanouchimachi, Shimo-Takai-gun, Nagano 381-0401
Access: About 45 minutes by Nagano Electric Railway Limited Express from Nagano Station, and about 15 minutes by bus from Yudanaka Station (shuttle service from Yudanaka Station available)
Wi-Fi: Available
Language: English
Credit cards: Available for use
Yamanouchi's Shibu Onsen, where an Old-fashioned Atmosphere remains, and you can enjoy going around 9 Outdoor Baths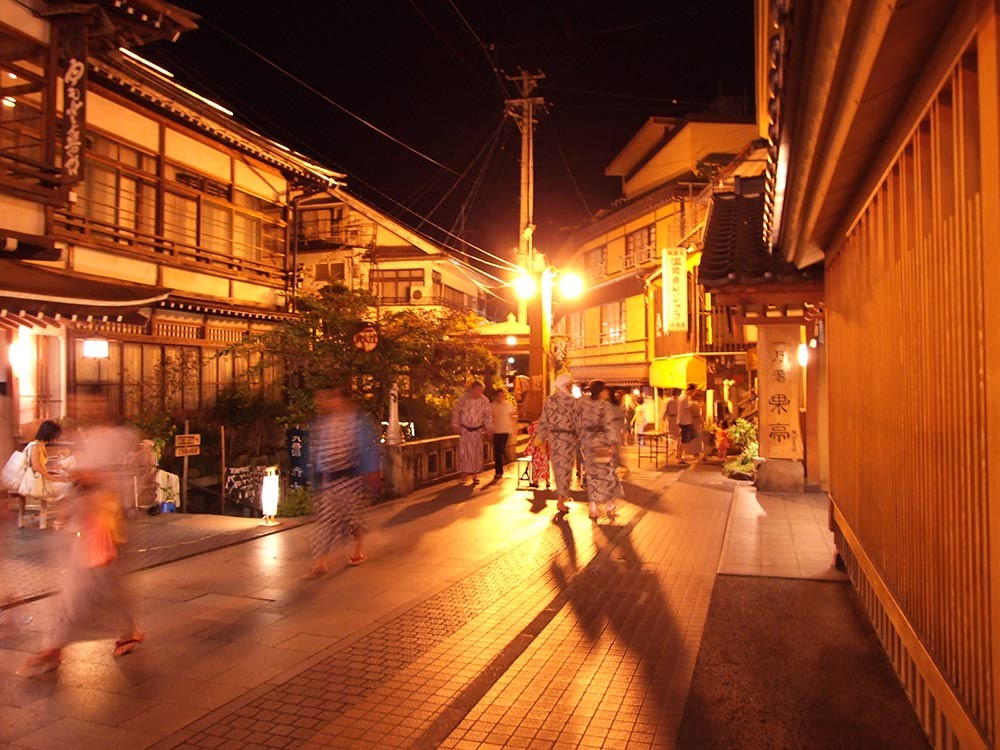 Shibu Onsen, with 1,300 years of history since its opening, is an area where you can enjoy walks, with ryokan, souvenir shops, and restaurants. By going around the 9 outdoor baths (public baths) of the atmospheric stone pavement while wearing Yukata and Geta, you can definitely create a special memory. 

Calm Onsen Ryokan with the Image of the Showa era still remaining located at Yamanouchi: "Shinshu Shibu Onsen Shibu Hotel"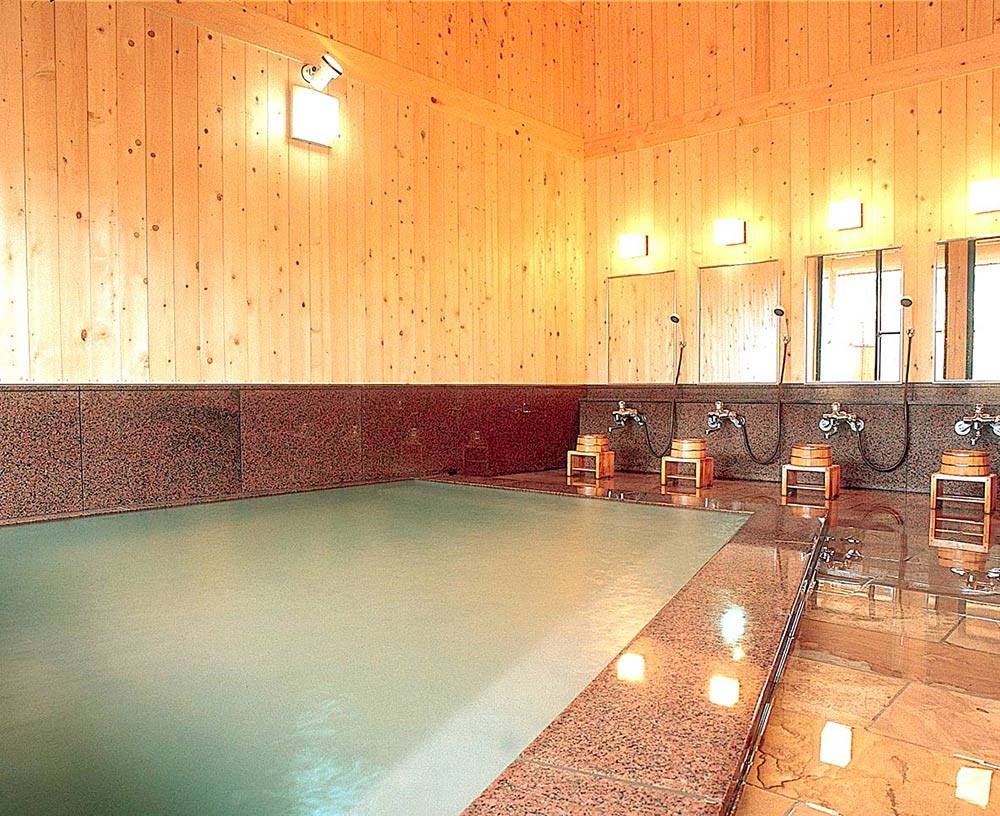 Shibu Hotel is an Onsen Ryokan and its hot spring has a reputation of being soft to the touch and warming to the body, with the onsen with 3 kinds of spring source (2 being reserved baths) mixed together flowing. Including reserved baths, every bath is free of charge for the whole night. Guests can enjoy going around to the nine outdoor baths for free.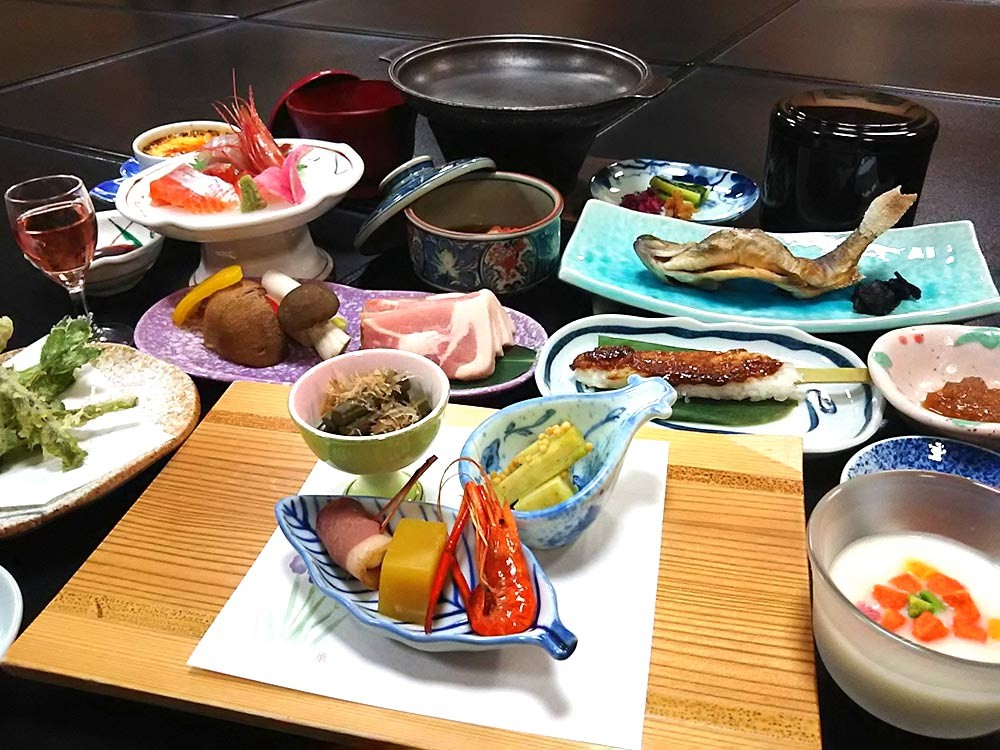 For dinner, you can enjoy Kaiseki dishes that mainly use local ingredients carefully selected by the chef, such as Shinshu Gyu (beef), Shinshu pork, Shinshu salmon, and wild vegetables. Japanese-style meals that are good for your body are served for breakfast. It is an Onsen Ryokan where the dishes and onsen, with an at-home feeling and great hospitality, warm your heart, unique to this ryokan with all 20 rooms being family-run.

Spot Information
Spot name: Shibu Hotel (渋ホテル)



Street Address: 2173 Hirao, Yamanouchi-machi, Shimotakai-gun, Nagano 381-0401
Access: About 45 minutes by Nagano Electric Railway from Nagano Station, get off at Yudanaka Station, about 8 minutes by car. Free shuttle available to Yudanaka Station and Jigokudani Monkey Park entrance.
Wi-Fi: Available
Language: English, Chinese
Credit cards: Available for use
*Reservations required for dinner 3 days before, and the day before for breakfast. (Plans with breakfast and plans for only overnight stay available)
Ryokan "Shibu Onsen KOKUYA" where you can do Kyuyu Meguri, with over 400 years of history at Yamanouchi, Shibu Onsen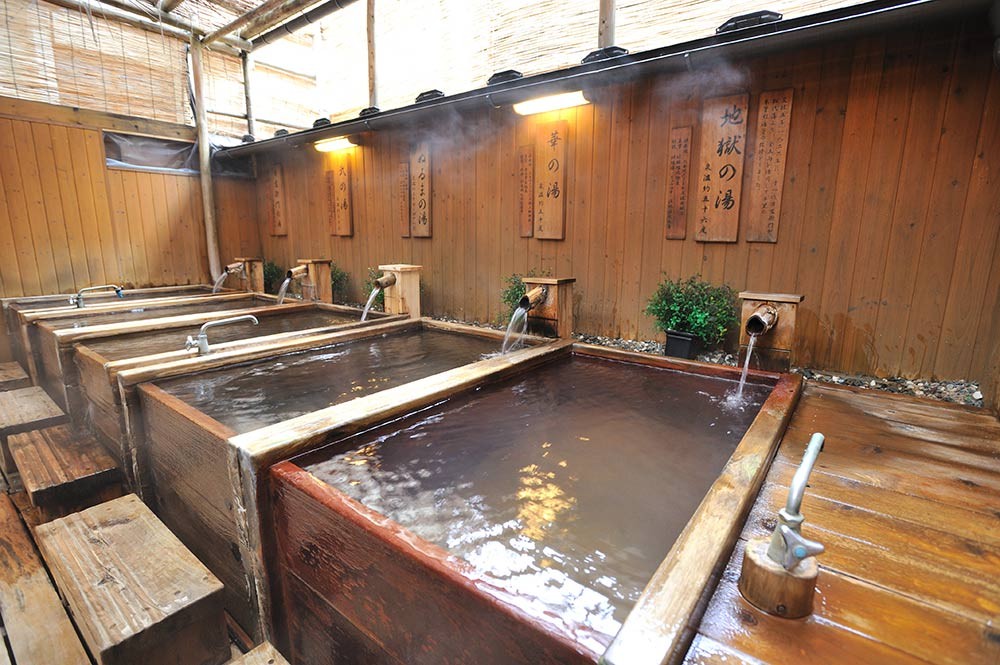 "Shibu Onsen Kokuya" is a hotel at the center of Shibu where a spring source flows. The owners, for generatirons, called it "Ichizaemon", and it is currently on the 17th generation. It has 6 kinds of spring sources, which is rare within the town, and you can visit 9 public baths (Kyuyu Meguri) at just this hotel. At one of those places, "Fukuroku no Yu", you can enjoy the quality and temperature of each spring source, with each flowing into separate baths. There are a total of 19 rooms. There are 9 general Japanese-style rooms, and 10 Japanese-style rooms, each having a different kind of open-air bath.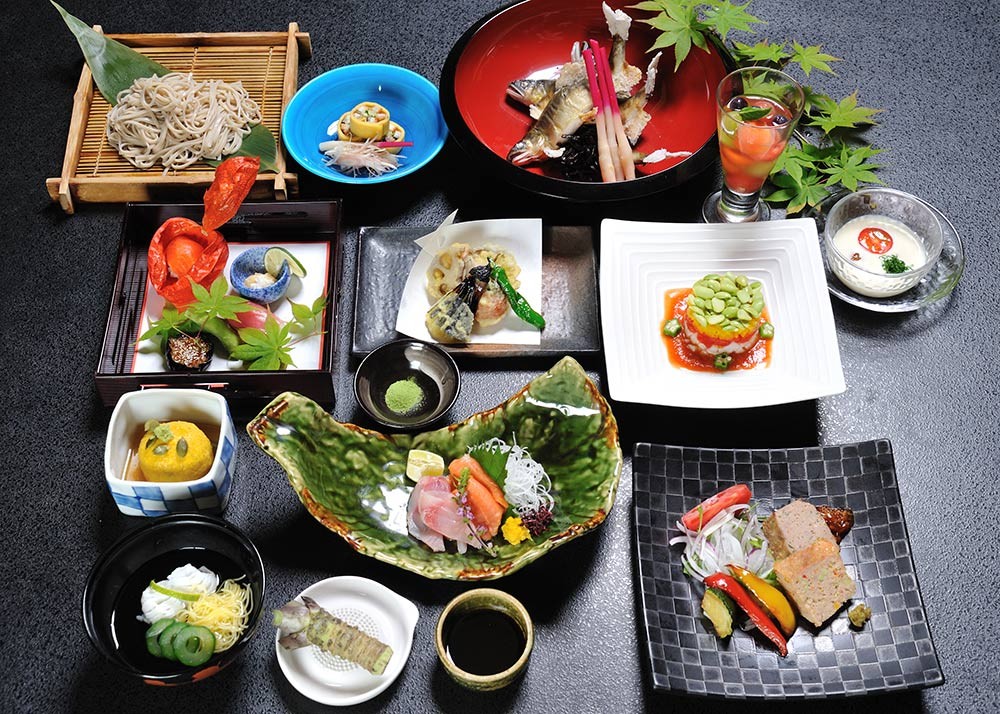 The rooms with open-air baths are not only valued by the Japanese, but also by foreign tourists, as they allow you to enter when you want to enter. One of the charms of Kokuya is that since there are two reserved baths within the hotel, even if you stay at a general Japanese-style room, you can enjoy the onsen in a private space. As for meals, Kaiseki dishes using seasonal local dishes such as Shinshu Gyu are offered. Backed by over 400 years of history, it is a hotel offering top-class hospitality. 

Spot Information
Spot name: Shibu Onsen KOKUYA (古久屋)



Street Address: Shibu Onsen, Yamanouchi, Shimotakai District, Nagano 381-0401
Access: About 45 minutes by Nagano Electric Railway Limited Express from Nagano Station, get off at Yudanaka Station, about 8 minutes by car (shuttle available after 15:00)
Wi-Fi: Available
Language: English, German, Korean, Chinese
Credit cards: Available for use
[Survey] Traveling to Japan
Recommend