The 2 Best Hotels when Traveling to Takachiho in Miyazaki, Japan
When travelling to Takachiho, in Miyazaki Prefecture, you definitely want to stay in a fantastic hotel. Let's enjoy the sightseeing, food, and culture of Miyazaki, with its nature and history. This will be an introduction to recommended hotels to be the base of your Miyazaki travels.
Takachiho Hanare no Yado Kamigakure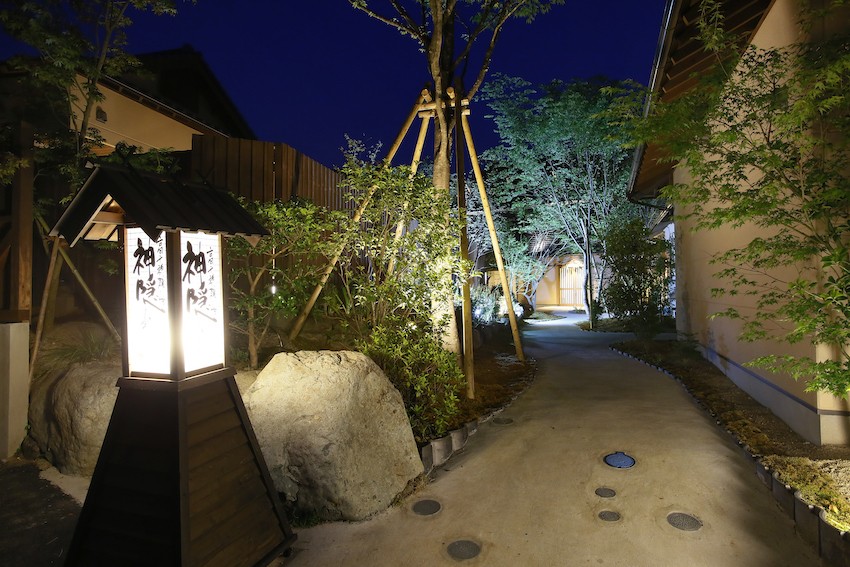 Takachiho has been told to be a mythical city. It is said that it was named "Kamigakure" from the Iwato legend of Japanese mythology where Amaterasu Omikami hid in Iwato of heaven.

Experience the mountain village of Japan, a bit away from the people and the noise of the town.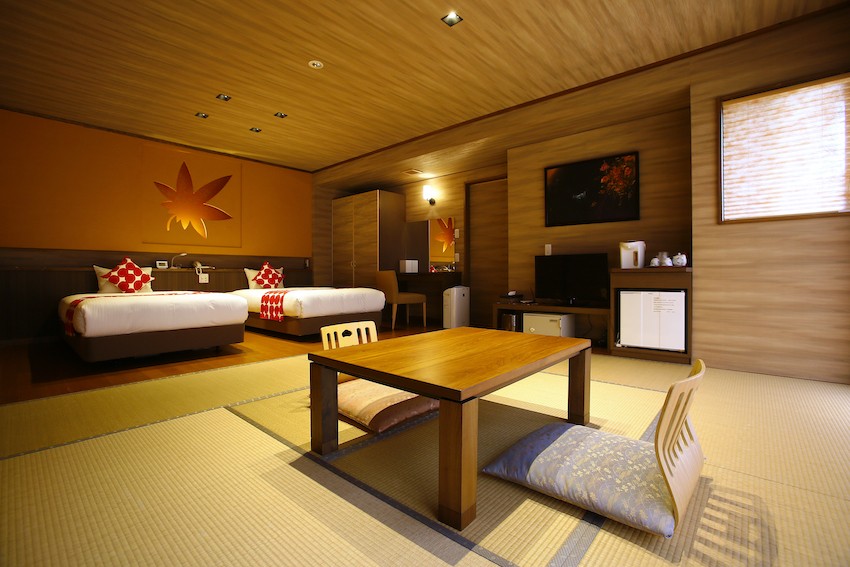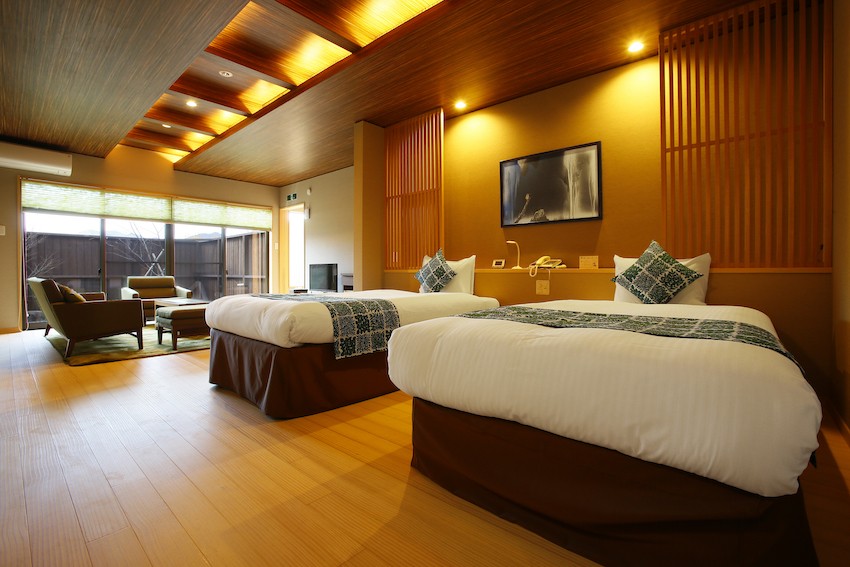 There are 4 buildings and 8 rooms, all of which are "Hanare" style, and you can choose from a Japanese style room, Japanese / Western style room, and a Western style room, so you can make a choice according to your preferences.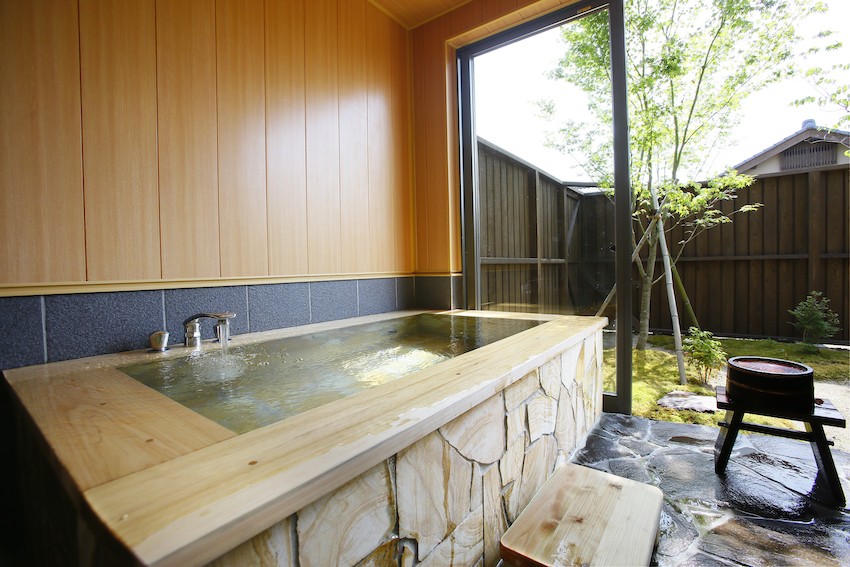 There are also rooms with private baths, so if you want to take your time enjoying bathing in your room, this is recommended.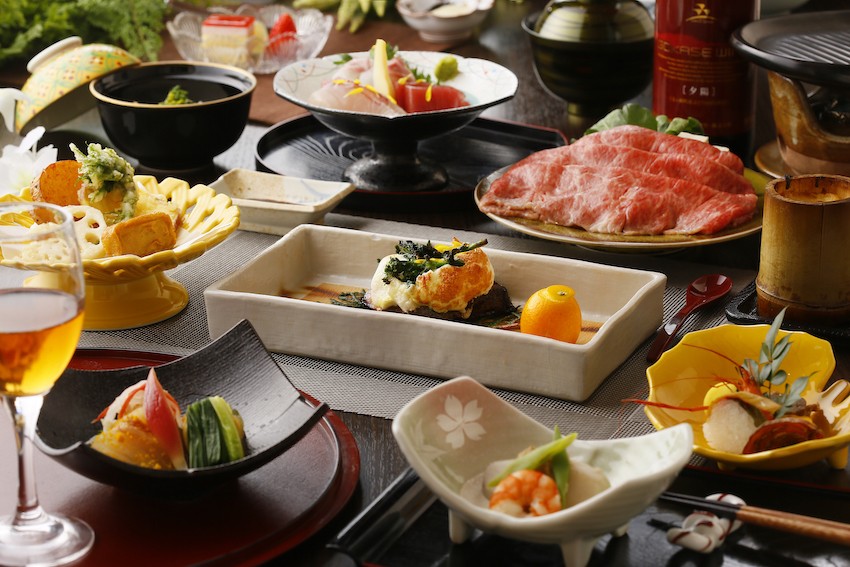 Yamasato specialties are made using Takachiho Gyu and a lot of seasonal ingredients that are harvested locally, giving you a menu where you can feel Miyazaki. You can take your time tasting at the designer restaurant "Shokusai".

The Takachiho Shrine, where you can see Yokagura, which is famous in Takachiho, is just a short walk away, so be sure to check it out at night.
Spot Information
Spot name: Takachiho Hanare no Yado Kamigakure

Street Address: 1120-5 Mitai Takachiho, Nishiusuki District, Miyazaki
Access: Pickup from Takachiho Bus Center available (conditions apply)
Wi-Fi: Available
Language: English
Credit cards: Available
Ryokan Shinsen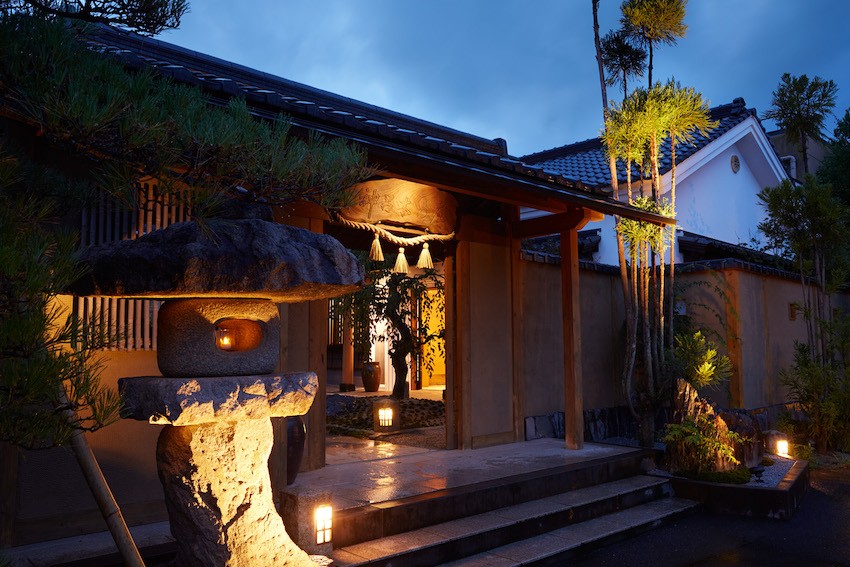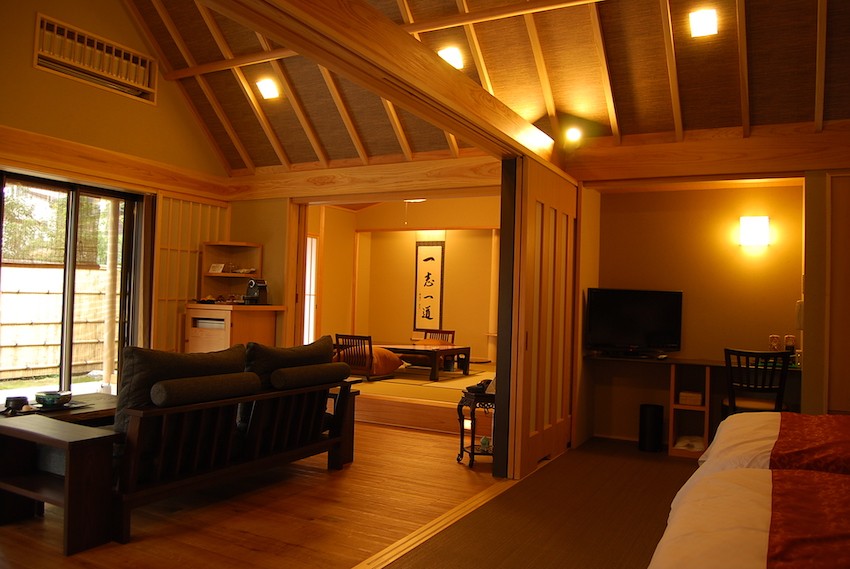 "Ryokan Shinsen" features rooms with open-air baths and Zen baths. The inside is covered in tatami mats, and you can also see the beautiful Japanese garden.

In addition, there are always 40 colored yukata, and you can dress in them for free, so be sure to give it a try. Through it, you can have a Japanese-like experience.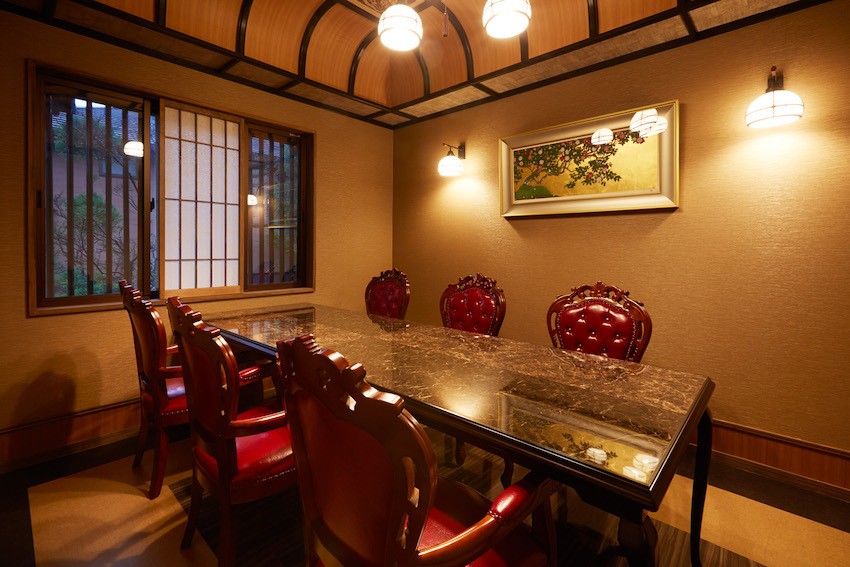 A lounge and private room is prepared according to the number of people. You can have a beautiful Kyoto-style kaiseki cuisine. As for what you can eat, there is local river fish, and Takachiho Gyu, and how about having a taste of Japanese food culture along with wine carefully selected by a sommelier hostess. Accessibility to various tourist attractions including Takachiho Shrine is also excellent, so it serves as a great place as the base of your travels. 
Spot Information
Spot name: Ryokan Shinsen

Street Address: 1127-5 Mitai Takachiho, Nishiusuki District, Miyazaki
Access: 15 minutes on foot from Takachiho Bus Center
Wi-Fi: Available
Language: Chinese
Credit cards: Available
[Survey] Traveling to Japan
Recommend