Nature-rich Kochi's Restaurants in Japan. An Introduction, along with Menus!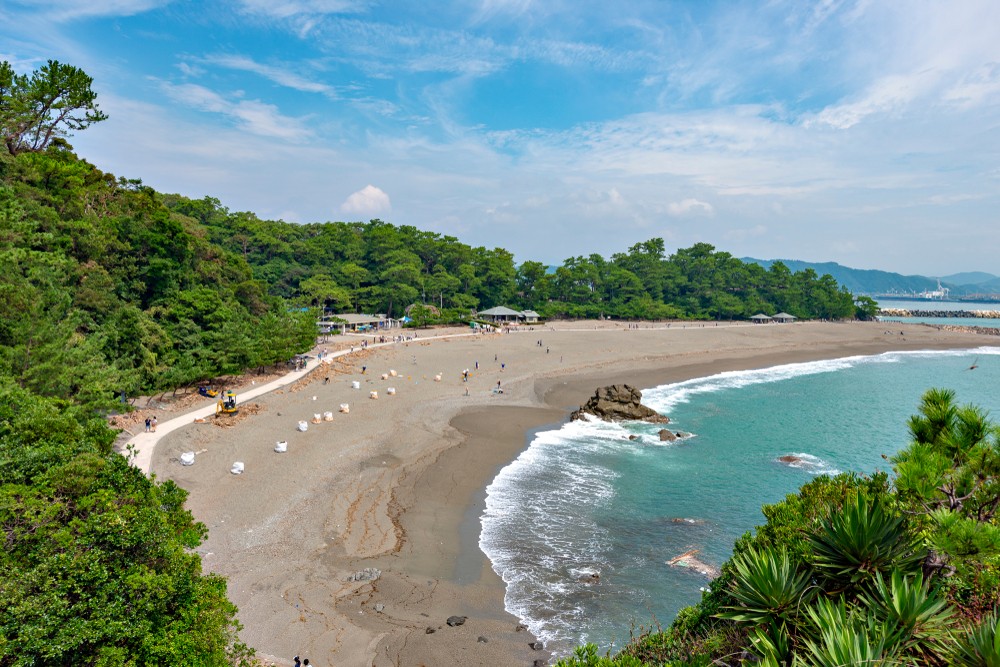 Kochi, with its rich nature and food ingredients has many specialties, and many restaurants where you can eat these specialties. This will be an introduction to restaurants where you can eat delicious Kochi specialties.

Kochi's Restaurants where you can eat their Specialty "Katsuo no Tataki" 

Kochi's specialty, "Katsuo no Tataki" is served at many restaurants. The surface of the Katsuo is covered with fire, and about 80% of the inside is raw. It is cut thick, and eaten with garlic and other spices and sauces. Because it is a simple dish, each restaurant has its own twist to it.
"Tsukasa Kochi Honten": A Local Kochi Restaurant established in 1917
"Tsukasa Kochi Honten" is a famous local restaurant. The store is a stylish and relaxing space that combines a Japanese and Western style. You can also order the Tosa special dish "Sawachi" for two people, which features local dishes such as Katsuo no Tataki and Sashimi served on a platter of Kutaniyaki or Aritayaki. It is a restaurant where you can eat delicious traditional dishes of Kochi.

Spot Information
Spot name: Tsukasa Kochi Honten

Street Address: 1-2-15 Harimayacho Kochi, 780-0822
Access: About 3 minutes on foot from Tosa Railway Harimayabashi Station, about 12 minutes on foot from JR Kochi Station
Language: English menu available
Credit cards: Available
Business Hours: 11:30 ~ 22:00 on weekdays, 11:00 ~ 21:30 on weekends and holidays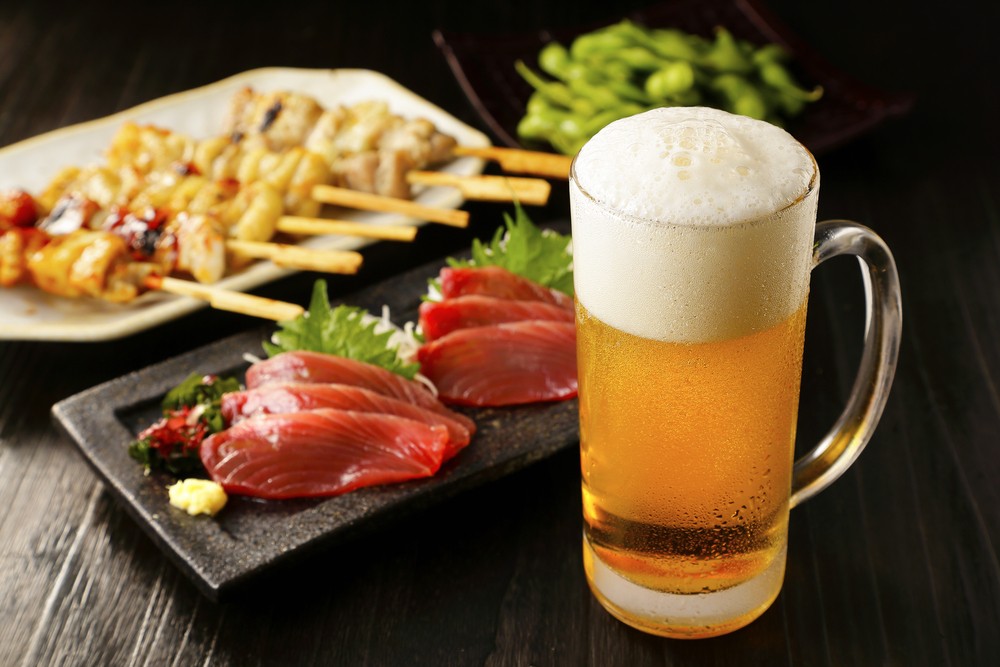 Izakaya restaurant "Izakaya Daikichi", where the Original Menu and Local Cuisine are Abundant
"Izakaya Daikichi" is an Izakaya serving dishes using ingredients from Kochi Prefecture. The Katsuo no Tataki is grilled crisply, and the texture and taste are excellent. With "Ika Dango", which is fried squid surimi and fillet, you can fully taste the delicious flavor . There are many other menu items, and all dishes are at a reasonable price, and taste great.

Spot Information
Spot name: Izakaya Daikichi

Street Address: 1-15-13 Obiyamachi Kochi, 780-0841
Access: About 10 minutes on foot from JR Kochi Station
Credit cards: Available
Business Hours: 17:00 ~ 23:30 (Last order 23:00)
Kochi is full of Famous Restaurants serving Eel Dishes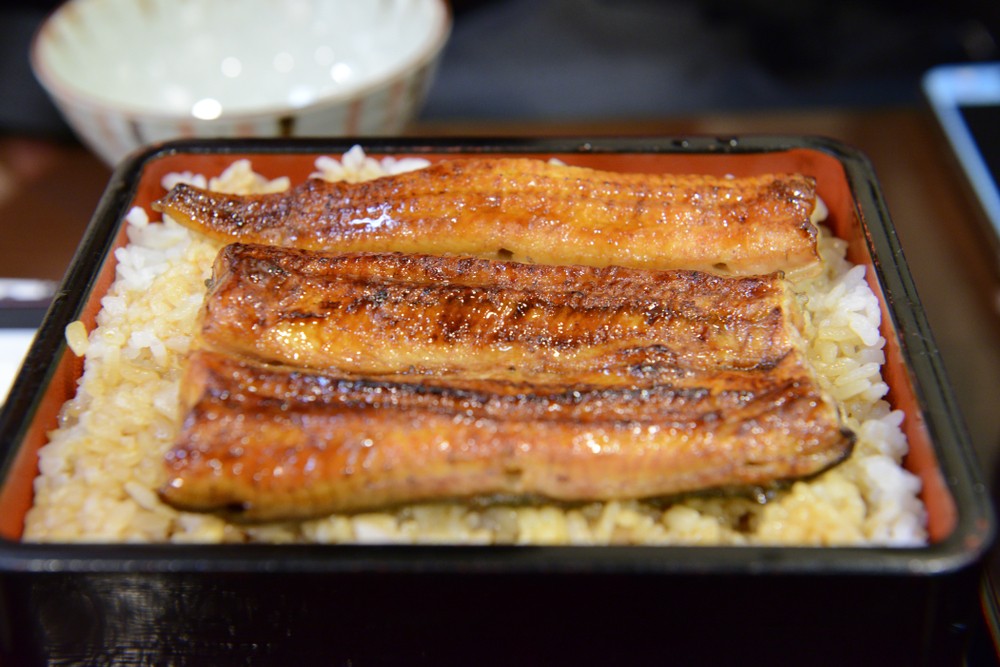 Eel farming, or Yoman was once flourishing in Kochi, and there are many famous restaurants serving eel dishes. Because the eels aren't steamed when cooked, the texture of eel in Kochi differs greatly from Kanto's eel dishes. 

You definitely want to try these when visiting Kochi! The Fragrant Eel Restaurant "Kaidaya"

"Kaidaya" is a very famous eel specialty store in Kochi. The eel used is from Miyazaki's contract Yomanjo, and the rice served with it is from a local contract farm Koshihikari. The charcoal-baked eel is crispy and fragrant as the skin is fried, and is plump and faintly sweet. It is cooked only once it is ordered, so you will have to wait around an hour, but it is definitely worth the wait.

Spot Information
Spot name: Kaidaya

Street Address: 1330-3 Hamakaida Nankoku, Kochi 783-0083
Access: About 10 minutes by taxi from Kochi Airport
Business Hours: [Tuesday ~ Thursday] 11:00 ~ 14:00 16:30 ~ 19:00, [Weekends and Holidays] 11:00 ~ 19:00 (Closes once sold out during busy seasons)
Great Tea in Kochi; Cafe Restaurants specializing in Tea are also popular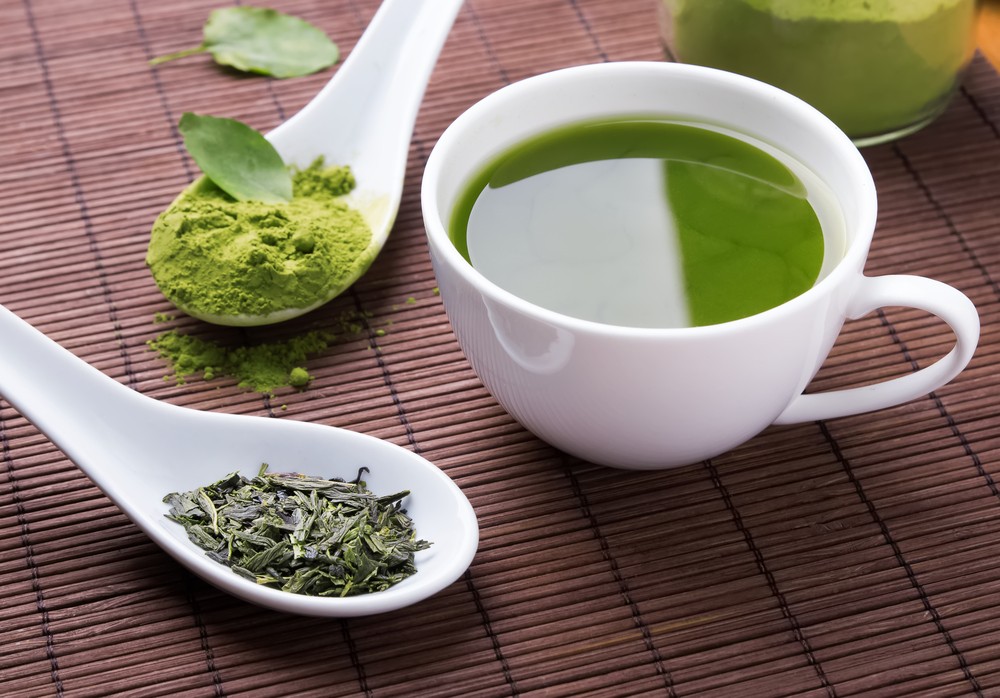 Kochi is a land where tea has been grown naturally since ancient times, and is also suitable for cultivation. Because of this, high quality tea is grown. In addition, many varieties for black tea are also grown. Cafes offering Tosa tea are now gaining popularity.

Cafe Restaurant offering Kochi's Tea "Tosacha Cafe"

"Tosacha Cafe" is a cafe that provides food using ingredients from Kochi, mainly tosa tea. The food and sweets are delicious, and are offered at a reasonable price, and will leave you satisfied. In addition, 10 to 15 types of Tosa tea are prepared, and there various ways of drinking it have been proposed, such as Sencha, Hojicha, and latte. Sweets and tea sets are especially popular. It is a cafe where you can discover the charm of Japanese tea.

Spot Information
Spot name: Tosacha Cafe

Street Address: 2-1-31 Obiyamachi Kochi, 780-0841
Access: 3 minutes walk from Tosa Electric Railway "Ohashi Dori" train station
Credit cards: Unavailable
Business Hours: 12:00 ~ 18:00 (Last order 17:30)
[Survey] Traveling to Japan
Recommend