Phoenix Seagaia Resort Japan: One of Japan's Leading Resort Facilities, located in Miyazaki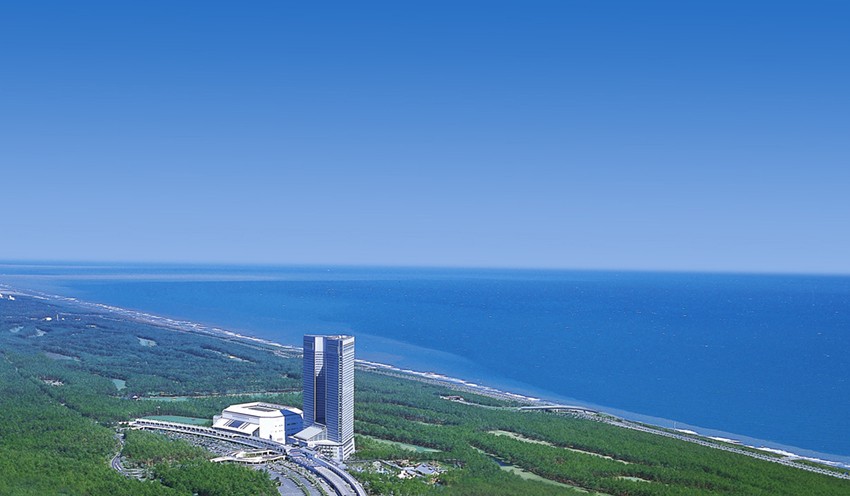 The Phoenix Seagaia Resort, commonly known as Seagaia, is a major resort facing the Pacific Ocean. Located in Miyazaki city, it is one of the city's most popular tourist attractions.
About Seagaia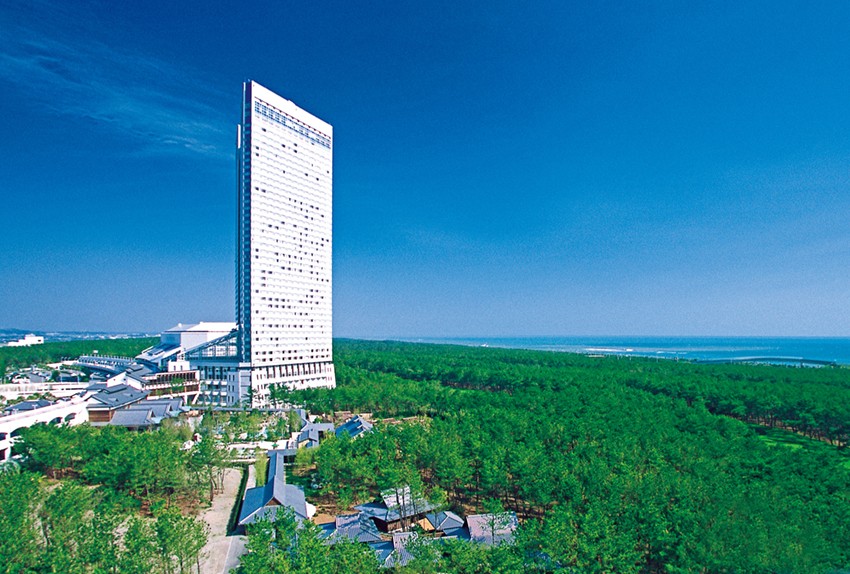 Seagaia has a vast site of about 700 ha and is equipped with various facilities for activities, restaurants, shopping, hotels, and hot springs. In addition, there are tourist attractions such as beaches, natural parks, shrines and zoos in the Seagaia area, so it is recommended to go sightseeing along with it.

Things you can do at Seagaia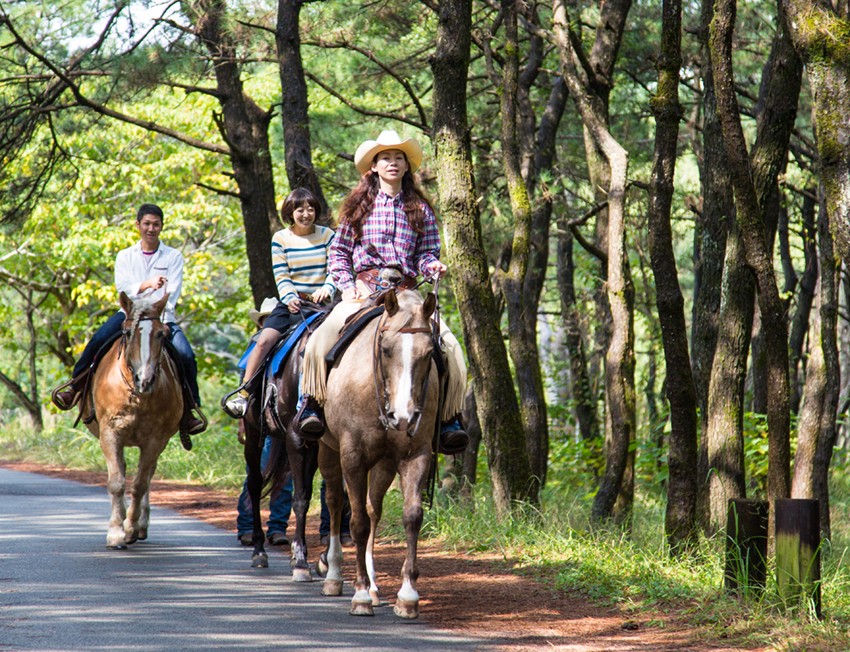 Seagaia offers a variety of experiences in a single stay. We will introduce these one by one.
Activities of Seagaia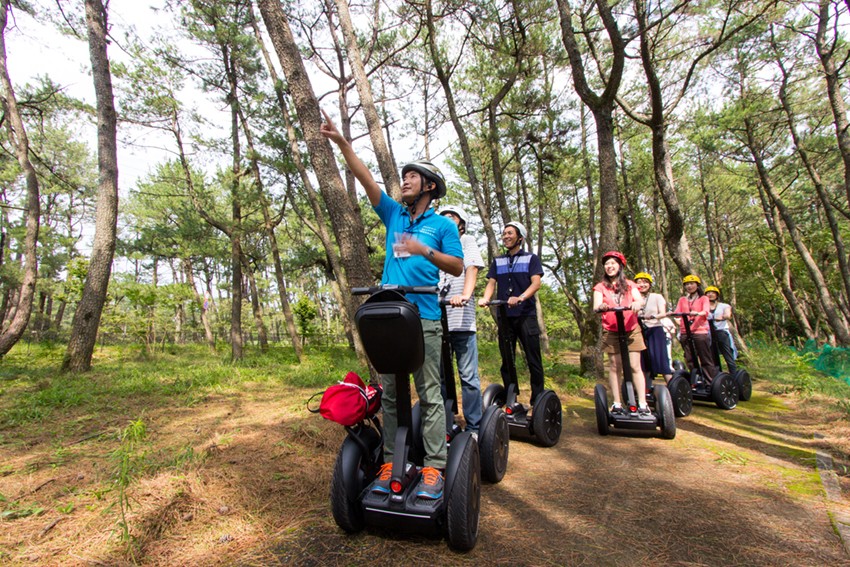 Seagaia offers activities such as golf, horse riding, tennis, and pottery. There is also a course around the property, so it is recommended to go cycling and walking as well. You can also enjoy marine activities such as diving, surfing and fishing tours in the summer on Aoshima Beach, which is adjacent to Seagaia.
Restaurants of Seagaia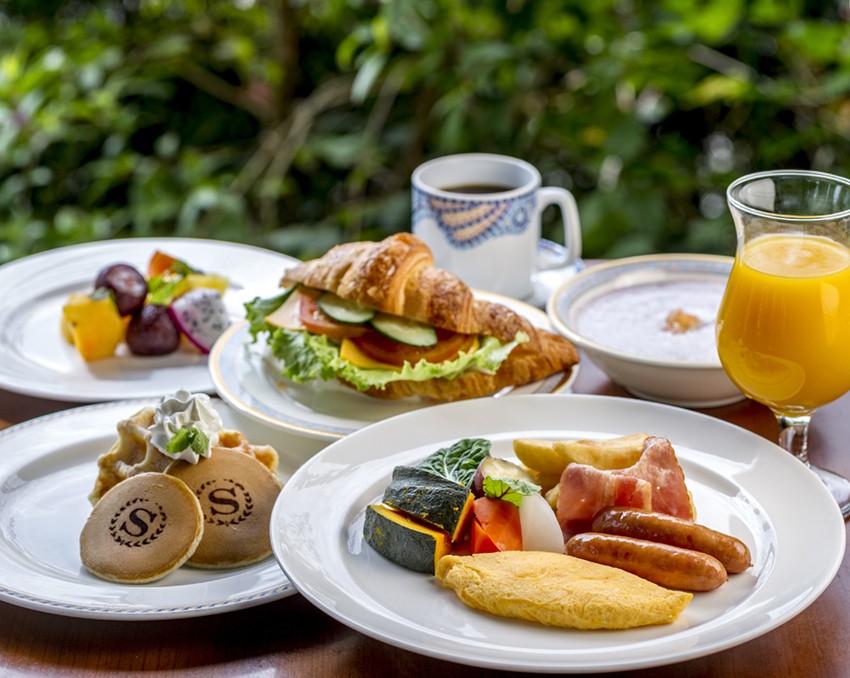 There are several restaurants within the hotel and golf facilities of Seagaia. There are a variety of restaurants types such as a Japanese restaurant where you can eat the famous Miyazaki Gyu, sushi restaurant, barbecue and buffet restaurant.
Hotel of Seagaia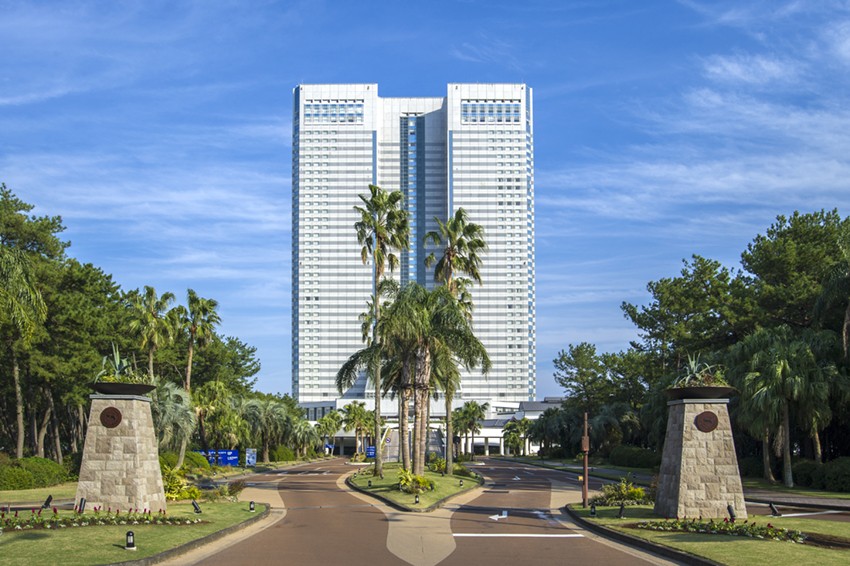 Seagaia has 3 hotels. Seagaia's symbolic "Sheraton Grande Ocean Resort" with its ocean view, Hotel "Ragze Hitotsuba (Ichiba)" being a hotel near the beach, and "Cottage Himuka" being a cottage type.
Shopping in Seagaia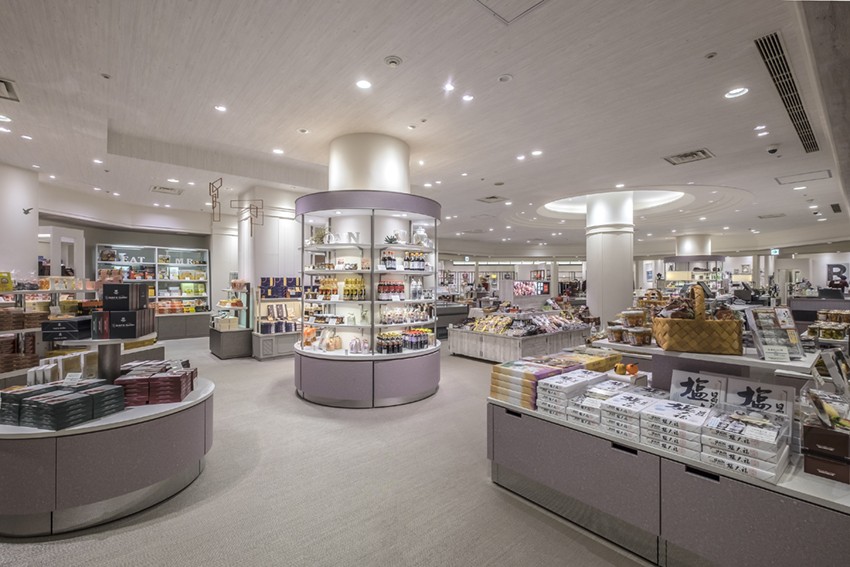 There are souvenir shops selling a variety of souvenirs in the Sheraton Grande Ocean Resort and the golf facility. Seagaia original sweets and Miyazaki-made liquor are particularly popular.
Onsen and Spas of Seagaia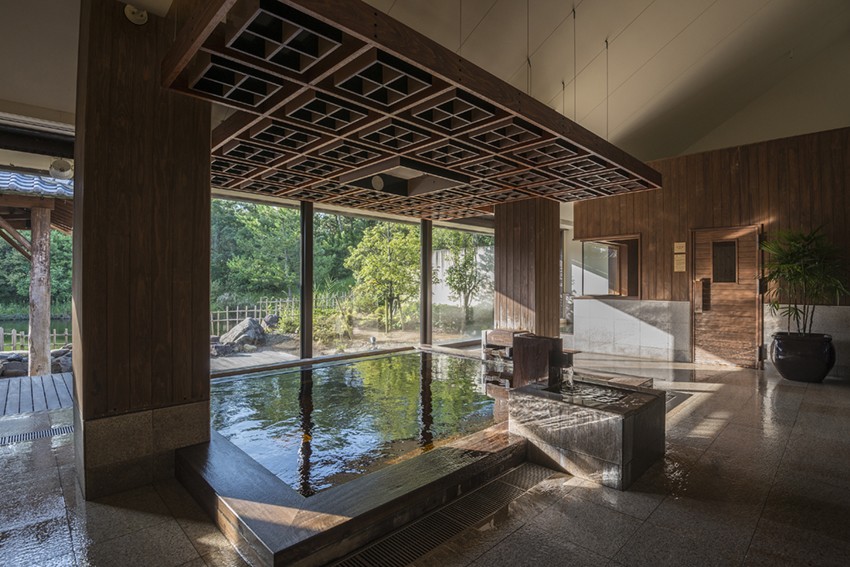 Next to the Sheraton Grande Ocean Resort, there is an onsen facility called "Shosenkyu(松泉宮)". You can take a bath in several open-air baths in a great location surrounded by a pine forest.

The Banyan Tree Spa, located on the 39th floor of the hotel, offers a Thai-style treatment spa. You can enjoy the ultimate relaxation time, as there is a large window offering a panoramic view of the Pacific Ocean giving it a sense of freedom.
Accessibility to Seagaia
When heading from Miyazaki Airport, there is a direct bus service that runs only on the weekends, and takes about 25 minutes to reach Seagaia. When going on weekdays, first go from Miyazaki Airport to Miyazaki Station. It takes about 10 minutes using JR Miyazaki Airport Line. You can arrive in Seagaia in 25 minutes using the fixed-route bus at Miyazaki Station.

【Reference】
https://seagaia.co.jp/access
http://visit.miyazaki.jp/?p=8754
Spot information
Spot name: Phoenix Seagaia Resort

Street address: 3083 Oaza Shioji Hamayama, Miyazaki 880-0122
Access: About 25 minutes by direct bus from JR Miyazaki Station (only on weekends)
Wi-Fi: Partially available in the hotel rooms and shared area
Language: English
Credit cards: VISA, MasterCard, JCB, AMERICAN EXPRESS, Diners Club International, 銀聯 (Depends on facility)
[Survey] Traveling to Japan
Recommend