A special combination of dishes in a slightly strange ramen shop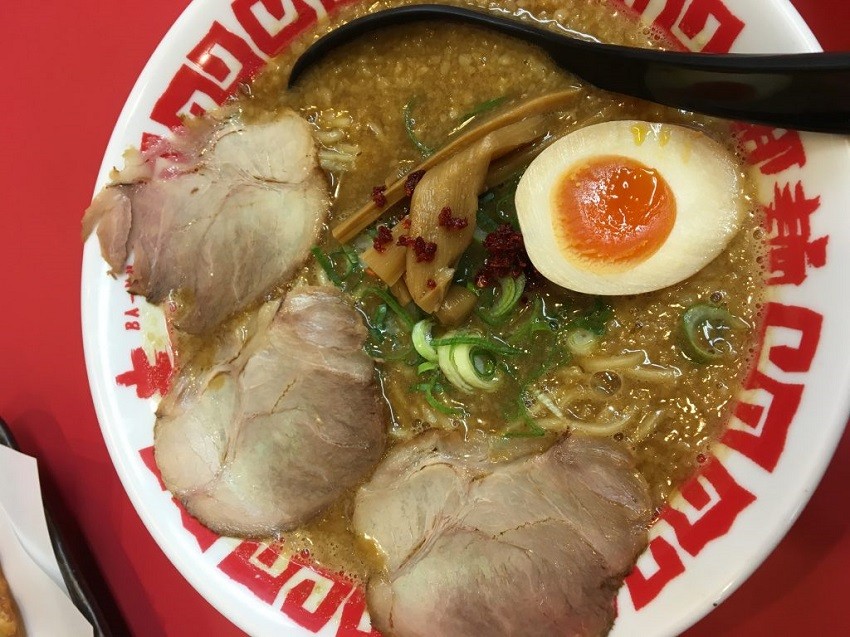 Greeting to all of you. I am Lucila, from Brazil. I'm studying abroad at Mie University Postgraduate School Medicine Department.
This time, I will bring you all to the ramen shop, "Onmen Baku Ittohei" which located in front of Tsu Station. You can order the dumpling and fried rice set of standard ramen menu, Tsukemen, and the most popular ramen, "Strongest Pork Soup" Tokon Ramen which specially created in order to provide energy to local people.
Since there are also special combinations order are available, today I would like to introduce two combinations among the menus. 
The first combination is based on the unique eating style which you can only find in Tsu City.
In "Baku", you can eat the special menu of "Tsu Gyoza" which is famous as a primary school canteen food in Tsu City Mie Prefecture, as well as a dishes which has granted with B-1 Grand Prix prize, a Tsu city festival.
This Tsu gyoza is a crispy yet juicy dumpling which made with 15cm large size skin and local ingredients.
It is highly recommended as it is great to be served together with ramen.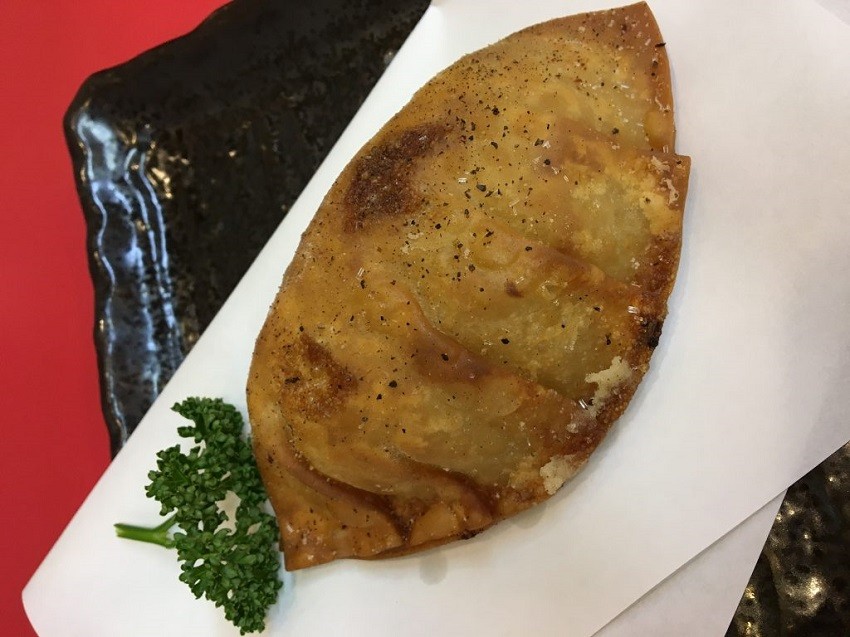 The second one is "interesting method of eating".
At "Baku", you can also taste the special "Garigari-kun Cocktail" while eating ramen.
You can also break the ice to a smaller size and eat it just like eating a sherbet.
It is a strange mysterious combination that let you feel nostalgic, fun and delicious.
There is also a non-alcoholic "Garigari-kun" soft drink which is non-alcoholic available for kids.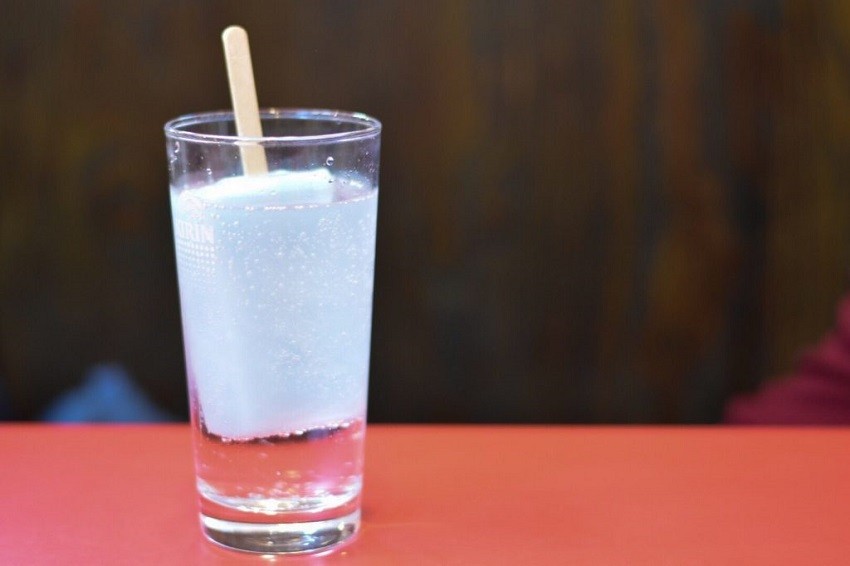 Besides the counter seats, the shop also has table seats which are suitable for groups and families to dine together.
If you have the opportunity please come to have a try with your families and friends.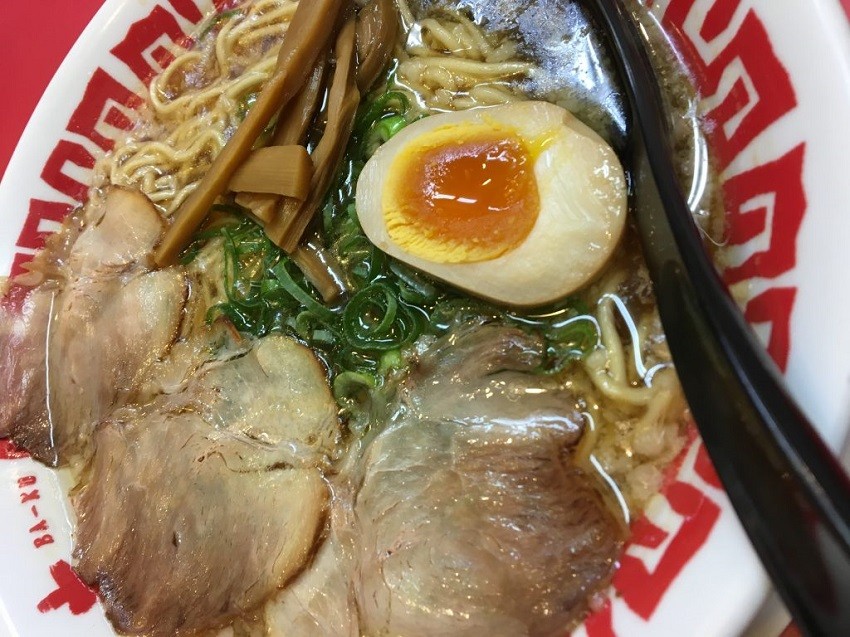 Japanese ramen restaurants are very popular for Japanese as well as foreigners.
My home country, Brazil is also a country with many Japanese. Therefore delicious Japanese-style ramen restaurants are increasing more and more recently. However, even the best ramen restaurant in Brazil is not comparable to ramen in Japan local.
If you are visiting Tsu, please have a visit to "Onmen Baku Ittohei".
"Onmen Baku Ittohei" is approximately 3 minutes on foot from Tsu Station. The main branch is located in Hisai, Tsu City, Mie Prefecture.

Onmen Baku Ittohei Tsu-station front shop

Address: 310, Hanesho-cho, Tsu-shi, Mie Prefecture
Phone Number: 059-221-6110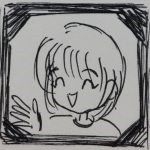 Lucila
A Japanese-Brazilian who studies abroad for Medicine Doctoral course at Mie University Postgraduate School. Her hobbies are drawing, art and Pilates. Her favorite genres are gourmet, scenery and science.

[Survey] Traveling to Japan
Recommend