~ If you are to take part in the game and travel in Nara and Wakayama ~ Which one do you prefer? The "red" or the "blue" fantastic view -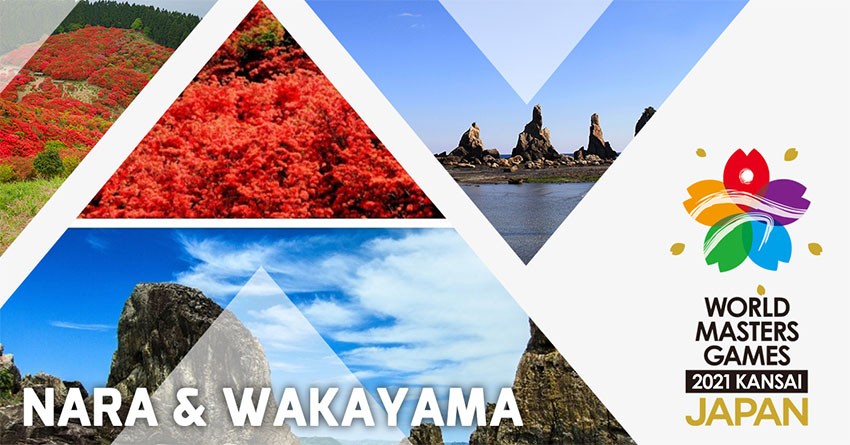 To those who wish to participate in the games in Nara and Wakayama, what about visiting the superb scenery created by mother nature? We are going to introduce some of the recommended spots in Nara and Wakayama where you can enjoy the "red" and "blue" scenery.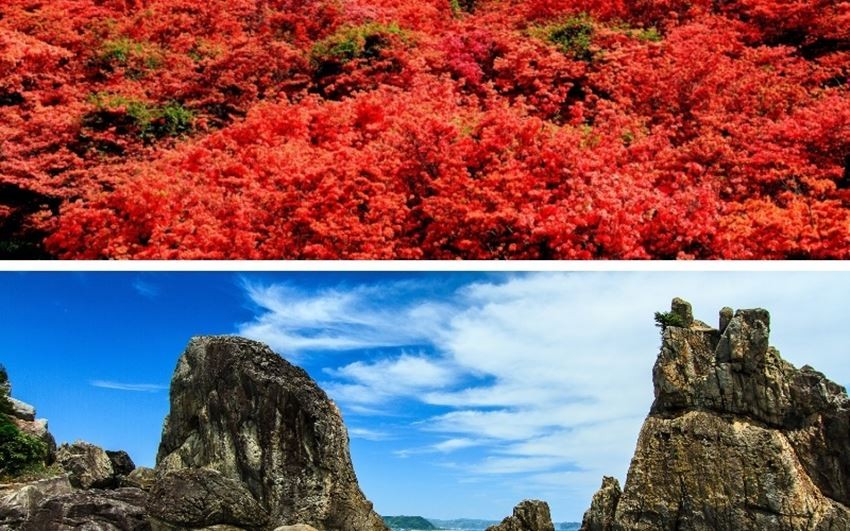 What is World Masters Games 2021 Kansai?
World Masters Games 2021 Kansai is an international lifelong sport event where anyone ages 30 years old and above and is sport lover can take part in.
It is the 10th games and will be held in Kansai, Japan for the very first time in Asia! How about indulging yourself in the charms of Japan while participating in the sport event? It is after all not so bad an idea!
Games that will be held in Nara and Wakayama
Below is the list of games that will be held in Nara and Wakayama
Nara
Katsuragi City: Rope pulling

Yoshino Town: Canoe (sprint)

Wakayama
Wakayama City: Dance, sailing (yacht/windsurfing), volleyball (indoor)

Kainan City: Shooting (rifle)

Tanabeshi City: Field and track (long-distance relay race)

Kamitonda Town: Field and Track (Half marathon)

Is there any event that you are interested in? Of course, you can be here just as an audience too!

For more details, please check ☞https://wmg2021.jp/en/
Access between Nara and Wakayama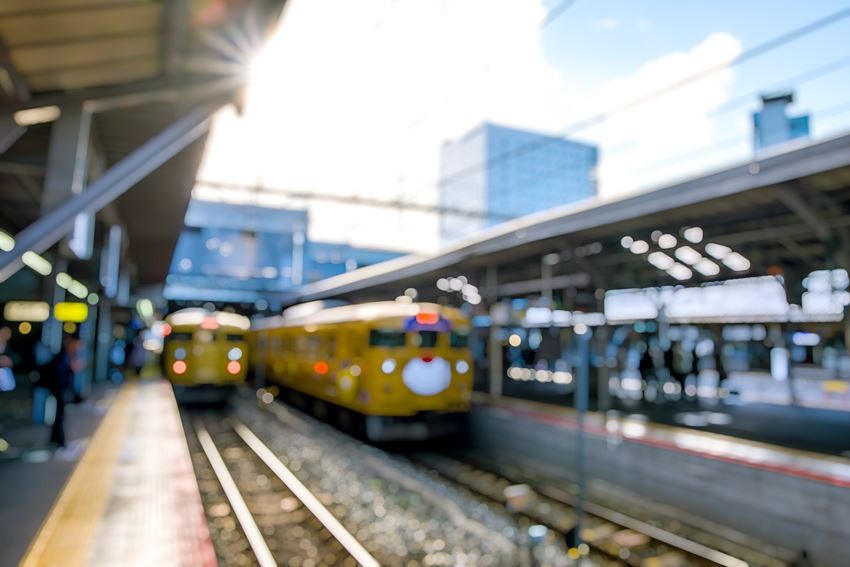 The access between Nara and Wakayama is surprisingly good!
Nankai Main Line Limited Express, Kintetsu Nanba, Nara Line Express Train
With the Nankai Main Line Limited Express Train Sazan departed from Wakayama City, you can reach Nara easily by transiting to Kintetsu train at Osaka Nanba. It is recommended as it takes only about 2 hours and is cheaper.
JR Rapid Train
You can go to Wakayama from Nara in approximately 2 hours by taking the JR rapid train. It requires almost the same time and is easier for transit. It is highly recommended for those who visit Nara and Wakayama for the very first time.
Nara "Mt. Katsuragi" covered with a red carpet of azalea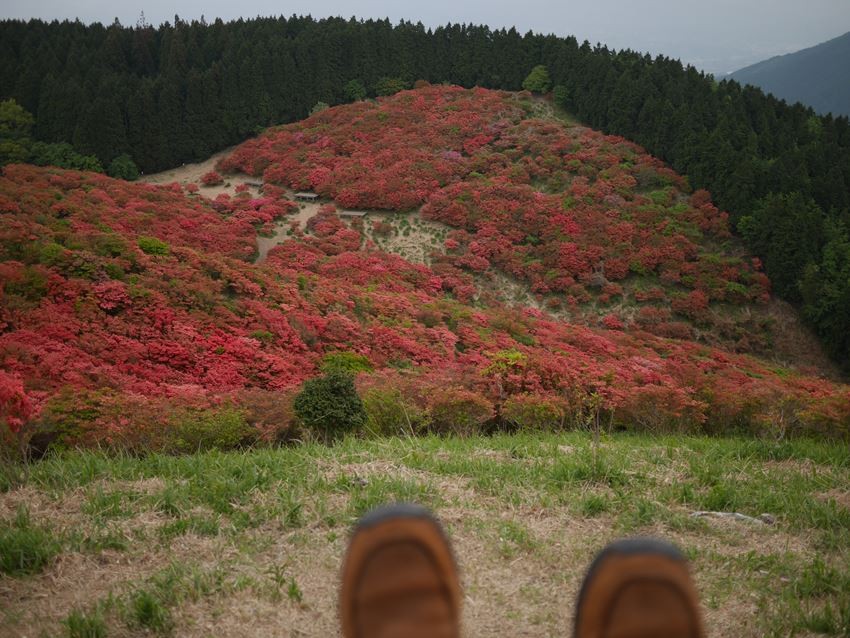 A scenic spot where you can enjoy a panoramic view of "million azaleas at a glance"
From early May to mid of May, zaleas, also known as "million azaleas at a glance", are in full bloom. The mountain area turns into a red carpet of azaleas and the view is truly magnificent. Since it is around the same time World Masters Games 2021 Kansai is held, please take the opportunity and visit!
Let's have duck hotpot after the sport
There is no happier time than a good meal after exercising and a "duck hotpot" is just perfect to have for such moment "Duck hotpot", the famous delicacy of Katsuragi City, is made using soup stock made from mountain's spring water and yuzu, and fresh duck meat. As Yuzu is good for recovery from fatigue, the hotpot serves as a perfect meal after exercises!
Hashigui Iwa Rocks,that the expression of water changes Wakayama in every moment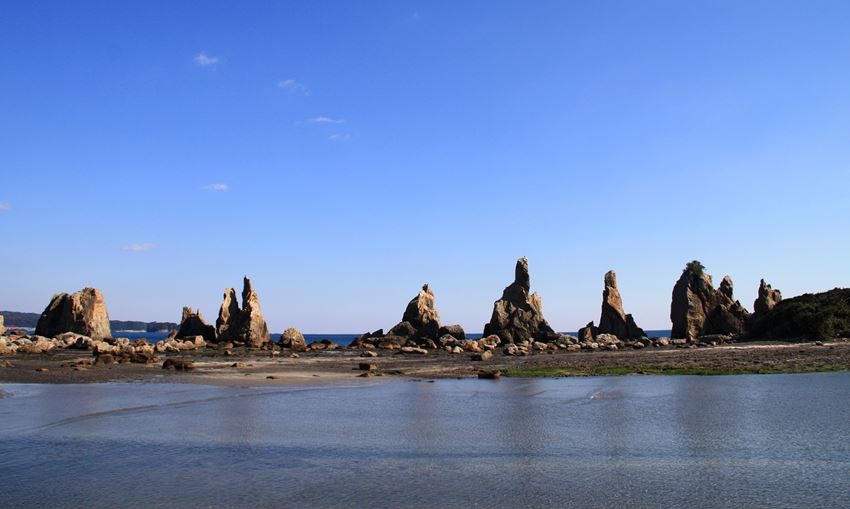 The view of strangely shaped rocks and water that is designated as National Site of Scenic Beauty and Natural Monument
The name of the "Hashikui-iwa Rock" in Yoshino Kumano National Park, Wakayama prefecture comes from the fact that sea erosion has left the rocks, in an orderly line, looking like stakes of a bridge. Legend has it that the Kobo Daishi (Kukai) built the Hashikui-iwa rocks overnight when he was betting with Amanojaku Monster that he would build a bridge in one night.
Get energized with a sunrise on the day before the match!
Hashikui-iwa Rocks is famous as a spot for "sunrise". The view of the sun rising from the horizon and the light through the gap between the strangely shaped rocks is truly overwhelming. There is no doubt that you will be overflowed with energy after seeing the sunrise before the match!
Spots we recommended this time and some info on the games
Have you seen the "Red" in Nara and the "Blue" in Wakayama? "Color" is quite important in a match: the color of your sport wear or your team color. Please share with you your thought and info on "color" and sports!
Read here for more details and information on access

Recommend