Traveling and Sports Competing in Osaka and Wakayama - Power Spot Travel, Power to Your Mind and Body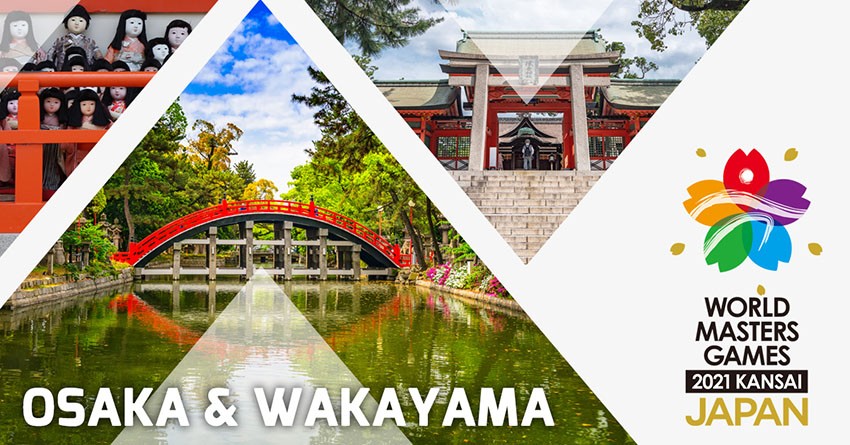 There are many shrines within Osaka – Wakayama area known as power spots, giving those who visit the places strength. We'll introduce some among those places known to be strongest.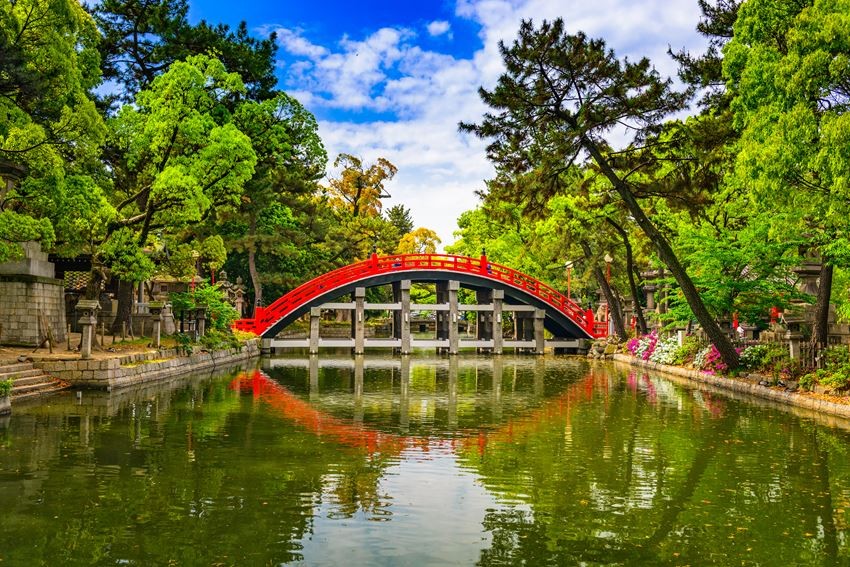 What is the World Masters Games 2021 Kansai?
World Masters Games 2021 Kansai is a international multi-sport athletic competition open to any person above the age of 30 years old.

For the first time since its conception, the 10th World Masters Games will finally visit Asia as it will be held in Kansai, Japan! Exploring the beauty of Japan while participating in this international sports competition is certainly not a bad idea.
Sports competitions in Osaka and Wakayama
These are the events and competitions that will be held in Osaka and Wakayama.

Osaka
Closing ceremony

Cycling (BMX)

Rugby

Swimming (open water)

Football and Futsal

Wakayama
Dance sports

Sailing (wind surfing/yacht)

Volleyball (indoor)

Shooting (rifle)

Athletics (relay road race/half marathon)

Is there any sports that interests you? You also can definitely just watch as well!

For more details, check this link☞https://www.wmg2021.jp/en/

Access to Osaka and Wakayama
Getting to and from Osaka – Wakayam is a lot easier than you may have thought.

JR Limited Express
Using the JR Limited Express which connects Shiga-Kyoto with Wakayama, you can make it between Osaka and Wakayama in 1 hour 10 minutes. You only need to transfer once, so this is the best way to shorten the time you need to move.

Osaka Metro
By using Osaka Metro Midosuji Line from Shin-Osaka and JR, you can get to Wakayama in about 2 hours. You'll have to make one transfer, but the cost is cheaper. There is also more time space between during transfer, so this is the perfect choice for you who often get lost in the station.

Osaka – Taking the Energy from Sumiyoshi Taisha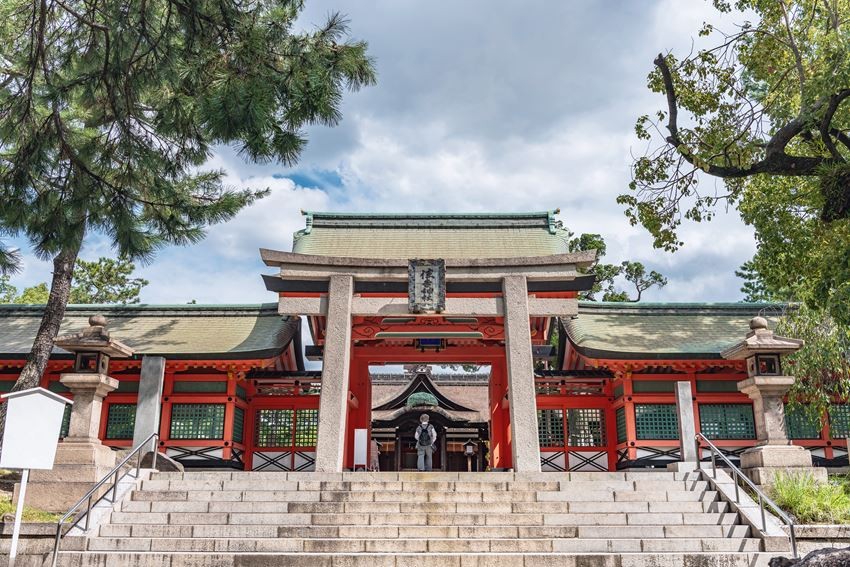 Reason for being a power spot
Sumiyoshi Taisha (Sumiyoshi Grand Shrine) is the head shrine of about 2300 Sumiyoshi Shrines spread across the country, with more than 1800 years of history. The land that the shrine occupies is huge, with many kinds of deity believed to bring all sorts of fortune, from relationship, children to financial fortune deified within the shrine and the many small shrines around the place. Having this many deities within one place is probably the reason why this shrine is called a power spot.

Finding Godairiki! Find the stone and obtain the strength.
There is a place called Gosho Gozen south of the First Main Hall of the shrine. There a cedar tree grows, around its base are scattered gravel. Among the gravel are mixed some pebbles written with the kanji 五 (five), 大 (big) and 力 (strength). If you gather the three stones and put them inside a charm, it is said that your wish will be granted. Well, since there will be World Masters Games 2021 Kansai, might as well wish for a victory in the competition.

Wakayama – The Hidden Power Within the Dolls at Awashima Shrine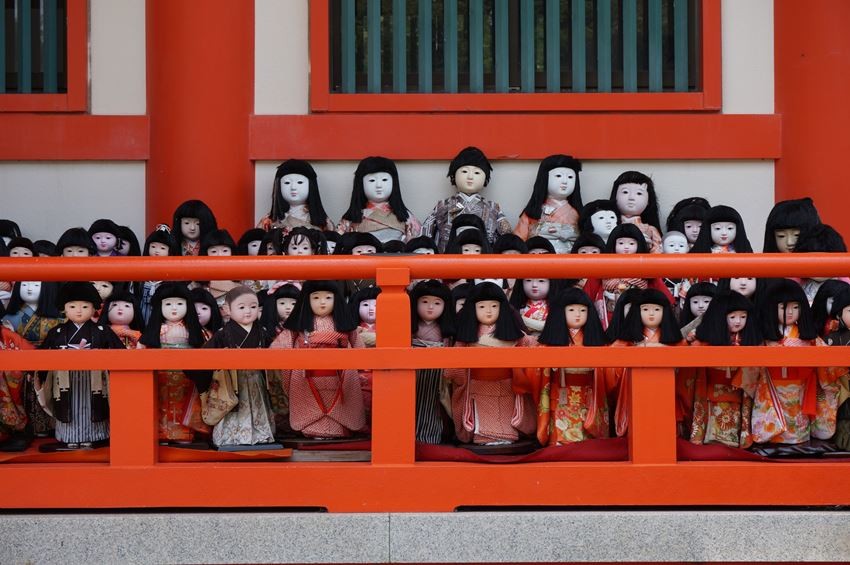 Offering underpants!? A shrine full of dolls? The charms of the strange Awashima Shrine
The shrine is known for having memorial service for dolls. There are more than 20 thousand dolls kept here, and these lining dolls is a perfect photo spot. There is also a custom for women to offer their underpants to the shrine! So why not spend some time to visit this shrine with unique Japanese culture during your stay for World Masters Games 2021 Kansai.

The shrine is also famous for praying for safe childbirths
As we mentioned before, Awashima Shrine is known for its doll's memorial service, but the main deity enshrined here, Sukunahikona-no-mikoto is a deity of medicine. It is believed that this deity heals the diseases that pregnant women and women in general have, it gives those who pray safe childbirths and good children. The power that this shrine can give is especially recommended for women.

The spots we introduced this time!
For more information, check these links

Recommend