Quick Cook Recipe Series ~ Omelets which is easy to cook with a plastic bag! ~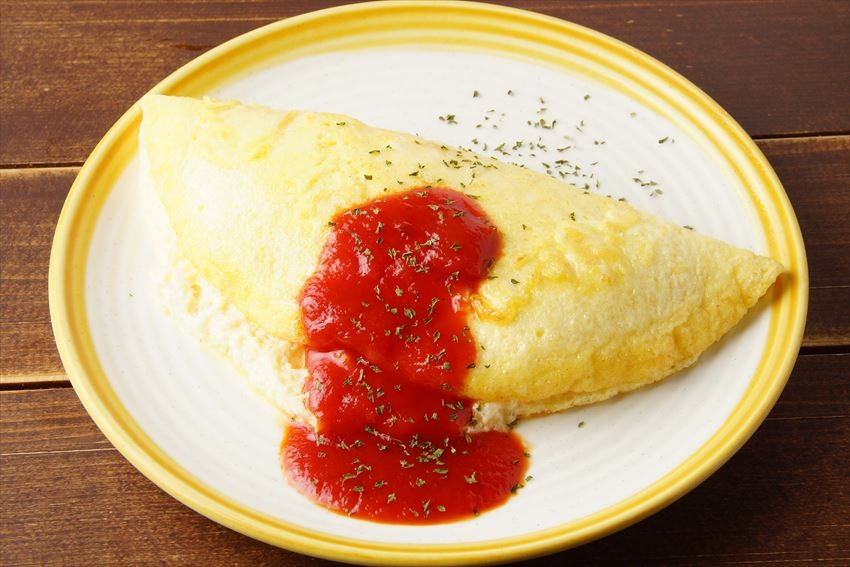 All you need to do is just boil it! It is healthy since no butter is used. ♪ Moreover, you can make several pieces at once. ♪ It can be done easily at outdoor also!
(for one pax portion)
2 eggs
30g of pizza cheese
1 slice of ham or bacon
1/2 tomatoes
30g of mixed vegetable
2 tablespoons milk
A little salt and pepper
How to make
Put all ingredients in a plastic bag and rub it gently. Pull out the air and tie the mouth of plastic bag.
Heat it up with low heat for about 10 minutes. Flip up and down few times.
Complete the dishes by topping with ketchup! It is nice also to serve with sweet chili sauce.
★Transparent "plastic bag" is not able to withstand heat and will be melted by heat. Make sure you use a translucent "plastic bag" which is made of polyethylene.
Related Article:

[Survey] Traveling to Japan
Recommend