Never been there before?! 3 Charms of Kansai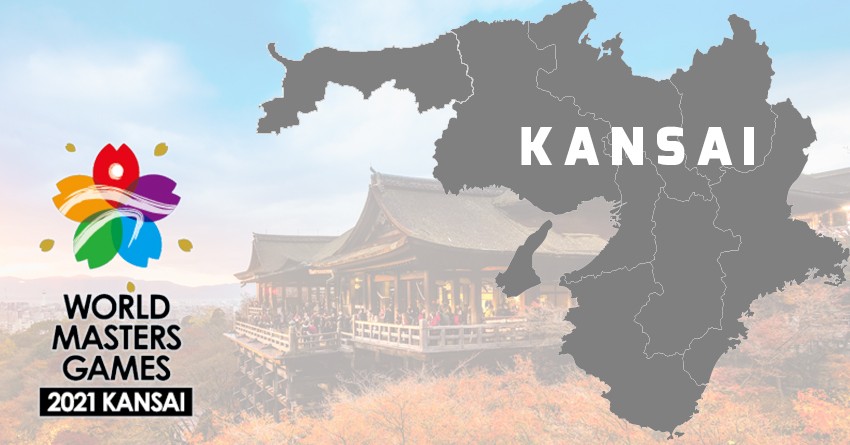 Hi, everyone! 
Over the next 1 year until March 2019, we are going to share information about the famous large-scale event "World Masters Games 2021 Kansai" which will be held in Kansai, Japan, as well as the tourist information about Kansai area.
Today, we will introduce the venue, Kansai area.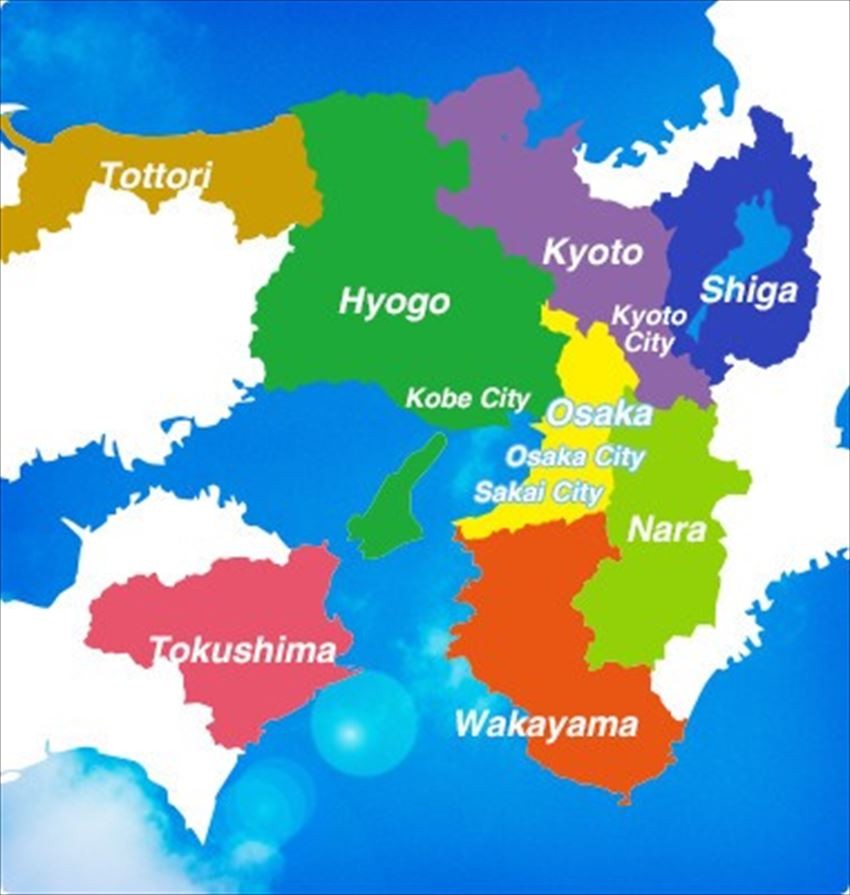 Many have been to Tokyo or Kyushu, but perhaps there are many who have never been to Kansai area? We are going to share with you some attractive information. 
And even for those who have been to Kansai area, perhaps you have only experience Osaka and Kyoto? There are many places that one should go visit in Kansai!

Why go to Kansai ①
It is all about gourmet street! Let's eat all the delicious food until you drop! 
Speaking of Osaka soul food, it is Takoyaki and Kushi-katsu! These are food representing B class gourmet (food that are delicious, inexpensive and provided in abundant amounts) that you can enjoy while they are still hot!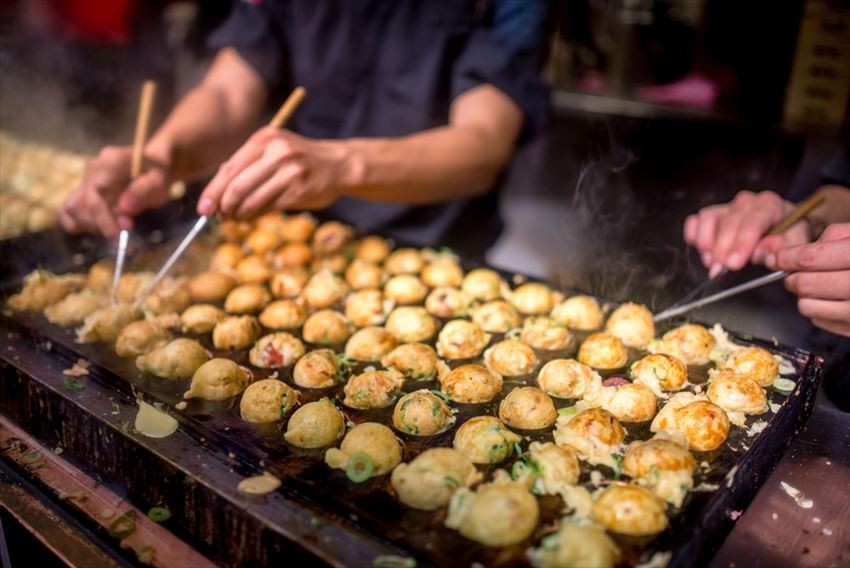 In Kyoto, the simple-flavored Obanzai, the light Kyoto-style home cooking with boiled vegetables and marinated food which have been served since old times and the slightly luxurious Kaiseki cuisine are recommended. Of course, sweets made from Matcha are exquisite, too.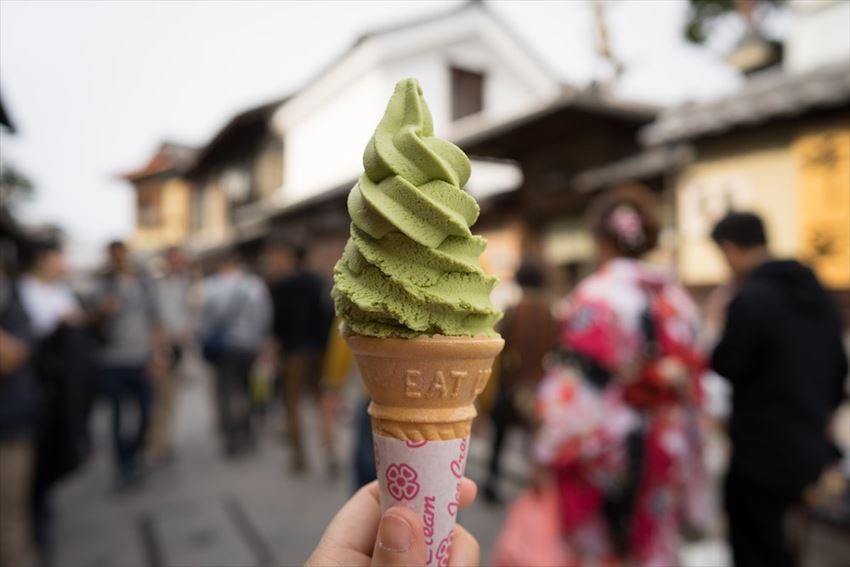 Other than that, in Hyogo, there are a rich variety of B class and high class gourmets such as the soft Akashi-yaki which uses soup stock (and it looks like Takoyaki!) and the steak of branded Kobe beef.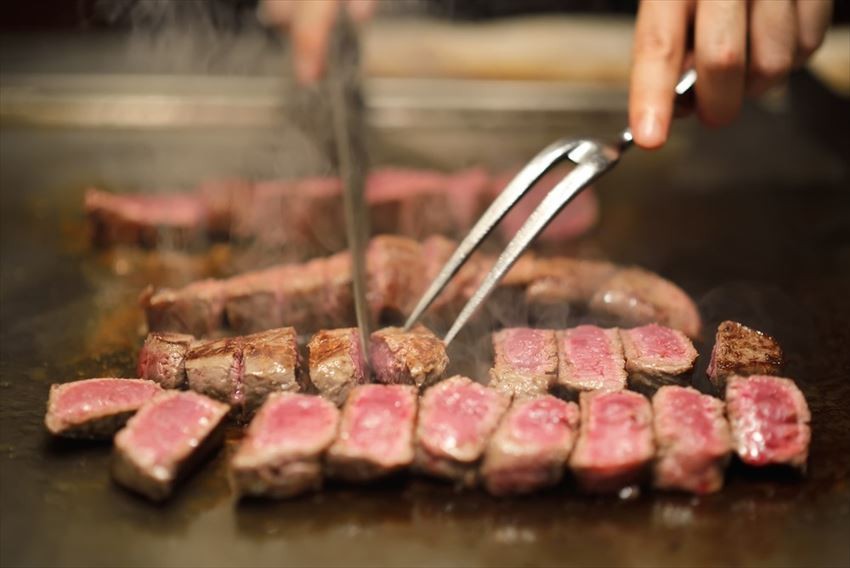 In Nara, the representative gourmet, Kakinoha-sushi is recommended! At the mountain area seafood such as mackerel were very precious since ancient times. The mackerels are served on top on the sushi vinegar rice, wrapped with persimmon leaves (kakinoha) to remove the smell, and then pressed. This is where the Kakinoha-sushi was created.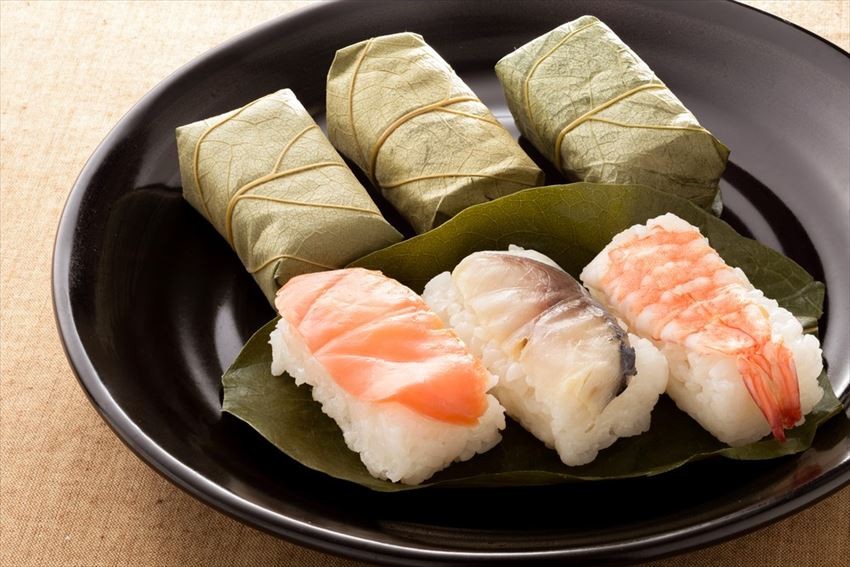 Why go to Kansai ②
You can enjoy many world heritages!! 
First, perhaps many have been to the famous Kiyomizudera in Kyoto. The best attraction is the "Kiyomizu no Butai (the stage of Kiyomizu)". The scenery view from the height of 12 meters, as well as the view of the stage from below, are superb. Especially the cherry blossom season in spring and red leaves in autumn are exceptional!!! Of course, the fresh green season in May when the games is held is also great.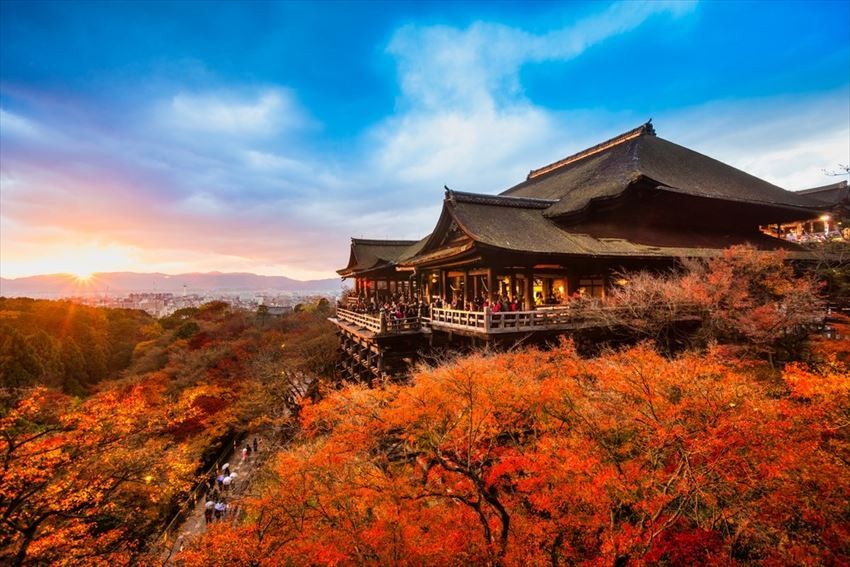 Next is the Himeji Castle in Hyogo. It is listed as world heritage in 1993, first in Japan, and is well known as "the most beautiful castle in Japan". The scenery during cherry blossom season is magnificent!!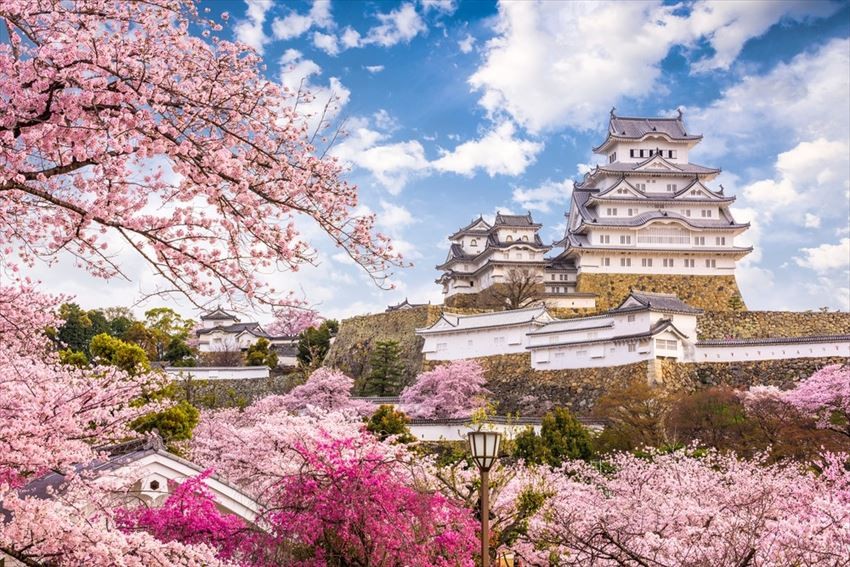 Why go to Kansai ③
When you are feeling a little tired in your trip…let's get relaxed at hot springs!

We would like to introduce Kinosaki Onsen in Hyogo. This is the most popular onsen now as it is said that the foreign tourists have increased for more than 35 times within 5 years! It is recommended to go to the open air hot springs located at 7 places. You can get changed to the yukata and wear the geta (wooden clog) at the ryokan, and walk around the old town.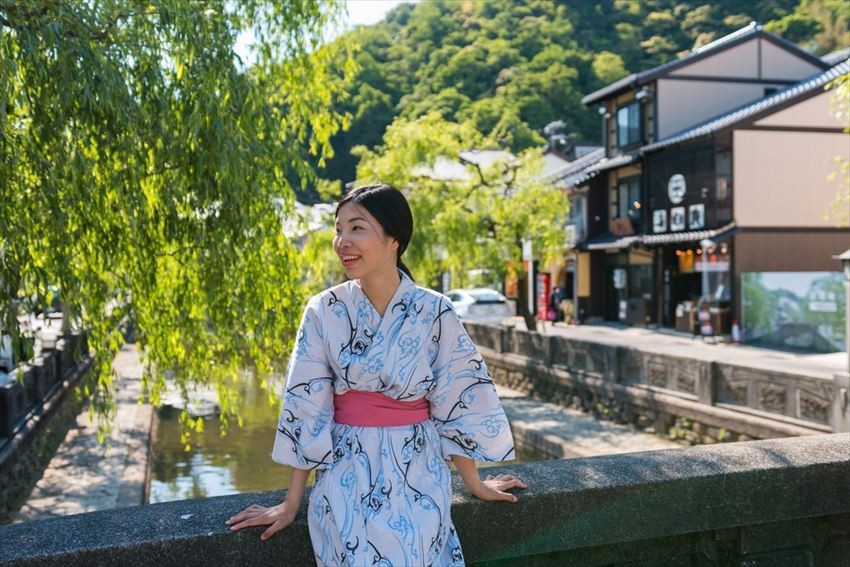 Stretch your leg a little and you can have a very Japanese experience.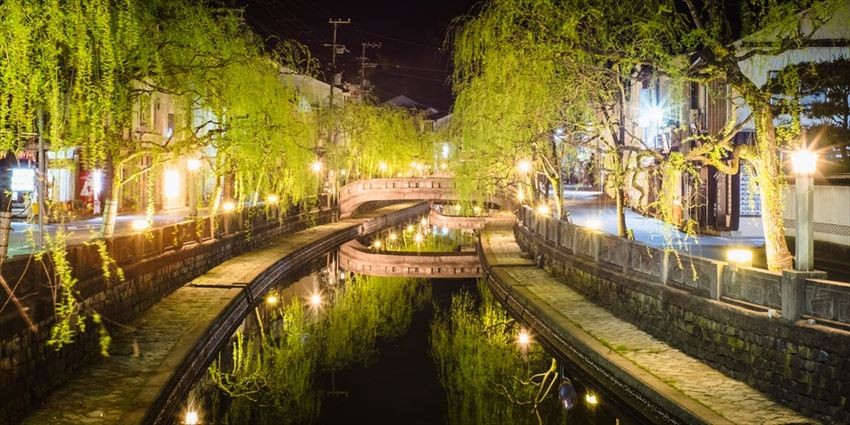 What do you think?
Today we've picked a few representative places or things to do, and we will introduce more in our coming edition, please look forward for it♪

Recommend