7 Kansai Foods to Try While Attending WMG
World Masters Games (WMG) 2021 Kansai is an international multi-sport event which allows anyone above 30 years old to compete. WMG 2021 will be held in the Kansai region of western Japan, which has many unique local foods. If you are a foodie as well as a WMG participant, the wide variety of local delicacies will keep your palate titillated throughout your stay. We have selected seven signature Kansai foods which you should definitely try, including high-grade marbled wagyu beef, to introduce in this article.
1. Walk and Eat Kushikatsu (Deep-fried skewers), Takoyaki in Dotonburi, Osaka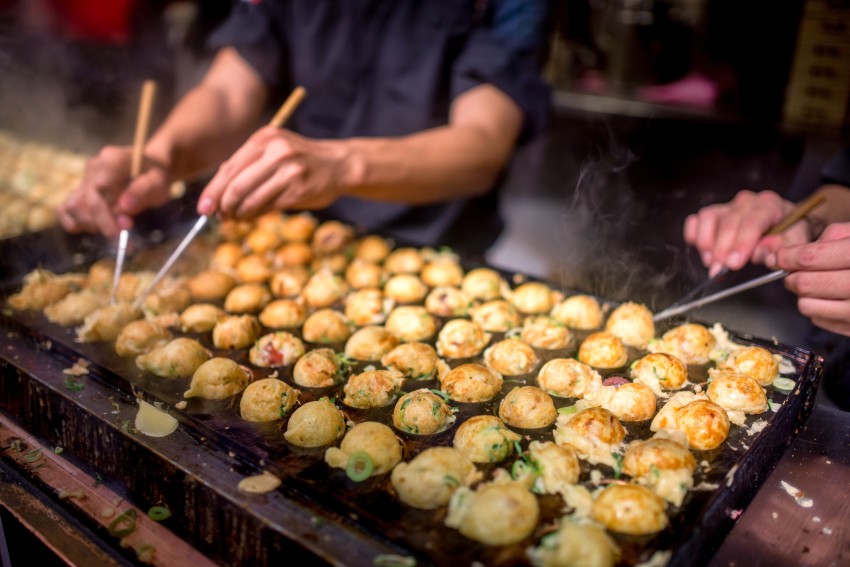 Dotonburi in Osaka is a foodie heaven with many Japanese izakaya (bars) and restaurants/stalls reflecting Japan's diverse food culture. You can try a little of everything in a variety of restaurants to enjoy a range of Osaka cuisine while satisfying your appetite. The highlight of eating in Osaka are the original sauces which vary from eatery to the next and seeing how they differ is a fun gourmet experience. Besides, what is more satisfying than having beer in a Japanese izakaya after an exciting competition?

2. Matcha! Kyoto's Signature Flavor for Food and Drink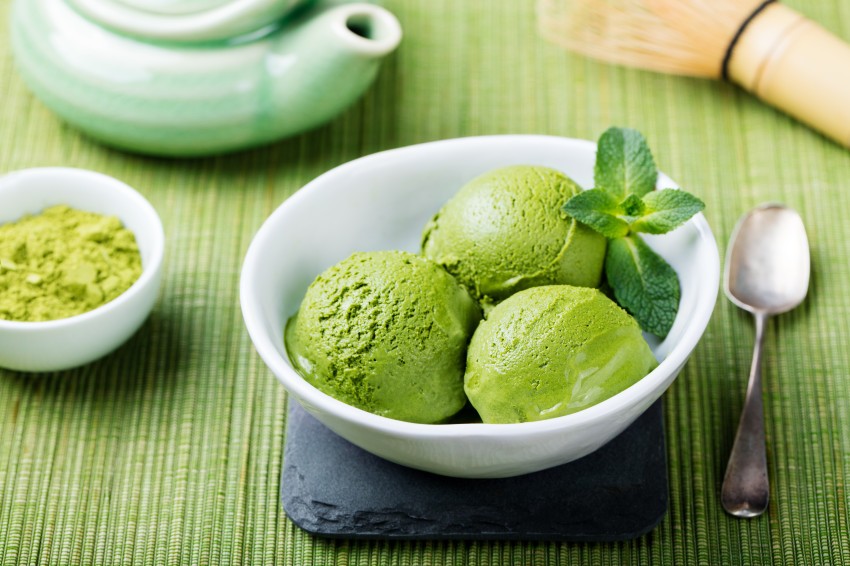 It goes without saying that the signature flavor of Kyoto is matcha (Japanese green tea powder), which can be infused into most drinks and food, especially desserts. Matcha probably combines best with ice cream and parfait, which we would like to recommend to WMG participants since it will be hot weather while the Games are on. The sweetness of a dessert and the bitterness of matcha is a comparable effect to pairing Western style tea with sugar. Matcha drinks are also recommended as well, to give your vital water intake during summer a little local flavor.

3. Akashiyaki of Kobe, Unforgettable Mellow Texture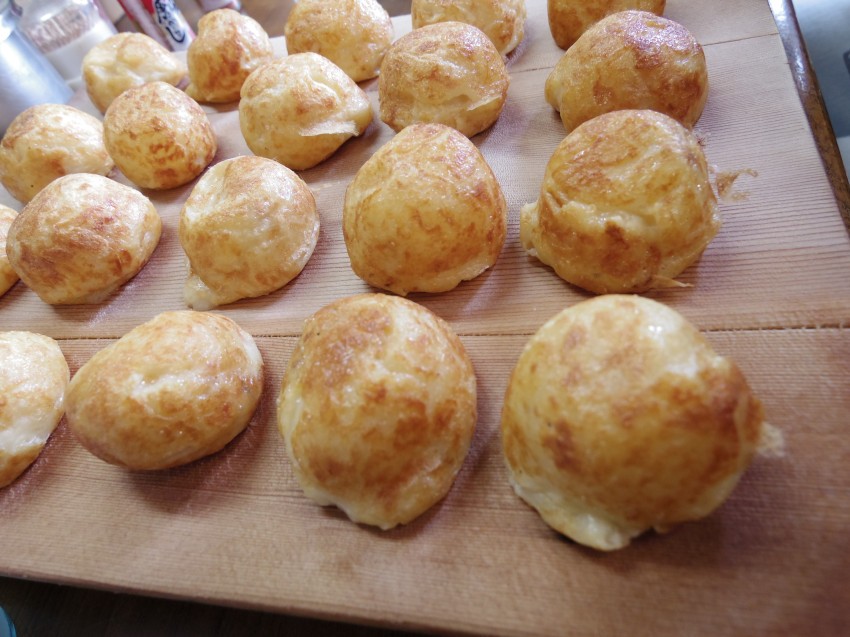 Akashiyaki is a local food made with egg batter and octopus as main ingredient exclusive to Kobe Prefecture. Due to their similarities, akashiyaki is often mistaken for takoyaki. In reality, they are quite different in taste and texture. The fluffiness of akashiyaki makes it feel like it is melting in your mouth, and dipping in dashi (broth) as opposed to sauce gives it a mild flavor. This popular dish is enjoyed by young children and adults, so do bring your family to try it!

4. Charcoal Grilled Awa-Odori Chicken of Tokushima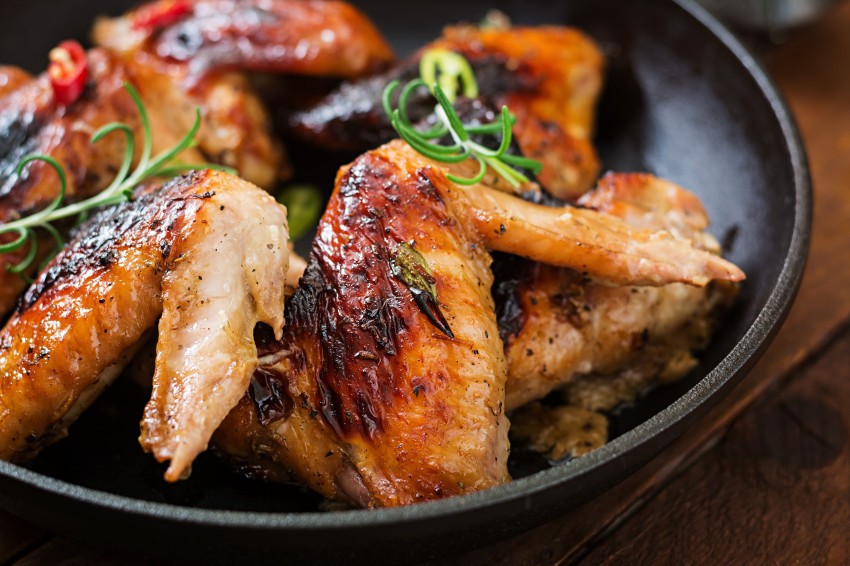 Awa-Odori Chicken is a large breed of chicken raised free-range in Tokushima, resulting in a firm texture, rich flavor and low fat content. Yakitori (grilled chicken skewers) made of Awa-Odori Chicken are on a different level from your normal yakitori dishes. And of course, this is a great source of protein.
5. Freshly Prepared Seafood, The Best of Wakayama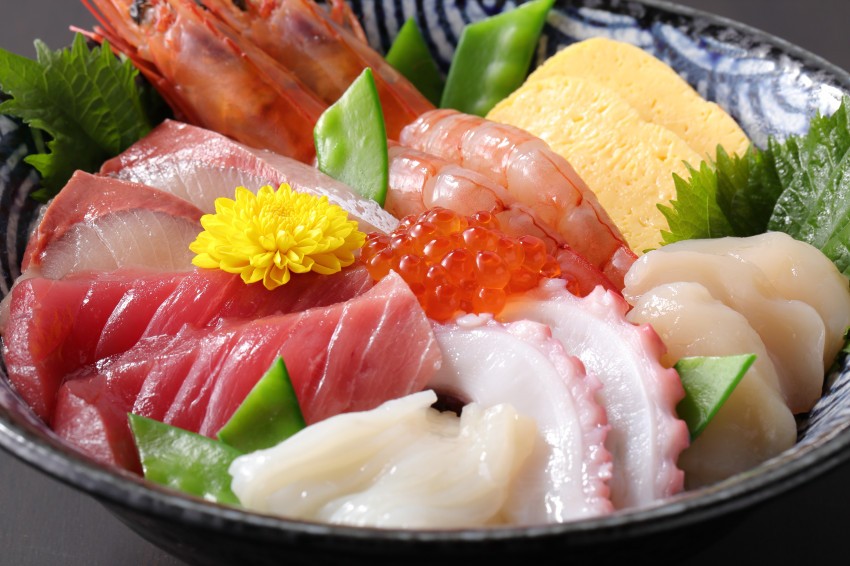 The city Wakayama is known for its seafood since it is located by the sea. The seafood comes in many forms, such as kaisendon, a rice bowl topped with raw fish and shellfish. Kaisendon topped with tuna or Japanese anchovy known as shirasu are well-known. Besides raw shirasu, boiled shirasu is an option for people who don't eat raw seafood. Eating seafood in Wakayama is a great way to relax and recover after a strenuous WMG workout.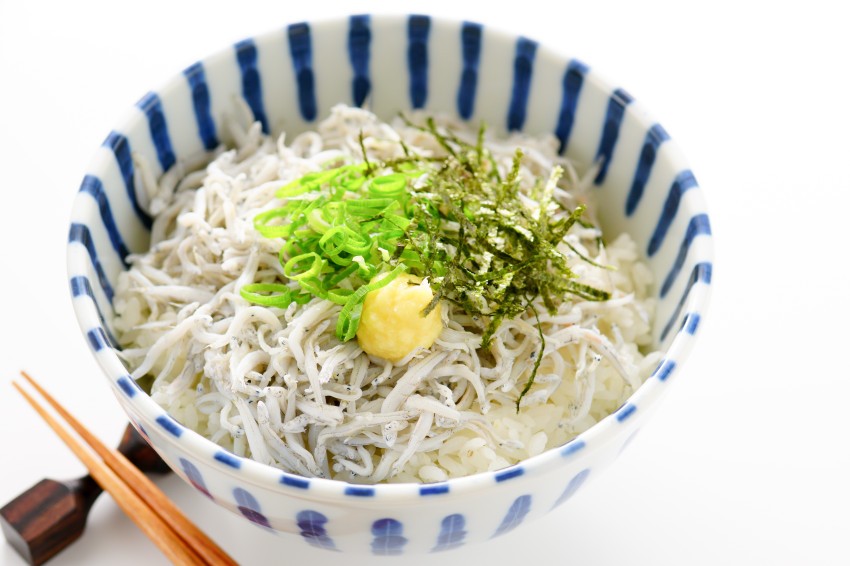 6. Nara's Kaki-No-Ha-Zushi (Persimmon Leaf Sushi) for Sushi Lovers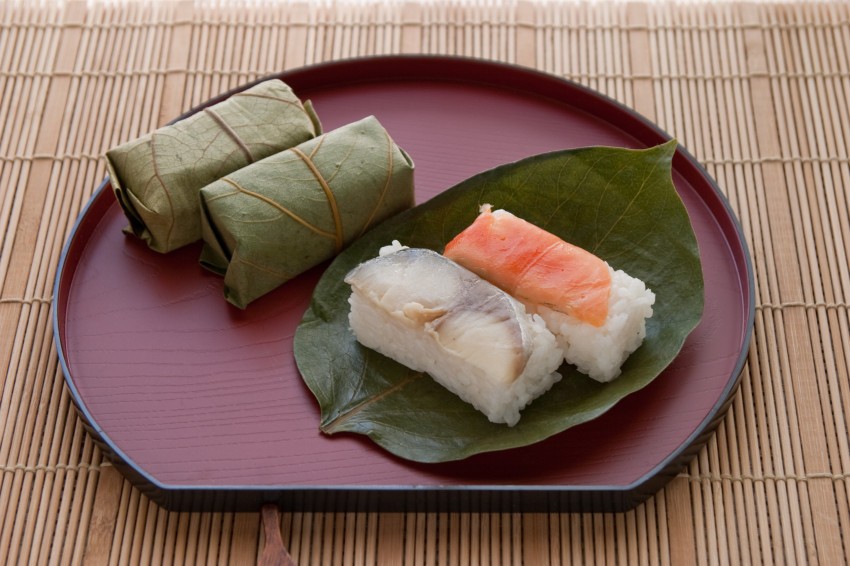 Most people immediately think of sushi when Japanese food is mentioned, but they probably don't know about Nara's Persimmon Leaf Sushi. It has the usual rice and slice of seafood but it's wrapped in a persimmon leaf. It is also insta-worthy food with its small size and appetizing appearance. This bite-sized dish also makes a good snack while waiting for your event or cheering competitors on from the stands.!
7. Compare the Difference between Shiga's Omi Beef of Shiga and Kobe Beef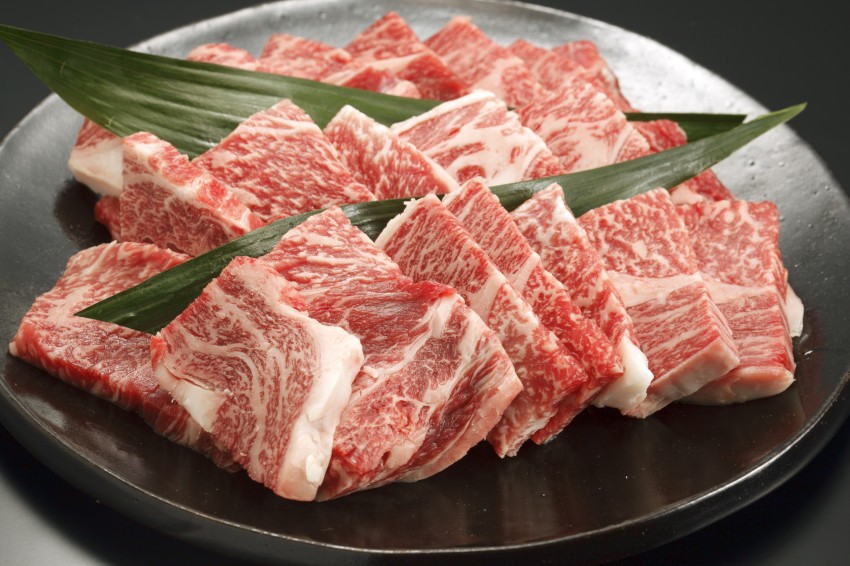 Wagyu beef is renowned worldwide for its sweetness and juiciness, and Omi Beef and Kobe Beef in particular are among the most popular. With WMG2021 taking place in Kansai, it is a great chance to compare both types of wagyu, while packing some protein. Whichever you prefer, a wagyu steak will definitely satisfy any meat-eating foodies' taste buds.

Satisfying Your Appetite for Sport and Food During WMG2021
Food always tastes best when you are hungry, especially after vigorous activity. WMG2021 is a chance to savor local food exclusive to the Kansai region. When visiting popular tourist spots, don't forget to try the delicious foods mentioned in this article!
WMG2021 Official Website (English)⇒ https://wmg2021.jp/en/

Recommend