【WHY JAPANESE PEOPLE】Ramen, Steak, or Parfait? After alcohol drinking session?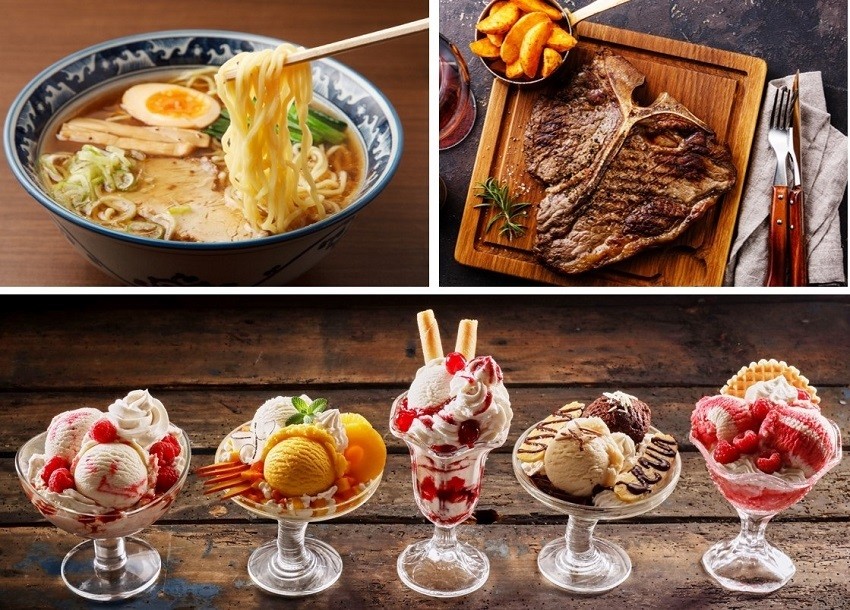 Japanese consumption of alcohol is above average globally. However, Japanese will not go back to sleep immediately after drinking session. Here are some of the unusual types of "Osake no Shime"(dishes after finished drinking session) that are not existing in other countries, and also the reason why Japanese like it.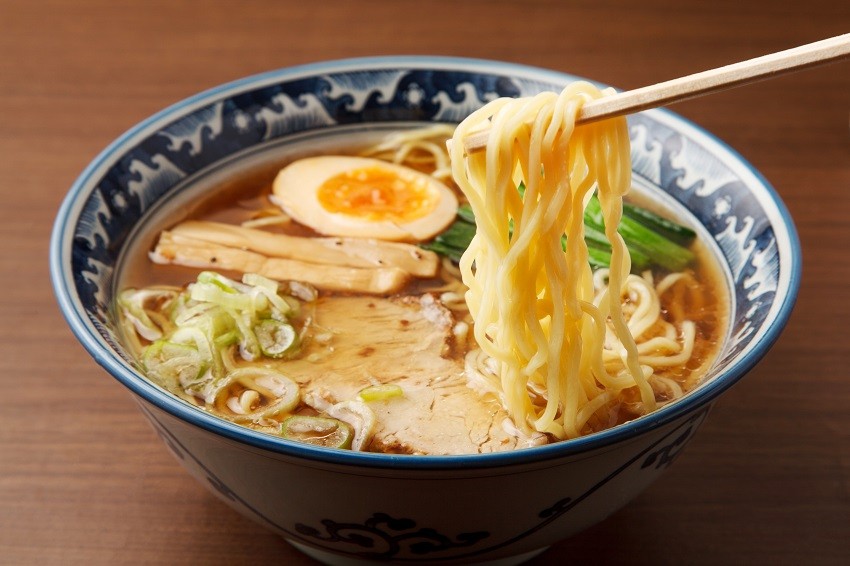 The final dishes of a alcohol drinking meal for most of the Japanese is ramen
It is common for a Japanese to go to a ramen restaurant after drinking beer or highball (whisker soda) and had a meal at Izakaya(Japanese bar), etc. Even though not all Japanese have this as a last dish after drinking, but at least this culture is quite common and will not bringing any strange feeling for Japanese. It's the same no matter it's in hot summer or cold winter. In central part of Tokyo, ramen restaurants are often opened until the daily final train time.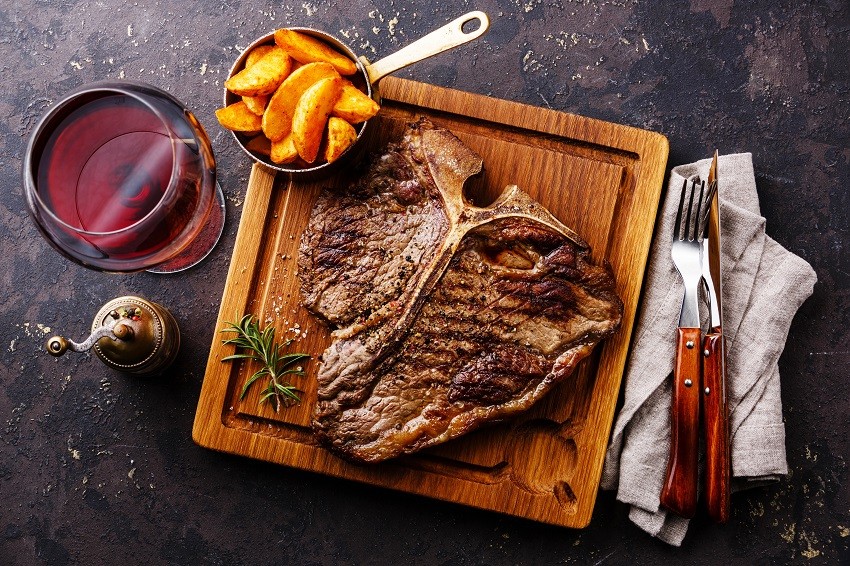 Steak as last dish for Okinawa people after drinking session
One of the most surprising dishes among Japanese after drinking session is steak in Okinawa Prefecture. There are total of about 150 steak shops in Okinawa prefecture, and it is number one in Japan in the terms of population ratio. Since there is a US military base in Okinawa prefecture, it is natural for them to have so many steak restaurants there.
However, it seems that it is very common for an Okinawa people to have steak as their last dishes. There are also many steakhouses which opened until late midnight. Since Okinawa prefecture is a prefecture which majoring in tourism and service such as taxi, etc, it seems like these steakhouse are especially for those workers who work until late night. 

Started in Hokkaido! Custom to have parfait as last dish has spread in all cities of Japan
Susuki in Sapporo, Hokkaido that followed by Kabukicho in Shinjuku and Nakasu in Fukuoka is one of the three major entertainment districts in Japan. There is a new custom of eating parfait after the alcohol drinking session. Even though there are dessert menus available in Japanese bar, but it is said that they will go to a parfaits café purposely to enjoy eating the parfait there after the party.
Recently, it was introduced in television programs and magazines, and this custom has spread to other areas such as Tokyo and Nagoya.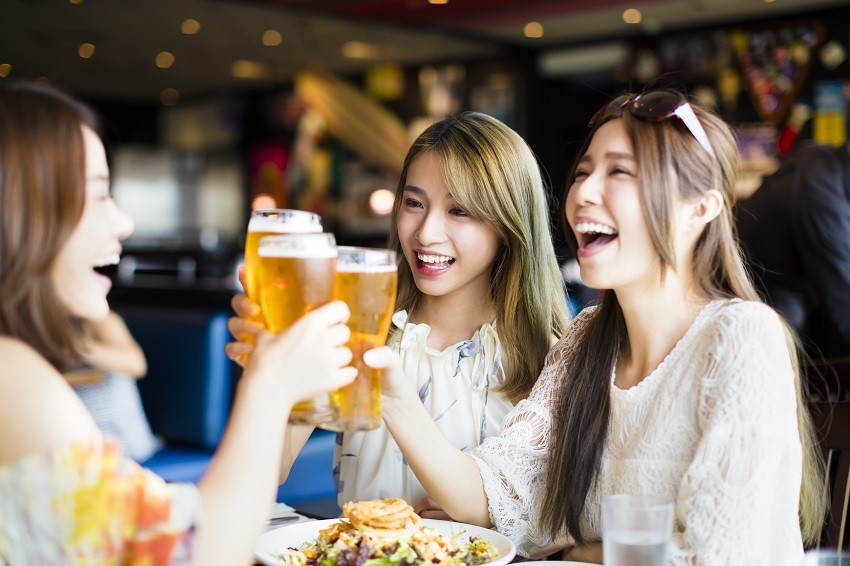 Why do Japanese eat such heavy food after drinking?
When we consume alcohol, the liver does its best to decompose it. Blood sugar is required during the time of decomposition. Therefore, the more alcohol you drink, the lower your blood sugar will be getting. At the same time, the amount of potassium, sodium and salt in the body will decrease. Therefore, we will need to consume more sugar, alanine and ornithine.
Therefore, I think that the best last dish ramen is the ramen with high sugar contained soups such as pork bone soup and dried bonito soup. In addition, consumption of alcohol will cause dehydration. Since the body need both water and salt, it can be said that ramen is perfect choice after drinking alcoholic drinks.
Although the contained water amount is smaller, it seems that steak and parfait are also playing the role in the adjustment of components in body.
How was it? Do your country eating any food as last dishes after drinking session?
[Survey] Traveling to Japan