If You're Visiting Aichi Prefecture, Here Are 3 Hotels Which Are In Very Close Proximity To The Airport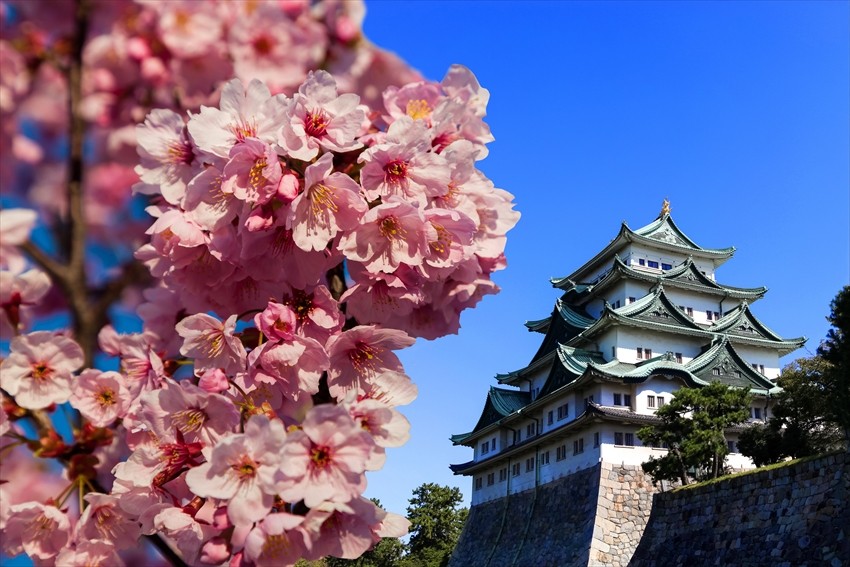 The Aichi prefecture where Nagoya city is, Nagano prefecture where you can find ski resorts and summer resorts and Gifu prefecture where traditional Japanese villages such as Shirakawago can be found, they are all located in the Chubu Region of Japan. Wherever you are going, as long as it is in central part of Japan, it is great to make use of the Chubu Centrair International Airport. As this is an area which is difficult to travel domestically in Japan, tourists often end up staying overnight at a hotel near Centrair. Let's introduce three hotels for such a purpose.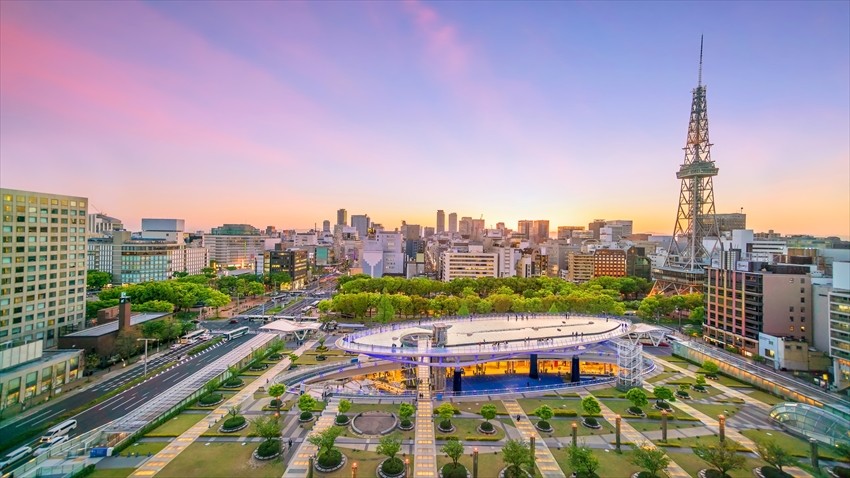 Spacious Nagoya Tokyu Hotel Rooms With A Wide Range Of Styles
Whether a simple room or a luxurious room, they are available at a reasonable price. In addition, there are the extravagant Western-style rooms which could be called an honored guest's pension room, the precious  Japanese-style tatami rooms which only have 2 rooms of eight tatami mats and six tatami mats size, and there's also a room made for certain concept such as "Family Suite" recommended for a family group; certainly this is a hotel space created for you to relax in comfort.
Spot Information
Name: Nagoya Tokyu Hotel (名古屋東急ホテル)

Address: 4-6-8 Sakae, Naka Ward, Nagoya, Aichi Prefecture 460-0008, Japan
Access: 5-minute walk from Sakae Station (Subway), via Exit no.12.
Within walking distance from the airport! Toyoko Inn Chubu International Airport
This is surely a hotel made for travelers. It has a nice service such as complimentary breakfast and free high-speed WiFi. Stay in well-lit guest rooms which has a clean, spacious and comfortable space which also boasts satisfying facilities. The internet access in guest rooms have double connection; wired connection through LAN and wireless through Wi-Fi. Feel free to connect to Wi-Fi on your smartphones and tablets, and hook your PC to the internet with the stable LAN cable.
Spot Information
Name: Toyoko Inn Chubu International Airport (東横INN中部国際空港)
Address: 4-2-5 Centrair, Tokoname, Aichi Prefecture 479-0881, Japan

Access: 7-minute walk from Chubu Centrair International Airport Station on Meitetsu Railway.
For Those Who Want A Casual Relaxing Time: Candeo Hotels Handa
The merit of staying at Candeo Hotels Handa is their original hotel-wear provided for guests. It is normal to find yourself wearing these clothes just for sleeping. However, to respond to the guest's comments that it is difficult to leave the hotel room while wearing those hotel-wear, the hotel's casual wear is designed very well. Including the Sky Spa and breakfast hall, you can wear these hotel-wear anywhere in the hotel. Each hotel rooms also have a Simmons bed, a delight for travelers.
Spot Information
Name: Candeo Hotels Handa (カンデオホテルズ半田)
Address: 1-50-8 Tenno-cho, Handa 475-0859, Aichi Prefecture
Access: 2-minute walk from Chitahanda Station on Meitetsu's Nagoya Line Main Line.
[Survey] Traveling to Japan
Recommend