Midland Square: Luxurious Shopping, Dining and Sightseeing in Nagoya, Japan
Also known as the Toyota-Mainichi Building, Midland Square is a tall building in the Meieki district of Nakamura-ku, Nagoya, Japan. As the tallest building in Nagoya, it is 247m and a landmark for the nearby JR station. The office houses many famous companies, one of which is Toyota. The name, Midland Square is derived from the region, 'Chubu', which means central (midland). Let's have fun at Midland Square now!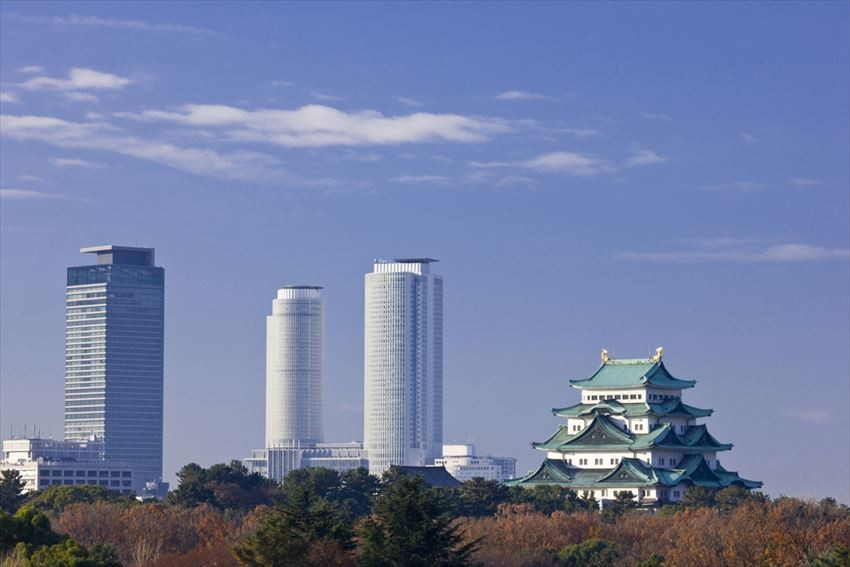 5 Things To Do In Midland Square

1. Walk Around The Commercial Tower
There are the "LEXUS Gallery Midland Square" and various branded stores and restaurants.
2. Dine at a High Class Restaurant
On the B1 Floor, you can find various luxurious restaurants. Let your own instincts lead you to a restaurant or take your pick from popular choices such as Salon de Mon Cher Midland Square, where their roll cakes are famous or the Ningyocho Imahan Nagoya Midland Square which is a sukiyaki restaurant with a great view.
3. Visit The Highest Open-air Observation Deck In Japan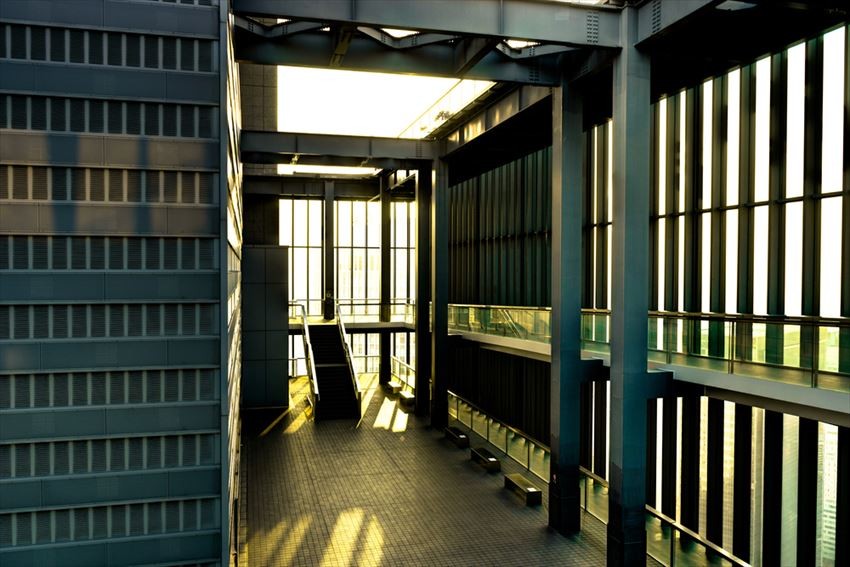 The lift that takes you there only needs 40 seconds! You can reach the Sky Deck on the 47th floor, and look at the surroundings from the tallest building in Nagoya. The view when the sun is setting is splendid.
4. Watch A 3D Movie at The Cinema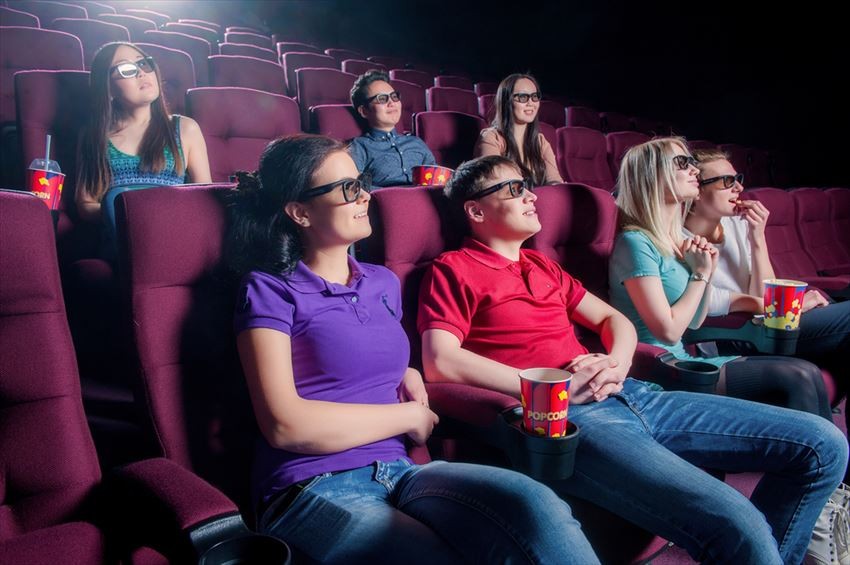 The cinema boasts a spectacular 3D screen technology called Real D System. It is very clear, bright, high resolution and has a high frame rate.
5. Admire Expensive Cars
Visit two of the Automobile Showrooms to look at cars you'd never buy because they're too expensive or unpractical for daily use. Might want to rent one for an important event like a wedding though!
Spot information
Spot name: Midland Square

Street address: 4-7-1 Meieki, Nakamura-ku | Midland Square Commercial Bldg 5F, Nagoya 450-0002, Aichi Prefecture

Access: A 5-minute walk from the JR Nagoya Station

[Survey] Traveling to Japan
Recommend